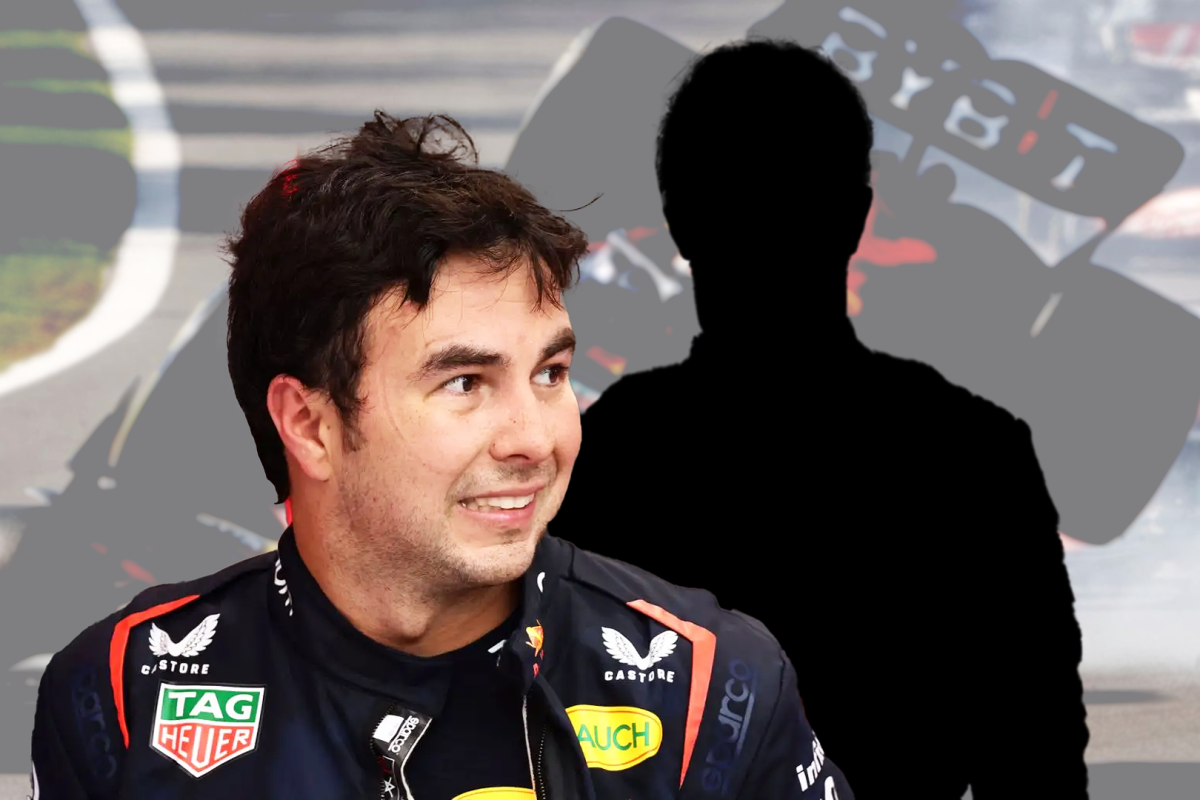 F1 pundit calls for Red Bull 'swap' between two superstars
F1 pundit calls for Red Bull 'swap' between two superstars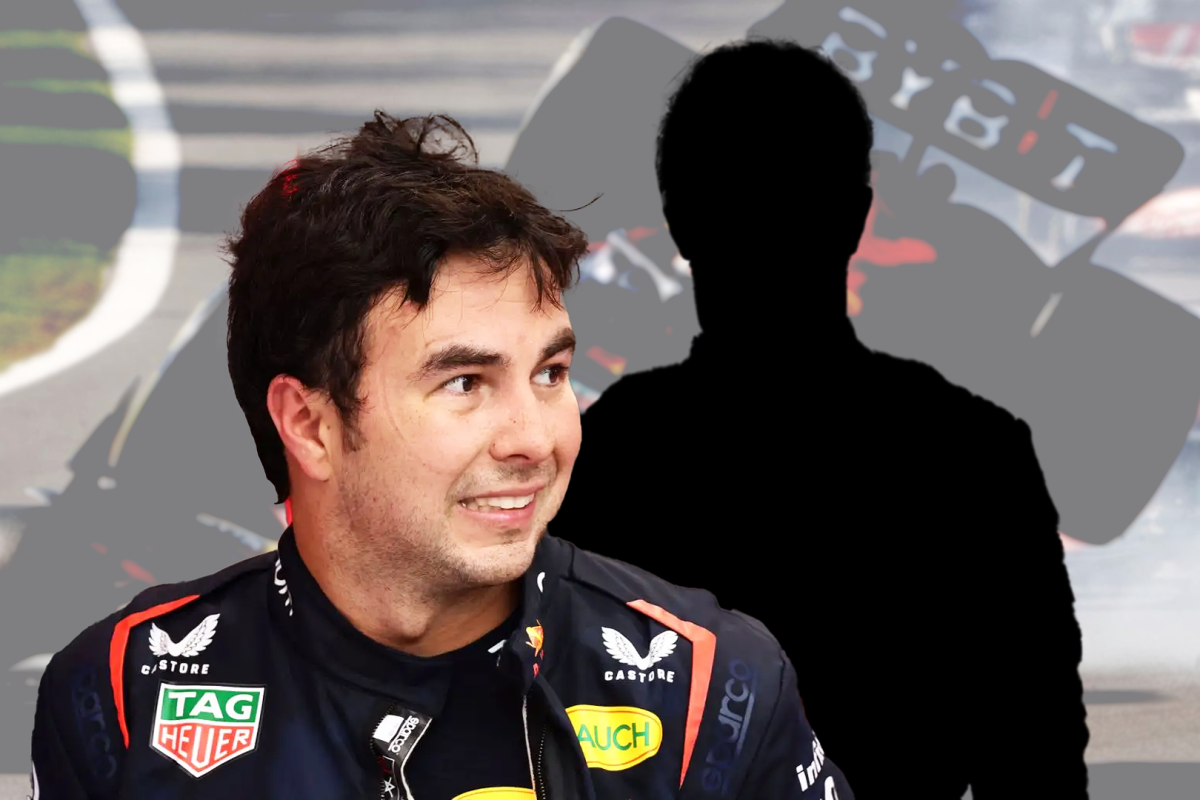 Spanish Formula 1 journalist Antonio Lobato has suggested that a Red Bull driver switch of Sergio Perez for Fernando Alonso would allow a more equal battle against world champion Max Verstappen.
Since the departure of Daniel Ricciardo from Red Bull in 2018, the Milton Keynes outfit have trialled multiple drivers alongside Verstappen.
Prospects such as Pierre Gasly and Alexander Albon experienced the harsh reality of being team-mates with the Dutchman, eventually resulting in their demotion.
Currently, the task of competing alongside Verstappen lies with Perez. His strong initial performances in 2021 gave him the security to compete as Red Bull's number two for a further couple of seasons, but times have now changed.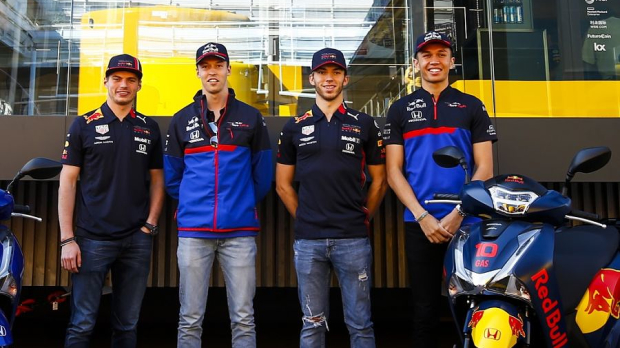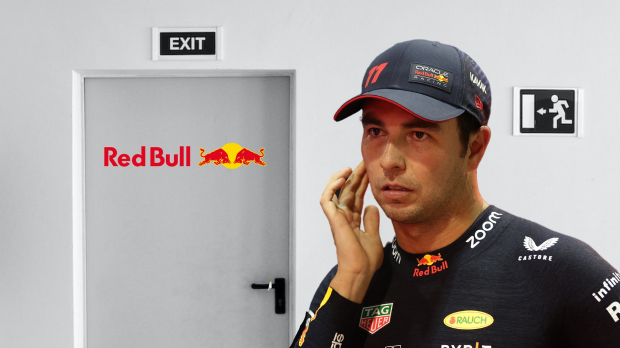 Spanish presenter Lobato pondered over the difficulty in facing off against the three-time champion at Red Bull.
"Everyone is interested in testing pilots with the beast (Verstappen)," Lobato said, "because it is fun to see where the limit is, who can get closer, who can put him against the ropes."
Experience against youth
Meanwhile, 33-year-old Perez remains second in the championship with two rounds remaining in the 2023 campaign, but his future with Red Bull is under serious threat.
It seems that the Mexican is no longer capable of keeping up with the dominant Verstappen, and Lobato is calling for an interesting change.
With the help of social media, he raised the idea of a switch between Perez and another race-winning driver for next season. He says that this would also increase the excitement of seeing Verstappen have to work harder to succeed.
"A few weeks ago, a game emerged on social media," Lobato continued, "a creative game, which was about making a change, the 'Magic Swap', which was to put Fernando [Alonso] in Red Bull and bring Checo Pérez back to Aston Martin.
"And I think a little fuelled by the words of Helmut Marko, saying that the only one who could bring a bit of equality to things would be Fernando to Max Verstappen.
"It would be nice, imagine the experience against the youth. Also, two drivers who look quite similar."
READ MORE: F1 driver hit with EPIC putdown by legendary race engineer