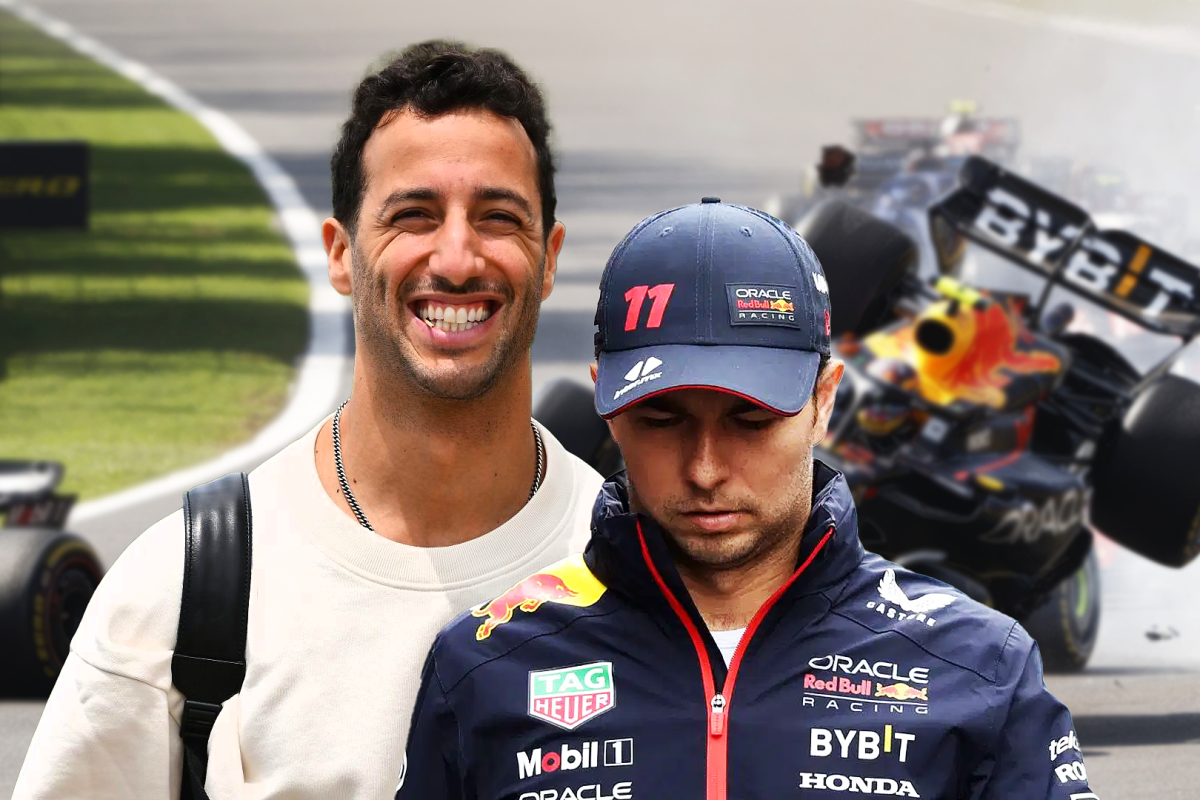 Perez future at Red Bull endangered by Ricciardo rise but other F1 stars also in frame
Perez future at Red Bull endangered by Ricciardo rise but other F1 stars also in frame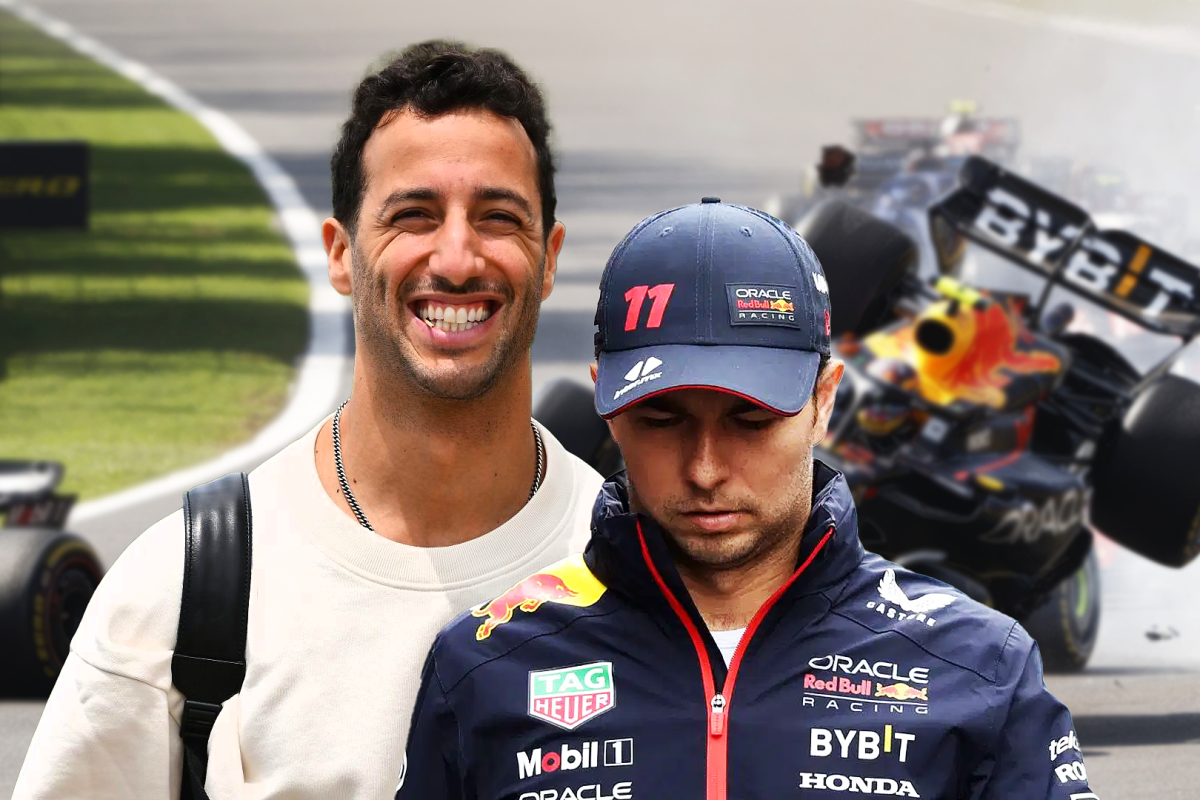 Time and time again, Red Bull has confirmed that Sergio Perez will partner Max Verstappen in 2024, but could their heads have been turned in Mexico?
Arguably the star of qualifying at the Autodromo Hermanos Rodriguez was AlphaTauri's Daniel Ricciardo who put a stunning lap on the board to qualify fourth.
The Australian managed to put his machine, which seemed like an RB19 in different colours given how quickly he was pedalling it, ahead of Perez in the senior team at his home race.
If that wasn't bad enough for Perez, he then crashed out of the race at the first corner while Ricciardo spent the whole 71 laps in the points and was only a few tenths away from George Russell in the Mercedes at the flag, finishing seventh.
Christian Horner and Helmut Marko will be watching the Honey Badger closely over the final three races which will have Perez on red alert.
READ MORE: Jos Verstappen: His life in F1 and how he drove Max to greatness
Perez creating his own downfall
Perez might think he is being harshly treated with so much speculation over his seat, bearing in mind he has a contract for next season, but he has brought it on himself.
Being paired with Verstappen is an almost impossible task and Red Bull has not been able to find a driver anywhere near the Dutchman's level since Ricciardo left at the end of 2018.
Luckily for Red Bull, their car has been fast enough that they haven't had to compete to win both championships in the last two years.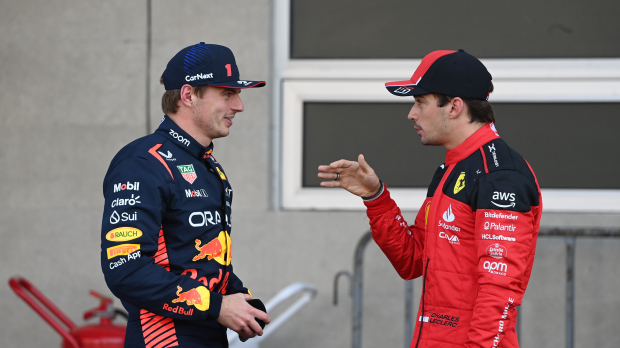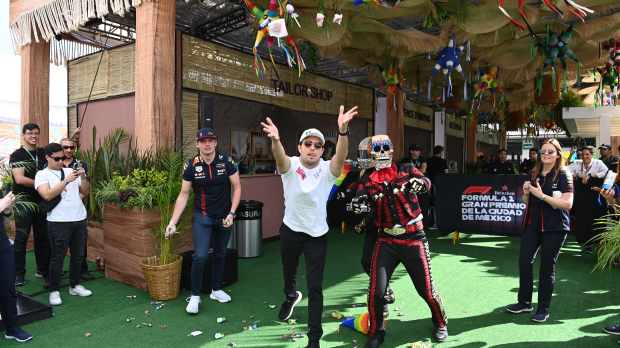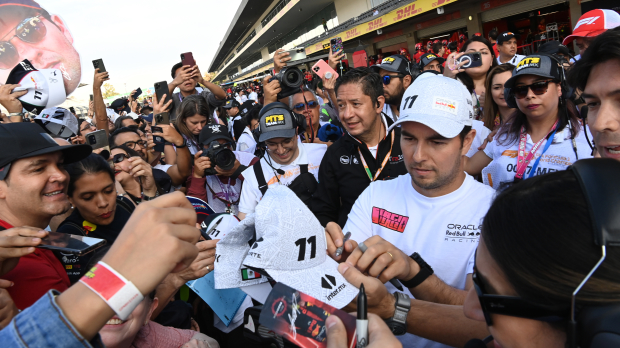 That could easily change in 2024 and if Perez continues to be so far off Verstappen, Horner and Marko might be forced to make the move.
READ MORE: Christian Horner: The Red Bull giant and 'Drive to Survive' star
But other than Ricciardo who could replace him?
The big question everyone will be asking as Hamilton closed in for second in the standings once again.
Ricciardo is probably the first choice if he can produce that level of performance consistently but it looks like Yuki Tsunoda's chance of a Red Bull seat has evaporated now.
There isn't an obvious youngster emerging that Red Bull are waiting to come of age either so if they are to replace Perez, it may have to come from outside their stable once again.
Lando Norris is the standout option if they can buy him out of a long McLaren contract but the easier option may come from Maranello.
Both Ferrari drivers are out of contract in 2024 and the inability of the Italian team to function normally for more than two races in a row could see them grow frustrated.
A Verstappen-Charles Leclerc pairing would probably be the best on the grid and in the best car, it could well be a clean sweep of wins if Red Bull are willing to pay the big bucks rather than go for a budget No 2.