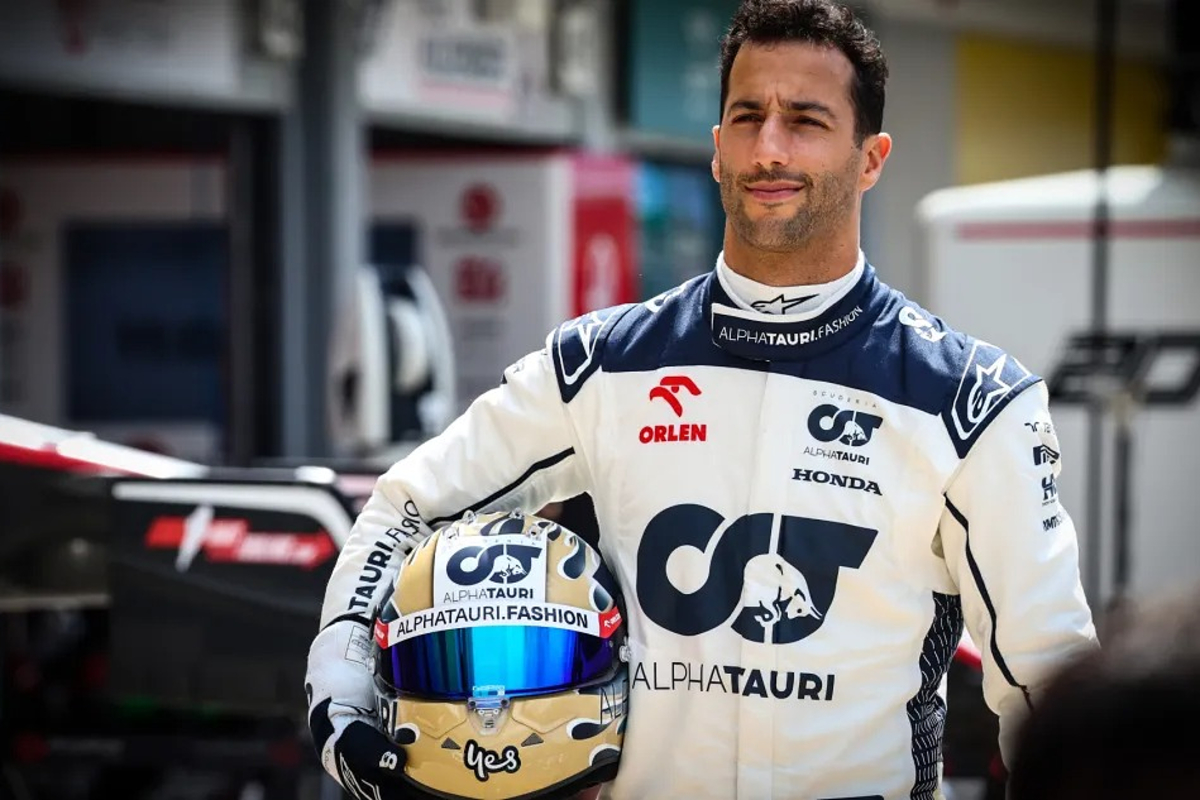 Ricciardo Red Bull hat sparks intrigue after excellent Mexico qualifying
Ricciardo Red Bull hat sparks intrigue after excellent Mexico qualifying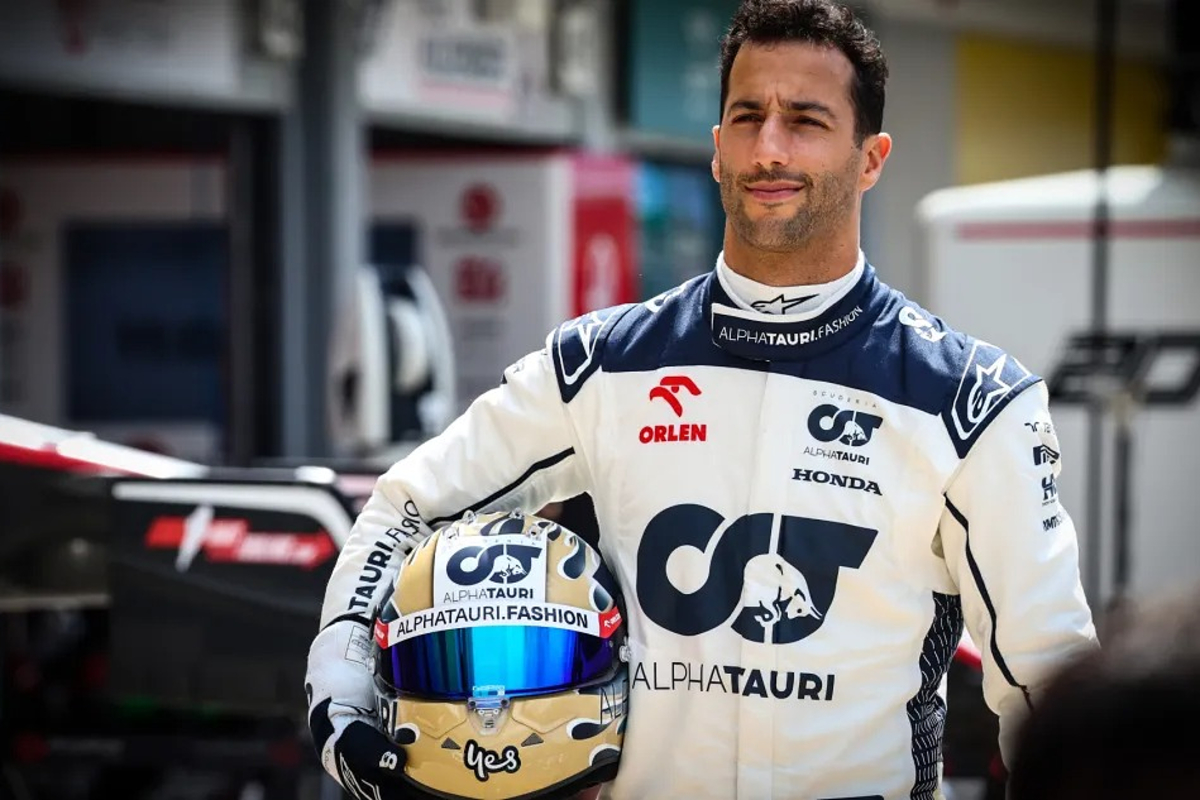 American headwear company New Era have sparked intrigue after posting a Red Bull Daniel Ricciardo hat on their website.
Priced at £42, and now sold out, the hat created a lot of interest once spotted, with some fans excited about the possibility of a Ricciardo switch to the team in the future.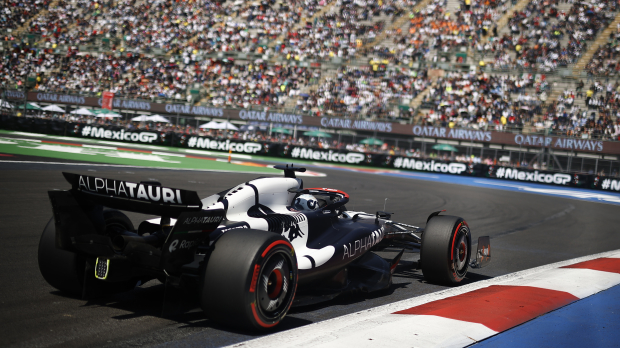 Having qualified in fourth for the Mexican Grand Prix and ahead of Red Bull's Sergio Perez, expect to hear more buzz surrounding the Aussie's F1 comeback.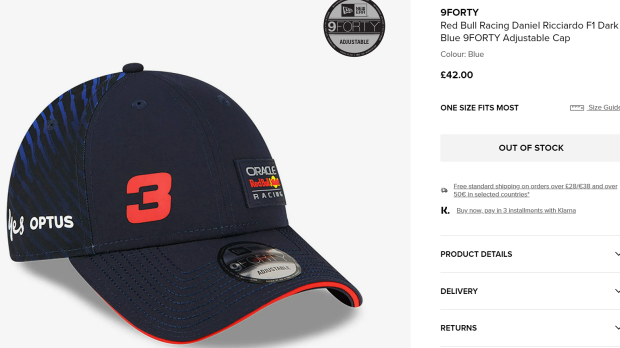 In only his second race since a comeback from a broken wrist, he looks to be firing on all cylinders and eager to get a result for AlphaTauri.
It's unlikely that the hat is related to anything other than Ricciardo's reserve duties with the team, however a result in Mexico wouldn't do his career any bad.