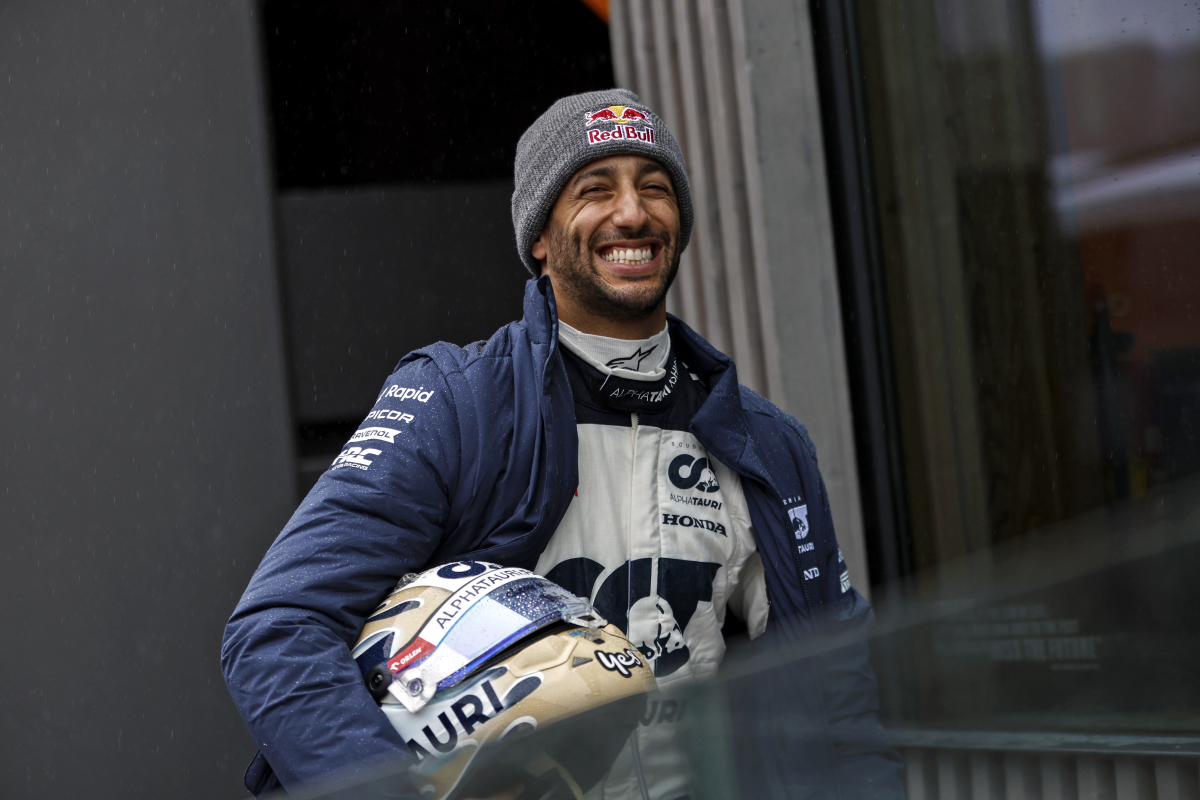 F1 champion tips Ricciardo to replace Perez for 2024
F1 champion tips Ricciardo to replace Perez for 2024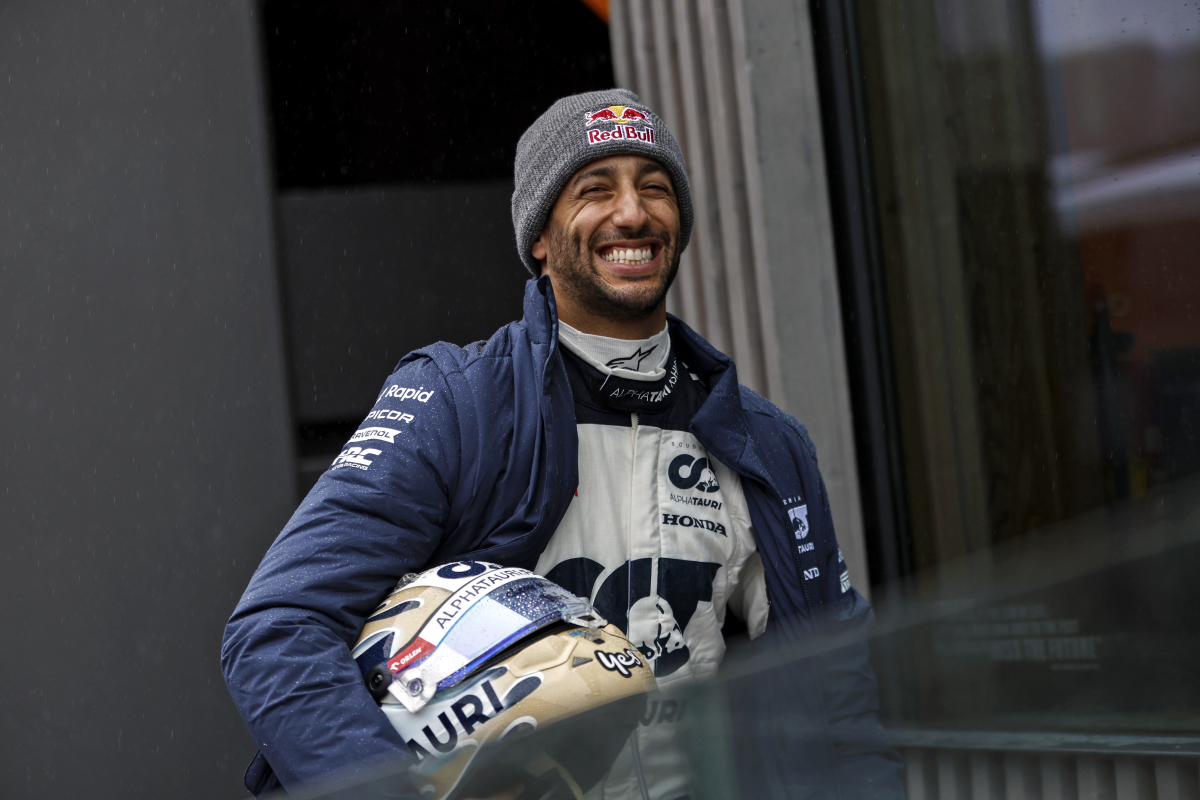 Jenson Button has tipped Daniel Ricciardo to replace Sergio Perez at Red Bull for 2024, if the Mexican fails to find further performance in the final five races this season.
Languishing behind team-mate Max Verstappen in the championship, and having struggled behind the wheel of the RB19, Perez is starting to feel the pressure of driving for his career.
Rumours around the paddock appear to suggest that Perez's performances in the final few races of the season could be the defining factor in Red Bull's decision whether to retain him.
Daniel Ricciardo matched up well against Yuki Tsunoda before his Dutch Grand Prix accident, which left him with a broken wrist.
READ MORE: Best F1 TV commentators and presenters ranked
Button: There is a possibility
"I think there is a possibility yes," he told Sky Sports F1. "I think in terms of confidence, he has so much confidence in his ability now. He comes back, he's proven he's quick against his teammate and I think that's a big step for him getting into the Red Bull seat.
"If Checo isn't close enough to Max when they're in a car that doesn't have the advantage they do right now, they need someone that can pull in those big points, and that is Daniel Ricciardo.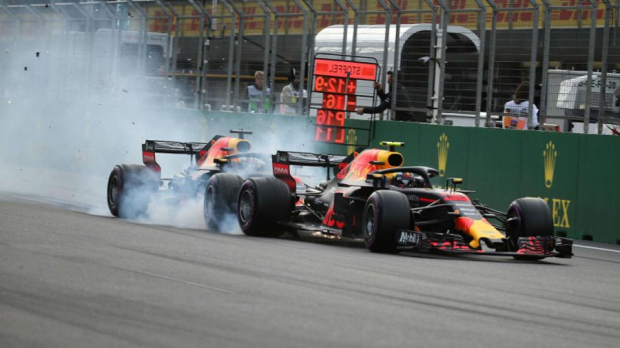 "He's a real racer and he wants to be fighting at the front. He didn't feel the atmosphere was right for him alongside Max. Now he does suddenly."
Although he is only two races into his F1 comeback, Ricciardo fared well against Yuki Tsunoda and appears to have rebuilt part of his confidence.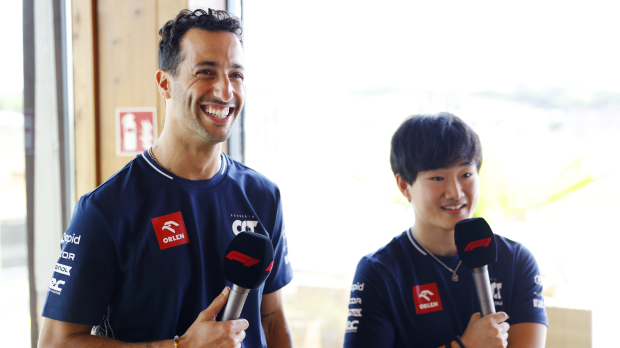 Much like Perez, the final races of the season will be a test for Ricciardo, as he attempts to make himself the clear front-runner for the Red Bull seat in 2024.
The team would have their hands tied behind their back if Ricciardo performs well and Perez continues to drop off, with a competent and quick second driver likely to be crucial in the constructor's championship long-term.