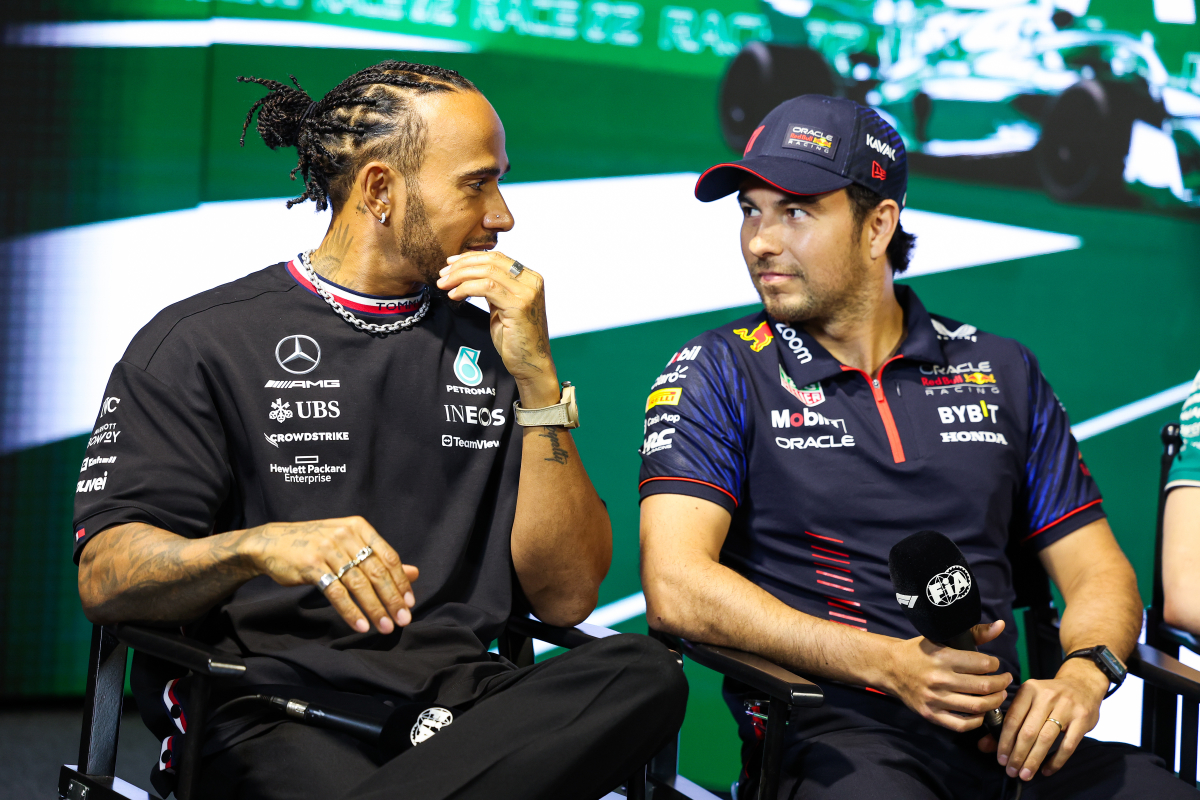 Hamilton blasts F1 rivals Red Bull for 'NOT SUPPORTING' Perez
Hamilton blasts F1 rivals Red Bull for 'NOT SUPPORTING' Perez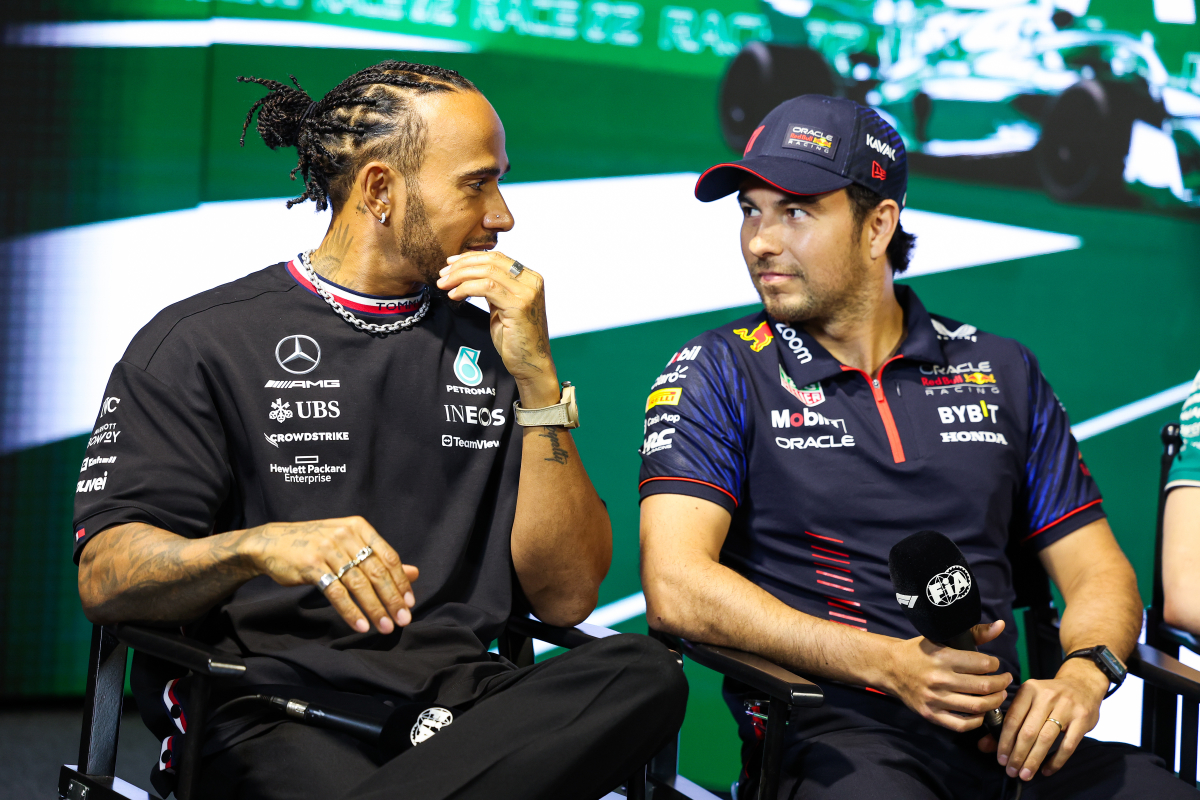 Lewis Hamilton has implied that certain individuals within Red Bull are affecting Sergio Perez's mental state and that he has not been sufficiently supported during a difficult period.
Hamilton's observation comes as Perez gets ready for the Mexican Grand Prix, which is his home race.
The seven-time world champion points out that the absence of strong support might have had an impact on Perez's performance with Red Bull, failing to win any races in his last 14 Grand Prix.
Perez has had to deal with heavy criticism throughout the year as his early championship challenge faded, primarily due to Max Verstappen's remarkable dominance within the Red Bull team. Figures like team advisor Helmut Marko have publicly expressed their concerns about Perez's performance.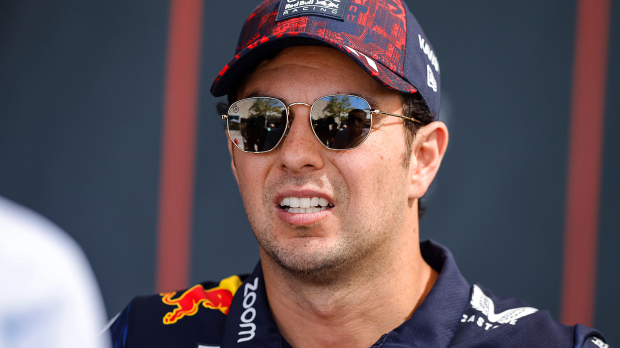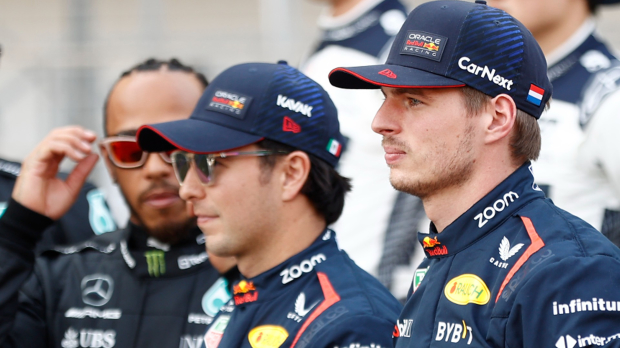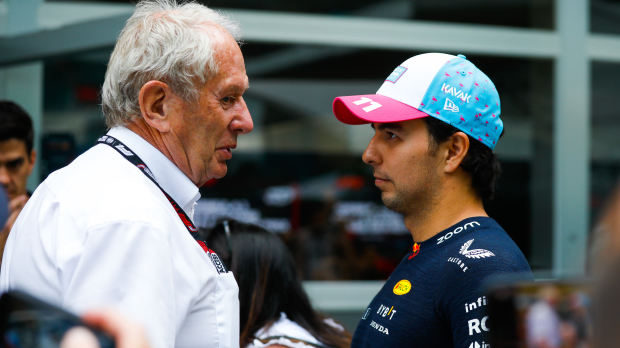 Hamilton: Perez in a complicated environment
"I think that his team is not helping him at all," Hamilton told Fox Sports. "I know that Red Bull are made up of many members, but there are people who affect him psychologically and don't support him.
"If I heard such negative things about myself every weekend, it would be very difficult. So he's in a very complicated environment, but I think he knows how to deal with it.
"I haven't experienced something exactly like what Sergio Perez is going through, but as a driver I understand the psychological and mental pressures.
"It's something that falls on you very heavily, and is very difficult to explain in words."
🇲🇽 Increíble siempre el apoyo de todos ¡Gracias!

Estamos listos para el fin de semana, hemos trabajado muy duro y vamos a darlo todo para lograr un gran resultado.

Always amazed by everyone's support. Thank you!

We are ready for the weekend, we've worked very hard, and we… pic.twitter.com/lVEO8iSeT8

— Sergio Pérez (@SChecoPerez) October 27, 2023
'Perez never stops trying'
"I was very excited for him at the beginning of the season, because he was driving so well," Hamilton added. "I even think that at some point he led the drivers' championship and I thought 'we are finally seeing the best of Checo', but it's a very long year and a very long season.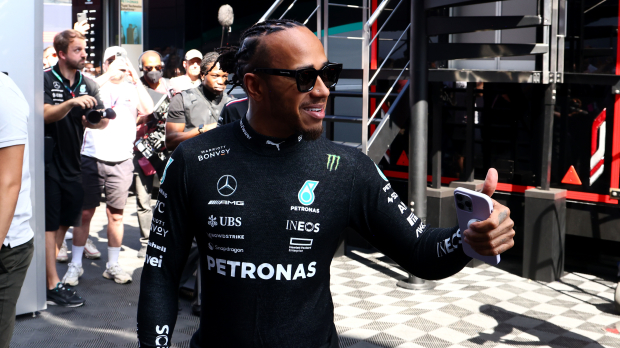 "This is a very demanding sport, but what I can highlight most about Perez is that he always recovers, gets up, and keeps trying."
Later, Hamilton likened his own positive experience at Silverstone to what Perez will expect in Mexico City this weekend, believing a home race makes drivers even more 'motivated'.
READ MORE: Verstappen reveals DOUBTS over Red Bull performance at Mexican Grand Prix