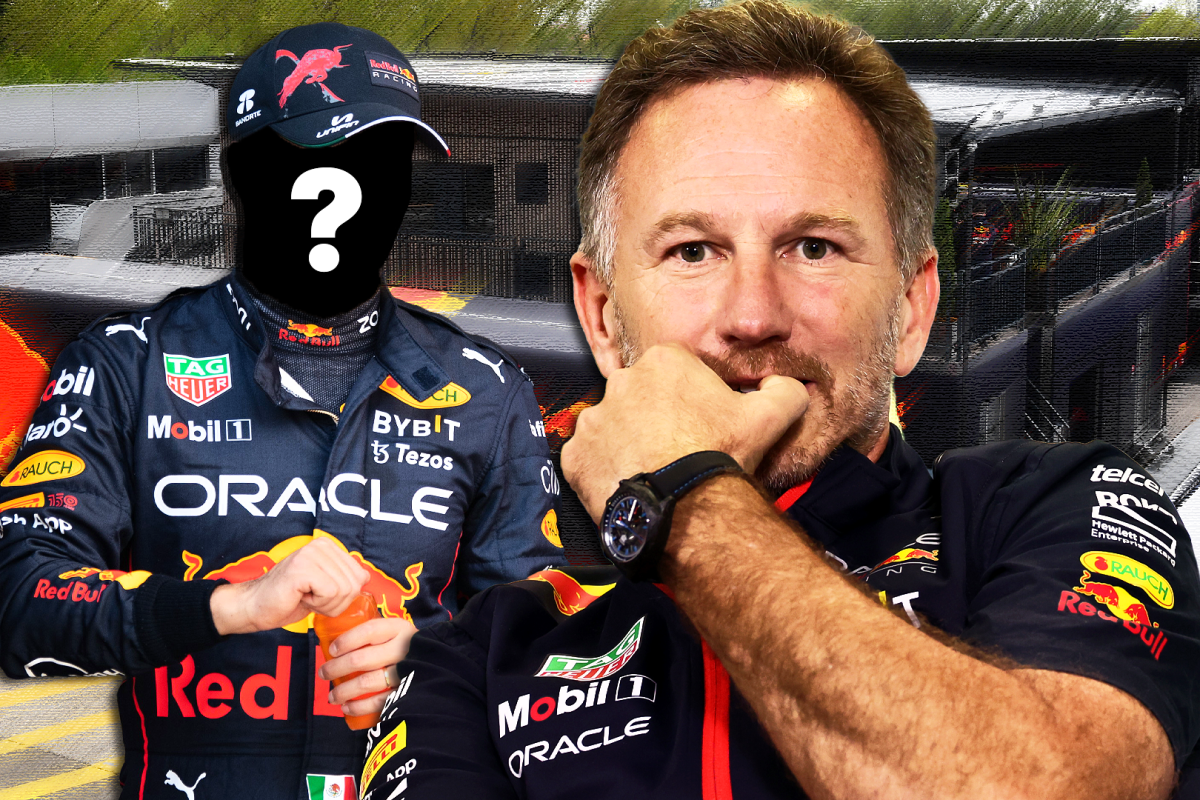 Red Bull's F1 driver drama even messier as rumours fly after Mexico
Red Bull's F1 driver drama even messier as rumours fly after Mexico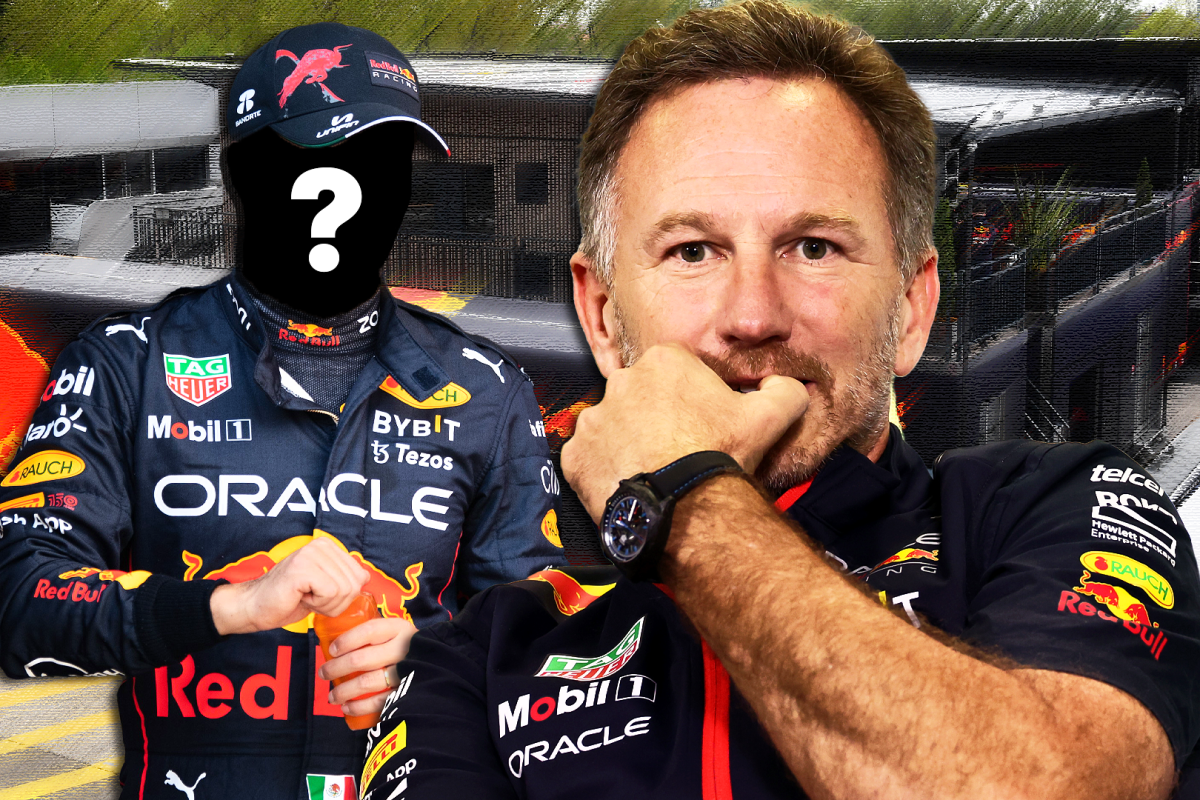 Red Bull Racing look at their peak as the Max Verstappen partnership surpasses the Sebastian Vettel glory of a decade ago, yet the 2023 champions are embroiled in yet another driver drama in the wake of Mexico.
Much like Pirelli's medium tyre in Mexico that never seems to fade away, speculation about Sergio Perez's future still lingers as Christian Horner half-heartedly dismisses any questions aimed his way.
It's no surprise that non-committal, hand-waving comments about 2024 aren't quelling the discourse after the team 'backed' Nyck de Vries earlier this year.
The one consistency you can find at Red Bull is their cutthroat nature of who gets to drive their cars at the lead team or partner operation, AlphaTauri.
Alex Albon, Pierre Gasly, and Daniil Kvyat have each 'enjoyed' the backing of the team's senior figures in the weeks before those same people crushed their dreams.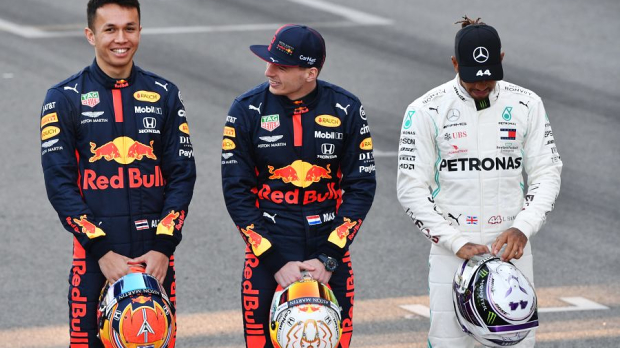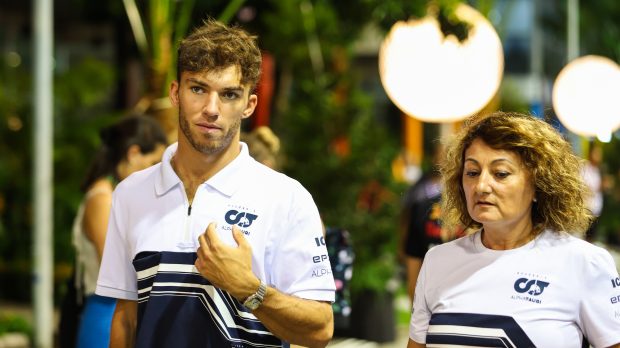 As I see it, there's only one driver from the four currently driving at Red Bull or AlphaTauri who is 100% certain what colour overalls they'll be wearing in 2024 — the world champion.
Baby Bulls
Daniel Ricciardo and Yuki Tsunoda landed contracts for next season in the face of a young driver challenge from the Red Bull Junior Team.
READ MORE: Unstoppable Verstappen is a MAJOR PROBLEM for F1
Liam Lawson's stellar performances after being parachuted in mid-weekend at the Dutch GP forced the Kiwi's name into the conversation as a serious contender for a full-time seat.
Ricciardo-Lawson. Lawson-Tsunoda. Tsunoda-Ricciardo. Each seemed equally as likely, with a caveat that swapping Perez for any might also work.
That latter possibility took a surprise turn as Formula 1 headed to its flyaway triple-header when rumours of Perez's imminent retirement took hold.
Of course, that hasn't come to pass, and while Albert Fabregas set F1 social media abuzz on Monday, there's no telling what whispers the Spaniard heard in the paddock to know if it's Perez related or not.
Adding to the mess in Mexico, Friday saw the latest Red Bull Junior driver, Isack Hadjar, take to the AT04 as part of AlphaTauri's requirement to give up an FP1 session to a rookie.
The consistency of the French teenager impressed the team, and Franz Tost saying Hadjar 'will be soon in Formula 1' did little to quell the accelerating rumour mill surrounding Red Bull's non-Verstappen drivers for 2024.
On Track at the Autódromo
Back to Perez, though, and it's a familiar Milton Keynes story: Pats on the back, reassuring quotes from Horner and Helmut Marko, carefully chosen words about pressure and future intentions...
READ MORE: Who is Helmut Marko? The genius behind Red Bull rise to power
Should recent history repeat itself, Perez looks destined for the same fate as De Vries, Albon, Gasly, etc., and there's no shortage of drivers to fill the gaps his dismissal or demotion would leave.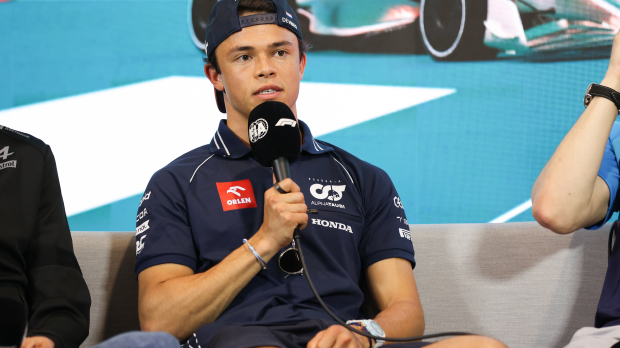 Despite any face-saving quotes to the media about the future, the performance within the Red Bull ranks at the 2023 Mexico City GP spoke far louder than words.
We can't possibly know what the decision-makers told Ricciardo, Tsunoda, or Perez ahead of the weekend, but only one looked happy at the high-altitude city.
Ricciardo outqualifying Perez and Tsunoda and securing a sizeable points haul for the Faenza-based team looked like it could be an audition to show he's the best man for the unenviable job of partnering Verstappen.
Inversely, race-destroying Turn 1 collisions for Perez and Tsunoda might be moments of desperation for two drivers who know the second Red Bull seat is up for grabs for the one who excels most.
Impulsive In the Past
Should Ricciardo jump up to partner Verstappen and Lawson and Hadjar be viable options for AlphaTauri, where does that leave Perez or Tsunoda?
As Perez knows all too well from 2020, Red Bull are more than happy to make driver decisions very late in the season, and the same might happen in 2023.
It might all seem fanciful that a single race could cause such seismic changes to the Red Bull fabric, but it's very in keeping with their past.
One top-10 finish in Monza for De Vries was enough for Red Bull to release Gasly one year early from his contract.
Similarly, Perez's Sakhir GP heroics for Racing Point tipped the scales to see them wave goodbye to Albon, with the Thai driver left without a 2021 seat, and a little Jos Verstappen leaning combined with a Russian GP crash effectively killed Kvyat's career, despite his podium finish one race prior.
When the stakes are high, all it takes is one fateful race for it to all come crashing down, and with Lawson, Hadjar, and Ricciardo in the ascendency, who knows what the full extent of damage from Perez and Tsunoda's Turn 1 incidents is.
Something tells me that this year's silly season wasn't absent, as we all thought, rather that it hasn't even started.