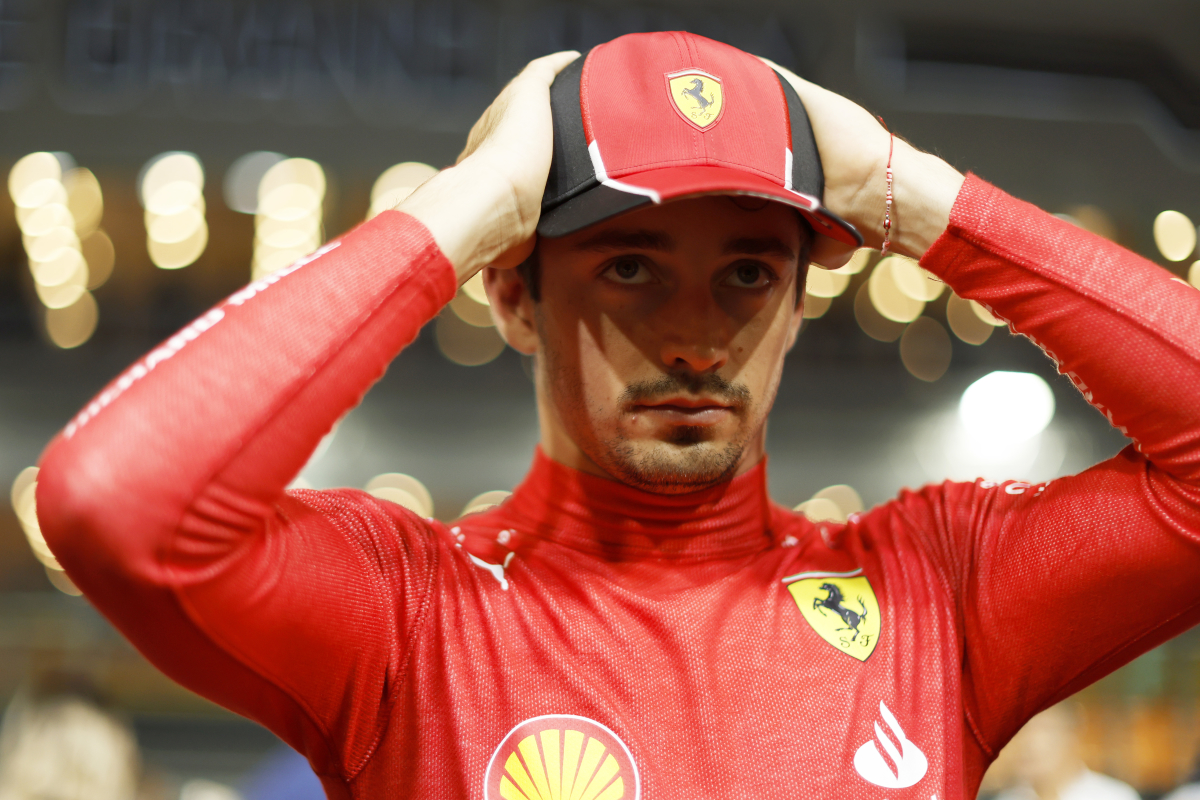 Leclerc crashes BEFORE Brazilian Grand Prix start
Leclerc crashes BEFORE Brazilian Grand Prix start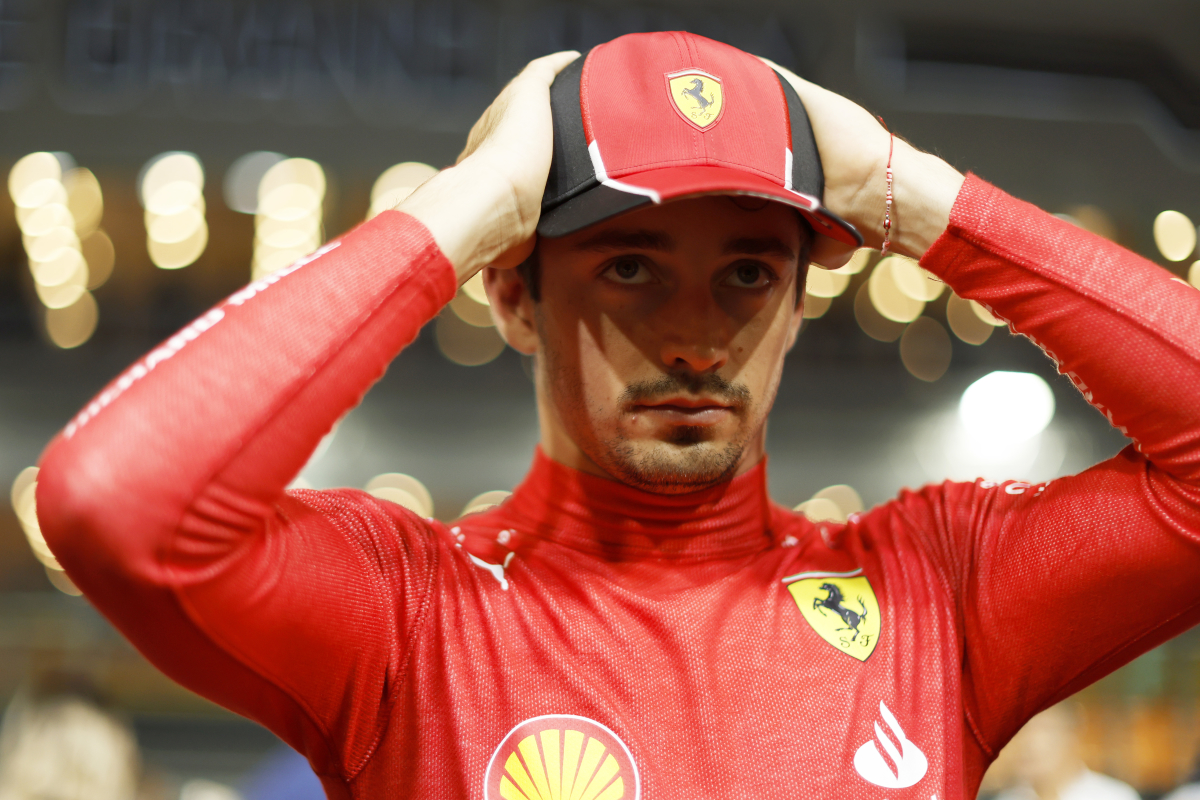 Ferrari star Charles Leclerc has crashed out of the Brazilian Grand Prix after he collided with the barriers during the formation lap.
The Monegasque driver was starting second, but unfortunately suffered an issue with his hydraulics and flew into the wall.
The race proceeded to start shortly after with just 19 drivers on the grid, and nobody next to Max Verstappen on the front row, before a red flag was called, after a chaotic start to the race which saw two other drivers forced to retire.
Ferrari were then left with just Carlos Sainz in the race, and relying on him to produce decent points in their battle with Mercedes for second place in the constructors' championship.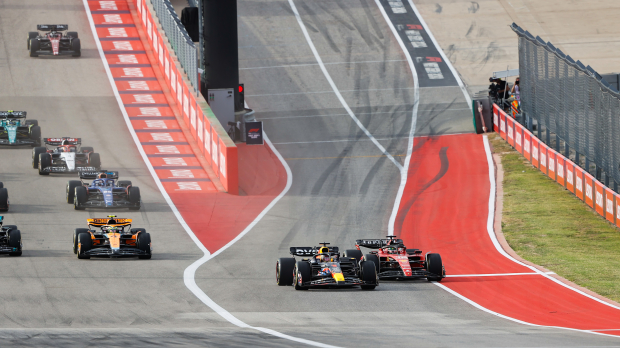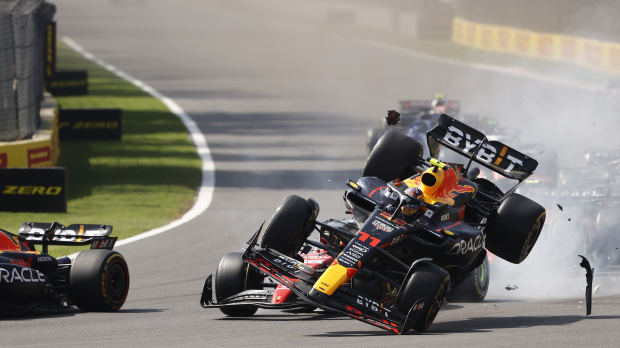 Leclerc rues 'unlucky' Brazilian GP
With much being made recently of Leclerc's inability to back up his supreme one-lap pace with a solid race result, the Ferrari driver had hoped to put the pressure on Verstappen, after another strong qualifying performance left him on the front row.
However, he wasn't able to have a go at the dominant Dutchman heading into turn one, after an unusual incident during his formation lap.
According to his team radio, it was a case of more bad luck for the Ferrari man, rather than driver error.
"I lost the hydraulics," he said on team radio. "Why am I so unlucky?"
Speaking to Canal+ with his initial reaction to the incident, Leclerc said: "I was in the turn six, I lost the hydraulics, and I went straight. the rear wheels locked," he said.
"In short, I ran hoping to be able to start again, with a bit of luck, but this year we don't have any.
"I can't do anything, it hurts, in the second half of the season, yes, I feel better... but it hurts a lot."
READ MORE: LAP ONE REPORT: Multiple drivers OUT as red flag halts chaotic Brazilian Grand Prix start