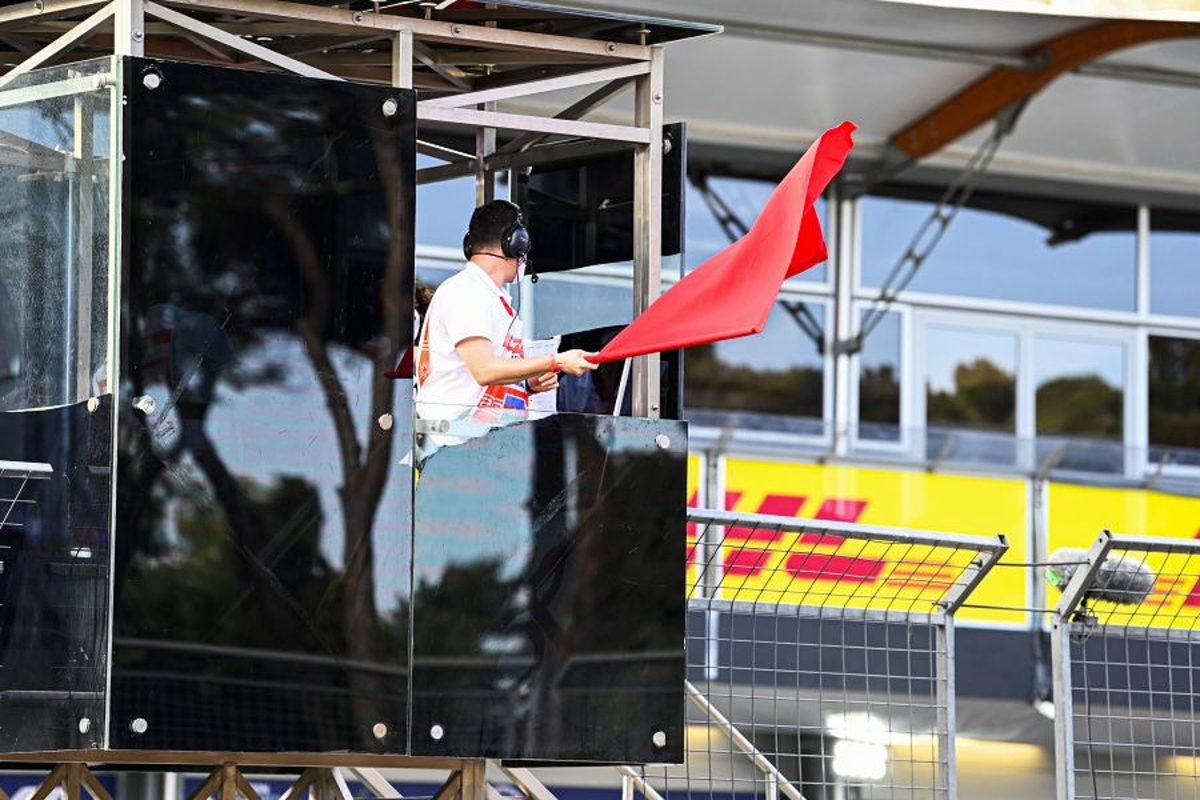 LAP ONE REPORT: Multiple drivers OUT as red flag halts chaotic Brazilian Grand Prix start
LAP ONE REPORT: Multiple drivers OUT as red flag halts chaotic Brazilian Grand Prix start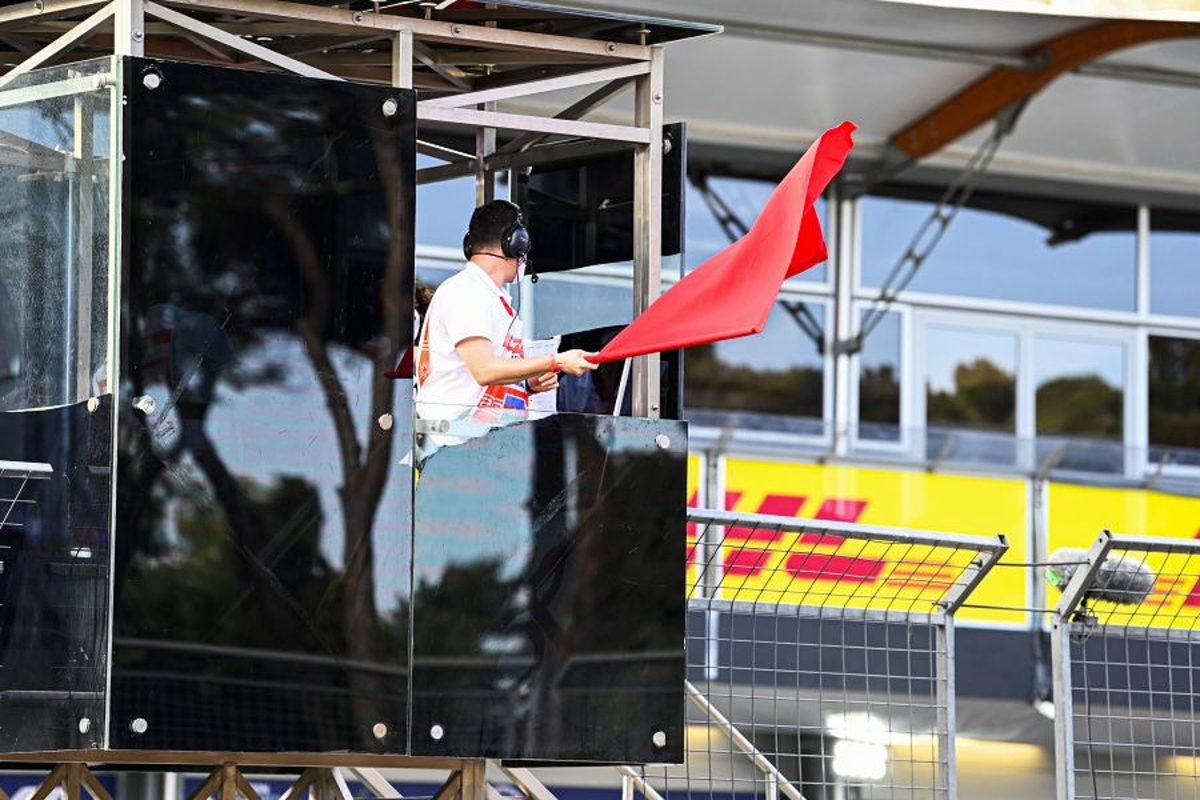 The Brazilian Grand Prix has been halted after a red flag was waved on lap one of the race after an utterly chaotic start.
Williams driver Alex Albon made contact with Haas' Nico Hulkenberg which sent the Thai driver flying into Hulkenberg's team-mate Kevin Magnussen.
Although a safety car was immediately deployed, the race was red-flagged due to the amount of debris left on the circuit.
Although Australian drivers Daniel Ricciardo and Oscar Piastri weren't directly involved in the incident, their cars suffered significant damage as a by-product of the crash.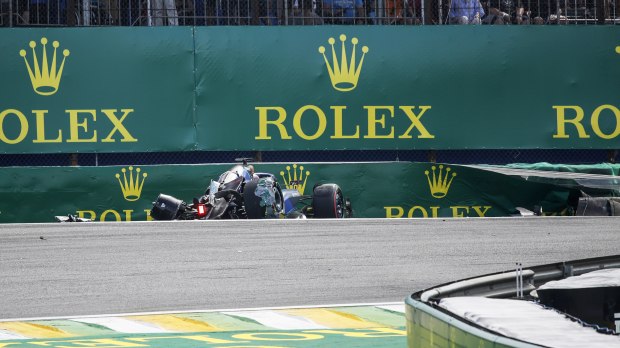 According to Fox Sports MX reporter, Diego Mejia, Ricciardo was brought into the pitlane for medical revision after the AlphaTauri driver was hit by debris.
The 33-year-old's car suffered significant damage after his rear wing was hit by a bouncing tyre carcass, however, AlphaTauri were able to fix it in time.
Piastri also suffered rear-end damage, however, thanks to his McLaren mechanics the Australian will be starting from the pit lane alongside his fellow countryman.
READ MORE: Leclerc crashes BEFORE Brazilian Grand Prix start