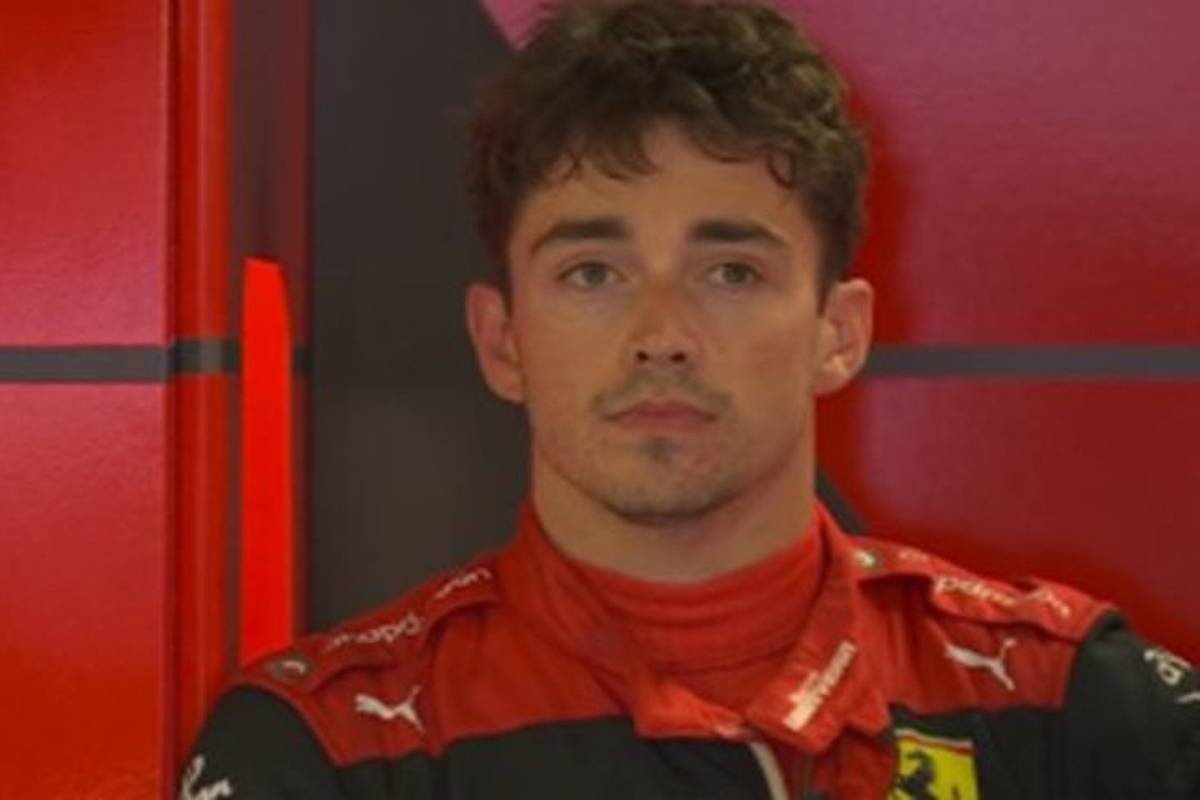 Leclerc details FURY after Monaco debacle
Leclerc details FURY after Monaco debacle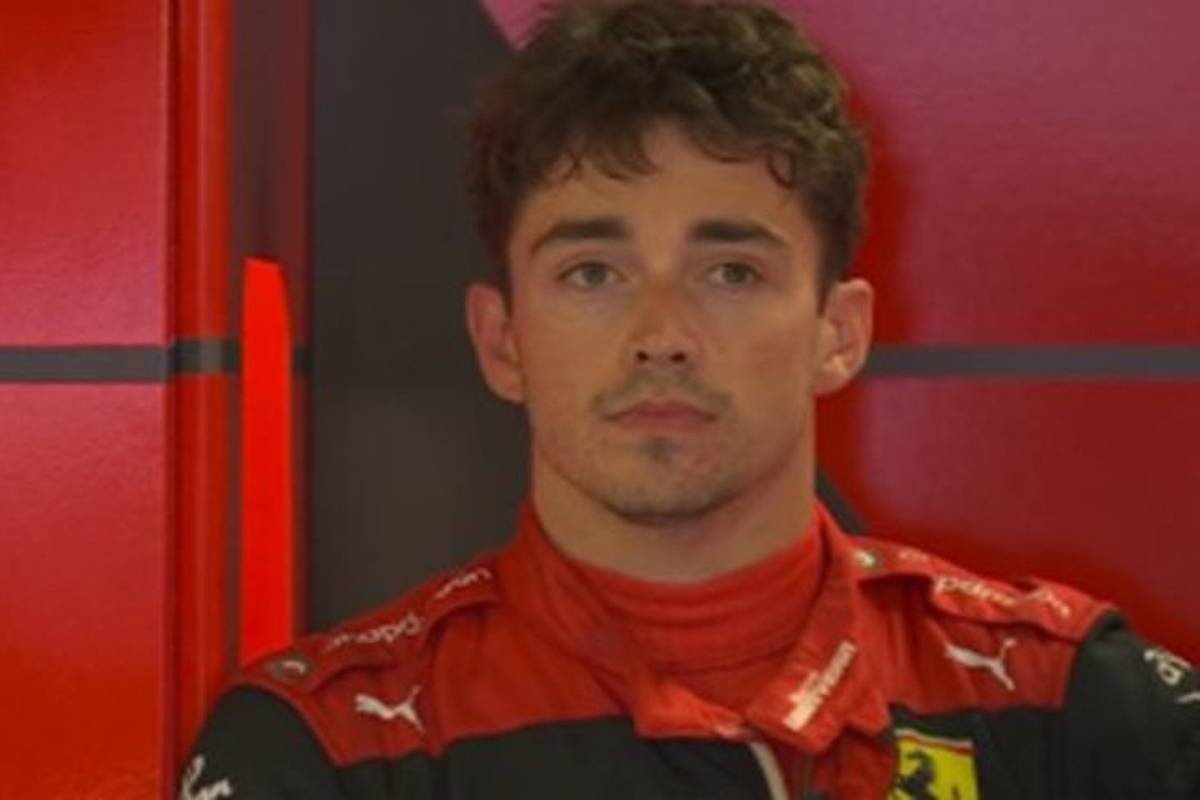 Charles Leclerc admits he was furious after failing to win his home Grand Prix of Monaco in 2022, with the Ferrari man hoping for better in 2023.
The Monegasque racer was hoping to deliver the goods in front of his home fans last year and had a great qualifying session, finishing on pole position, three-tenths clear of Carlos Sainz.
The race did not go to plan however with a mix-up in communication seeing both Ferrari cars pit at the same time, holding Leclerc up.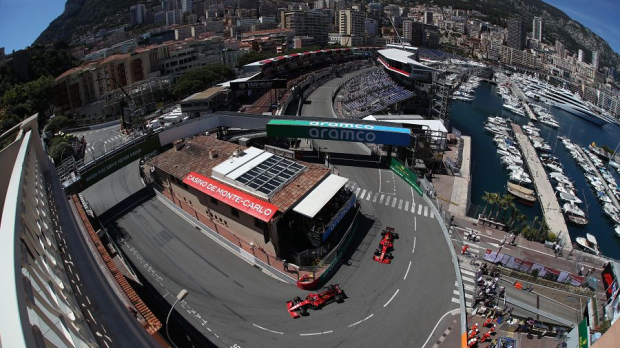 He didn't even get the consolation of a podium finish and has revealed to Canal in France just how angry he was after being denied a home triumph.
"I wanted to smash everything up," he candidly admitted.
READ MORE: Leclerc CRASHES in qualifying at Monaco
Leclerc bemoans bad luck
One of the themes of 2022 was Lelcerc and Ferrari going well in qualifying but falling short on race days.
A series of strategic blunders saw Ferrari drop away significantly from the Red Bull, despite early promise with Leclerc winning two of the first three races.
Monaco neatly summed up their problems and Leclerc does not look back on last year's race too fondly.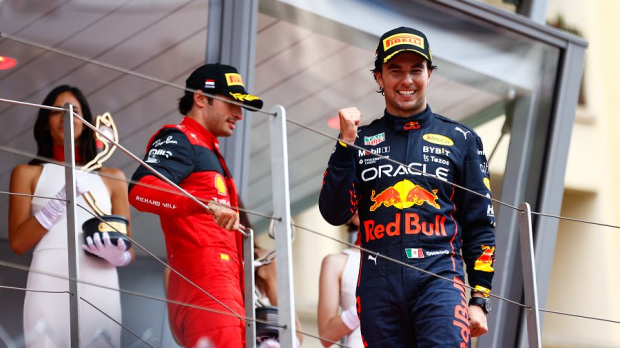 "I wasn't feeling well," he added. "I was at home. Honestly, I'd done everything perfectly, it was a perfect weekend, I qualified on pole position and in the race we had an incredible pace. So to finish the race in fourth position was ... not easy."
Leclerc finished second in FP2 on Friday afternoon and is hoping to make it a hat-trick of poles at his home race, arguably the most important qualifying session of the year due to the lack of overtaking opportunities on track.
READ MORE: F1 Monaco Grand Prix weather forecast