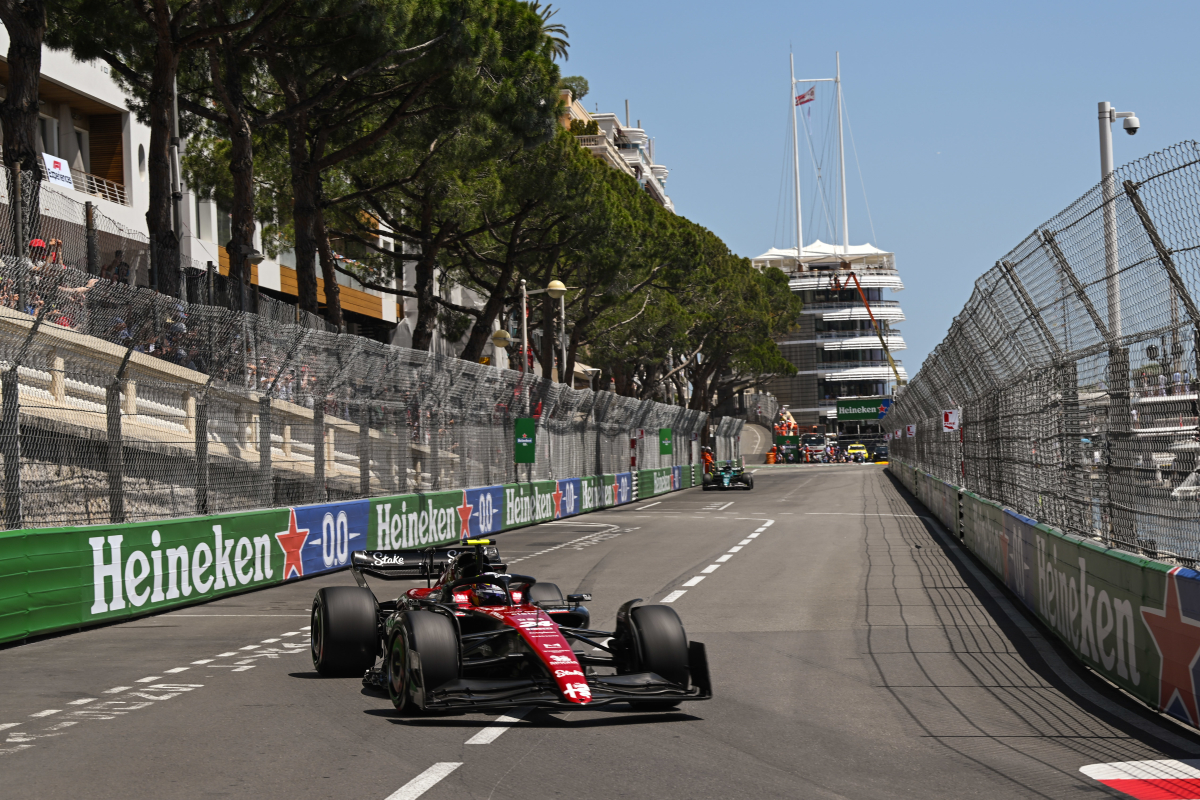 F1 Monaco Grand Prix weather forecast
F1 Monaco Grand Prix weather forecast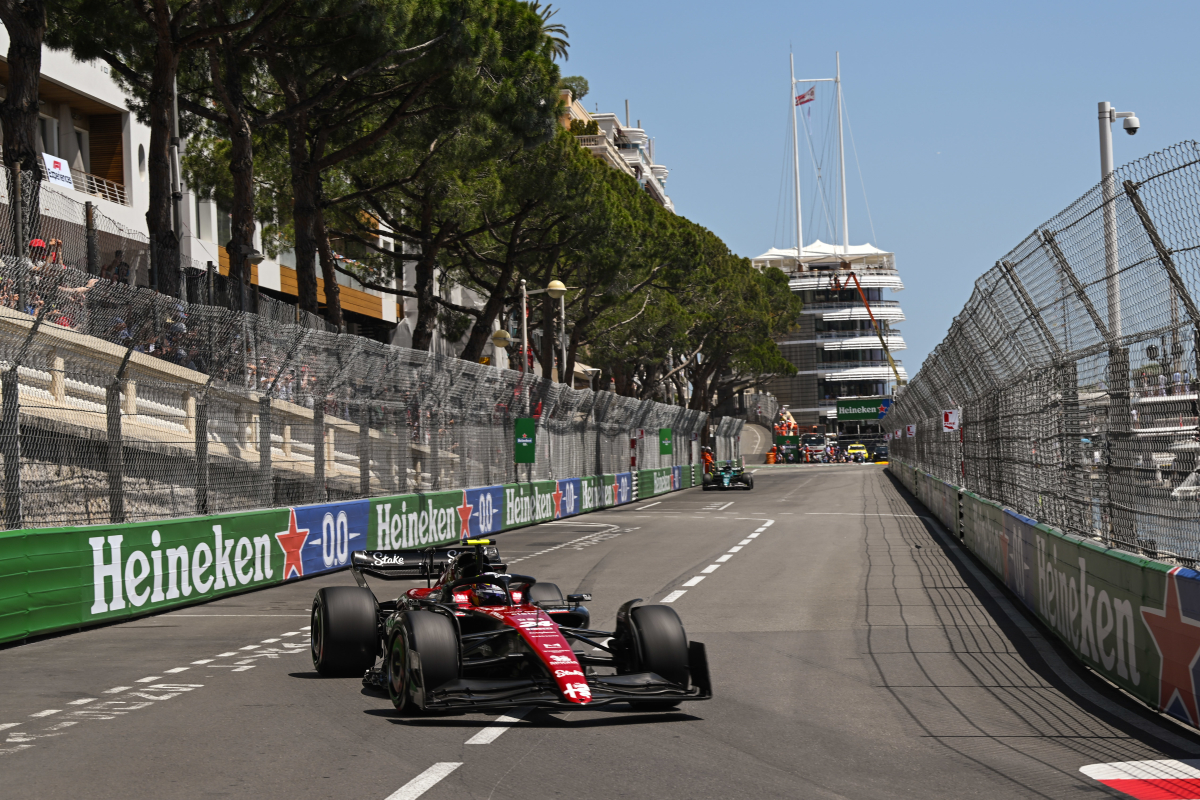 Despite the threat of rain for most of the week that was predicted for the Monaco Grand Prix, the clouds may stay away after all - although the threat is not totally banished.
Saturday produced glorious sunshine as Max Verstappen produced a stunning lap to take pole position away from Fernando Alonso in a thrilling session.
All eyes now turn to Sunday's race, where despite early sunshine in the principality there is still a threat of rain in the air.
Below is a full breakdown of the weather forecast heading into the weekend.
READ MORE: Why was the Emilia Romagna Grand Prix cancelled?
Monaco Grand Prix weather forecast
Sunday
As the race has developed clouds have started looming over the circuit and teams are now worried about the threat of rain.
Clouds are looming over the circuit, and the drivers running the hard compound are in the box seats, having the best choice of strategy by having a larger window to respond to a weather change.
Updated forecasts now suggest that the race could avoid rain altogether but that showers remain a minimal threat..
According to the BBC, conditions will remain dry from the start and throughout the afternoon there is around a 10 per cent chance of rain.
Temperatures are set to remain around just over 20 degrees Celsius and there is still expected to be a few clouds around.
Humidity will be around 78 per cent with a typical sea breeze coming in from the south east direction of the coast line.
READ MORE: F1 On TV: Meet the Sky Sports and Channel 4 Commentators