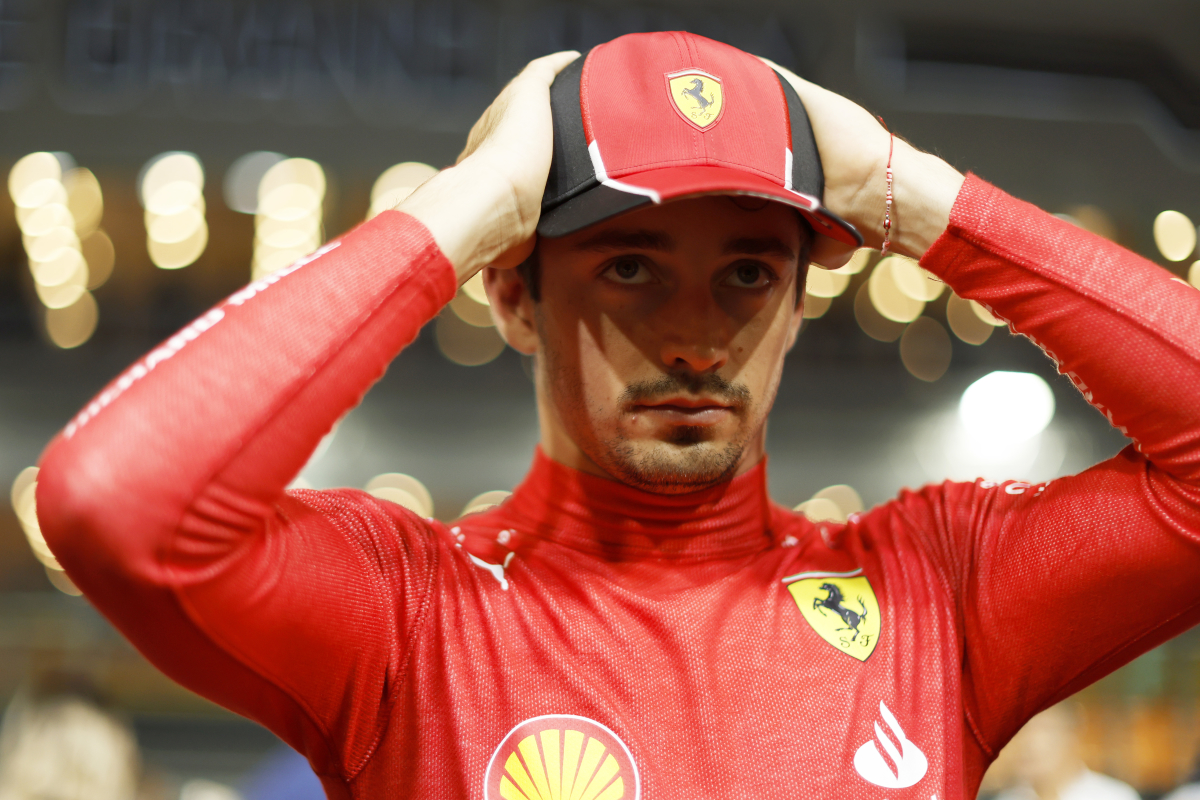 Leclerc once again left 'disappointed' by Ferrari
Leclerc once again left 'disappointed' by Ferrari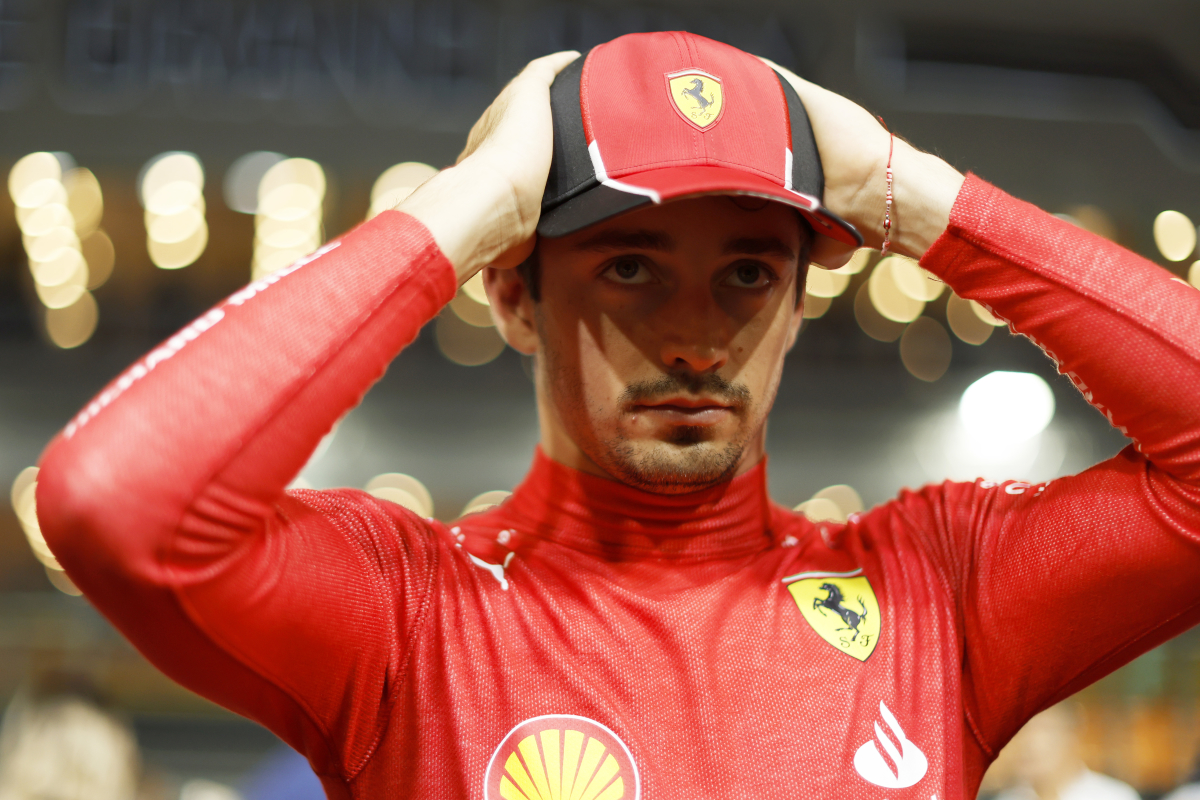 Charles Leclerc has said he "doesn't know why" his Ferrari team chose to put him on a one-stop strategy after the Monagasque driver ended up finishing the United States Grand Prix pointless after disqualification.
In a disappointing day for Ferrari, Leclerc could only finish in sixth, despite starting right at the front, whilst his team-mate Carlos Sainz came home in fourth.
The day went from bad to worse for Leclerc as, after the race it was revealed that he and Lewis Hamilton had been disqualified for excessive wear on the skid blocks of their cars.
This did salvage something for Ferrari, as Sainz was promoted up into the podium positions and the team left the Circuit of the Americas with a smaller gap to their rivals Mercedes in second in the constructors' championship.
However, for Leclerc, it's the third time this season that he has started on pole and not won the race, with more questions over Ferrari's strategy choice inevitable after the Monagasque driver was put on a clearly detrimental one-stop strategy.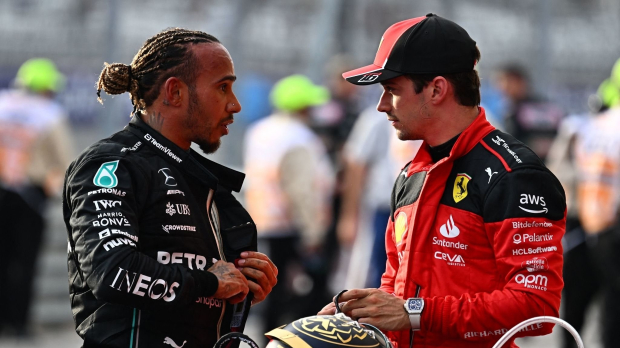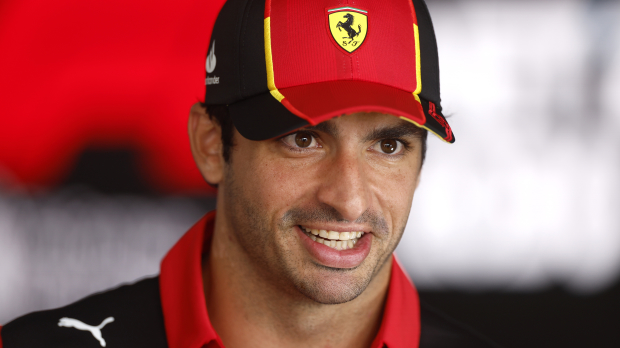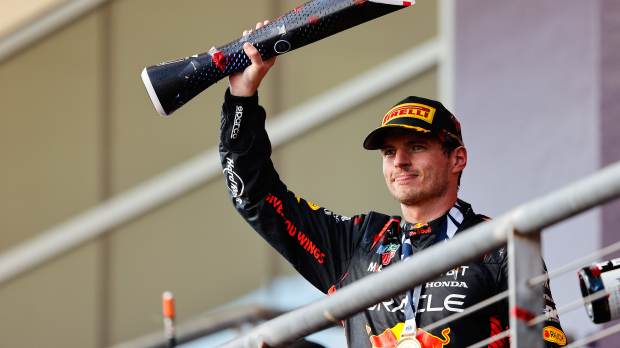 Leclerc: 'I don't know why we did it'
The Ferrari star's race at the front got off on the wrong foot when Lando Norris managed to overtake him right at the start before being overtaken by the clearly faster Mercedes of Hamilton and Red Bull of Max Verstappen.
As the race progressed, it became clear that the two-stop strategy would be the optimal choice and all of the drivers around Leclerc opted for that strategy. However, Ferrari decided to leave their man out and he was swallowed up by his rivals.
Near the end of the race, the Monagasque driver was asked to swap positions with his team-mate, who was clearly on a faster strategy and looking to avoid losing any more positions behind him, a move which 'upset' Leclerc.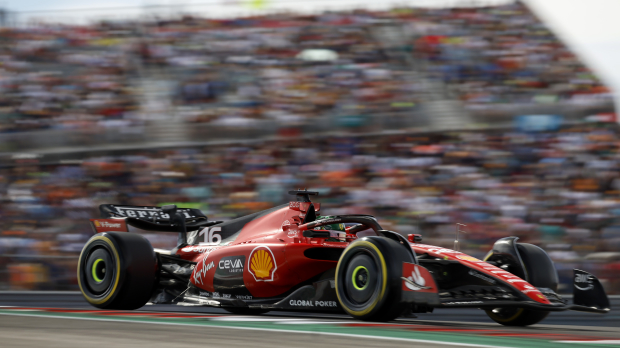 As it turned out, that particular move was ingenious from Ferrari, as it allowed Sainz to claim just his third podium of the season, after the disqualifications.
"We can't hide that the one-stop strategy was the wrong choice today," Leclerc told Sky Sports Italia before his sixth-place finish was scratched off.
"I don't know why we did it, I struggled a lot today. The two-stop approach was the right choice today.
"At the moment, I didn't know why they asked me to do it [swap with Sainz], so I was upset. After the race, they explained that we needed to protect Carlos from Perez and Russell.
"I'm not angry about this, I'm more disappointed about the strategy."
Leclerc and Ferrari will be looking to bounce back this weekend as F1 heads across the border for the Mexican Grand Prix.
READ MORE: Verstappen oozes class to claim 50th F1 win in star-spangled drive