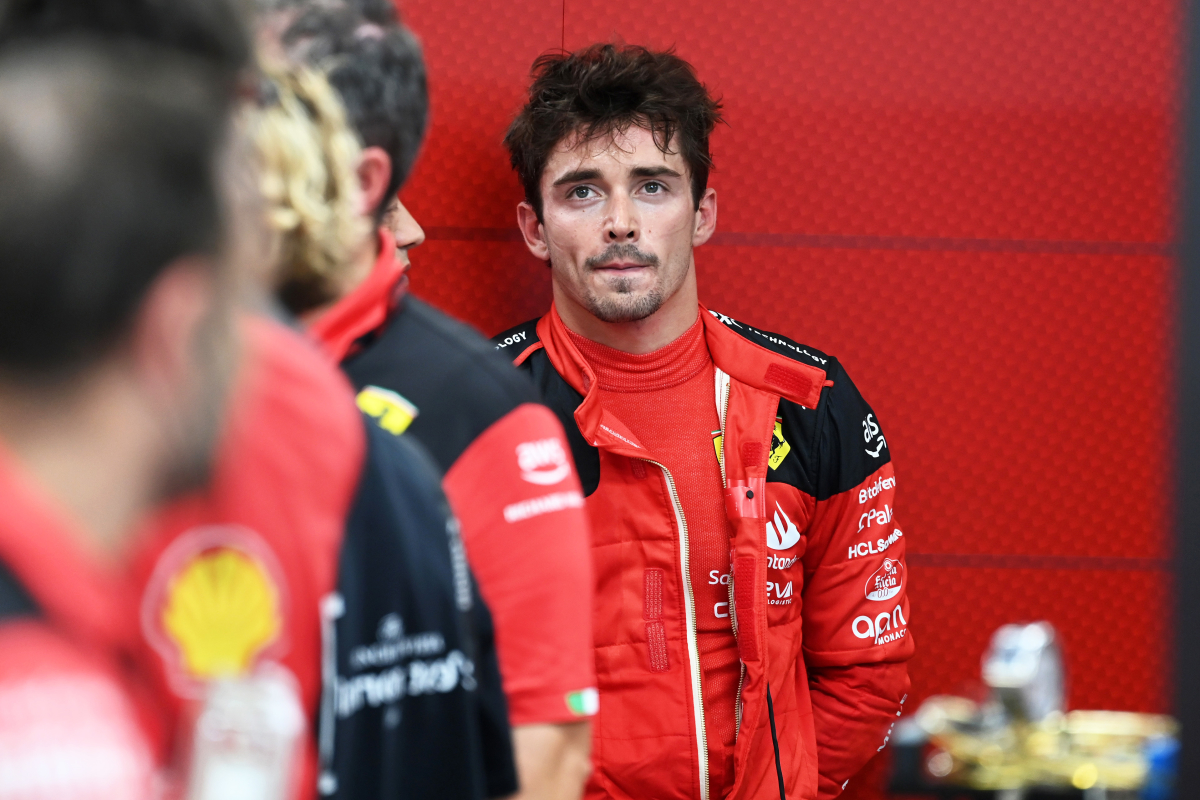 Leclerc AGONY in Austin sees him join drivers who have raced through pain
Leclerc AGONY in Austin sees him join drivers who have raced through pain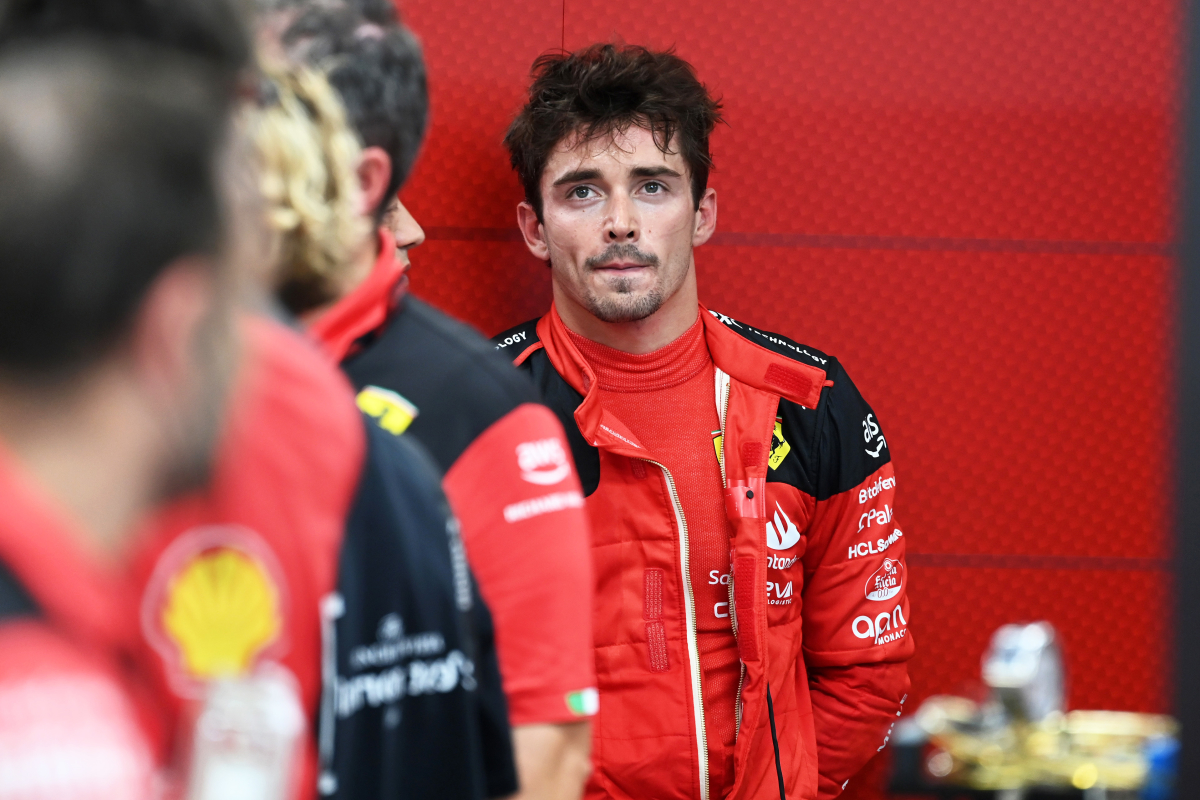 Charles Leclerc raced through the pain barrier in Austin as he suffered intense toothache nearly all weekend - and he's certainly not the first to have popped a painkiller or two pre-race.
Formula 1 drivers are renowned for their incredible mental and physical toughness, often pushing themselves to the limit and beyond during races.
These athletes are conditioned to withstand extreme forces, both gravitational and psychological, making them a breed apart in the world of motorsport.
The physical demands of F1 are immense, with drivers enduring high G-forces, intense heat inside the cockpit, and the need to maintain focus and precision for extended periods.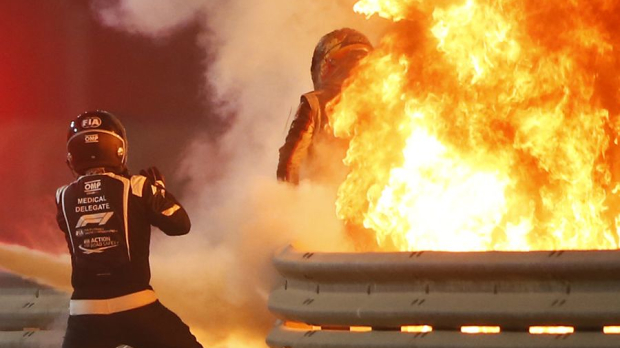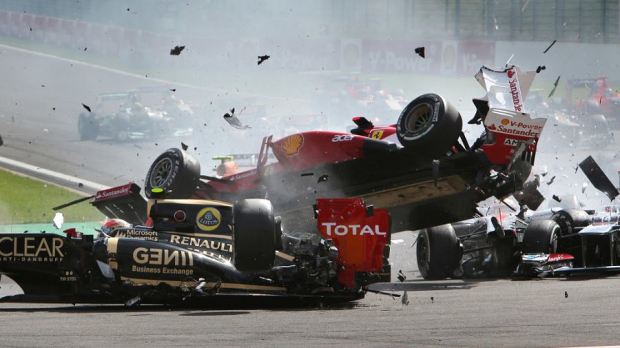 In the face of injuries, such as broken bones and the like, drivers will often continue competing, displaying their unwavering commitment to their teams and fans.
Leclerc sparked a sense of nostalgia with his hard-man approach to the United States Grand Prix, so we thought it was worth exploring a few notable times drivers who have pushed through the pain to the finish line.
Charles Leclerc
2023 United States Grand Prix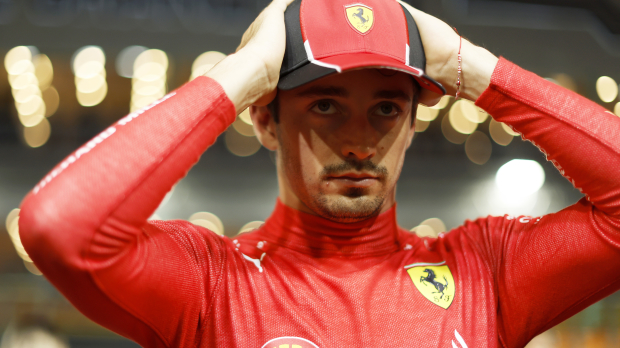 After finishing the race in Austin on Sunday, the Monagasque driver explained that he had been struggling with toothache all weekend.
"I had a tooth infection inside," Leclerc said. "I think it's the wisdom tooth. I was quite a lot in pain Thursday, Friday, then it calmed down. Today it was OK."
Leclerc, uncertain about whether a tooth extraction would be required, mentioned that the intensity of pain had varied over the course of the week.
"I've been on really big painkillers since Thursday. For some reason now it's actually quite fine, as I took painkillers before the race," he added after the race. "I've had times that were quite intense and others that was less, but nothing that affected me inside the car."
Jackie Stewart
1968 German Grand Prix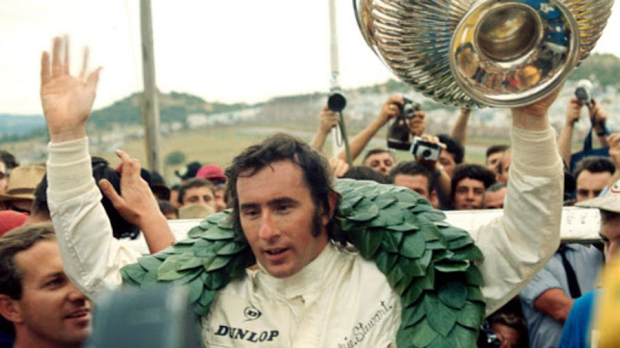 Jackie Stewart's victory at the 1968 German Grand Prix stands out among his 27 Grand Prix wins.
Despite a fractured right arm sustained in an F2 practice session and a delayed start at the rain-soaked Nurburgring, he quickly rose from sixth to first.
He won the race by more than four minutes, dealing with a sticking throttle, dropping oil pressure, and his nasty injury.
This remarkable performance was followed by a P2 finish in the drivers' standings, just 12 points behind Graham Hill.
1976 Italian Grand Prix
Perhaps the most well-known display of driver's pushing past their physical limits, Niki Lauda's legendary Formula 1 comeback took place at Monza in 1976, just 42 days after his harrowing Nurburgring crash.
Suffering severe facial burns and wounds, Lauda's Ferrari had caught fire at the German Grand Prix. Rescued by fellow drivers, his survival was absolutely miraculous.
He defied all odds, making a remarkable return by qualifying fifth at Monza, ahead of his replacement, Carlos Reutemann. During the race, he overtook Reutemann to secure fourth place, earning a hero's reception afterwards.
Despite his incredible comeback, Lauda narrowly lost the drivers' world championship to James Hunt by a single point. He withdrew from the season finale in Japan due to treacherous weather conditions.
2023 Bahrain Grand Prix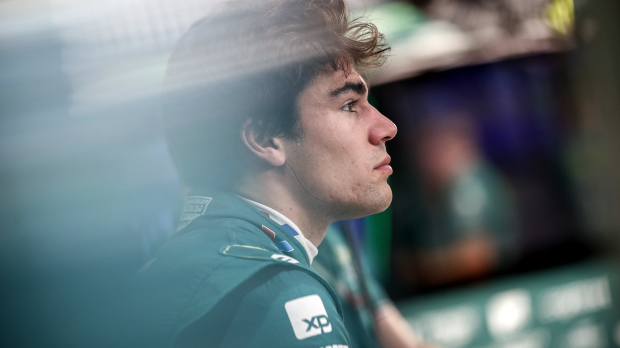 Lance Stroll was noticeably uncomfortable throughout the Bahrain GP earlier this season, which was hardly surprising considering the fractures in his wrists, hand, and right big toe suffered just two weeks earlier.
Following a bike accident in Spain, Stroll was initially told he'd miss at least the first two races of the season and aimed for a return post the Saudi Arabian Grand Prix.
However, he underwent successful wrist surgery within 48 hours of the incident and pushed through rehabilitation, enabling him to compete in Bahrain, albeit with significant pain.
This pain was evident as he couldn't explore different racing lines during qualifying, winced during the national anthem, and spoke of moments when he teared up inside his helmet after contact with his team-mate.
Nigel Mansell
1980 Austrian Grand Prix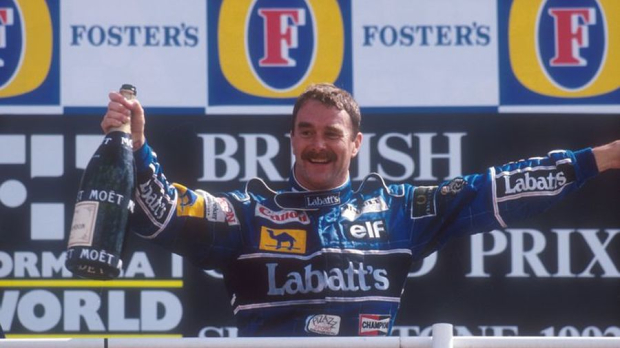 Nigel Mansell's F1 debut at the 1980 Austrian Grand Prix was marked by excruciating pain. Starting from the last on the grid, petrol leaked into his cockpit, causing severe burns on his backside despite attempts to dilute the mixture.
Mansell demonstrated incredible determination, driving until lap 40 when his Lotus-Ford stopped. He suffered first and second-degree burns but earned a full-time drive with the team the next season, largely down to his incredible display of resilience.
2022 Australian Grand Prix
Fernando Alonso, driving for Alpine at the 2022 Australian Grand Prix, was a contender for pole position.
He set the fastest time in the second sector of the Albert Park circuit before his lap abruptly ended. While entering Turn 11, the car's hydraulics failed, causing it to veer into a gravel trap and collide with a tyre wall.
This impact and the steering wheel's sudden snap resulted in minor fractures in Alonso's wrists and hands. Despite the injuries, Alonso was cleared to race on the Sunday, starting P10 but ultimately finishing P17 due to a suboptimal strategy affected by multiple safety car interventions.
He continued his recovery through the summer break and managed to compete at the front, achieving fifth place at Silverstone and sixth at Paul Ricard.
READ MORE: Alonso links Grosjean F1 horror crash with 'over the limit' Qatar Grand Prix