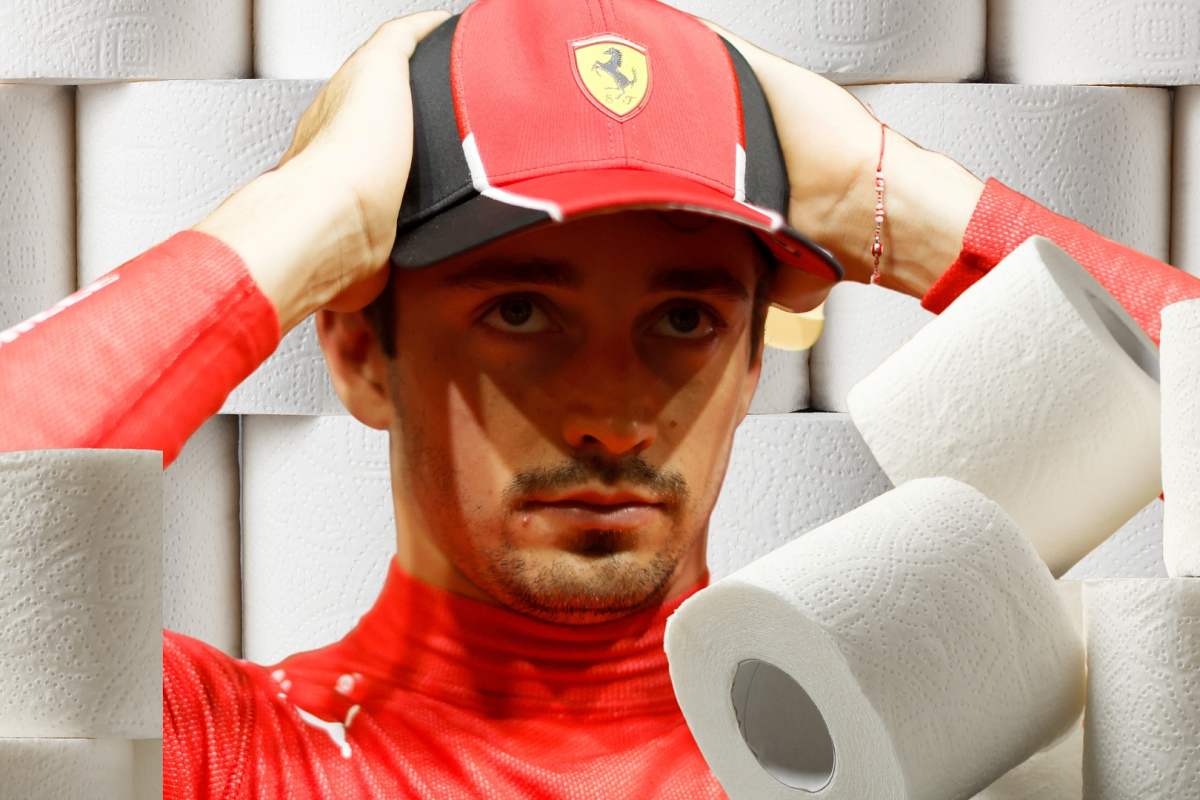 'Podium flushed down the toilet' - Ferrari's Leclerc strategy slammed by F1 Twitter
'Podium flushed down the toilet' - Ferrari's Leclerc strategy slammed by F1 Twitter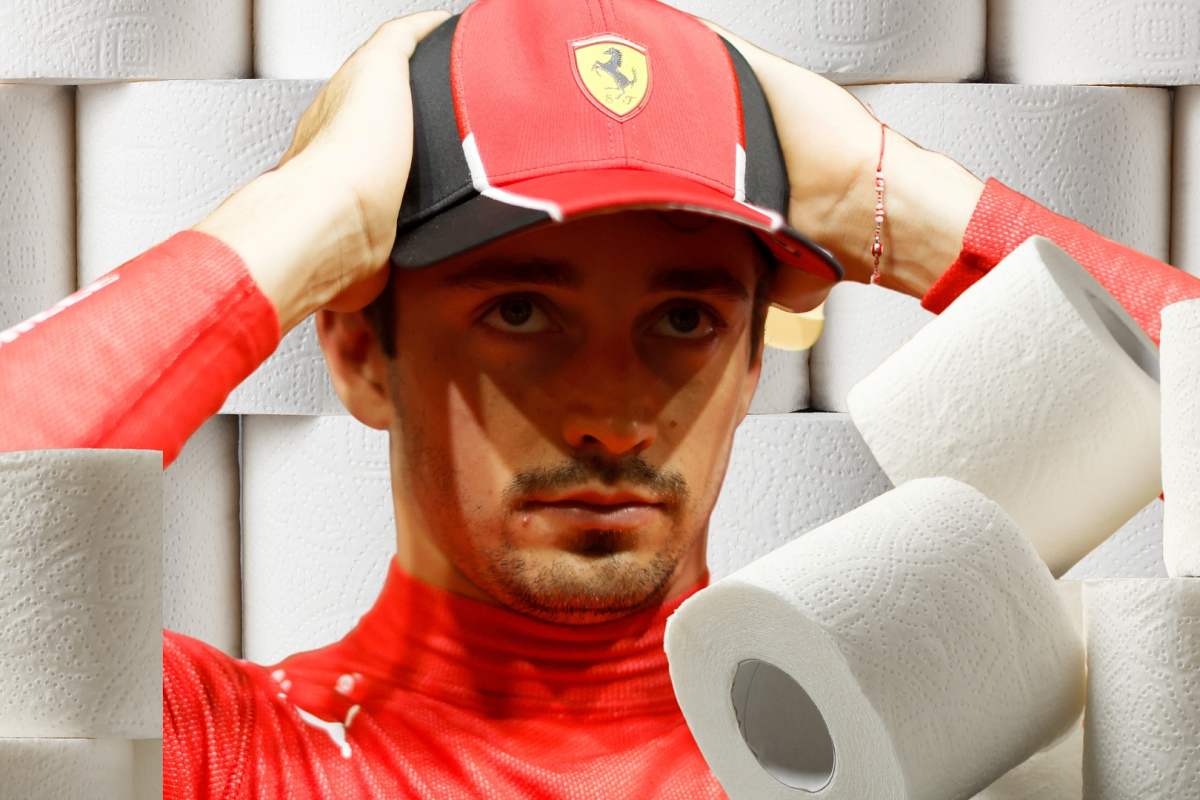 Ferrari fans were left annoyed once again as their team failed to turn pole position into a podium at the United States Grand Prix.
Charles Leclerc started in first at the Circuit of the Americas, but was down to second after one corner and then finished sixth an hour and a half later.
Leclerc was forced to conceded P4 to Carlos Sainz due to team orders and then was overtaken by Sergio Perez, meaning his last nine pole starts have failed to turn into a race win.
While Max Verstappen's drive was incredible and Lewis Hamilton's was just as impressive to pick up first and second, many Ferrari fans felt that Leclerc's final position was made even worse by team strategy.
F1 Twitter (they still haven't begun to call themselves F1 X) posted plenty of memes making fun of Ferrari's misfortune, but fans of the Scuderia took the Leclerc drive less favourably, who was later disqualified from the race anyway due to a regulation breach with his Ferrari.
Here is a selection of F1 Twitter's reaction to Leclerc and Ferrari at the United States Grand Prix:
Last 9 races for Charles Leclerc from pole have not ended with a win.

🫣

— Ferrari News 🐎 (@FanaticsFerrari) October 22, 2023
keep in mind that LEC started on pole and finished just 3 tenths from RUS.

a podium flushed down the toilet. #usGP pic.twitter.com/7AsxwTFVNh

— leclerc data (@leclercdata) October 22, 2023
P6 today, Leclerc's race was incomprehensible, I don't have the words to describe what I saw, he was sliding everywhere, he had a crappy strategy while he started on pole, in this team, he has been at a disadvantage for a while, but hey, it doesn't matter. Proud of you Charles,… pic.twitter.com/F98o5usng4

— CL16__FanpageFr 🇲🇨 (@Cl16__FanpageFr) October 22, 2023
Leclerc fans right now after having to once again watch Ferrari sacrifice his race with poor strategy decisions: pic.twitter.com/AtRANH2fDm

— Abby (@AbbyPomeroy1) October 22, 2023
Leclerc trying to work out how he went from pole to sixth #USGP #SkyF1 pic.twitter.com/0Wldaehkew

— Lisa | 💙💛🦜 (@birdy87) October 22, 2023
Charles Leclerc drops to P6, having started from pole.

Terrible strategy. He deserved better.

— Ferrari News 🐎 (@FanaticsFerrari) October 22, 2023
you would think ferrari would protect the driver that got pole after completely destroying his race with a 1 stopper, respecting the agreement of freezing positions like they did in jeddah, austria sprint and several other races.

unbelievable. #usGP

— leclerc data (@leclercdata) October 22, 2023
leclerc getting pole on friday with the sf-23
pic.twitter.com/eNWMEJ7Qbh

— rem (@leclerqz) October 22, 2023