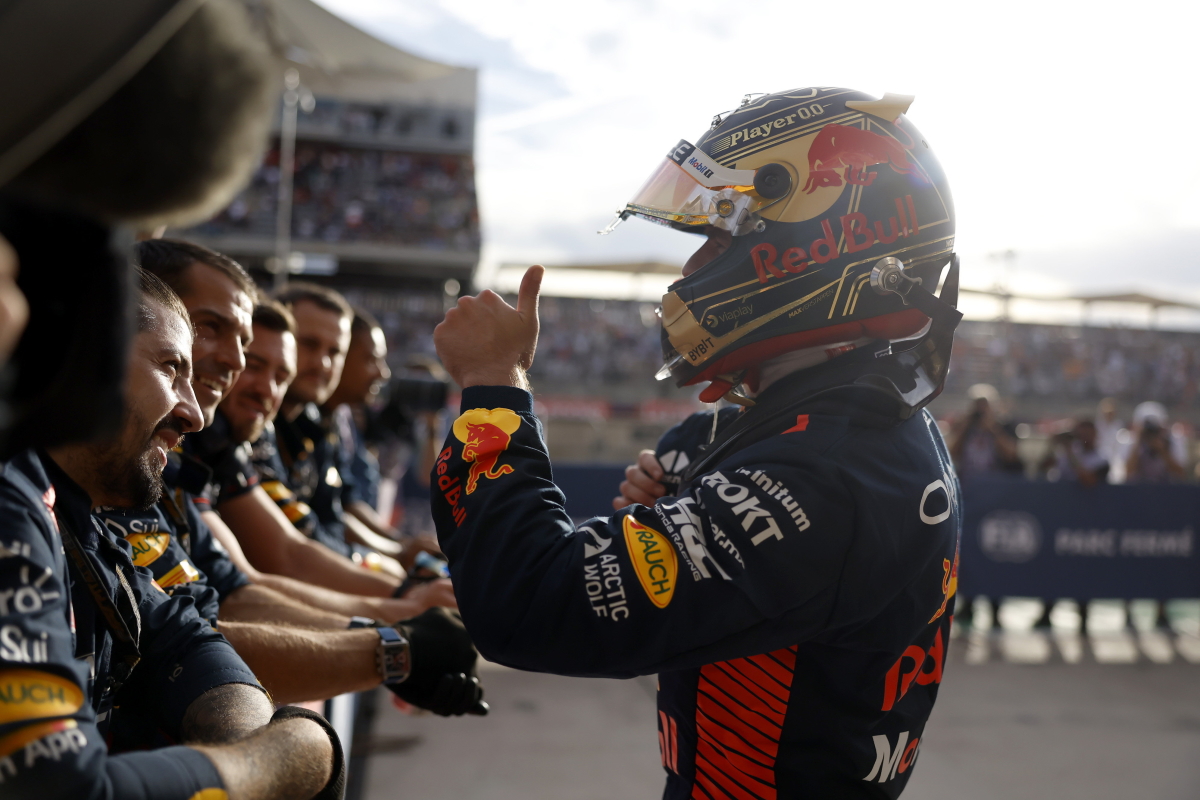 Relieved Verstappen proud of 'INCREDIBLE' F1 achievement after battling win
Relieved Verstappen proud of 'INCREDIBLE' F1 achievement after battling win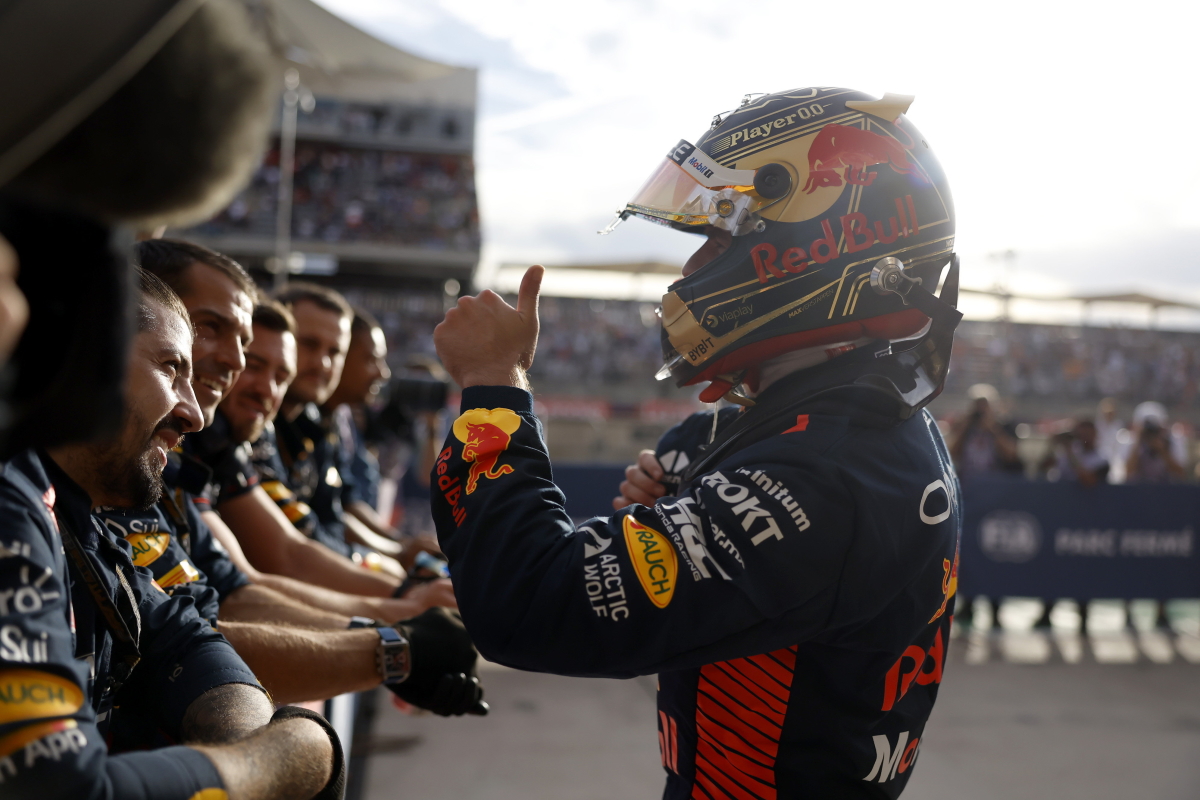 Max Verstappen was very relieved but equally proud to have taken his 50th F1 win after driving around a brake issue in the United States GP.
The Dutchman managed the race even when he wasn't in the lead having started down in sixth and held off a late charge by Lewis Hamilton to enter the 50-win club.
Hamilton is one of the now five drivers in that group along with Michael Schumacher, Alain Prost, Sebastian Vettel and now Verstappen.
The Red Bull superstar hailed the incredible achievement, even though he got there in a less than comfortable manner as Hamilton closed in late in the day.
Verstappen: It was very close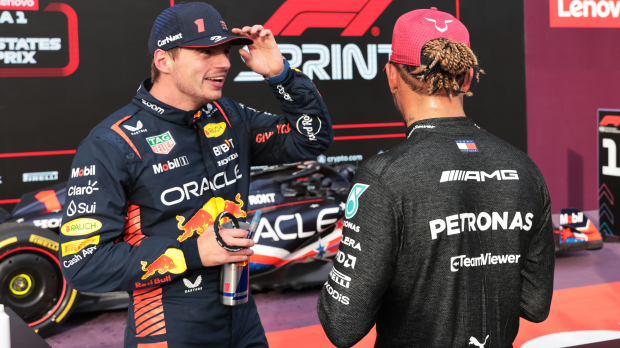 "It started already with starting in P6, but I think the whole race, I was struggling a lot with the brakes," Verstappen said.
"Around here at quite a few braking points and couldn't really have the same feeling as yesterday.
"So that definitely made my race a bit tougher out there today but you could see it was very close in the end and also with the backmarkers. The tyres already going, it makes it all a bit more difficult.
"We don't want to destroy the tyres but like I said before, at the same time I was struggling a lot on the braking, so it took quite a while to at least find a bit of a middle-way.
"That's of course incredible to win my 50th Grand Prix here. Very proud of course and we'll just keep on trying to push for more."