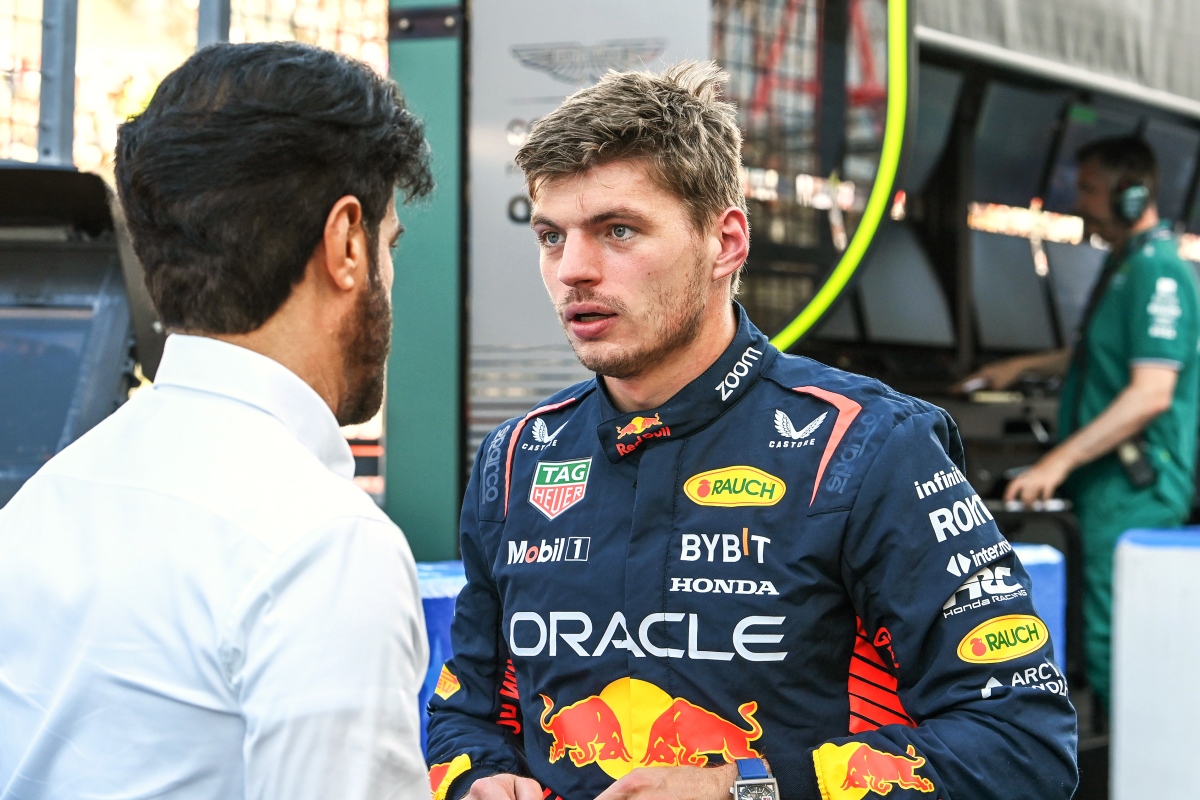 FIA take action after Verstappen track limits mishap
FIA take action after Verstappen track limits mishap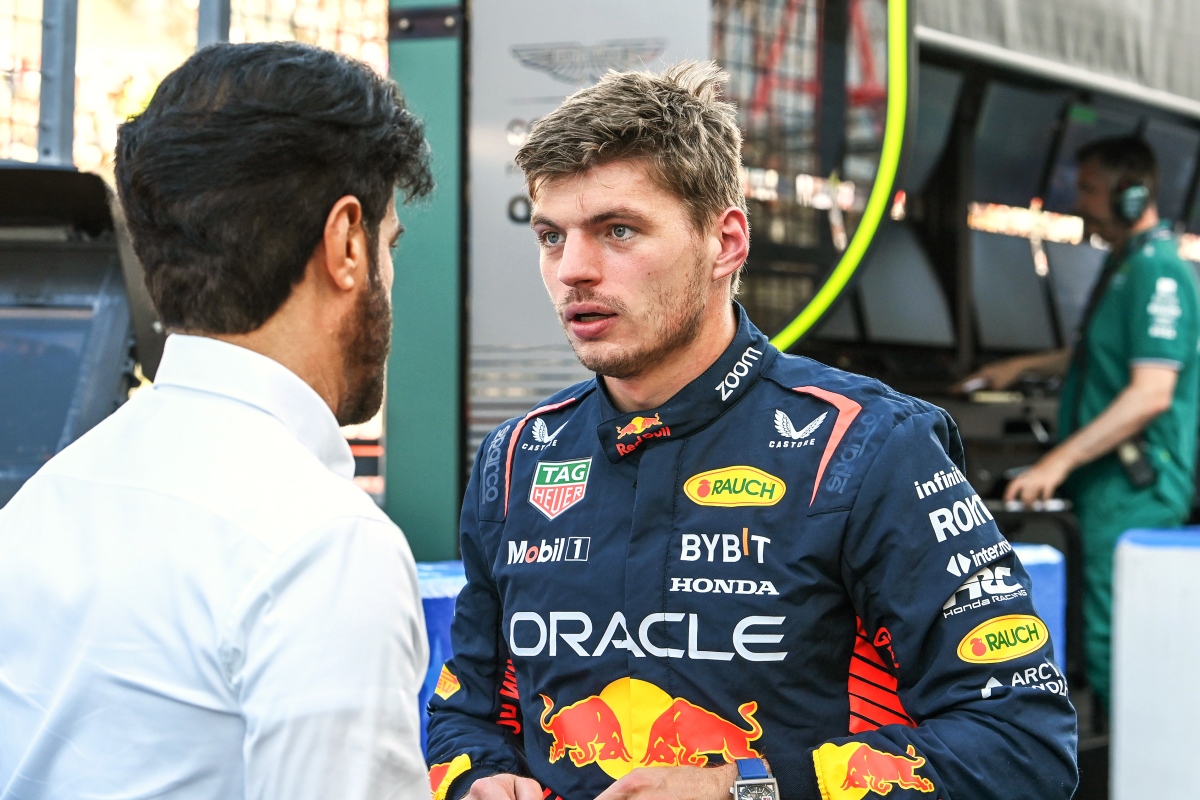 The FIA have extended certain parts of the track at the Circuit of the Americas, after they held conversations with both Formula 1 drivers and teams.
Track limits has been a hotly-debated topic once again at the United States Grand Prix.
Sunday's pole-sitter, Charles Leclerc, even admitted to nearly having a 'heart attack' after he thought his race engineer had informed him that his stunning lap time would have to be deleted for straying the wrong side of the white line.
Yet it seems that the FIA have now taken action, mid-weekend, to try and take the pressure off the drivers when it comes to track limits.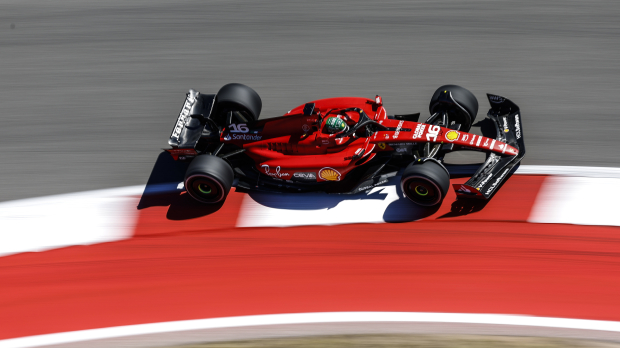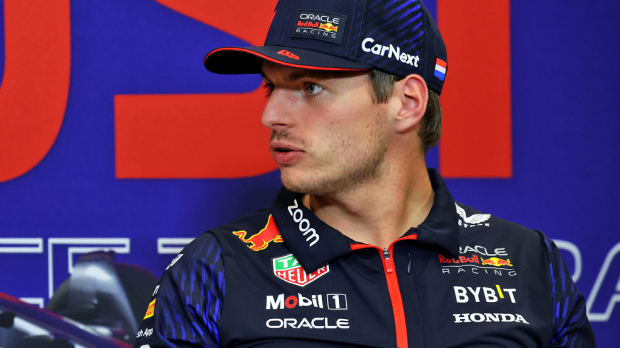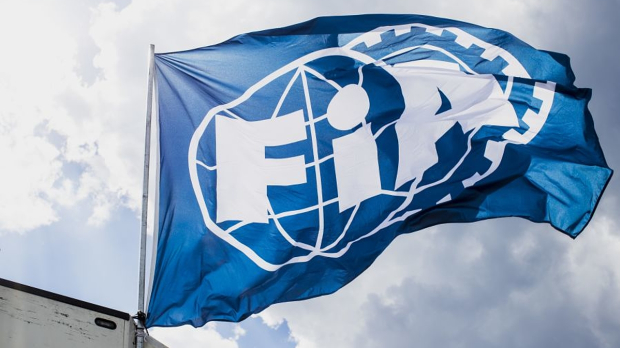 FIA take action over track limits
According to the FIA, the white line at the outside of Turn 9, Turn 12 and Turn 19 has been widened in order to give drivers further room on the track.
The decision was taken after talks where held with both drivers and teams on Friday.
The amendment to Turn 19 in particular may cause a wry smile to appear across Verstappen's face, with that corner being the one that proved fatal for the Dutchman's chances at claiming pole.
Yet the news was seemingly not overly well communicated from the FIA, with Sky Sports commentator Martin Brundle even admitting to being caught out by the change during the final stages of the sprint shootout.
And it turns out that George Russell may well have also been caught out at Turn 19, if it wasn't for the late change, as fellow Sky pundit Anthony Davidson revealed.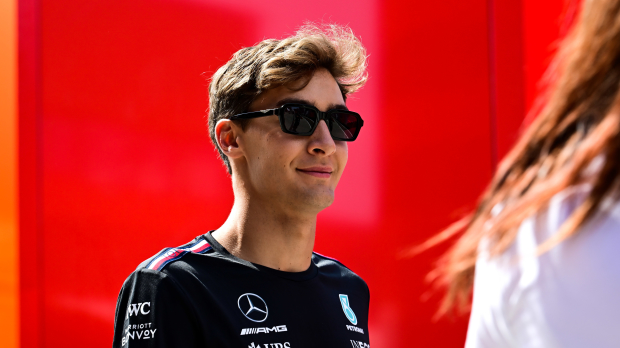 "Well Martin asked for it and if he asks he gets," he told Sky Sports. "So we've got George Russell here at Turn 19, on that fastest lap of his and you can see, he stays within the white lines at all times so that's why that lap wasn't looked at and actually, on top of that they've extended this white line since yesterday.
"So they've made it wider, you can see where it used to be, on this line here as I follow the arrow there, that's the width of the white line where it was yesterday.
"They look like they've painted on extra bits today, so I haven't heard the reasons behind that but it's clearly changed since yesterday.
"It's the part on the right-hand side of course that's really mattering in that circumstance. George got away with that one."
READ MORE: Brundle roasts Perez as F1 pundit admits Red Bull situation now 'critical'