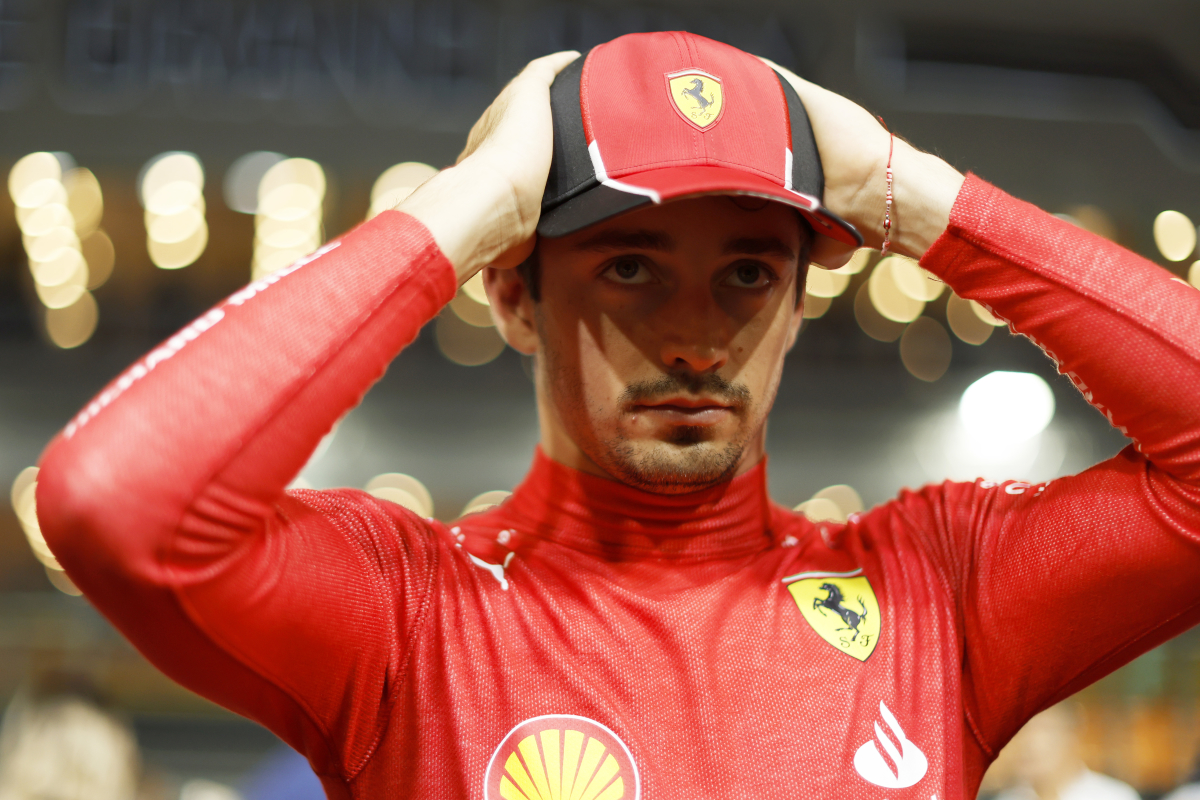 Ferrari boss adamant team 'cannot afford' anymore mistakes
Ferrari boss adamant team 'cannot afford' anymore mistakes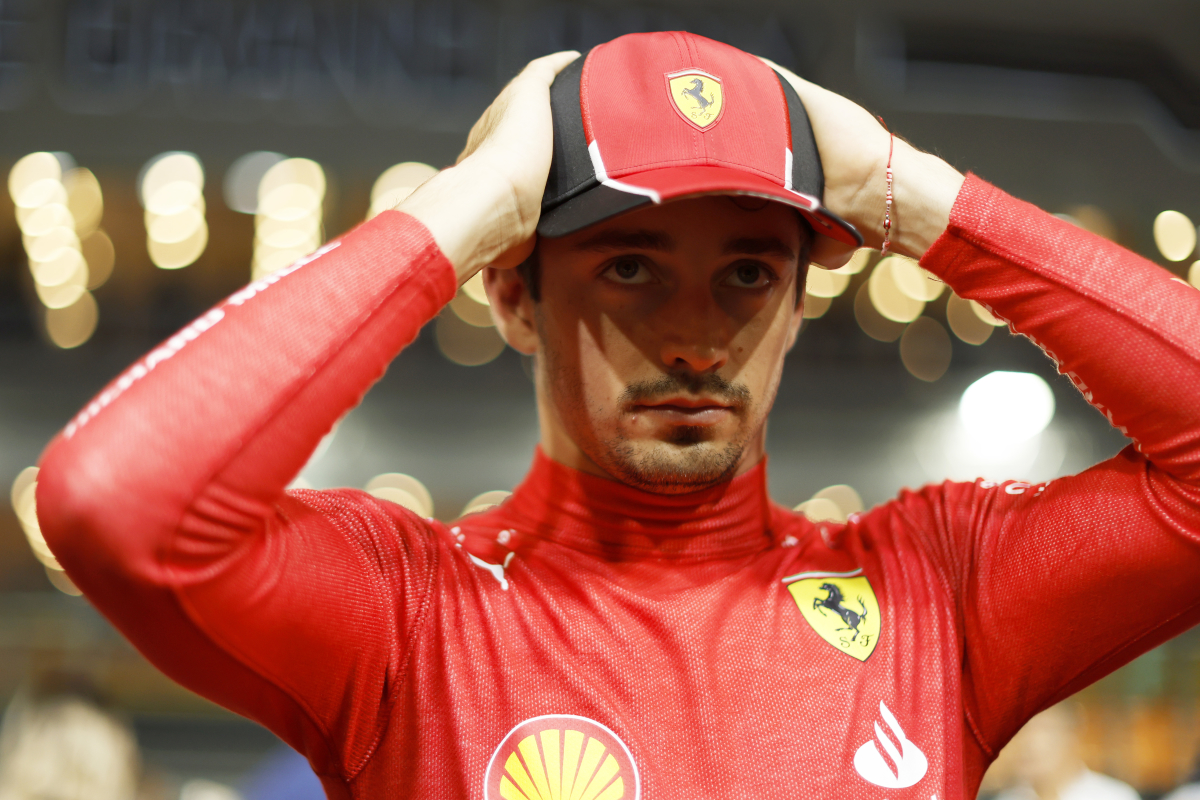 Ferrari team principal Fred Vasseur has said that the team were wrong in how they 'assessed the race evolution' at the United States Grand Prix, as they look to bounce back in Mexico.
Charles Leclerc was disqualified from the race in Austin, after excessive wear was found to the skidblock on his car after the main race, meaning his sixth-place finish was scratched off.
It was already a poor race for the Monagasque driver, who was unhappy with the one-stop strategy adopted by his team after he started the race from pole position – meaning he finished sixth, even prior to disqualification.
He was also not best pleased at being asked to let team-mate Carlos Sainz, who was on the much-preferred two stop strategy, past him near the end of the race.
With Lewis Hamilton also being disqualified for similar reasons to Leclerc, the Spaniard was promoted up into the podium positions, providing a sweet end to an otherwise pretty rotten weekend for the Maranello-based team.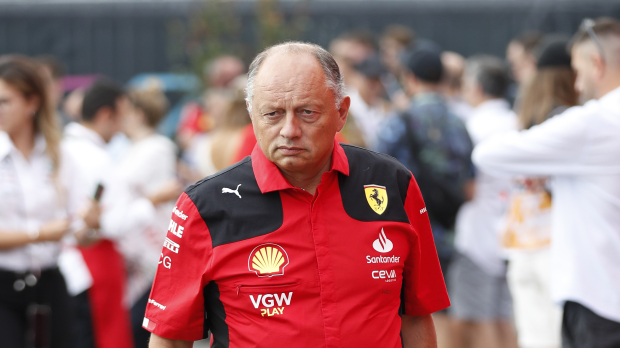 Now however, Vasseur has ensured that the issues that plagued Leclerc's race and ensured a third time this season that he has not been able to convert a pole position into a race win, will not happen again.
"We left Austin with a different result to the finishing order past the flag, which promoted Carlos to a place on the podium, actually well deserved given how he managed his race," he told Ferrari's official website.
"It has also allowed us to claw back some points in our pursuit of second place in the Constructors' classification.
"However, in Mexico I want to see a more focused team, as we cannot afford to get things wrong in how we assess the race evolution, as was the case in Austin."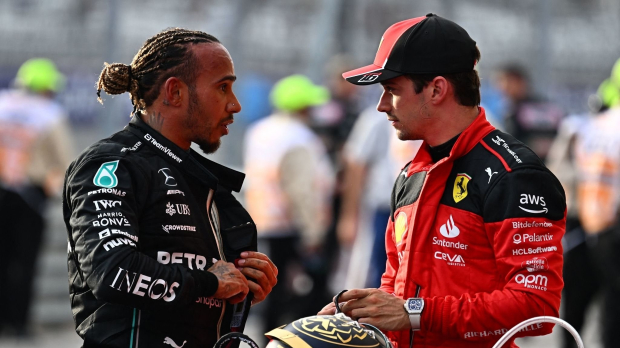 Vasseur grateful for non-sprint weekend
With Hamilton and Leclerc's disqualifications being the first time since the 1994 Portuguese GP that a car has been barred from the race for the skidblock aspect of their car, many have questioned as to whether the new sprint format could be to blame.
The sprint weekend this season means that teams only get one practice session to fine tune their car, before being thrown into qualifying and parc ferme conditions.
This means that the car cannot be touched from Friday practice onwards, making for a difficult weekend for teams that weren't able to learn much from their car during the hour of practice, such as Aston Martin last weekend.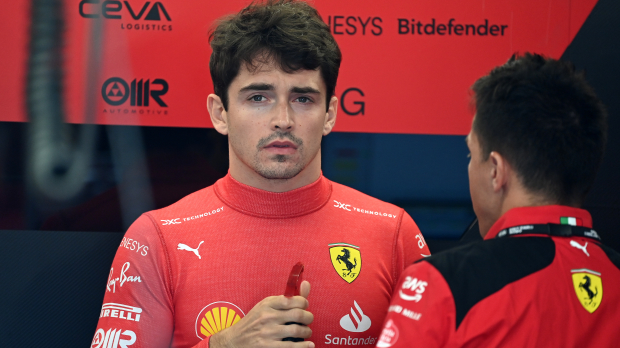 Vasseur believes a return to the standard race weekend format this time around at the Mexican GP may allow for a smoother operation at Ferrari.
"With this event running to the traditional weekend timetable, we will be able to carry out all the necessary evaluation work over the three free practice sessions," he continued.
"I believe we will come up with targeted strategies that will allow us to do our best in what, on paper, can be quite a complicated race. All of us, Carlos and Charles included, must be able to grab any opportunities that come our way."