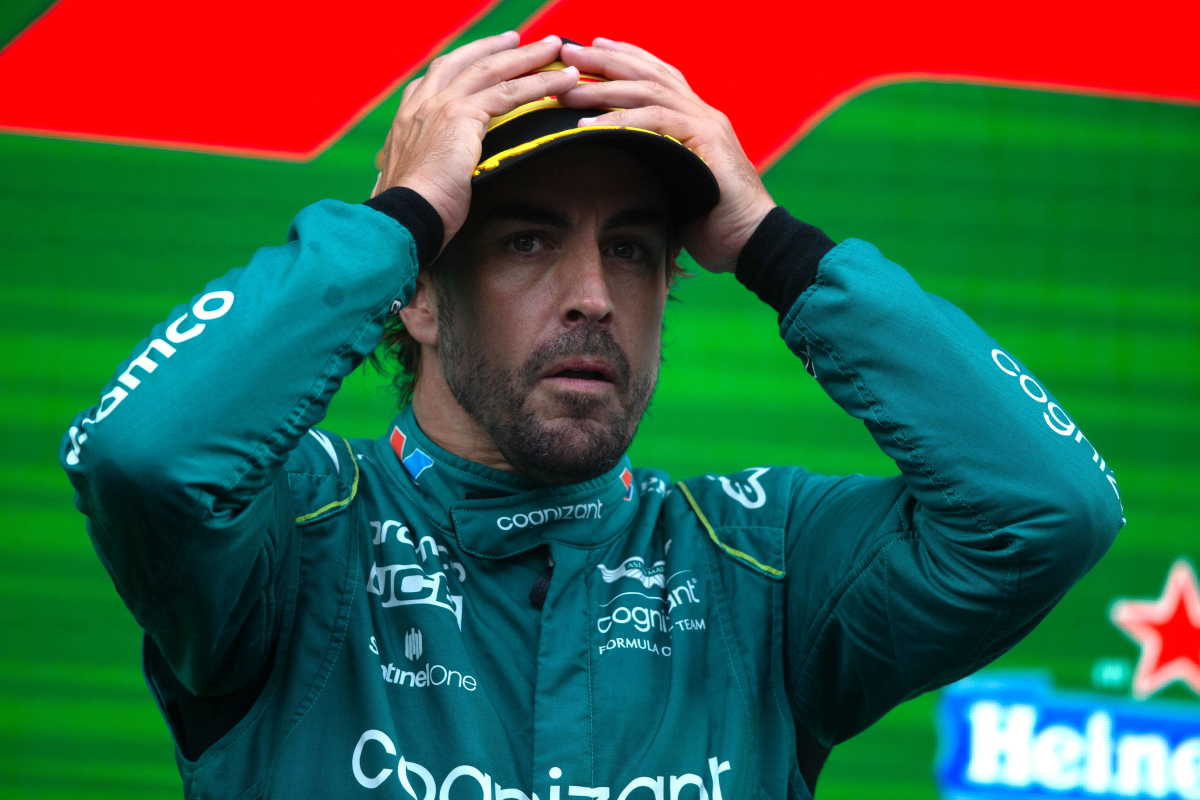 Alonso's Aston Martin catches FIRE during United States Grand Prix practice
Alonso's Aston Martin catches FIRE during United States Grand Prix practice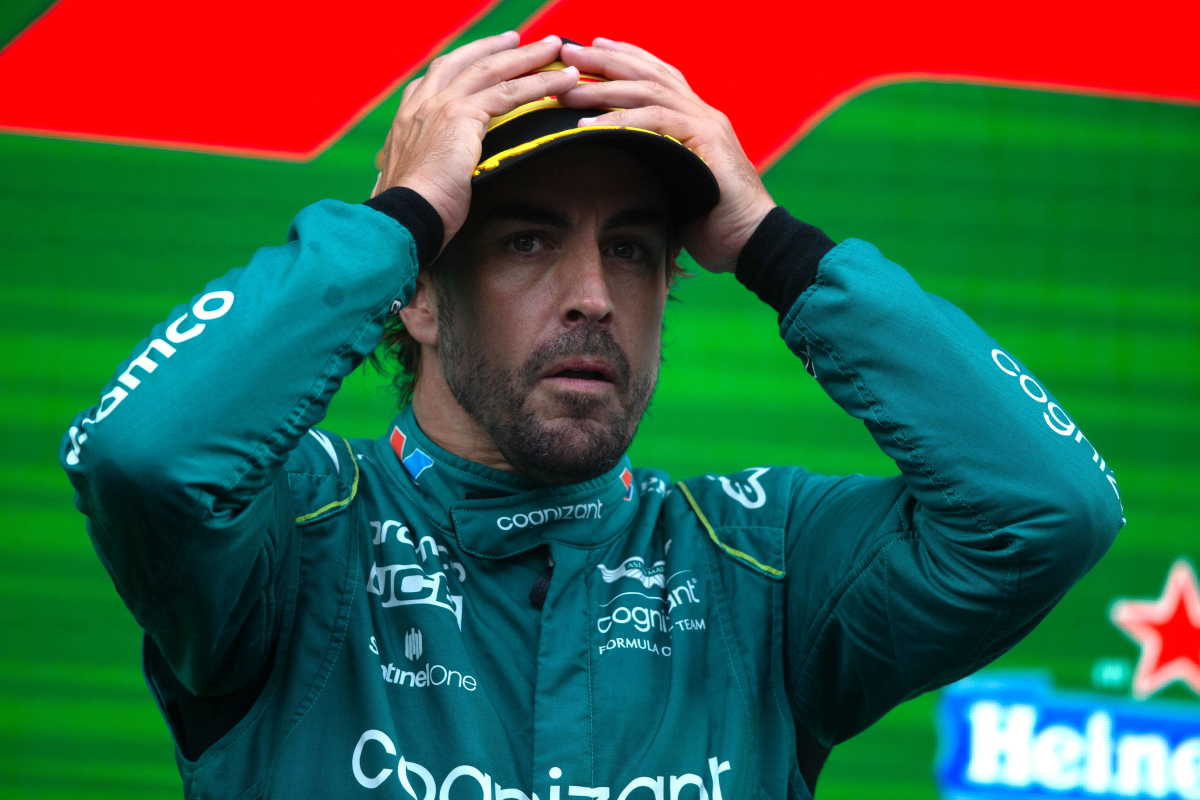 Fernando Alonso's AMR23 appeared to catch fire after suffering a similar issue as his team-mate Lance Stroll in the opening session of the United States sprint weekend in Austin.
Aston Martin haven't enjoyed their best spell of the season in recent weeks. After an excellent start to their campaign, that included Alonso six podiums from the opening eight rounds, the results have dried up since.
Arriving in the United States for the second time this year, Aston Martin would have been hoping for a strong weekend in order to maintain their current fourth place in the constructors' championship. Unfortunately for the British team, in the opening session of the weekend they suffered repetitive car troubles.
Firstly, it was Stroll who was forced to pit with overheating brake discs. The Canadian failed to return to the track despite only completing five laps. Next, it was the turn of Alonso to experience similar problems.
While circling the Circuit of the Americas, the Spaniard could be sighted with flames appearing from his front left brake. On DAZN's coverage, ex-F1 driver and pundit Pedro de la Rosa commented on the moment.
"They worked on Fernando's car. And in fact, if you can see it in the images, on Fernando's onboard it even seemed that the drum caught a little fire, in the left-centre part, and that is why they had to disassemble."
READ MORE: Hamilton slams FIA over 'poor communication' amid US Grand Prix PENALTY rumours
Unwanted sparks for Aston Martin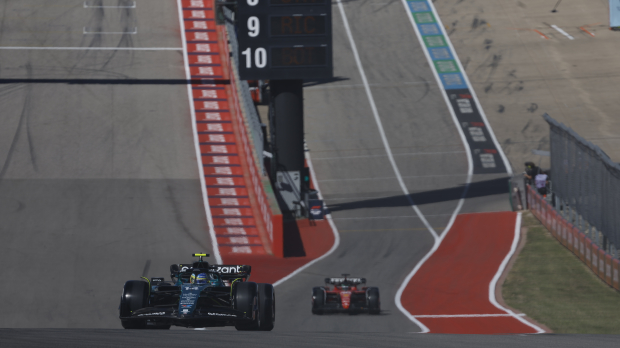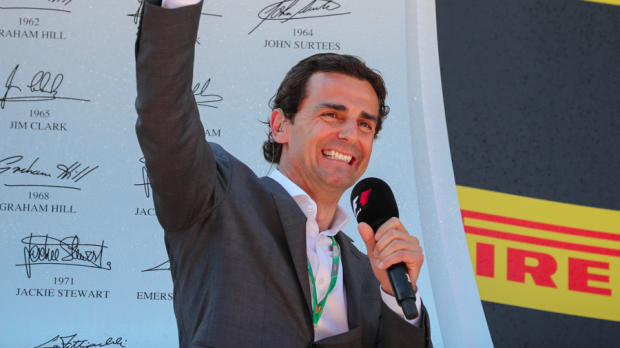 As an Aston Martin ambassador, De La Rosa continued to report that experiencing an overheating issue at such short notice was worrying due to small number of laps completed up to that point. More worrying for the team is that they were unable to explain the cause of the problem, and with qualifying looming, a quick fix would be imperative to partaking.
"They dismantled the drums and tried to understand the overheating of the brakes," De La Rosa explained. "The problem is that in a sprint weekend you really have very little time to test the car and obviously we are losing time"
"We managed to change the drums and the cooling part of Fernando's left tire. He will have no more troubles. It's still a shame because he couldn't really try the car, Fernando only did five laps before this issue. With Stroll we preferred not to take risks and not take him out on the track".
READ MORE: Alonso links Grosjean F1 horror crash with 'over the limit' Qatar Grand Prix