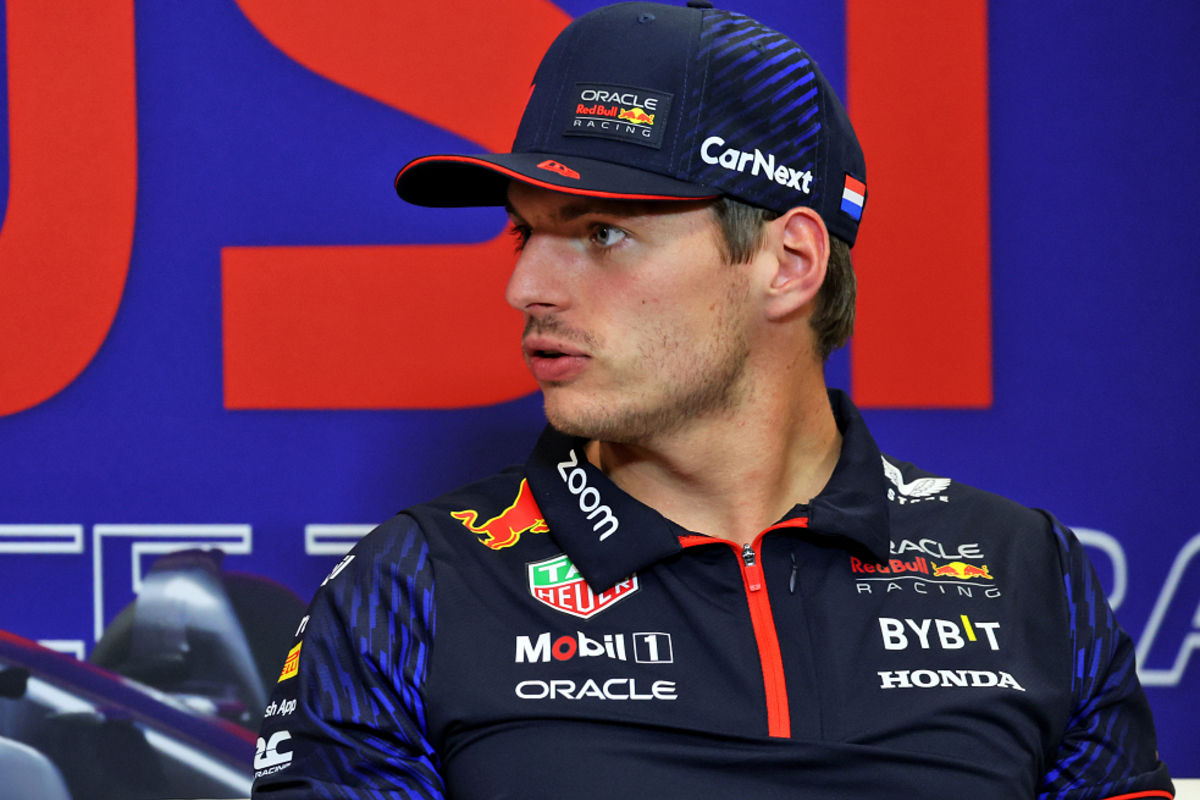 F1 champion slams 'dirty' Max Verstappen move
F1 champion slams 'dirty' Max Verstappen move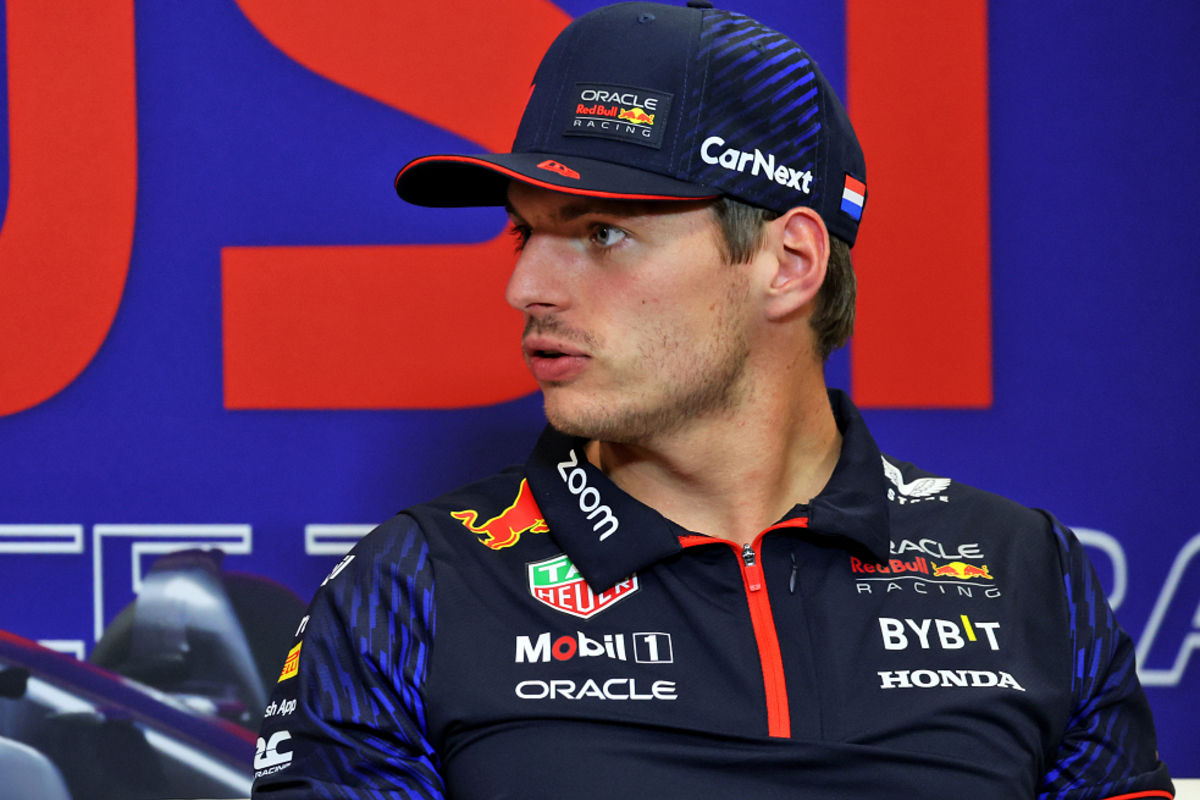 Formula 1 legend Jacques Villeneuve has criticised Max Verstappen for his aggressive defensive manoeuvre during the United States Grand Prix.
The incident with Charles Leclerc took place during the Sprint race, and Villeneuve, the 1997 F1 world champion, believes that Verstappen should face penalties for his actions.
During the Sprint race, the newly crowned three-time world champion made a bold defensive move to protect his position from Leclerc. While Verstappen eventually won the race, there were lingering questions about the daring manoeuvre. Leclerc and Verstappen began the Sprint race on the front row, and the Ferrari driver made a strong start, positioning his front wheels alongside the dominant Red Bull.
As they approached the left-hand hairpin at Turn 1, Verstappen seemed to push Leclerc all the way across the pit lane exit. This move allowed Lewis Hamilton of Mercedes to seize the opportunity and pass Leclerc, who couldn't reclaim his position against Hamilton while Verstappen secured a record third Sprint race victory of the season.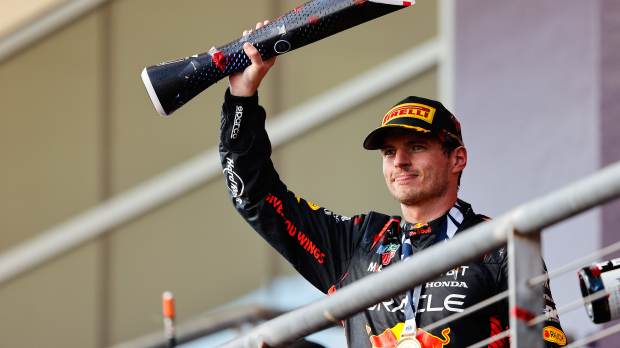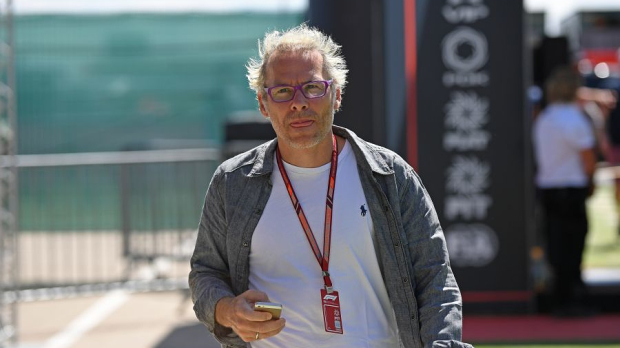 Villeneuve questions Verstappen consequences
Although Leclerc viewed the move as tough but fair, Villeneuve held a different perspective. He believed that Verstappen's move was too extreme to be overlooked by the race stewards and had significant consequences, costing Leclerc valuable points.
"Leclerc was pushed off the track, it's too much," Villeneuve told F1 TV. "It wasn't necessary.
"I don't understand why the first lap should be evaluated differently, a dirty manoeuvre or pushing a car to the limits of the track are things that should be investigated."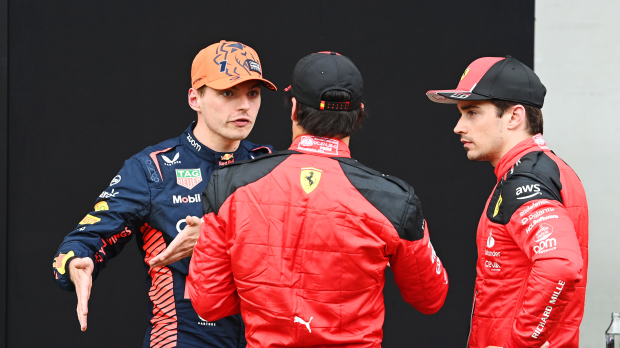 This incident adds to the growing list of controversial actions involving Verstappen, with the FIA being accused of showing leniency toward the Dutch driver. During last month's Singapore Grand Prix qualifying, Verstappen was summoned to discuss three separate impeding incidents in which he was involved, but the FIA chose not to impose any penalties.
In a recent occurrence at the Qatar Grand Prix, Lewis Hamilton was fined €50,000 for crossing the race track after a crash. Former F1 driver and Sky F1 analyst Karun Chandhok highlighted that Verstappen had previously engaged in a similar action during the dramatic and contentious 2021 season but escaped punishment.
READ MORE: 'Marko confirms Verstappen BODYGUARDS' for Mexican Grand Prix