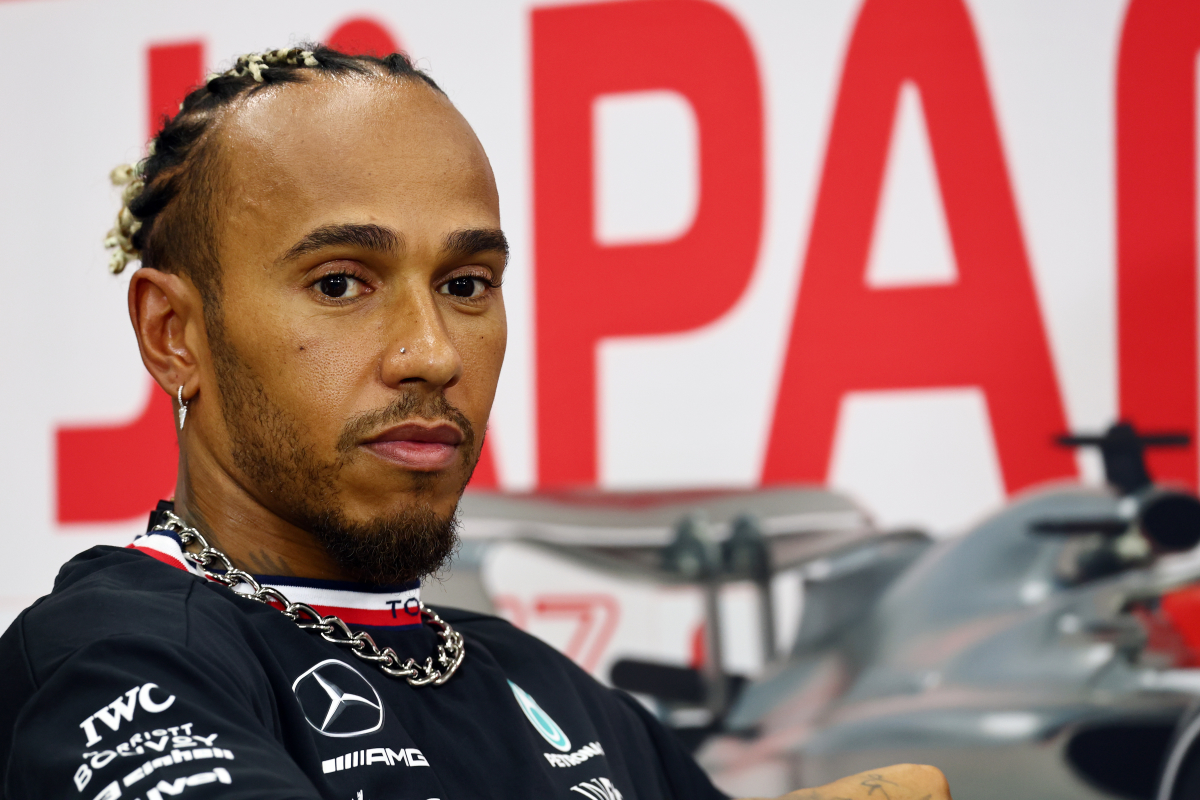 Sky Sports F1 pundit questions FIA over Hamilton treatment
Sky Sports F1 pundit questions FIA over Hamilton treatment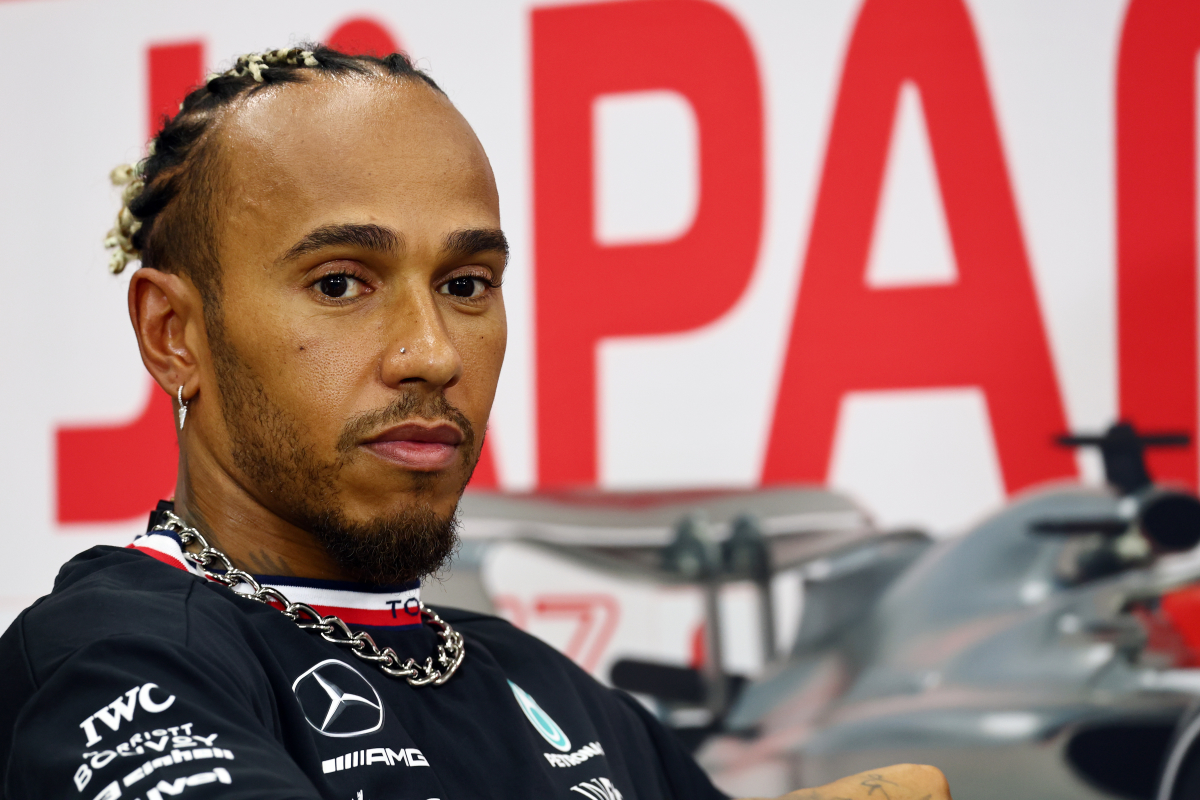 Sky Sports Formula 1 pundit Karun Chandhok has questioned the FIA's decision to revisit Lewis Hamilton's Qatar Grand Prix infraction due to his role model status.
The FIA has dismissed claims of unfair targeting in its recent decision to revisit Hamilton's incident days after the Qatar Grand Prix. Hamilton faced a five-figure fine and a reprimand for walking across the track following his collision with team-mate George Russell, a move criticised by several F1 pundits.
Hamilton accepted responsibility for the incident and apologised to Russell. However, the FIA revisited the incident later, scrutinising his actions for walking across the track, and cited Hamilton's 'role model status' as reason for doing so.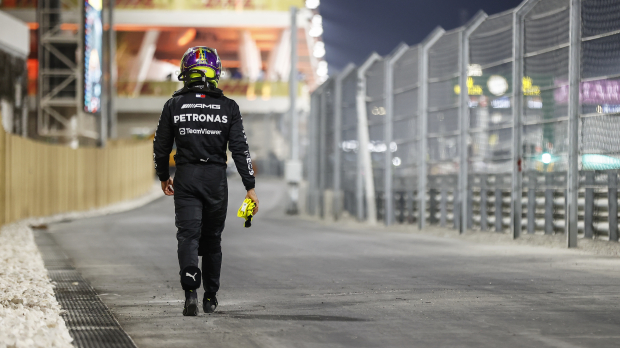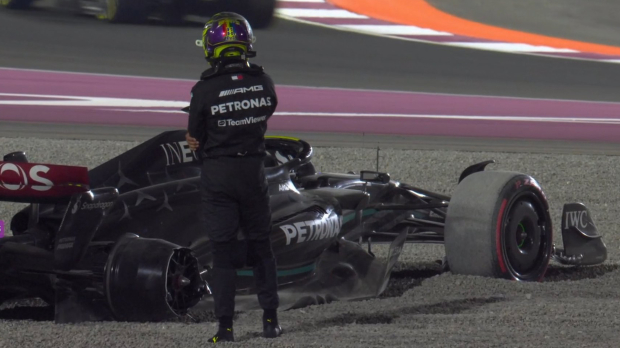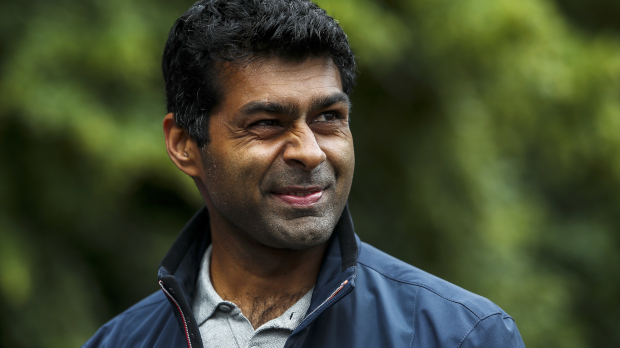 Chandhok highlights double standards
And now Chandhok, a former F1 driver turned Sky Sports F1 pundit, has stated that it is strange that there appeared to be a disparity in the treatment of Max Verstappen and Williams rookie Logan Sargeant compared to that of Hamilton – both of whom were involved in similar incidents but escaped without any penalties.
"Not saying this should be condoned but I'm sure Lewis isn't the first person to do this," Chandhok wrote on social media. "Didn't [Logan] Sargeant cross the track just at the previous event in Japan?
"Bit odd to talk about precedent when other people have done it before. Max [Verstappen] at Monza 2021 is another example I think."
Max at Monza 2021 is another example I think...

— Karun Chandhok (@karunchandhok) October 15, 2023
READ MORE: Wolff reveals frustration at Hamilton and Russell