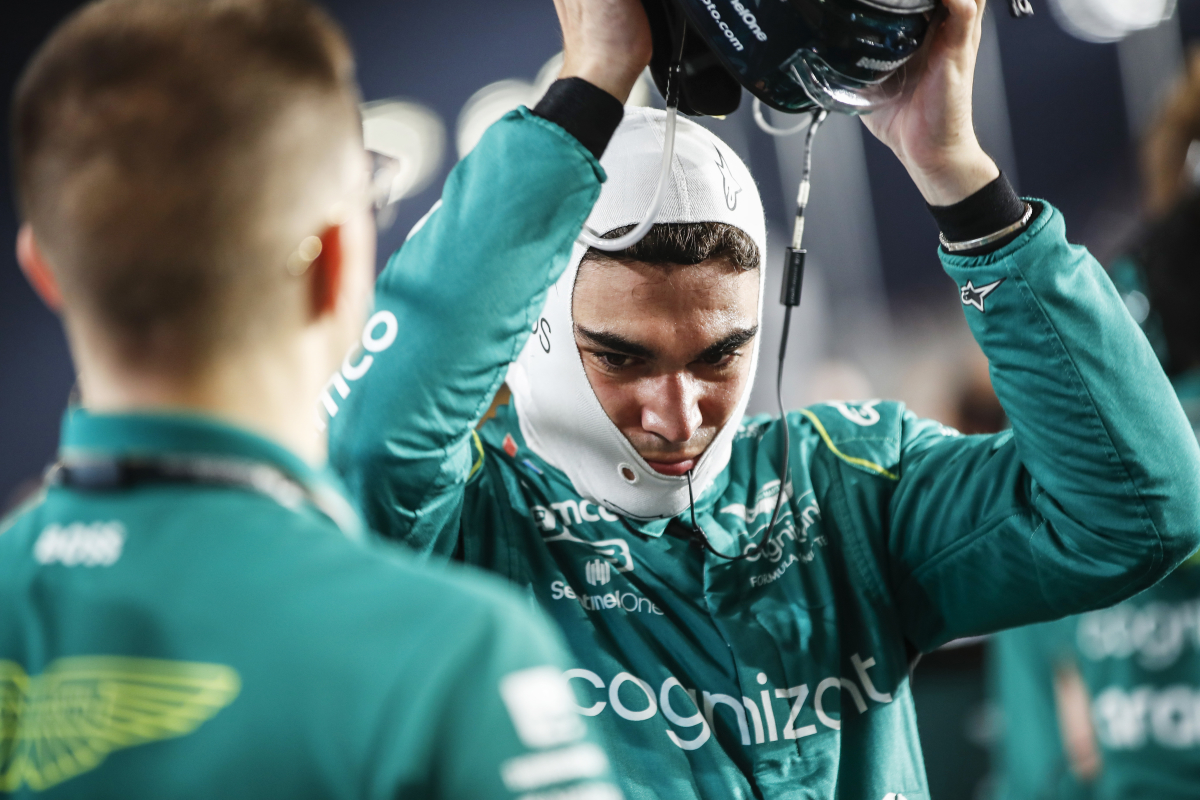 Stroll MISERY worsens after United States Grand Prix practice disaster
Stroll MISERY worsens after United States Grand Prix practice disaster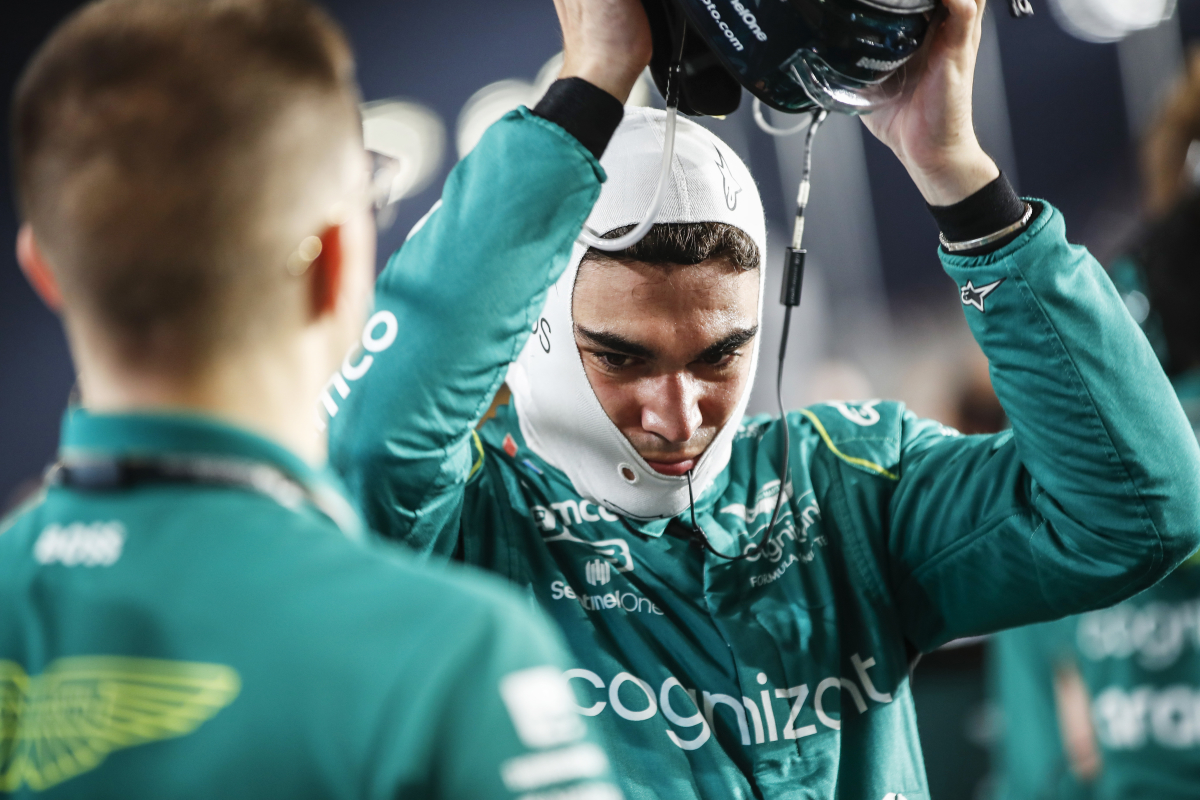 Lance Stroll's recent frustrations continue as the Canadian driver suffered mechanical issues during the opening practice session of the United States sprint weekend.
Aston Martin have struggled to maintain their strong start to the 2023 campaign, however Stroll has fallen away noticeably in recent weeks. The 24-year-old has failed to score points in any of his previous five races and is facing increased pressure over his future in Formula 1.
While Stroll has admitted to facing difficulties with the Aston Martin car following mid-season upgrades, his legendary team-mate Fernando Alonso has continued to fight for points.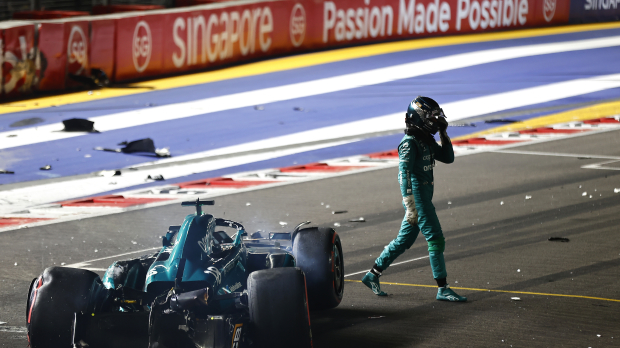 A huge crash in qualifying at Singapore led to Stroll missing out on the race. This began a string of moments that have worsened the mood within the British team. It was in Qatar where things seemed to reach boiling point. A struggling Stroll vented his anger out on his trainer by shoving him after exiting his car having been eliminated from qualifying prematurely.
READ MORE: F1 Results Today: United States Grand Prix practice times
No American dream for Stroll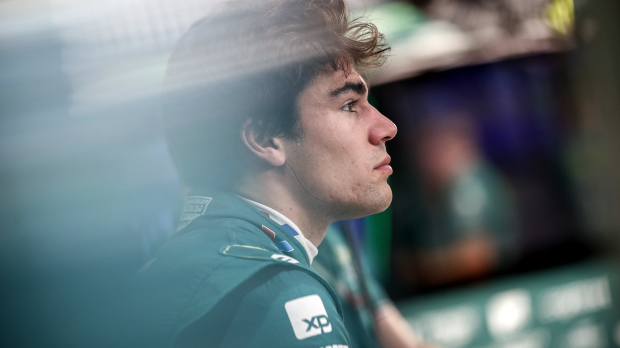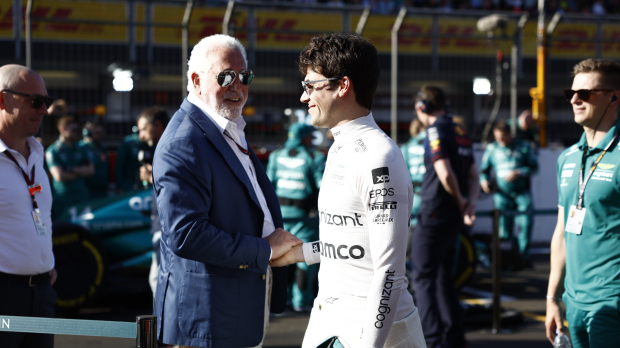 To make matters worse, their weekend in Austin has gotten off to a poor start, however not due to Stroll's fault.
In FP1, his Aston Martin AMR23 was only able to complete five laps before having to pit due to overheating front left brake discs. Stroll subsequently finished the session as the slowest of the 20 cars due to his lack of running, and will now be behind the weekend's run plan compared to the rest of the grid..
With Aston Martin currently engaging in a tight battle against McLaren for fourth place in the constructors' championship, Stroll is going to be needed for the team to score points in the remaining five races. Unfortunately, it seems that once again Alonso may be on his own this weekend.
READ MORE: Hamilton finally gets victory over Verstappen in 2023