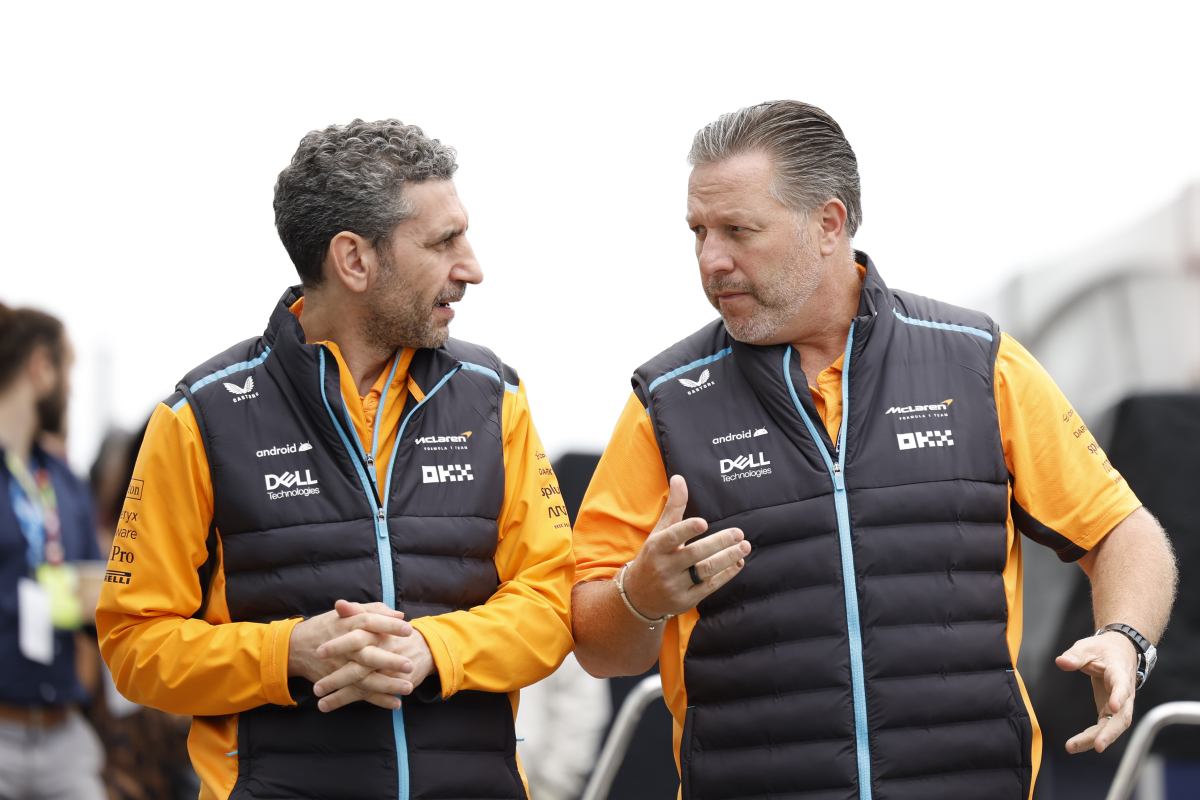 Brown issues THREAT to Alonso and F1 rivals in crucial battle
Brown issues THREAT to Alonso and F1 rivals in crucial battle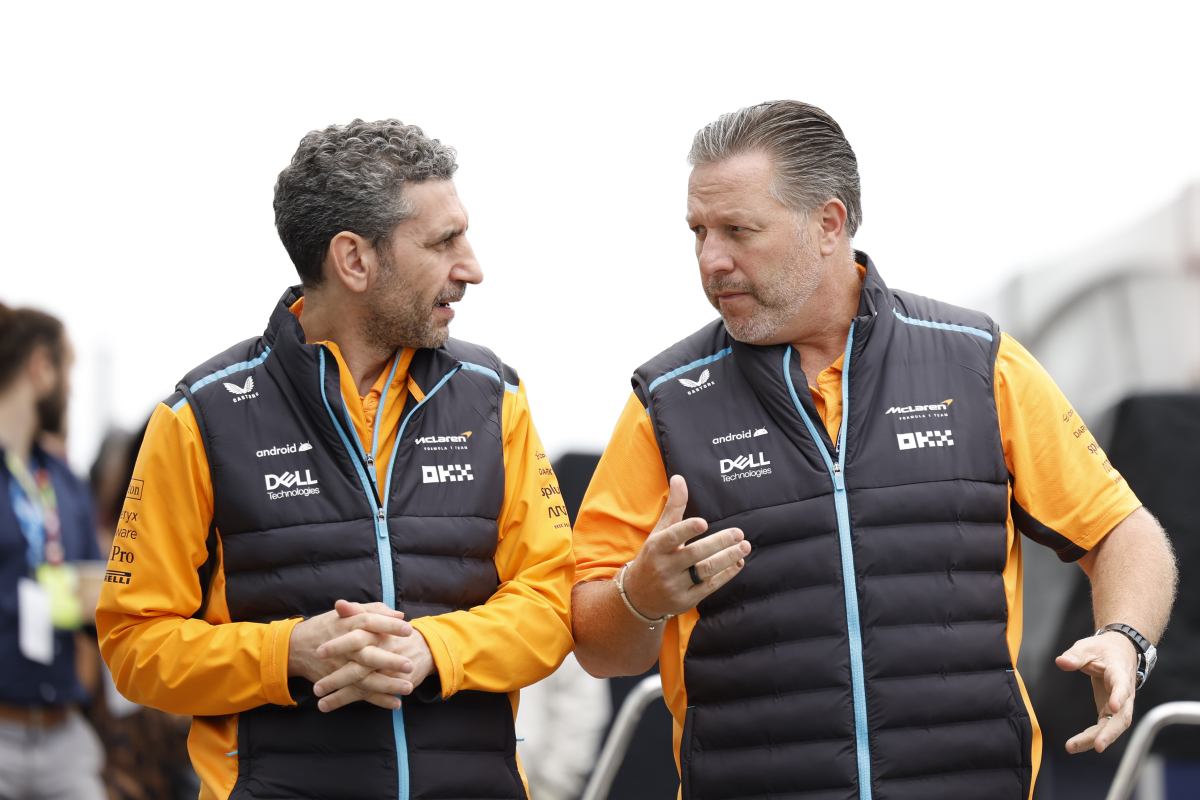 Following their recent run of good form, McLaren CEO Zak Brown has targeted Aston Martin in the battle for fourth in the constructors' championship, with just six rounds remaining.
At the start of the current campaign, the two standout teams were the indomitable Red Bull and rising Aston Martin. A run of six podiums from the opening eight rounds helped Aston Martin climb to second in the constructors championship' title, with Fernando Alonso being solely responsible for their appearances on the rostrum.
However, a lack of firepower from their second driver, Lance Stroll, coupled with an absence of car development throughout the season has left them at risk of falling behind other teams. After being overtaken in the mid-season by both Ferrari and Mercedes, Aston Martin again find themselves vulnerable, this time to McLaren who are looking to close the 49-point gap.
Speaking to Sky Sports F1 after their double podium in Japan, Brown believes this is an achievable feat, but remains aware that his drivers will need to outperform Alonso in the remaining six rounds.
"It's definitely doable. All we can do is be as competitive as we can every weekend," he said.
"We have to chase down Fernando, which is never easy. You can never rule him out. We have got to have a couple of big points races like we did last weekend [in Singapore] where maybe Aston Martin don't get in the points. It's mathematically possible but we have to keep on pushing and that's all we can do.
READ MORE: Norris reveals McLaren 'CLOSEST to Red Bull' they have been all season
Norris: McLaren's advantage is their drivers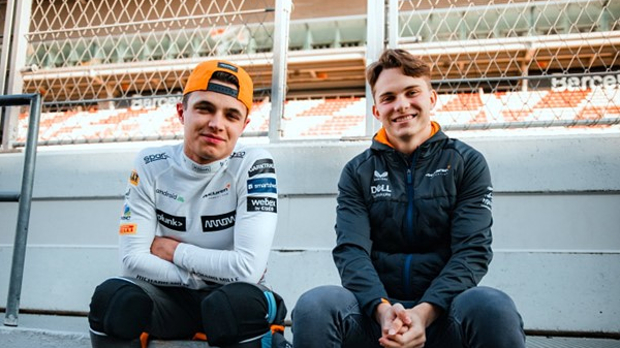 The duo of Norris and Piastri has worked wonders this year, with the pair scoring a total of five podiums in the last seven rounds. First appearing at the British Grand Prix, McLaren's impressive recent upgrades have provided their drivers' the pace to challenge even the Red Bulls at times. This culminated in the teams' best performance of the season so far at Suzuka, with Piastri scoring his maiden podium alongside his British team-mate.
Norris shares his boss' goal of defeating Aston Martin, but sees the fight as more evenly matched. Regardless, he comments that the strength of McLaren's driver pairing have a greater output together than that of Alonso and Stroll.
"There's not many races left. I'm sure there's going to be a couple where Aston are going to be a bit stronger. But I think our advantage at the minute comparing to almost every team, bar a couple, is we have two drivers who are up there fighting for these positions and fighting for these points."
READ MORE: Piastri told he has walked into Norris' HOUSE in McLaren rivalry jab