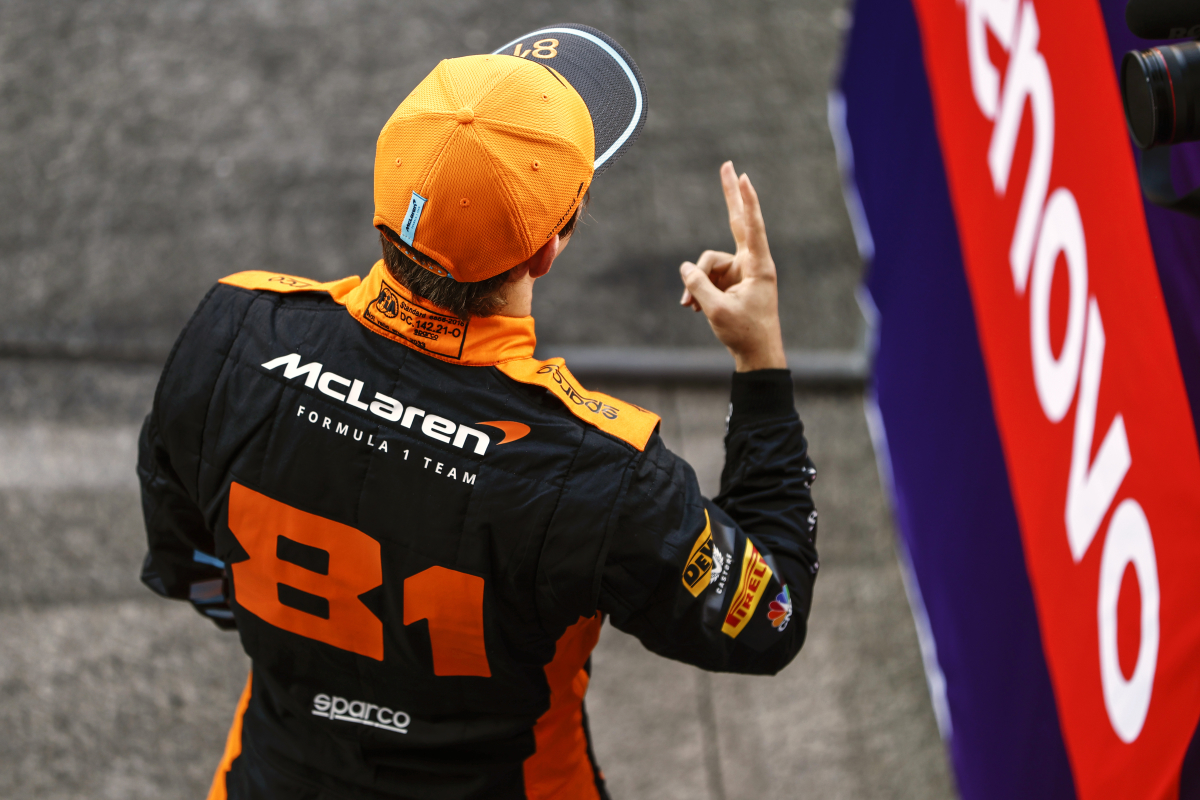 Piastri told he has walked into Norris' HOUSE in McLaren rivalry jab
Piastri told he has walked into Norris' HOUSE in McLaren rivalry jab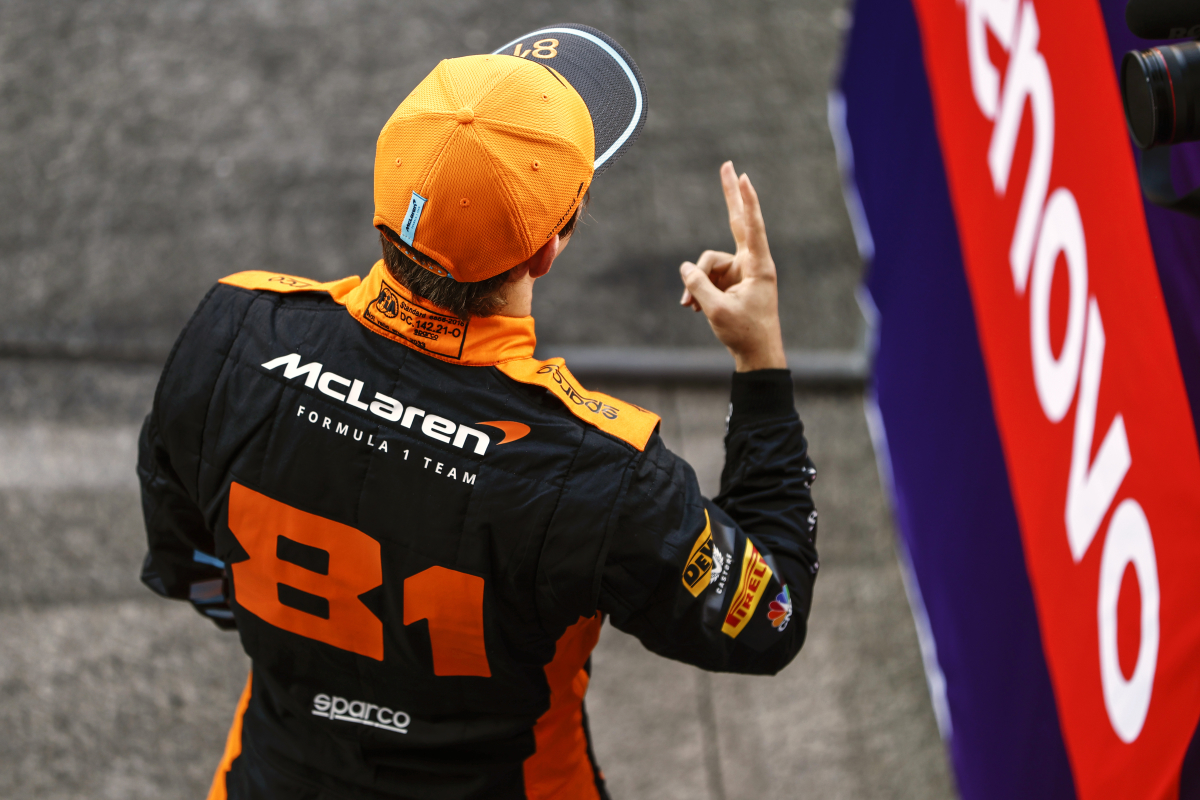 Oscar Piastri is now ready to fight at Lando Norris' level at McLaren after his strong performance at the Japanese Grand Prix, says Damon Hill.
McLaren has been the surprise team of 2023, going from struggling to fight for points to being in the mix alongside Ferrari and Mercedes, vying to be the best team behind Red Bull.
Before the summer break, Lando Norris scored two good podiums, while Oscar Piastri showed some glimpses of greatness, with a podium finish in the sprint race at the Belgian Grand Prix.
However, the Australian driver is becoming increasingly comfortable in the category, and at the Japanese Grand Prix, he not only proved that he can match his team-mate but also be faster, securing a fantastic second-place qualifying ahead of the Briton.
"It couldn't last forever, Lando knows that." said Hill speaking to Sky Sports F1 before the race. "This is a game where there always is someone who is going to come to your house and start putting his feet up on the table and make himself a cup of tea."
READ MORE: Norris reflects on closing gap to Verstappen after IMPRESSIVE double McLaren podium in Suzuka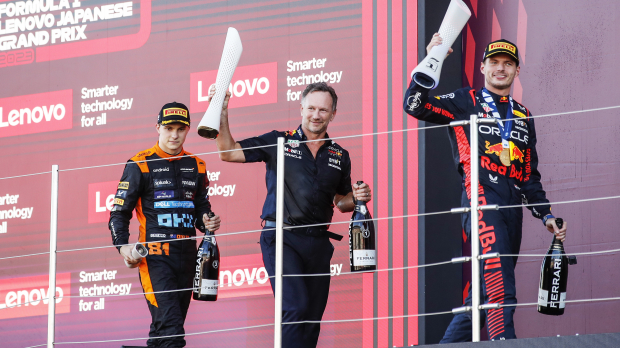 "That's what happens in this game, it's not your team," he added. "Lando knows the score and I don't think he got the best out of himself yesterday. He's already said he recognises it's not nice having a quick team-mate, he'd rather not have one.
"But for the team, it's fantastic. They know they've got two drivers that they can rely on going into the future and they're down there at the sharp end of the grid, two cars, not just one."
Piastri's first podium finish at Suzuka
In the race, Norris overtook Piastri in the first lap, and while Max Verstappen solidified his dominance, McLaren demonstrated a strong race pace, with both of their drivers maintaining podium positions throughout the race.
As a result, McLaren secured a double podium in what has been the team's best weekend of the season to date, and Piastri was able to step onto the podium for the first time in his career, which is likely not to be the last.
As Hill pointed out, Piastri is getting closer to Norris' level, which could foreshadow a great rivalry within the British team, boasting one of the youngest yet strongest driver pairings on the entire grid. With a competitive car, both of their drivers can achieve great things.
READ MORE: Japanese Grand Prix 2023 results: Final classification after stunning DOUBLE McLaren podium