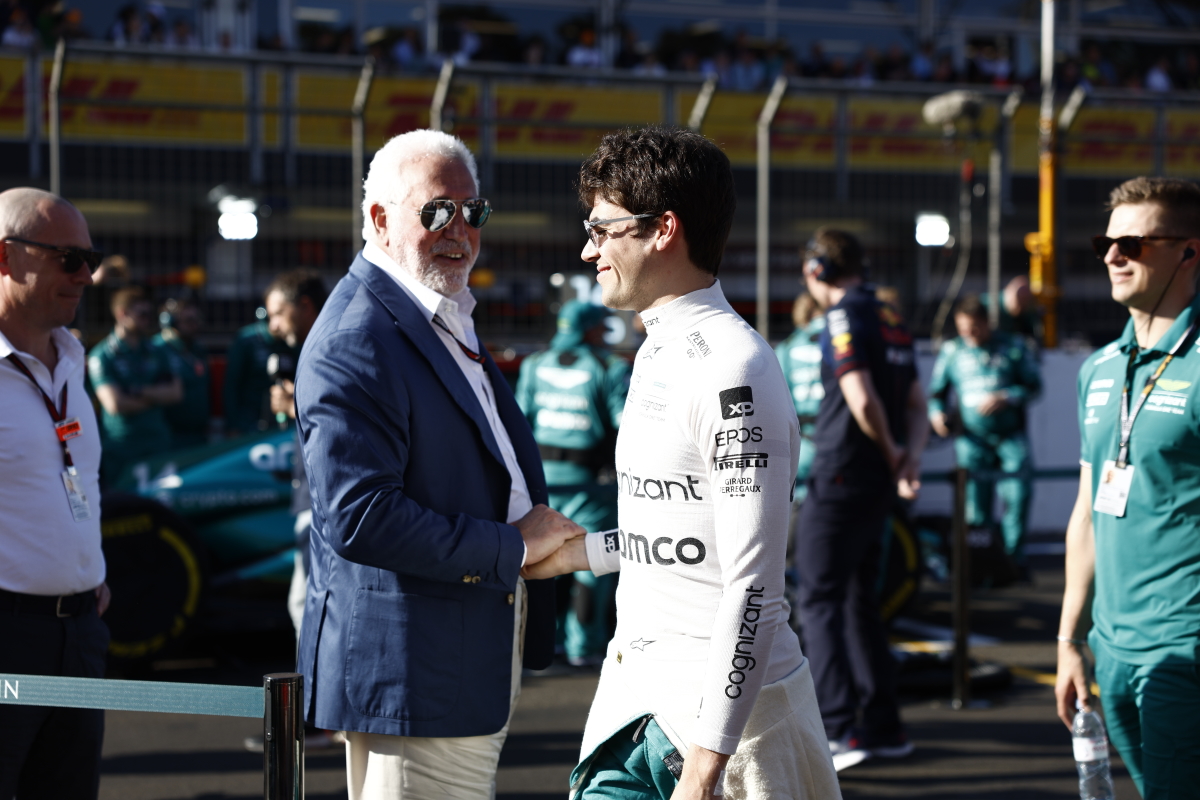 F1 pundit insists Stroll 'wouldn't be driving at this level next year' if father didn't own team
F1 pundit insists Stroll 'wouldn't be driving at this level next year' if father didn't own team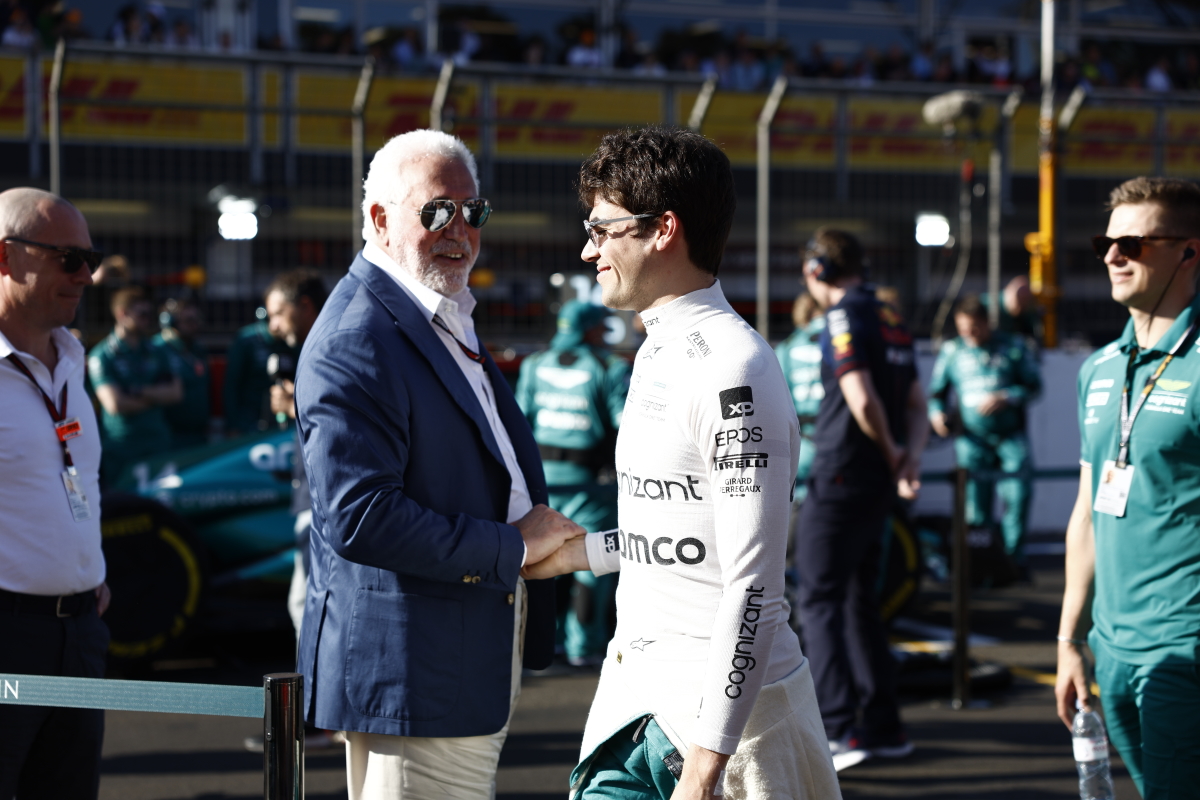 Nico Rosberg has suggested that Lance Stroll's current form would lead to his removal from Aston Martin if his father didn't own the team.
Stroll was visibly furious after qualifying in 17th ahead of the Qatar Grand Prix, appearing to shove a member of staff and throw his steering wheel from the cockpit.
His performances this season have lagged behind his double world champion team-mate Fernando Alonso, who has taken on a more prominent role within the team compared to the Canadian driver.
Stroll faced significant criticism for his behaviour following a fourth consecutive Q1 exit at Losail, while Alonso managed to secure P4 for Sunday's race followed by a sixth-placed finish – whilst Stroll finished outside of the points.
Rosberg, the 2016 world champion, expressed understanding of Stroll's situation, acknowledging the added pressure as the son of the team owner and the increased scrutiny on him. However, he believes that Stroll could have handled the situation more effectively on Friday.
READ MORE: Rosberg interrogates key F1 decision-maker in live TV interview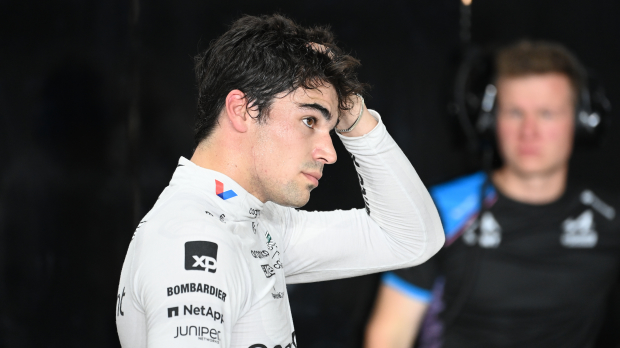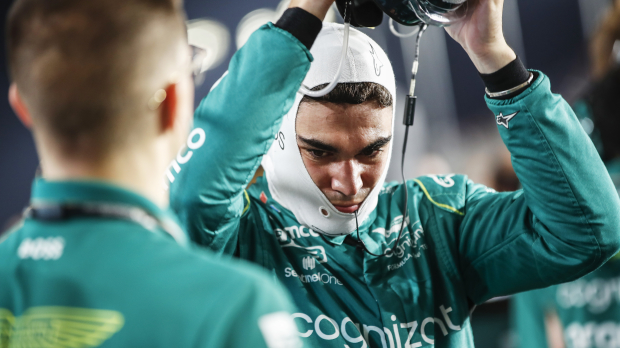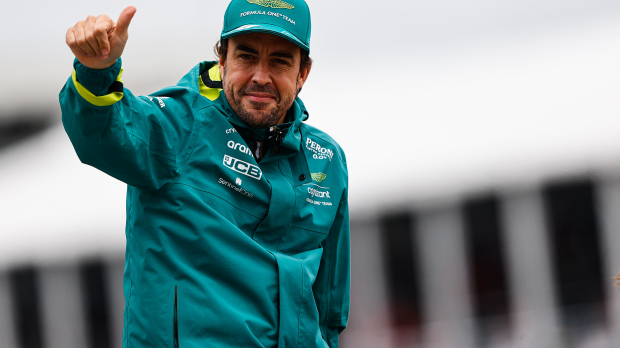 Rosberg: Stroll in difficult situation
"It's a difficult situation," Rosberg told Sky Sports F1. "If he wasn't the son of the man who owns the team, then he wouldn't be driving at this level next year.
"But of course, it's a different situation because the father owns the team and you shouldn't forget that in theory, he can drive the car."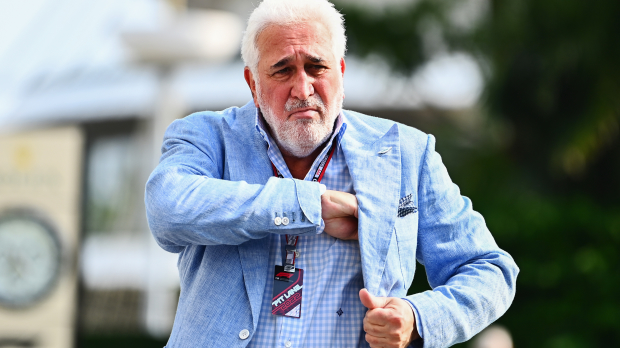 Given that Stroll's father, Lawrence, holds the position of Executive Chairman within the team, challenging decisions regarding the driver's future may well arise.
Aston Martin team principal Mike Krack has since suggested that Stroll's reaction in the heat of the moment shouldn't be overly criticised. He also confirmed to Sky Sports Germany that Stroll apologised to the team afterwards.
"There is no problem in the team," he added. "We talked about it. It's all ok."
READ MORE: F1 team boss gives 'too big a jump' verdict over Qatar tyre disruption