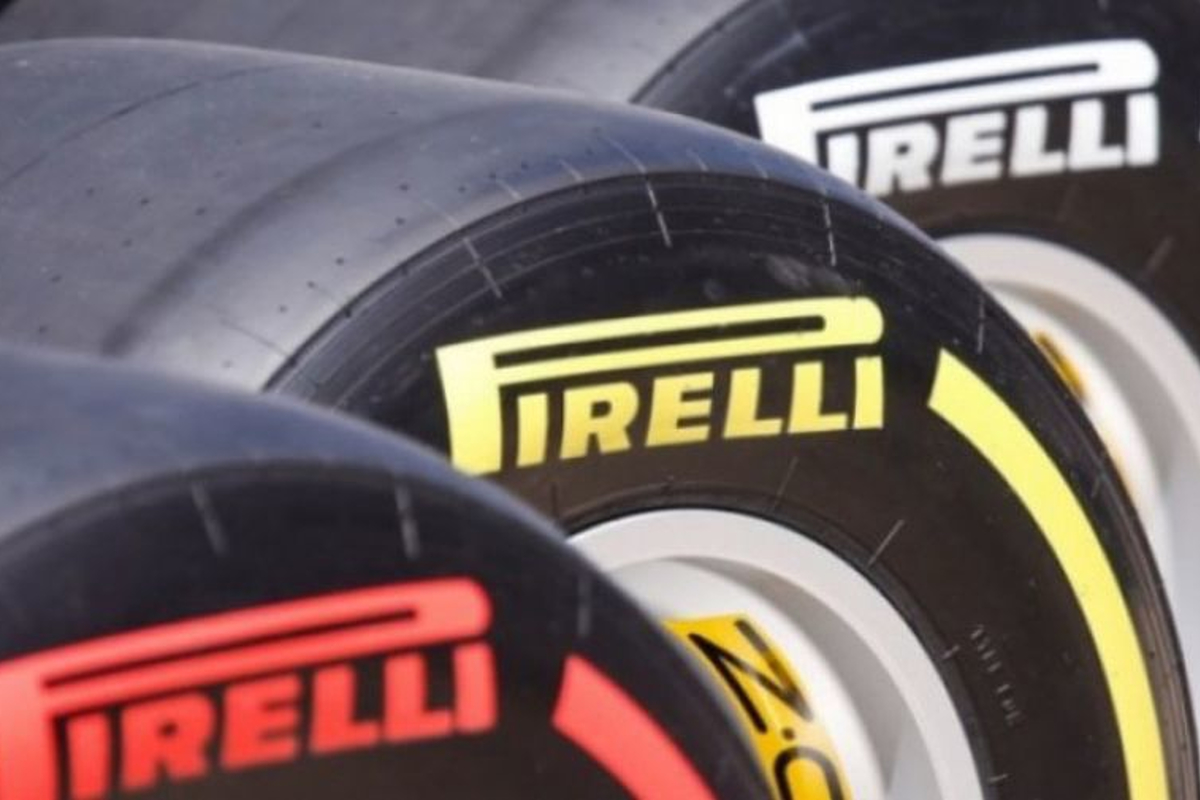 F1 team boss gives 'too big a jump' verdict over Qatar tyre disruption
F1 team boss gives 'too big a jump' verdict over Qatar tyre disruption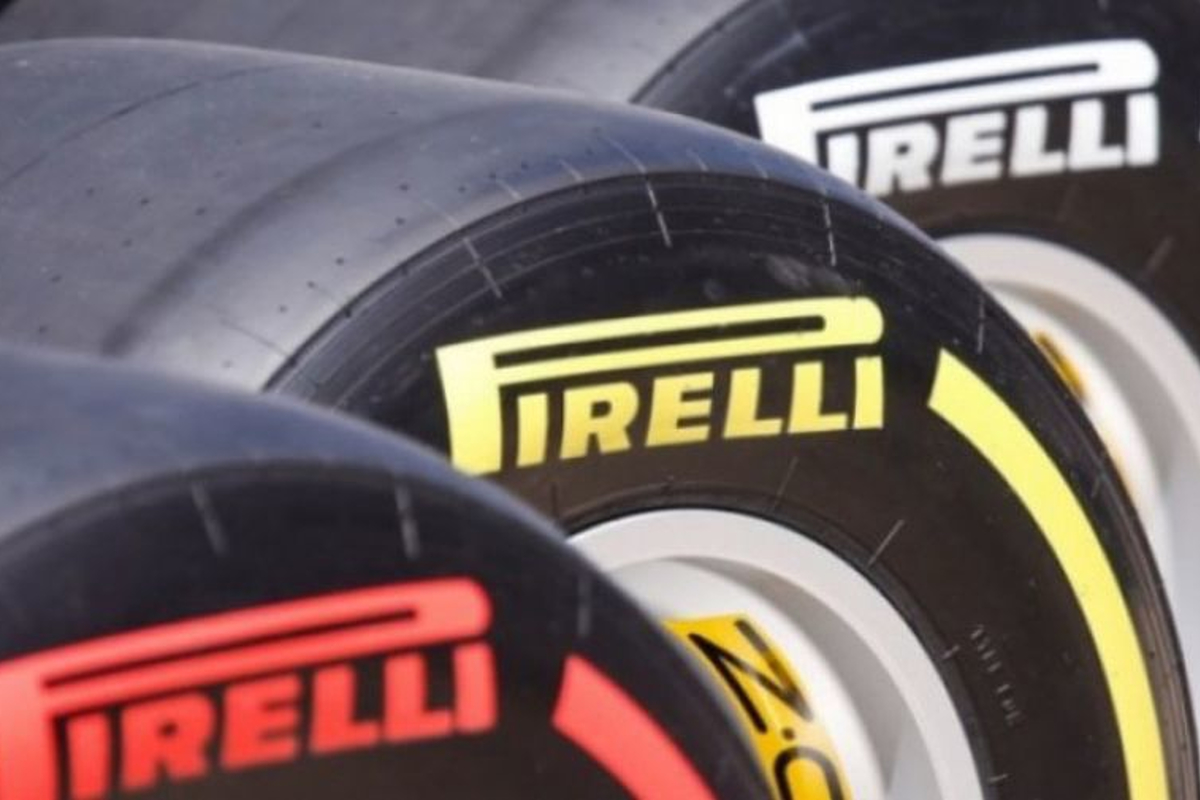 Williams team principal James Vowles has hit out at the short-notice changes to the Qatar sprint shootout, claiming the adjustments made it trickier for all F1 teams.
Changes were made to Saturday's schedule after numerous problems were faced with track limits and teams battling tyre issues, with the addition of a 10-minute familiarisation practice session to help drivers and teams accommodate themselves to the layout changes.
Rather than improving the situation, though, the sprint shootout only served to highlight further problems with track limits, insists Vowles.
READ MORE: Verstappen and Lambiase clash again during Qatar Sprint Shootout practice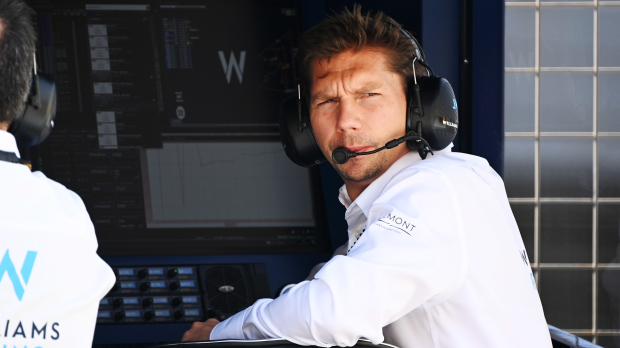 Both Williams drivers struggled and failed to make it out of the first shootout session on a frustrating day for the Grove-based outfit.
Logan Sargeant had his final flying lap time deleted, before team-mate Alexander Albon also fell foul and backed out. Following this double elimination, team principal James Vowles spoke to Sky Sports F1 about the difficulties they faced.
He said: "Difficult session for us. I'm not sure it's so much the wind, that it's difficult to see where the new track limits are.
"You'll see a lot of deleted times there, they were doing their best with the revised elements and things. I think that caused a bit of trouble."
Limited tyre availability compounds issues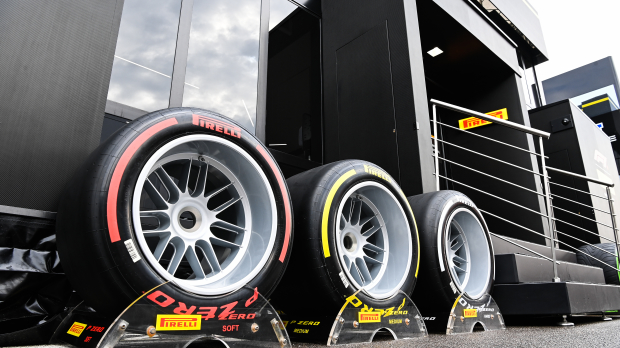 The use of different tyres to accommodate the sprint format this weekend has already led to some criticism. This was prior to Saturday's track changes that were imposed after worries highlighted by supplier Pirelli that the tyres were showing signs of failing on the abrasive curbs. A subsequent restriction on tyre life usage further limited the teams' choice over tyres for the weekend.
The struggles across the grid were clear to see at the start of the shootout, with Vowles believing it proved just too much for the drivers to overcome.
"I think time would've helped but it's also [that] we sent them out, all teams did, but limited in the amount of tyres we have available, we sent them out on a used soft. Really had no grip at all," he added.
"In fact, hopefully you would've heard a lot of people complaining about the front left being gone. To the medium which suddenly had oodles of grip by comparison. I think it's just too big a jump for the drivers to experience in that circumstance."
READ MORE: Hamilton suffers qualifying NIGHTMARE in Qatar sprint