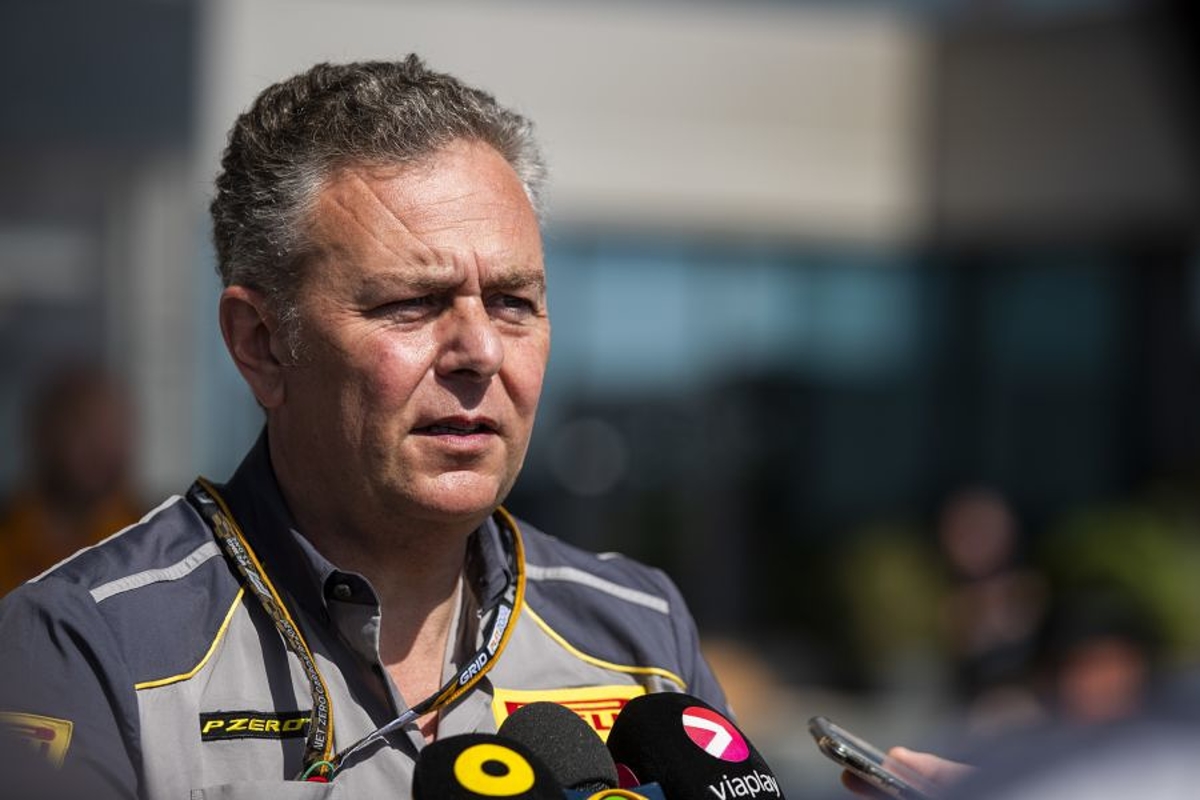 Pirelli chief reveals how tyres are being damaged in Qatar
Pirelli chief reveals how tyres are being damaged in Qatar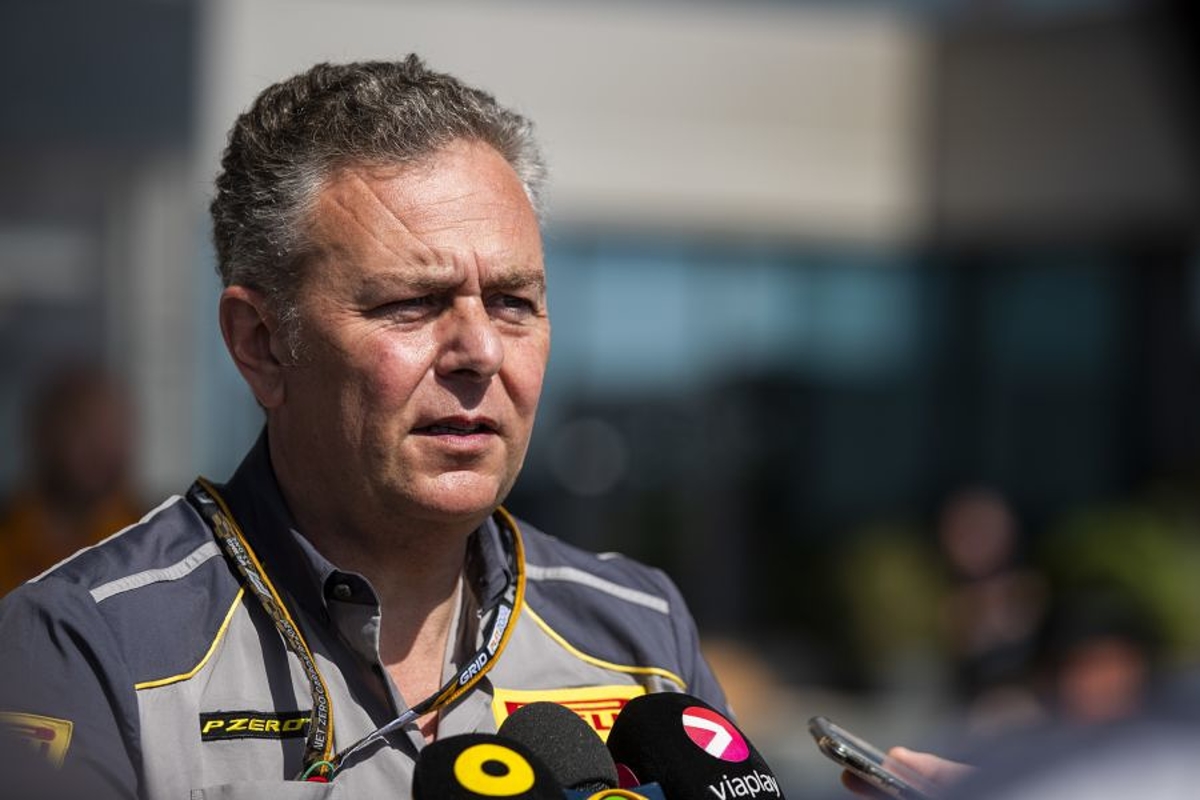 Pirelli's motorsport director Mario Isola has explained why sweeping changes were made to the Qatar Grand Prix weekend amid concerns about tyre degradation.
After these concerns were raised by Pirelli, the FIA implemented a number of measures regarding tyre durability.
The study revealed a 'separation in the sidewall' of tyres, posing potential safety risks when used for extended periods in the race.
To mitigate these concerns, Pirelli enforced a limit of 20 laps for new tyres and 22 laps for used ones during the race. This adjustment could prompt teams to reevaluate their race strategies, increasing the likelihood of the race involving three pit stops instead of the initially expected two.
READ MORE: Hamilton launches MULTIPLE criticisms after 'average' Qatar Grand Prix qualifying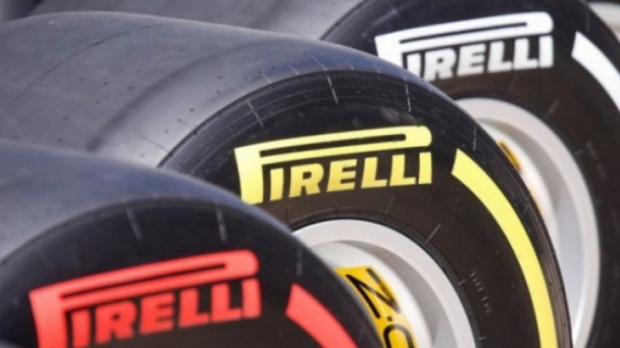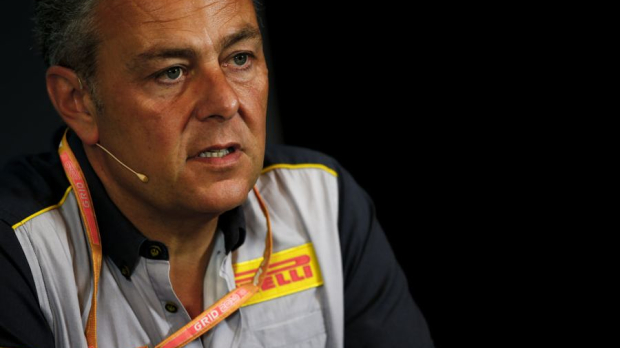 Pirelli chief explains tyre damage
Ahead of the Sprint Shootout on Saturday - which saw Oscar Piastri and Lando Norris secure a front-row lockout for McLaren - Isola expanded the situation while talking to Sky Sports F1.
"No, we are far from this [suffering complete tyre failure]," he said. "Obviously because we have the possibility to check with a microscope any element of the construction, it was possible to identify this initiation degradation.
"If I show you a tyre or a sidewall or a section, you cannot see anything.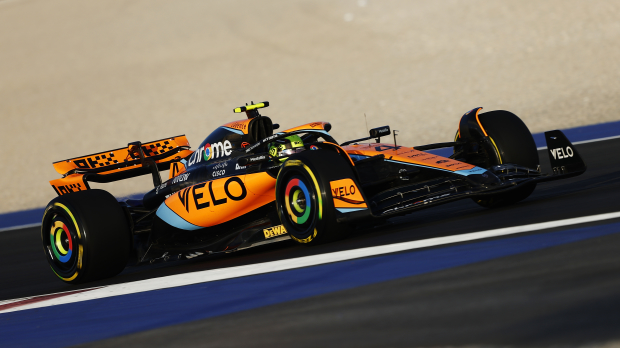 "The first reaction is to consider different track limits in order not to run too much over the kerbs. After the sprint, we have a look at the tyres and we analyse the tyres used for the 19 laps and we will inform the FIA of our findings.
"This circuit is quite new, so we didn't have the chance to inspect the circuit. The kerb is a type of kerb that we have found on other circuits. The difference is the time and the speed.
"The time you spend over the kerb and the speed you run over the kerb. Here you have very high-speed corners over 270kph and you stay over the kerbs. For example, between turn 12 and 13 quite a lot. This is creating this damage."
READ MORE: Verstappen reveals how he could struggle despite taking Qatar pole