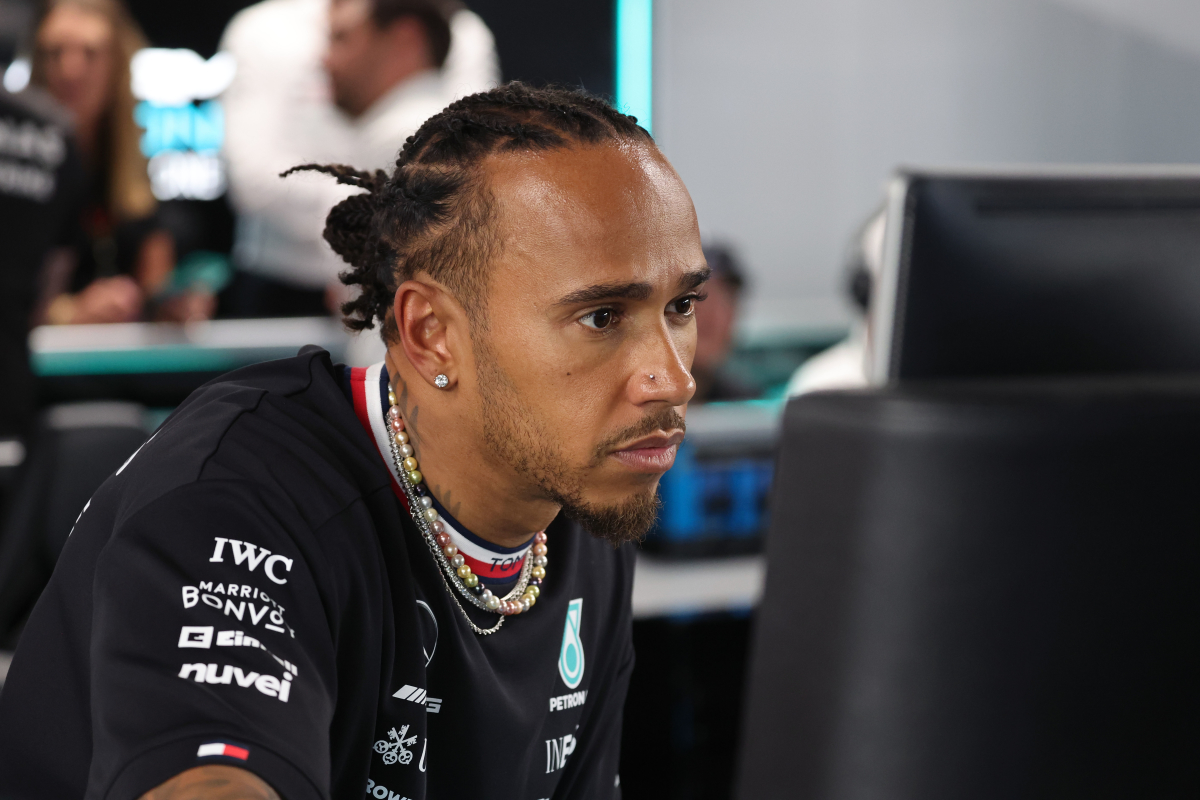 Hamilton launches MULTIPLE criticisms after 'average' Qatar Grand Prix qualifying
Hamilton launches MULTIPLE criticisms after 'average' Qatar Grand Prix qualifying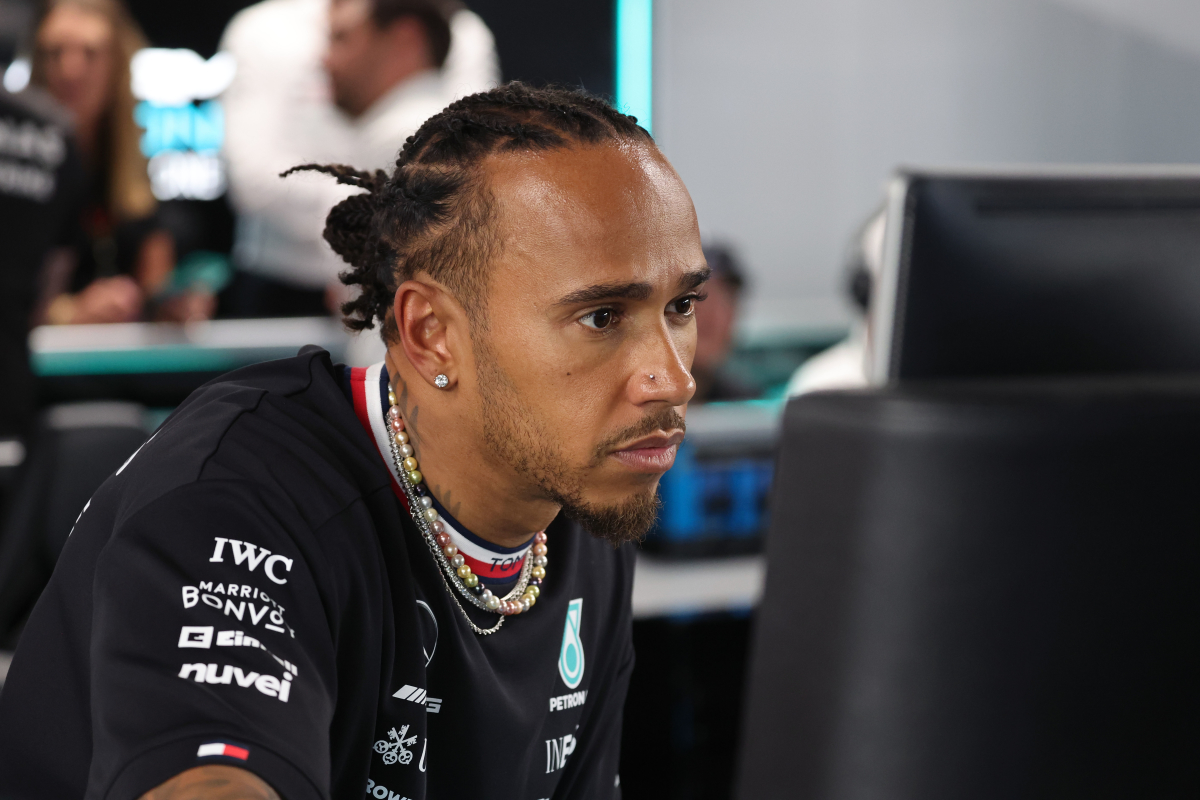 Lewis Hamilton has criticised track limits at the Losail International Circuit in Qatar and described the qualifying session as 'average' for him.
The British driver originally qualified fifth for Sunday's grand prix but moved up to third after both Lando Norris and Oscar Piastri had their lap times deleted for exceeding track limits.
This caused the seven-time world champion to criticise the track limits in Qatar, even though he expressed enjoyment for the changes made to the track.
Hamilton also acknowledged that the racetrack was originally designed for MotoGP, which explains the reason for the track limits being relatively narrow for F1 racing.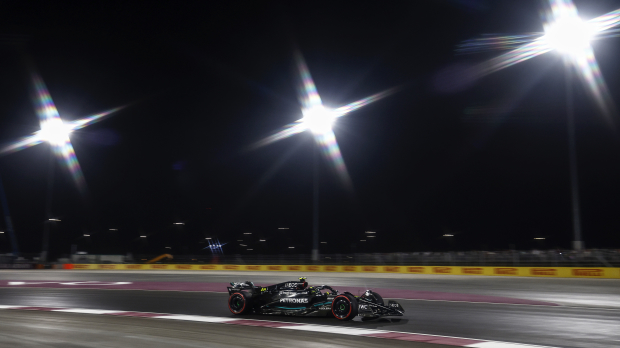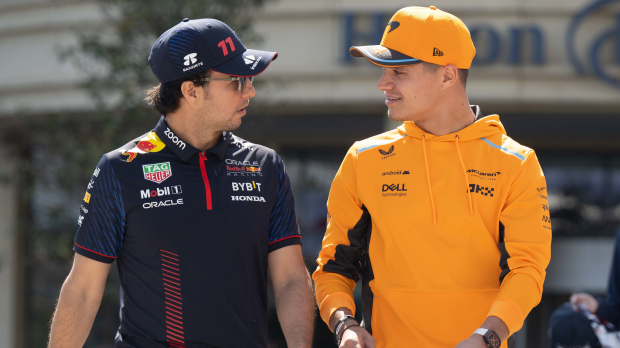 "I think the new kerbs are great," Hamilton said. "When I went round the track yesterday on the scooter, I thought the kerbs looked quite big, but I think they're actually really good.
"I don't feel like at this track we need to have track limits. It's something that was brought in or should've been brought in a couple of years ago.
"Lando should be up here, I think we need to maybe take these kerbs, it's a good learning [point], we can take these kerbs to a bunch of others tracks. When you go beyond them, you should be able to utilise as much as possible, but when you go beyond them, you lose time. It shouldn't be the white line necessarily."
READ MORE: Verstappen reveals how he could struggle despite taking Qatar pole
Tricky Conditions
Many drivers have voiced their complaints over the weekend regarding the harsh weather conditions, which included sand being blown onto the track due to strong winds and high temperatures.
However, Mercedes is determined to overcome the challenging weather conditions as they are locked in a battle with Ferrari and McLaren for second place in the constructors' championship.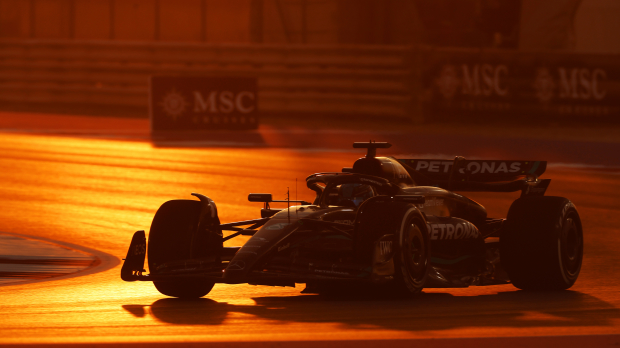 Hamilton has recognised this challenge but is eager to push himself while also lending his support to his team-mate, George Russell, in their joint pursuit of success.
"It's just great for the team firstly to be on the first two rows, second and third I think is great for the team, difficult at the beginning of the session," Hamilton added. "Tricky conditions out there with the wind, but ultimately it was a pretty average session for me.
"I'm just going to give it everything, try bag those points. It's great that we're ahead of the Ferrari's, which is really, really key. I'll try and back up George tomorrow."
We have yet to witness the full extent of the challenges posed by the harsh weather conditions and narrow track limits in Qatar. However, with a weekend full of action ahead, there is no doubt that we will witness these factors coming into play.
READ MORE: Verstappen claims dominant Qatar pole as McLaren suffer DOUBLE heartbreak