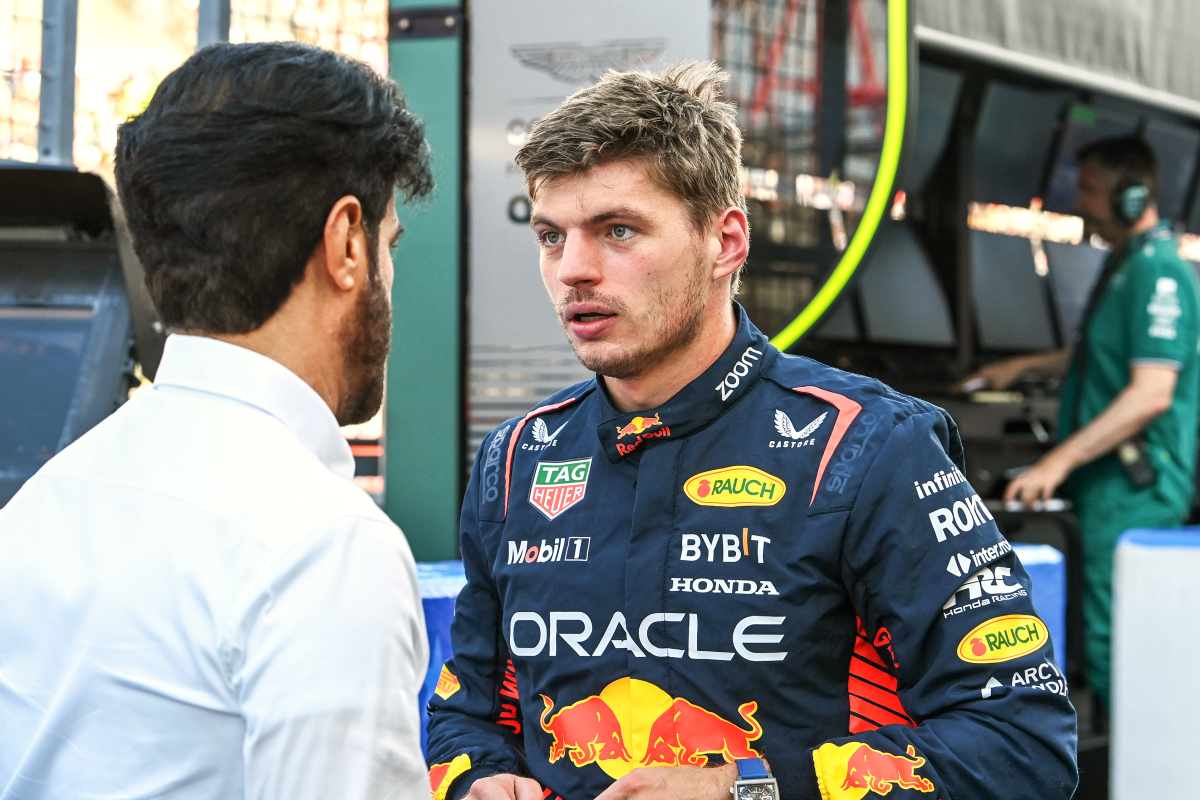 Verstappen reveals how he could struggle despite taking Qatar pole
Verstappen reveals how he could struggle despite taking Qatar pole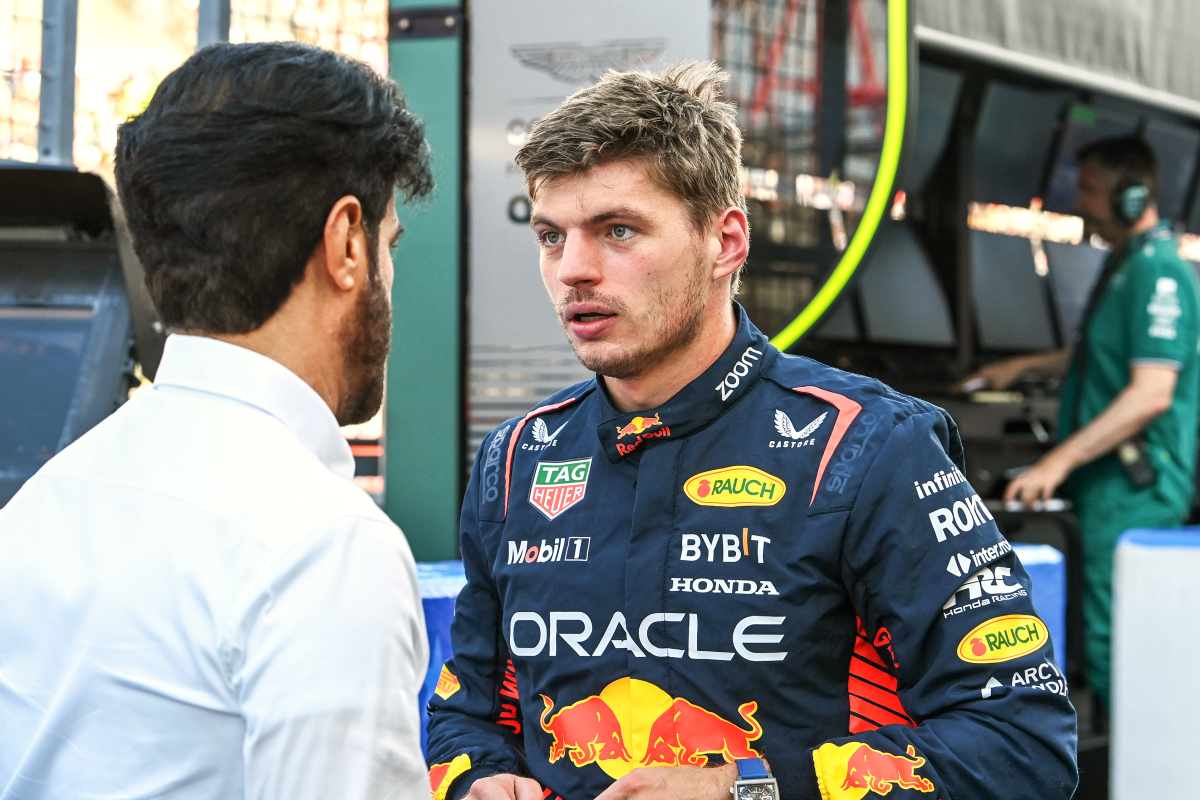 Max Verstappen has revealed that new track developments were a challenge during Qatar qualifying, and he anticipates potential sand-related difficulties for the remainder of the weekend.
The Dutch driver secured his tenth pole position of the 2023 Formula 1 season and is on the verge of clinching his third drivers' championship this weekend.
However, he has predicted that the difficult weather conditions, including strong winds and scorching temperatures, could make this weekend tough for him.
"Great start to the weekend," Verstappen said after qualifying. "It's quite tricky out there with the new tarmac and very peaky grips. As soon as you over push it a little bit the rear wants to step out. To be on pole, it's been a good day for us.
"I want to win it of course. We put it on pole, naturally you want to win the race but first let's make sure that tomorrow we have a good day as well. I think the car is quick.
"Tomorrow, well morning, afternoon, however you like it, I think it's going to be again a bit more difficult to get the tyres ready to work well with the sand coming onto the track. It's a great start to the weekend, the car's working well. That's all I could ask for really."
READ MORE: Verstappen claims dominant Qatar pole as McLaren suffer DOUBLE heartbreak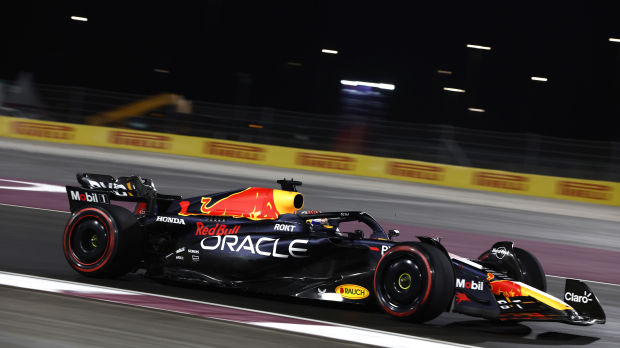 Weather Warning
The challenging weather conditions have dominated discussions in the paddock throughout the race weekend.
With sand being swept onto the track by the wind and temperatures nearing 40 degrees Celsius, it proved to be a challenging obstacle for the drivers to overcome.
This was intensified by the fact that F1 hadn't raced at the Qatar circuit since 2021, resulting in limited available data and making track time even more valuable.
However, Red Bull team-mate Sergio Perez recently praised Verstappen in his ability to overcome any task he faces.
"Max manages to perform well even with a complicated car, in all conditions," said Perez to Canal+. "I have great respect for him.
"He manages to put in a good lap with any car, whether it has problems with balance or not. That's what makes him unique. At the moment he's driving better than anyone else on the grid."
With the support and praise of his team-mate, Verstappen's chances of securing victory in Sunday's Grand Prix are promising. However, given the sprint race taking place on Saturday, there's a possibility that Verstappen could clinch the championship before the main event even begins.
READ MORE: Verstappen summoned to Qatar stewards after controversial qualifying incident