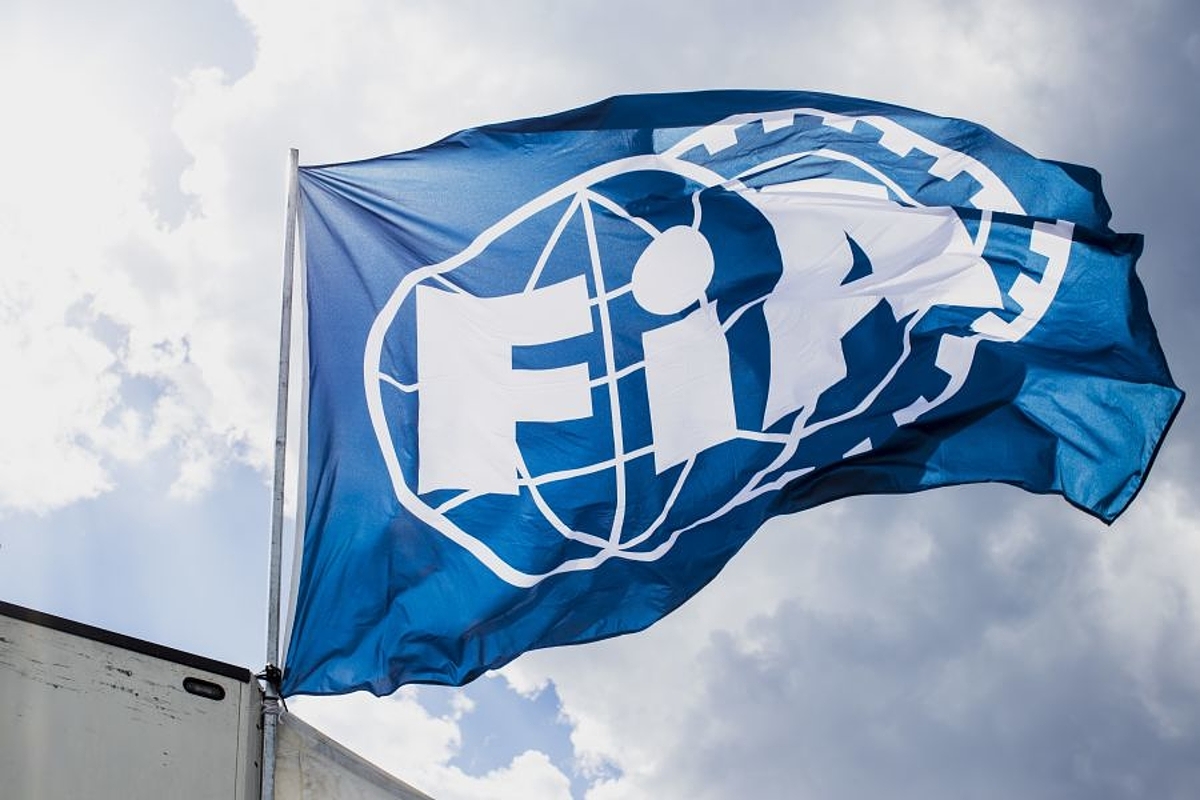 FIA summon FOUR F1 teams to official hearing over alleged rule breaches
FIA summon FOUR F1 teams to official hearing over alleged rule breaches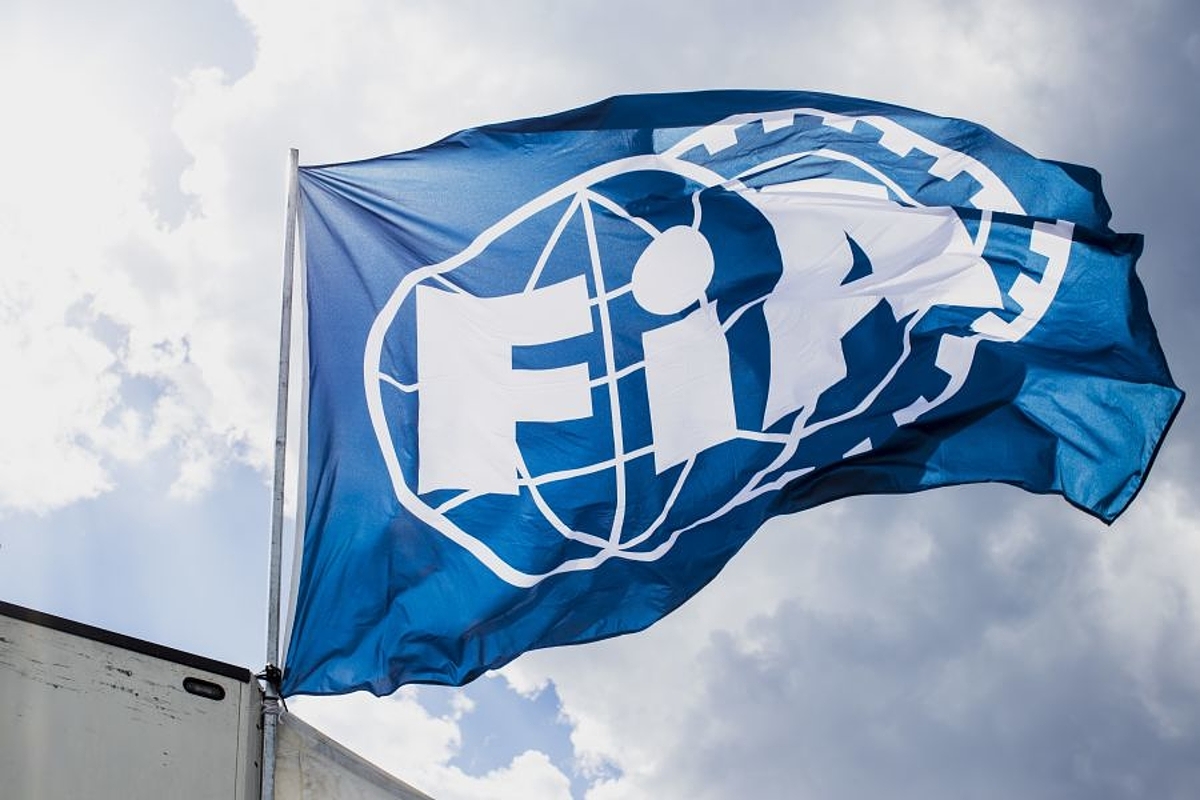 The FIA has officially summoned four Formula 1 teams, including Haas, Williams, Aston Martin, and Red Bull Racing, to a hearing concerning alleged rule breaches.
This comes after a Right of Review petition was submitted by Haas on November 3, 2023, relating to the decisions of the Stewards at the 2023 United States Grand Prix.
The alleged breaches pertain to specific sections of the International Sporting Code, specifically Appendix L, Chapter IV, Article 2c, and Article 33.3 of the FIA Formula One Sporting Regulations concerning Williams driver Alex Albon and the Final Classification.
READ MORE: EXCLUSIVE: Albon EXCITED by new Williams F1 project as star driver enjoys extra responsibility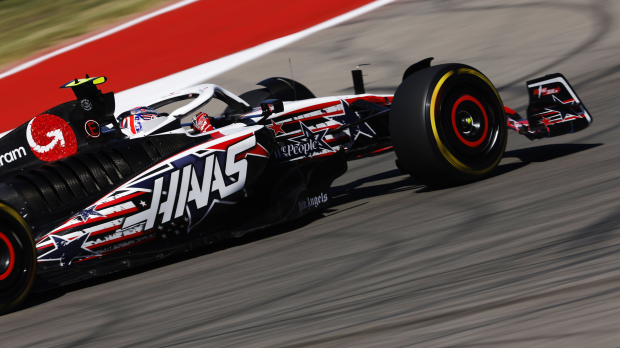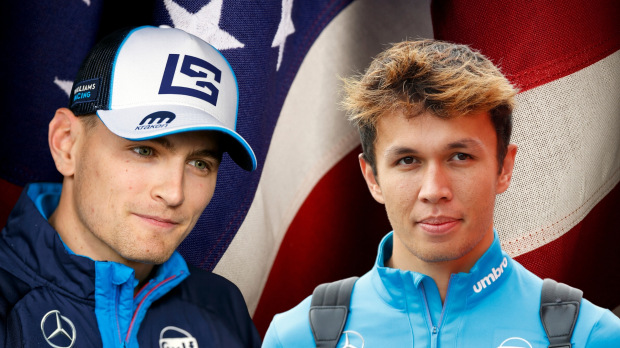 Haas' hearing
As part of the hearing process, the team representatives are required to report to the Stewards on Wednesday, November 8, 2023, at 15:00 hrs CET (14:00 GMT).
This hearing will be conducted virtually via video conference, with specific details provided separately. Additionally, any other concerned party may seek permission from the Stewards to appear during the hearing.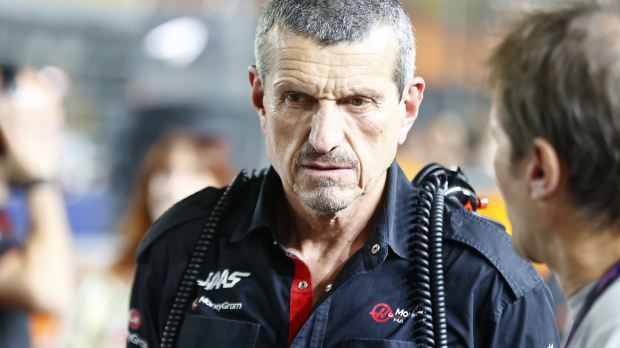 The hearing will be conducted in two parts. The first part will focus on hearing evidence related to the existence of a "significant and relevant new element," which must have been unavailable to the party seeking the review at the time of the original decision.
In accordance with Article 14.3 of the FIA International Sporting Code, if such an element is determined to exist by the Stewards, a second part of the hearing will be convened at a later time.
READ MORE: F1 Team Principals: Who are the men in charge in 2023?