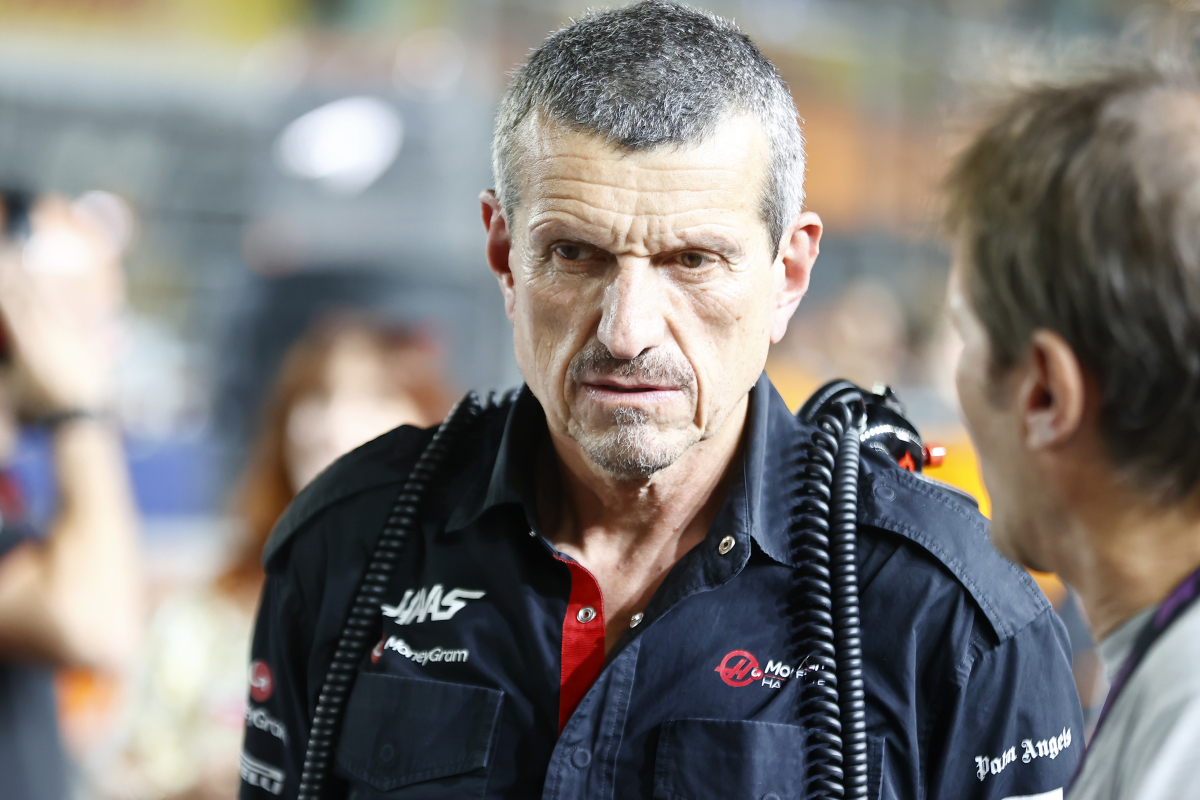 Haas submit official PROTEST over F1 race result
Haas submit official PROTEST over F1 race result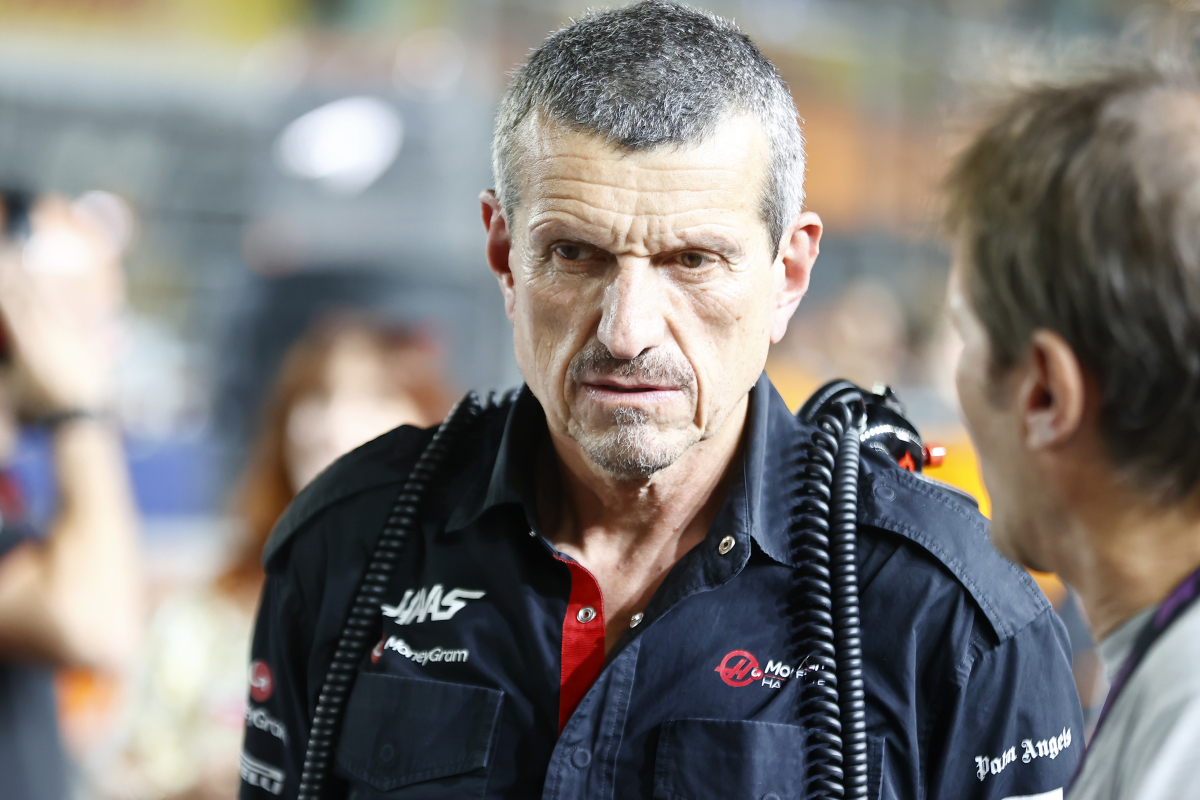 Haas Formula 1 team have lodged an official right of review request into the results of the United States Grand Prix, after they believe that track limit rules were not properly upheld by the stewards.
Williams' Alex Albon received a five-second penalty during the main race in Austin for exceeding track limits, but still managed to finish in ninth after the disqualification of Lewis Hamilton and Charles Leclerc for having excessive wear on their skid blocks.
With Haas' Nico Hulkenberg promoted up into 11th, the team believe that they should be due a world championship point, after picking up new evidence that suggests Albon should have received more penalties for going off at turn six.
Further potential breaches at turn six by the Thai driver were investigated during and after the race, but rejected on the basis that the stewards did not have the necessary evidence to confirm the offence.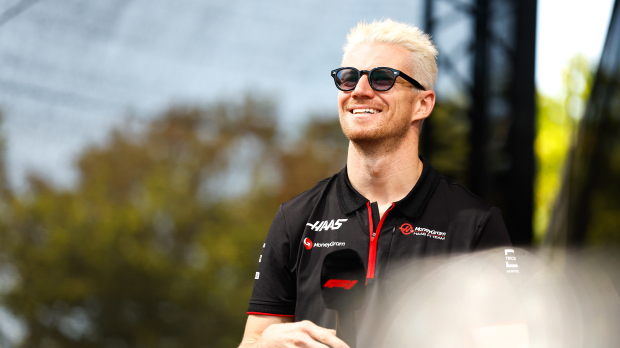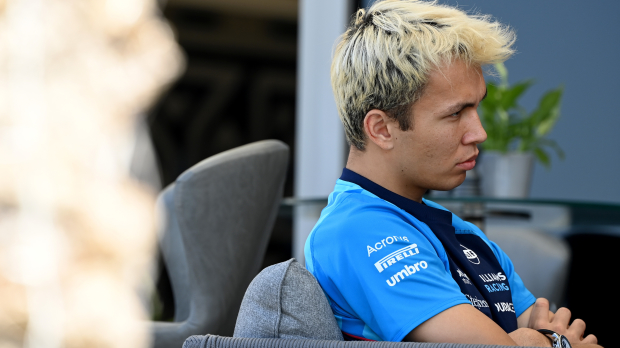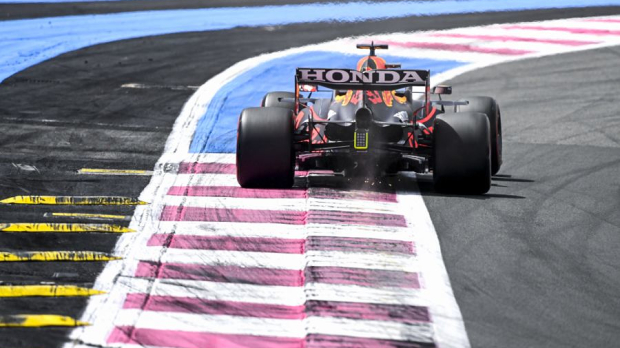 Teams have a 14 day period in which they are allowed to appeal a race result on these bases, and the race in Austin, which was eventually won by Max Verstappen, just about falls into this period.
They have to be able to provide new evidence to the stewards, which they have been able to do, but they haven't yet revealed what that evidence is.
Williams race result in doubt?
With Haas sitting rock bottom of the constructors' world championship, an extra point could be absolutely crucial for them in their battle with Alfa Romeo, AlphaTauri and, indeed, Williams.
Williams are currently sat 16 points ahead of them in seventh with three races left in the season.
Although neither Haas or the FIA have commented on the right of review request, the stewards' verdict on Albon at the end of the United States GP was that:
"Based on the video footage available (which did not include CCTV), the stewards determine, whilst there might be some indication for possible track limit infringements in Turn 6, the evidence at hand is not sufficient to accurately and consistently conclude that any breaches occurred and therefore take no further action."
READ MORE: F1 track limits explained