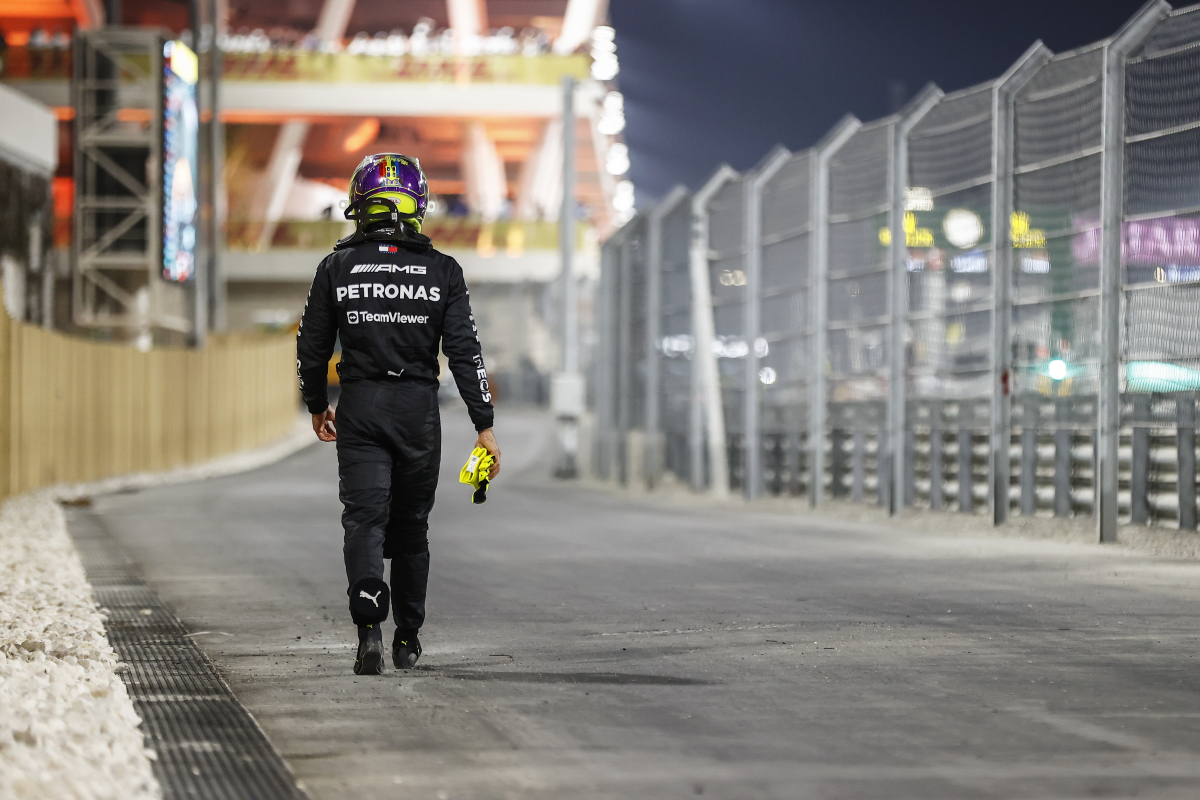 Mercedes chief reveals Hamilton calamity beyond 'wildest dreams'
Mercedes chief reveals Hamilton calamity beyond 'wildest dreams'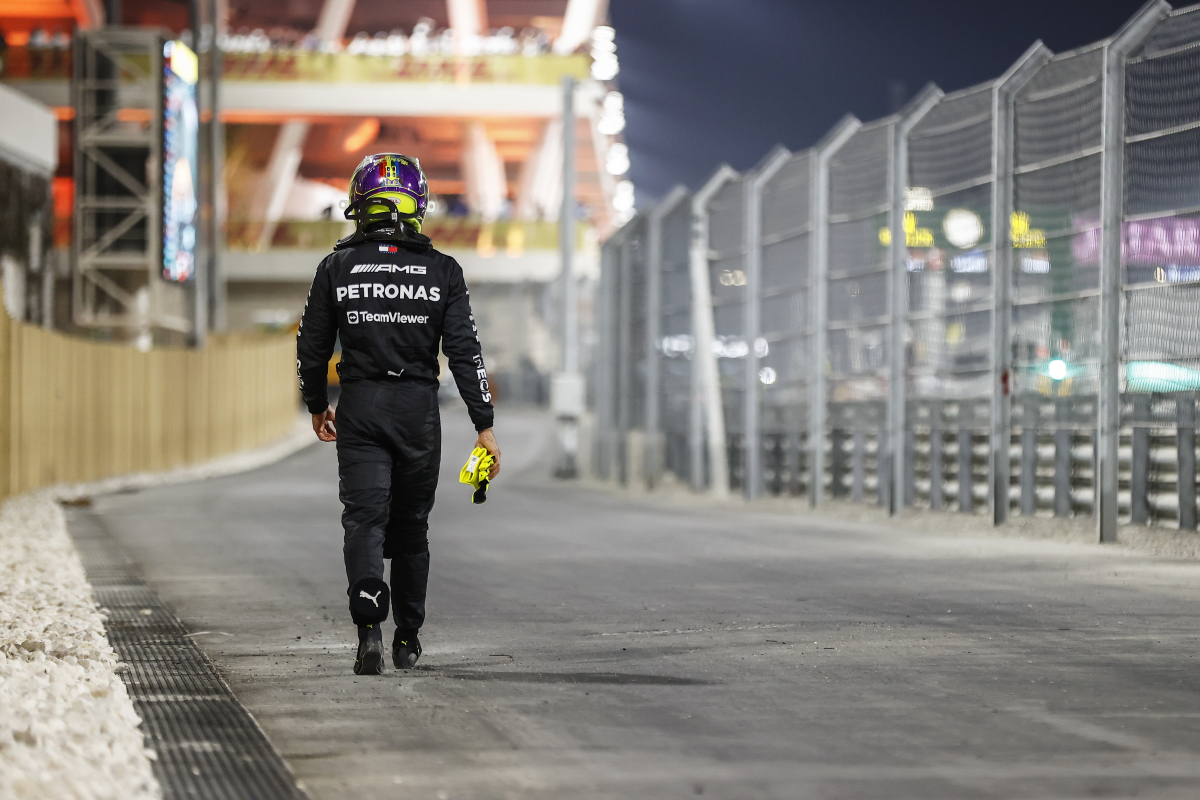 James Allison has revealed that Mercedes' poor Brazilian Grand Prix performance caught the team off guard having expected to be in contention for the podium.
The team suffered arguably their worst weekend of the turbo-hybrid era, with George Russell retiring from tenth, while Lewis Hamilton finished eighth and over a minute behind eventual winner Max Verstappen.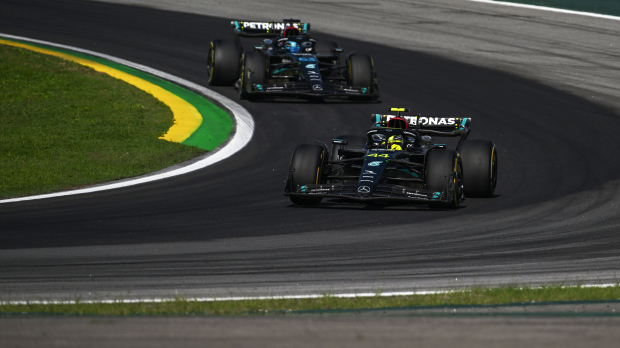 In fact, all weekend the Silver Arrows appeared to struggle in the high temperatures of Sao Paulo, with Lewis Hamilton calling his Mercedes W14 'pretty slow'.
A stark contrast to last year's victory with George Russell – the higher ups at the team may be starting to get worried about the near second per lap that they have to recover before the opening round of the 2024 season at Bahrain in just four months' time.
READ MORE: RANKED: Best F1 TV commentators and presenters – power rankings
Allison: Never in my wildest dreams
Speaking to the F1 Nation podcast about the weekend, James Allison – who has just returned to his original post of technical director, shared a chilling verdict on their performance.
"I just wrote an email back to the factory saying I'm knocked for six by it," he said. "Because we came here – it would've been too much to imagine that there was a repeat of last year's win because the stars would have to align somewhat for that. I felt we'd be troubling the podium.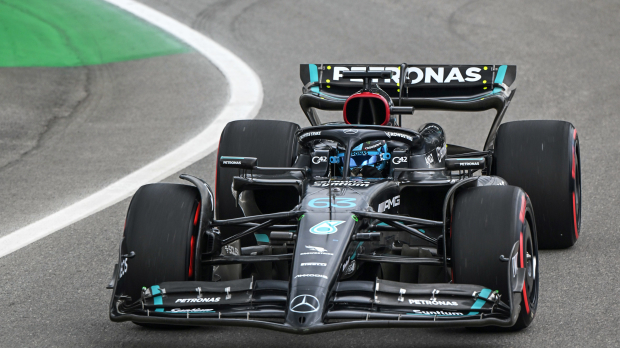 "Never in my wildest dreams did I imagine that we would have the torrid weekend that we just had. In some ways, there's a comfort in that because we must have just got something wrong and we'll go off and uncover what that was.
"With a bit of luck, under the lovely thing that racing gives you, [in a] couple of weeks' time we'll come back and hopefully put it to bed."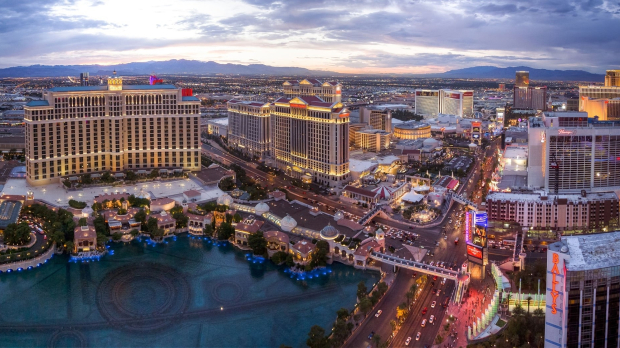 There will be a lengthy discussion about where to head with setup direction over the next two weeks, before Formula 1 visits Las Vegas for the first time in the 21st century.
Vegas looks set to be a fast paced, high-speed circuit that may only exaggerate Mercedes' issues and heighten their fears that retention of second place in the constructors' championship may be more difficult than first perceived.
READ MORE: Who is Angela Cullen? Confidante and rock for F1 icon Lewis Hamilton