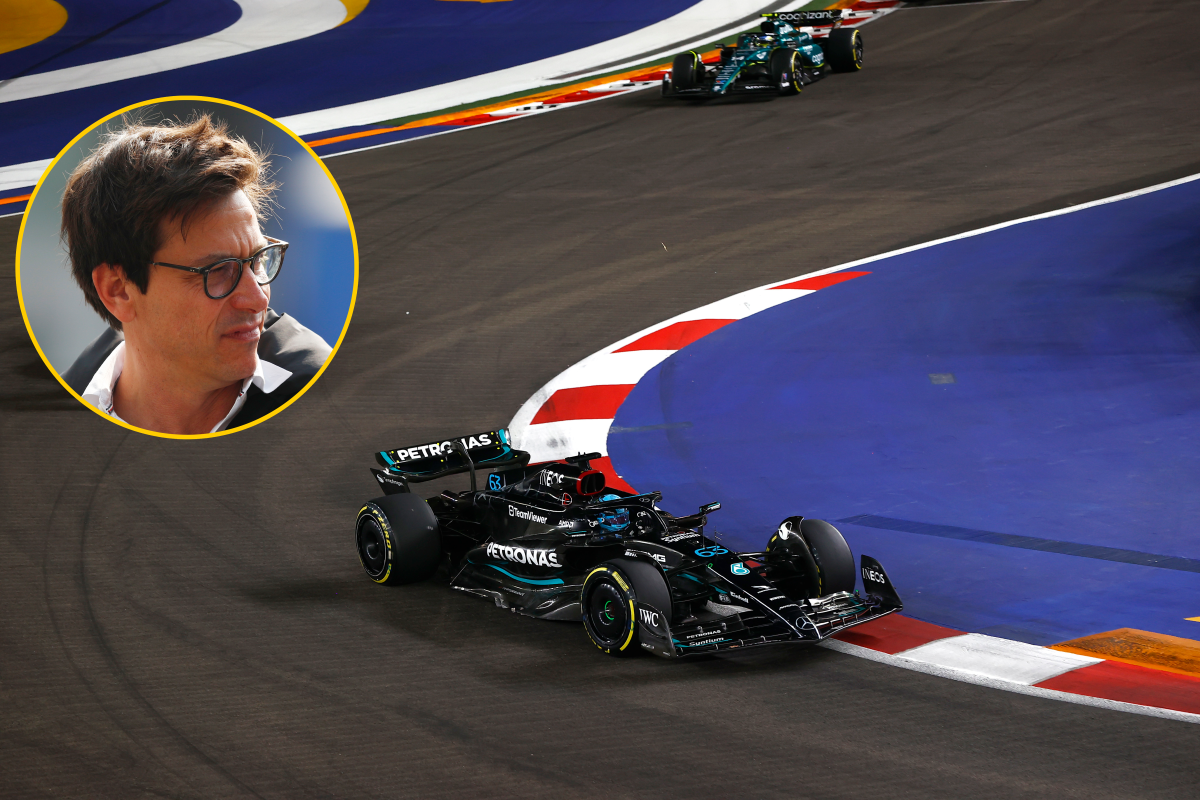 Wolff makes 'MISERABLE' Mercedes blast as he rages over performance woes
Wolff makes 'MISERABLE' Mercedes blast as he rages over performance woes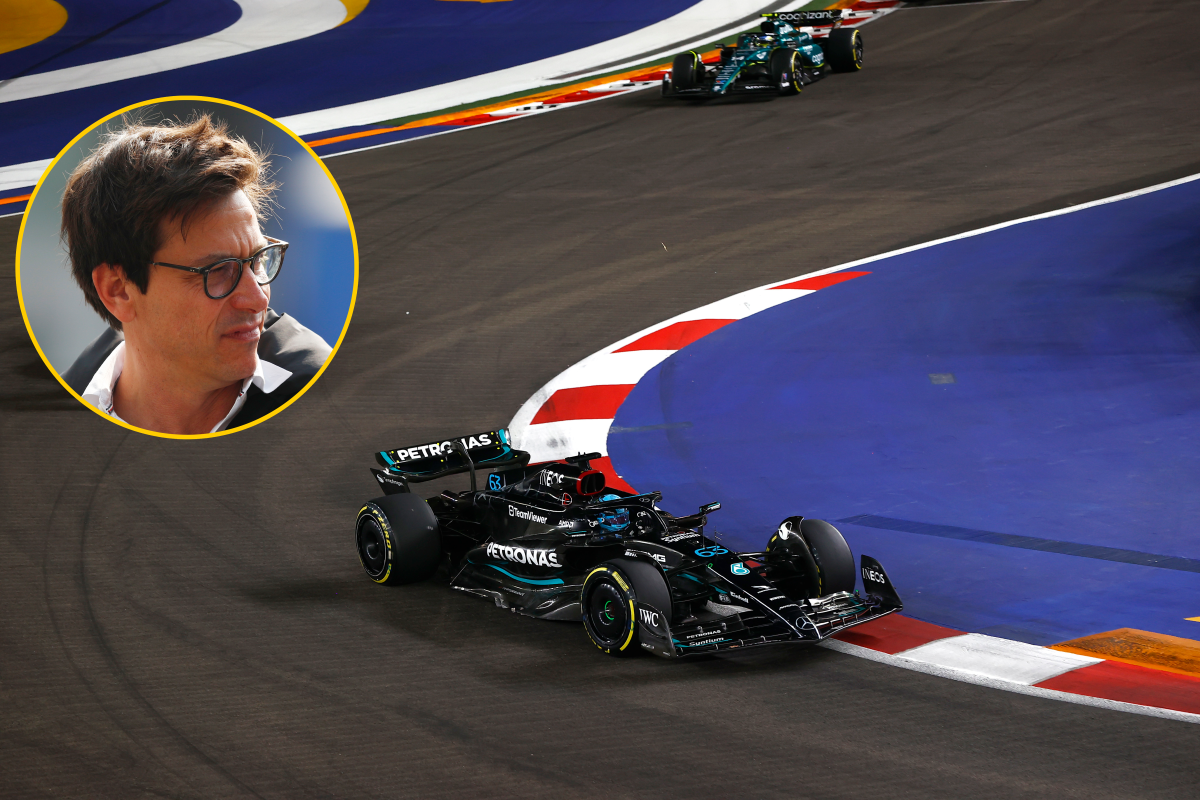 A furious Toto Wolff admitted Mercedes' horror performance at the Brazilian Grand Prix was "inexcusable" and declared their W14 does not deserve to win a race.
The Silver Arrows endured a poor race weekend at Interlagos and could only muster up a solitary eighth-place finish courtesy of the struggling Lewis Hamilton.
Hamilton and team-mate George Russell were picked off by the likes of Sergio Perez, Carlos Sainz and Pierre Gasly, with the latter then forced into retirement.
His race was prematurely ended after his power unit crept closer to the verge of failing, with Mercedes choosing to pit him rather than continue using the machine.
Speaking to Sky Sports F1, Wolff made no attempt to mask his disappointment.
READ MORE: Russell retires from Brazilian Grand Prix after MISERABLE Mercedes showing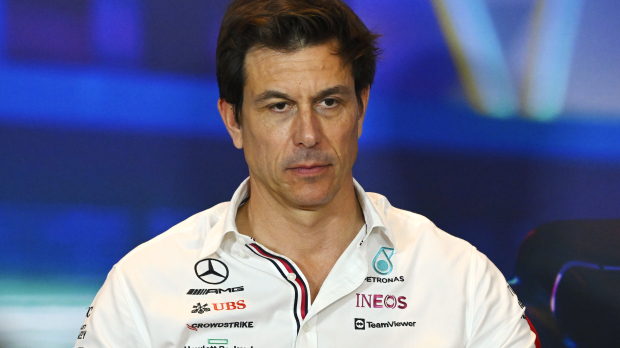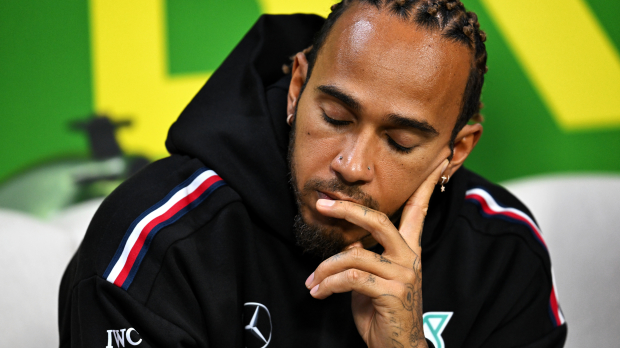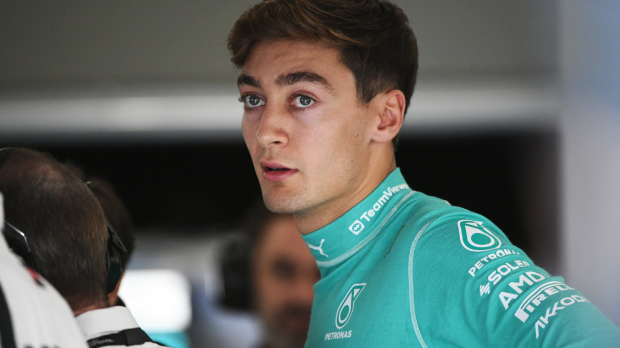 Wolff: 'It was horrible'
"Inexcusable performance. There are no words," he said. "That car finished second last week and the week before and whatever we did to it was horrible.
"Lewis survived out there, but I can only feel for the two driving such a miserable thing. It shows how difficult the car is and it's on a knife's edge.
"We've got to develop that better for next year, because it can't be within seven days, you're finishing on the podium, solid, probably one of the two quickest cars and you're nowhere and finish eighth."
Scathingly, Wolff does not believe their current challenger is worthy of achieving victory, with his sights firmly fixed on improvements for next season.
"This car doesn't deserve a win," he added.
"We need to push for the last two races and recover. I think that's the most important thing and see what we can do in Las Vegas and Abu Dhabi.
"But the performance today, I'm just lacking words."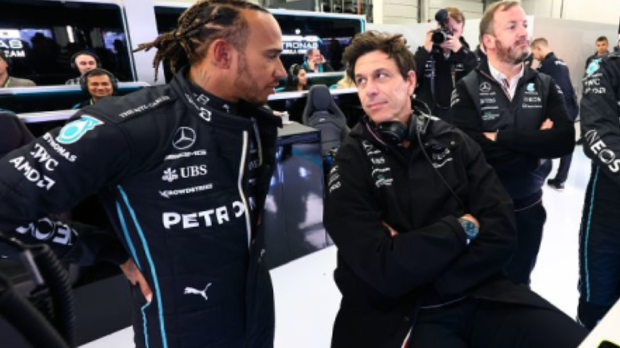 READ MORE: Verstappen victorious in Brazil as Mercedes endure nightmare after early chaos