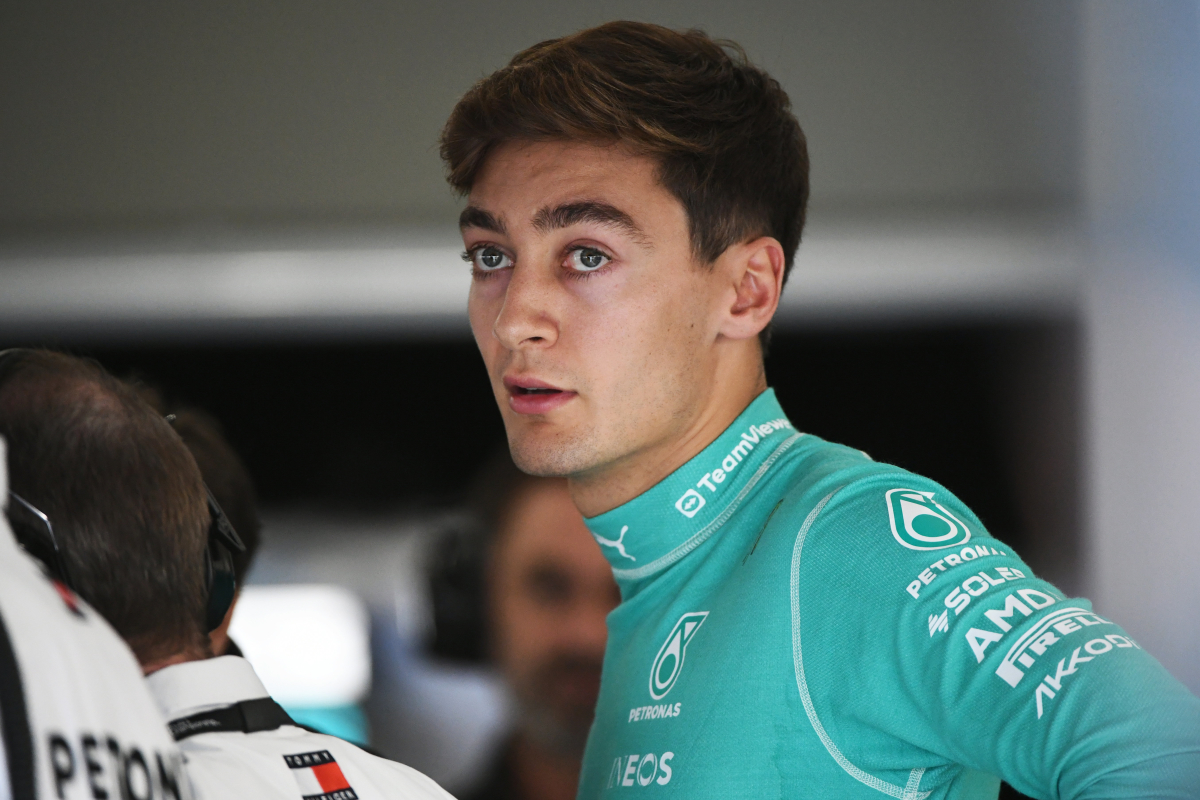 Russell at a loss over Mercedes decline after Brazilian Grand Prix retirement
Russell at a loss over Mercedes decline after Brazilian Grand Prix retirement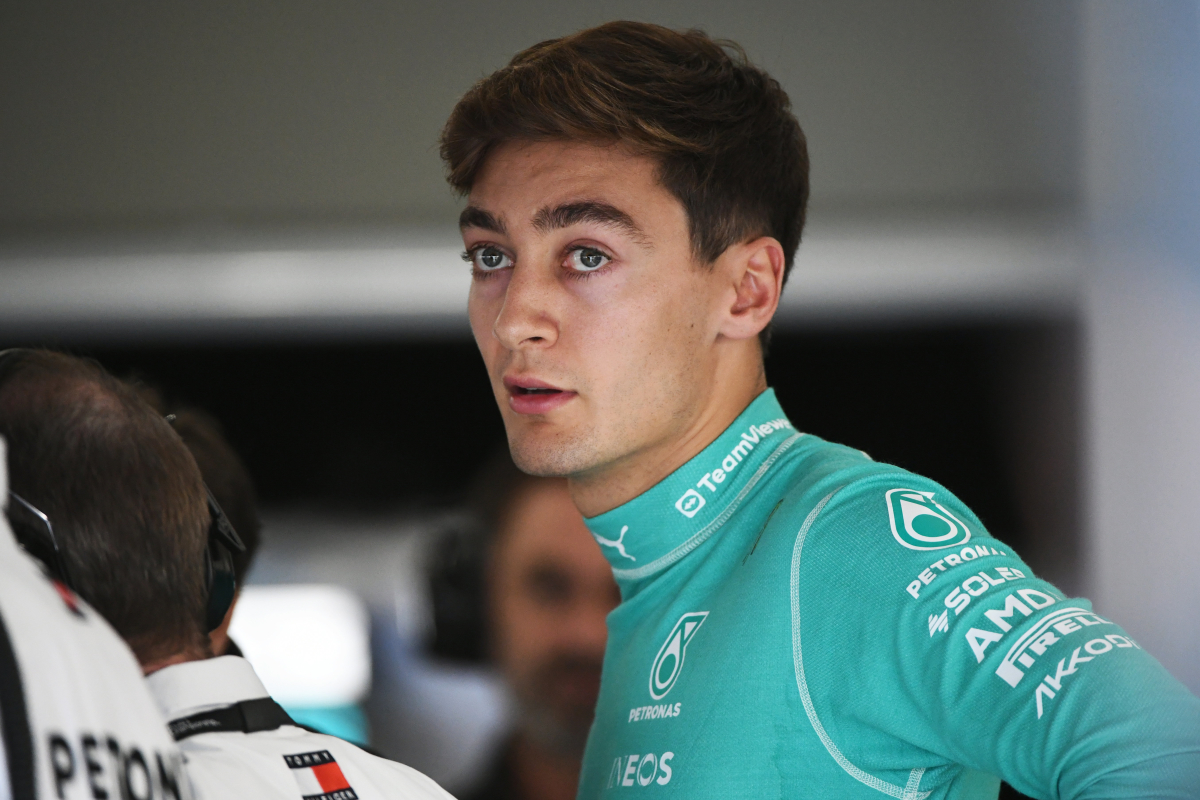 George Russell has expressed his disbelief at Mercedes' performance after he was forced to retire from the Brazilian Grand Prix.
The Brit had been running around in 11th, after a poor race for Mercedes in which their pace appeared to have deserted them.
And the team took the decision to retire the car, as there was a potentially terminal problem with their engine, which may have caused the power unit to blow if they carried on running.
"High and worsening power unit oil temperature", with a "risk of imminent failure," the team reported.
With Lewis Hamilton running down the order having been overtaken by plenty of his rivals, Russell's retirement may have just summed up a torrid weekend for the team.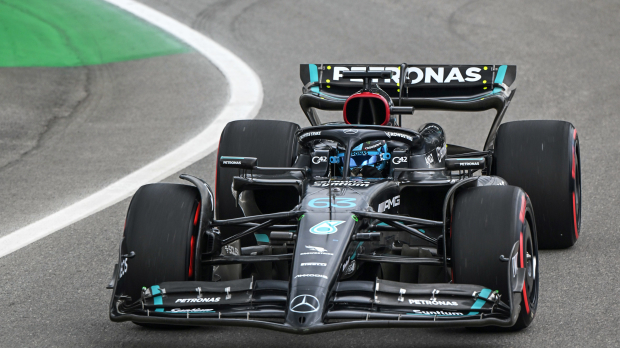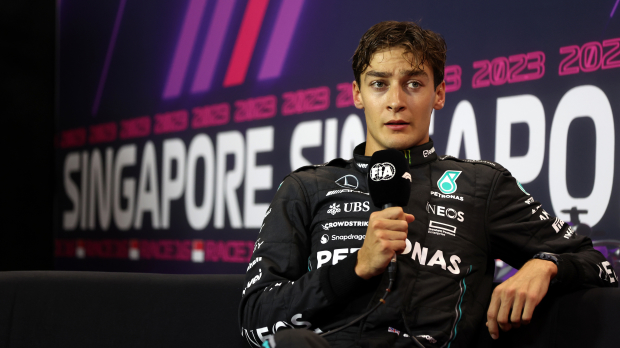 Russell staggered at Mercedes decline
"Clearly, we got something wrong this weekend," he told Sky Sports.
"Still not too sure what that is as yet. But the pace just hasn't been there. We thought yesterday may have been a one off but clearly it wasn't.
"We need to regroup and try to understand it because twelve months ago, this was our strongest race of the year. Twelve months later, by far our weakest race of the year. Very strange."
"The car was just slow this weekend," he added. "The tyres were just sliding around and I think that what we were doing was the maximum.
"As I said, something doesn't quite add up, we don't just suddenly lose a second's worth of performance and go from a podium fighting car, to just fighting for points."
READ MORE: Russell surprised at 'WEAK' Mercedes pace at Brazilian Grand Prix