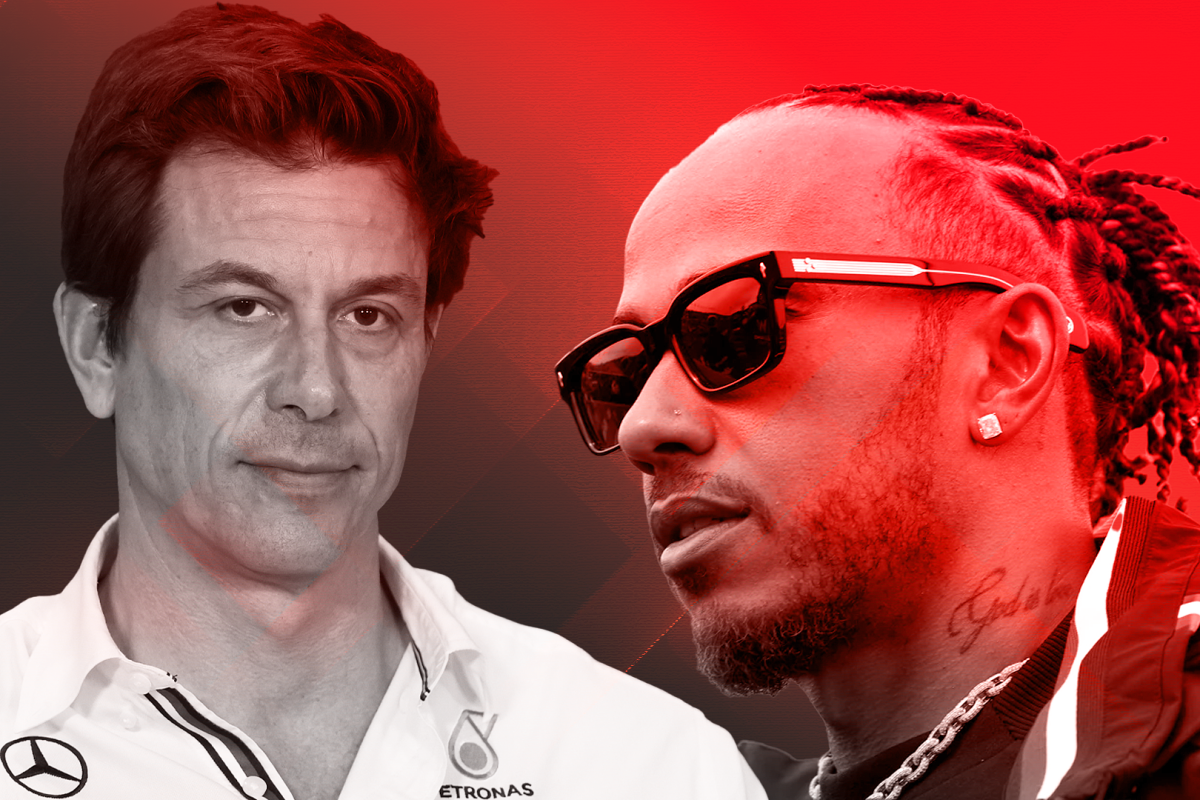 Wolff shares BRUTAL Hamilton verdict over Mercedes progress
Wolff shares BRUTAL Hamilton verdict over Mercedes progress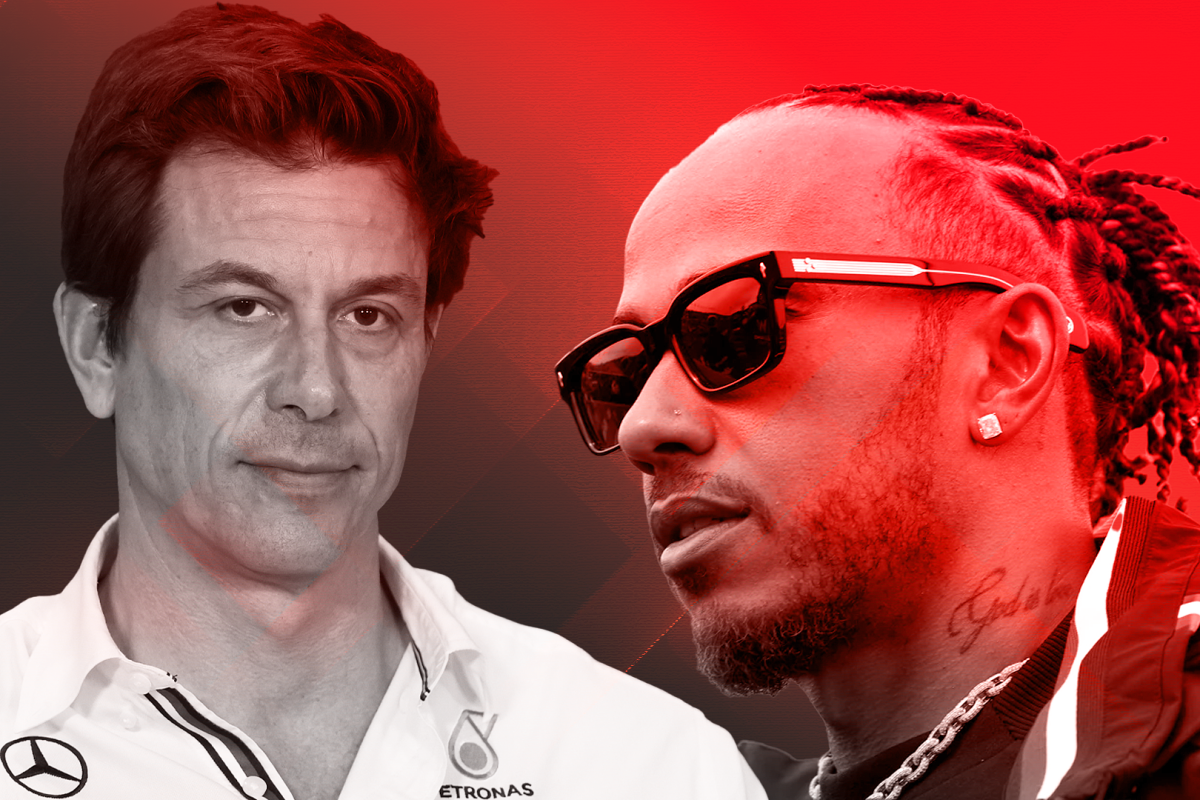 Mercedes boss Toto Wolff has joked that Lewis Hamilton was happy with the performance of his W14 for the first time this year after the seven-time champion matched his season-best result of second in the Mexican Grand Prix.
Over the course of Hamilton's 17-year career in Formula 1, the British driver has developed a reputation for whinging over the radio. Whether he is complaining that his tyres won't last, or the pit strategy is wrong or even that the safety car is going too slowly, Hamilton is prepared to get his way.
The recent struggles of Mercedes have certainly tested Hamilton's patience, with the 38-year-old having raced in some of the least competitive machinery of his career over the last two seasons. Very rarely has Hamilton praised the W14 for meeting expectations, but in Mexico it seemed that the car and driver were finally in tandem.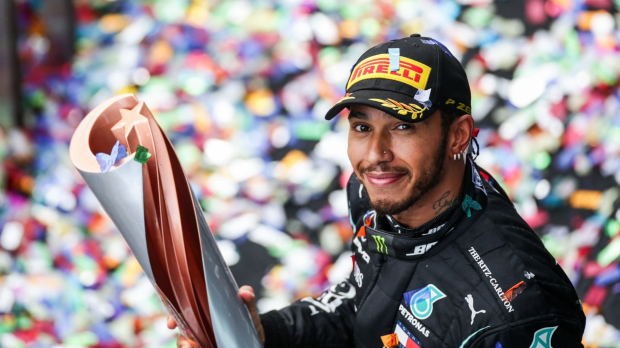 Speaking after Hamilton's second-place finish, team boss Wolff joked that it was the first time this season that he has been happy with the car.
"Today I think it was a first where he said 'the car is actually good!' But it was a brilliant, brilliant drive and we have these oscillations in performance. We don't really know, sometimes the tyres stick, sometimes not.
"The smiles on our faces because the car was strong. I think once Lewis was in free air, we had so much margin on the medium, fastest lap at the end. It was good."
Mercedes close to victory?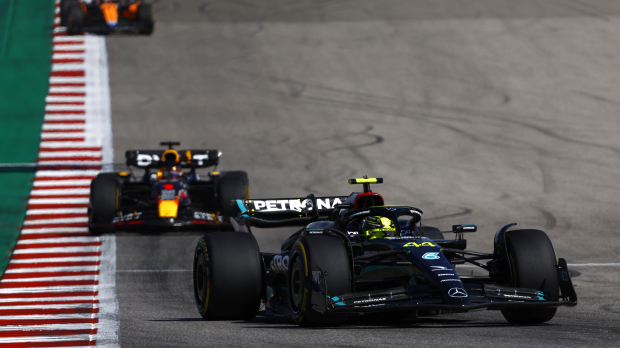 It has been a year since Mercedes last won a race, with George Russell claiming victory at Interlagos in 2022, but they have come close to the mark a few times this season. Following the battle for victory between Hamilton and Max Verstappen in Austin, it seems like it is only a matter of time before the German team are back on top – if they can avoid penalties like the one which robbed Hamilton's podium finish in the US.
Wolff was asked how close he believes Mercedes are to finishing first, and the team principal pointed towards better qualifying and straight line speed as key factors.
"Not sure," Wolff said. "It's been a few weekends now that we've been saying 'we could have' but we didn't. I think we need to qualify better and then probably in straight line speed, it wouldn't have been so competitive against Max but who knows? The pace is there."
READ MORE: F1 driver hit with EPIC putdown by legendary race engineer