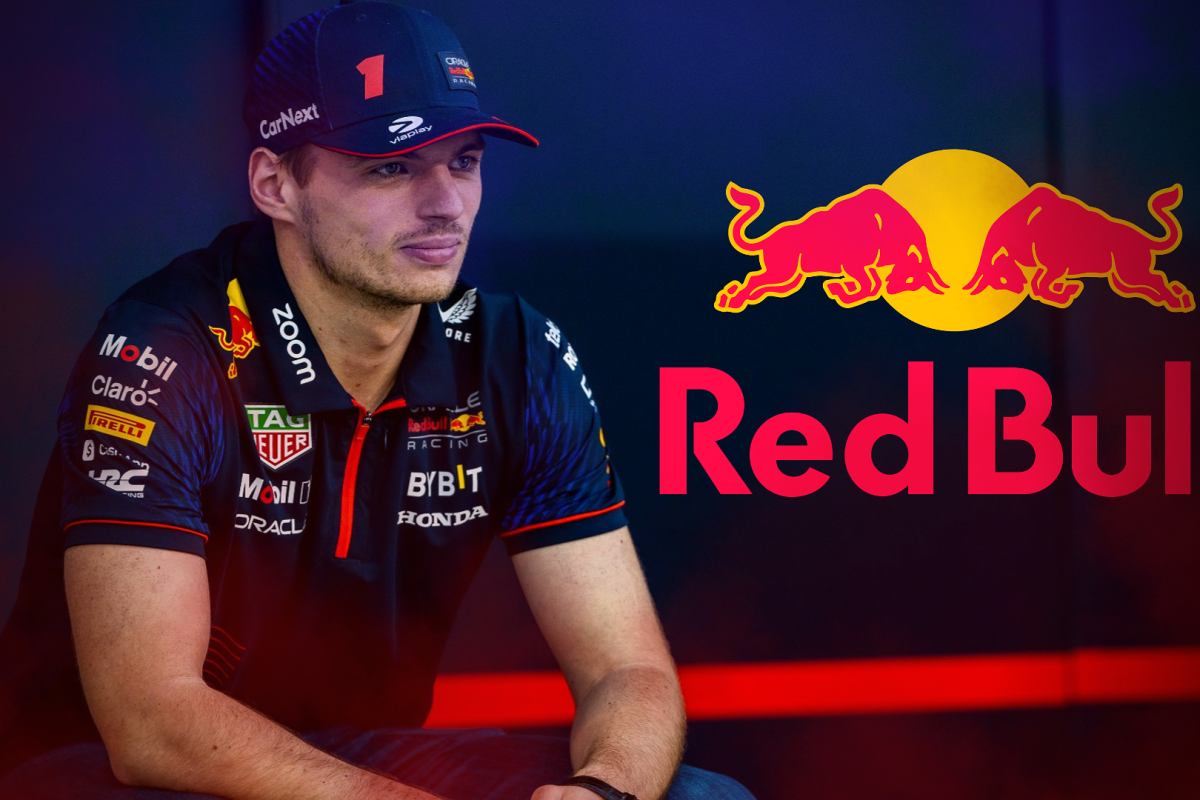 Red Bull's touching reason for Verstappen's Brazil radio karaoke
Red Bull's touching reason for Verstappen's Brazil radio karaoke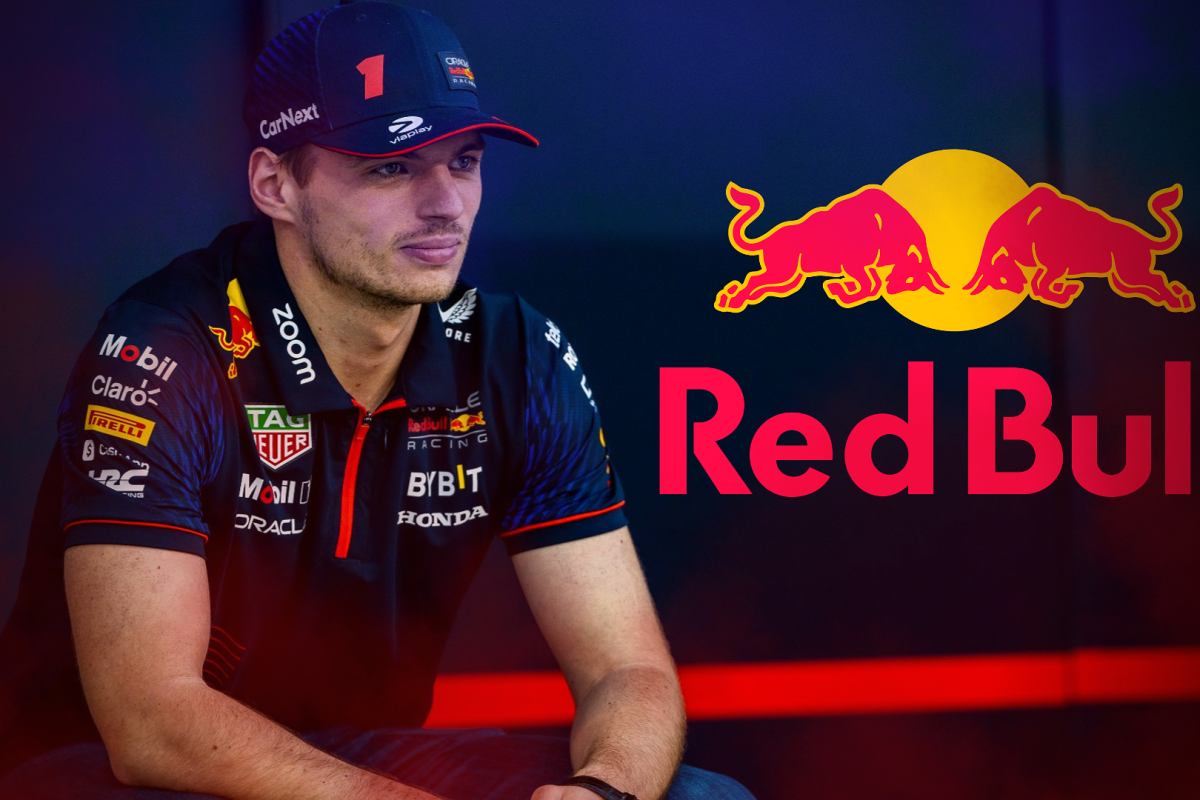 Max Verstappen had a little sing as he crossed the line after winning the Brazilian Grand Prix and now his Red Bull team have provided some context behind the song choice.
After romping to his 17th victory of the Formula 1 season, his team played a song called 'Green, Green Grass of Home' over his radio.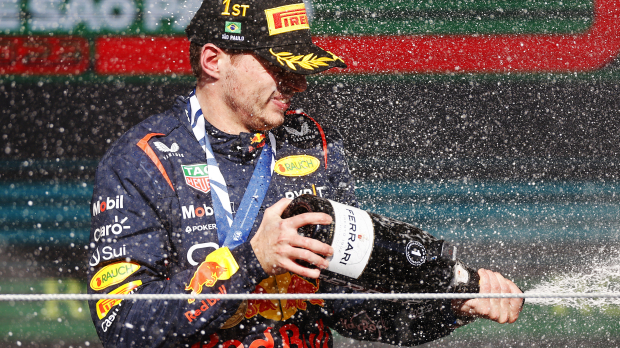 After reluctantly singing along to the tune, the Dutchman left fans confused as to why that song in particular was belted out after taking his 52nd grand prix victory.
READ MORE: Unstoppable Verstappen is a MAJOR PROBLEM for F1
A nod to the past
Sky Sports reporter Ted Kravitz shared some light on the situation speaking on Sky Sports F1 following the race, after quizzing Red Bull about the sing-along.
"This is, so Red Bull tell me, the favoured song of Jos Verstappen and a young Max when they were in their car going to and from their karting destinations in Italy," Kravitz said.
"One of Jos' favourite songs was the Tom Jones version of Green, Green Grass of Home and when Max won the championship in Qatar, in the middle of the celebrations, Jos insisted that they start singing the Green, Green Grass of Home.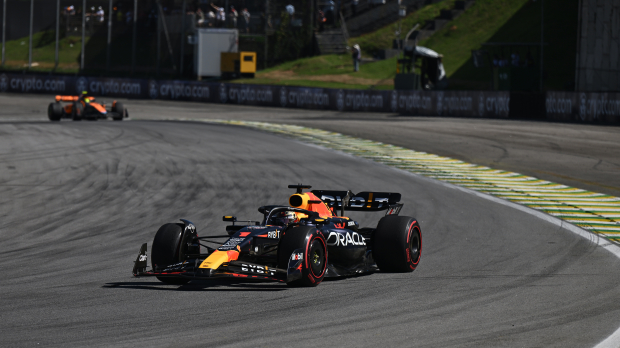 "In fact, I think when they were celebrating the Constructors' Championship in Japan, there might have been some homespun karaoke as to the Green, Green Grass of Home."
Max has two more opportunities to conduct a solo, including a chance for some carpool karaoke on the Las Vegas strip – which itself alone is a once in a lifetime opportunity.
He will seek to enjoy his final laps in the all-conquering RB19, with the Dutchman now just a matter of weeks from waving goodbye to one of the most dominant Formula 1 cars of all time.
READ MORE: EXCLUSIVE: Verstappen setup quirk which allows Red Bull to make car even faster