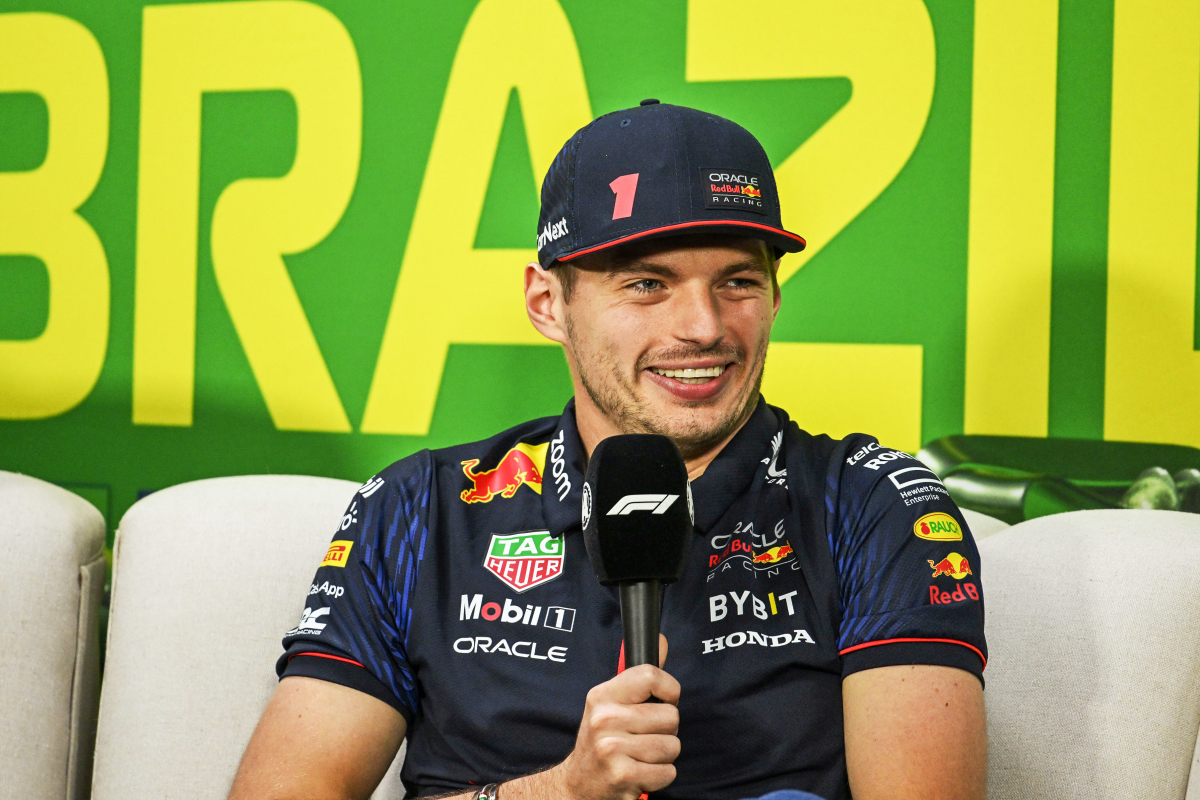 Jos Verstappen makes WILD prediction about son Max's retirement
Jos Verstappen makes WILD prediction about son Max's retirement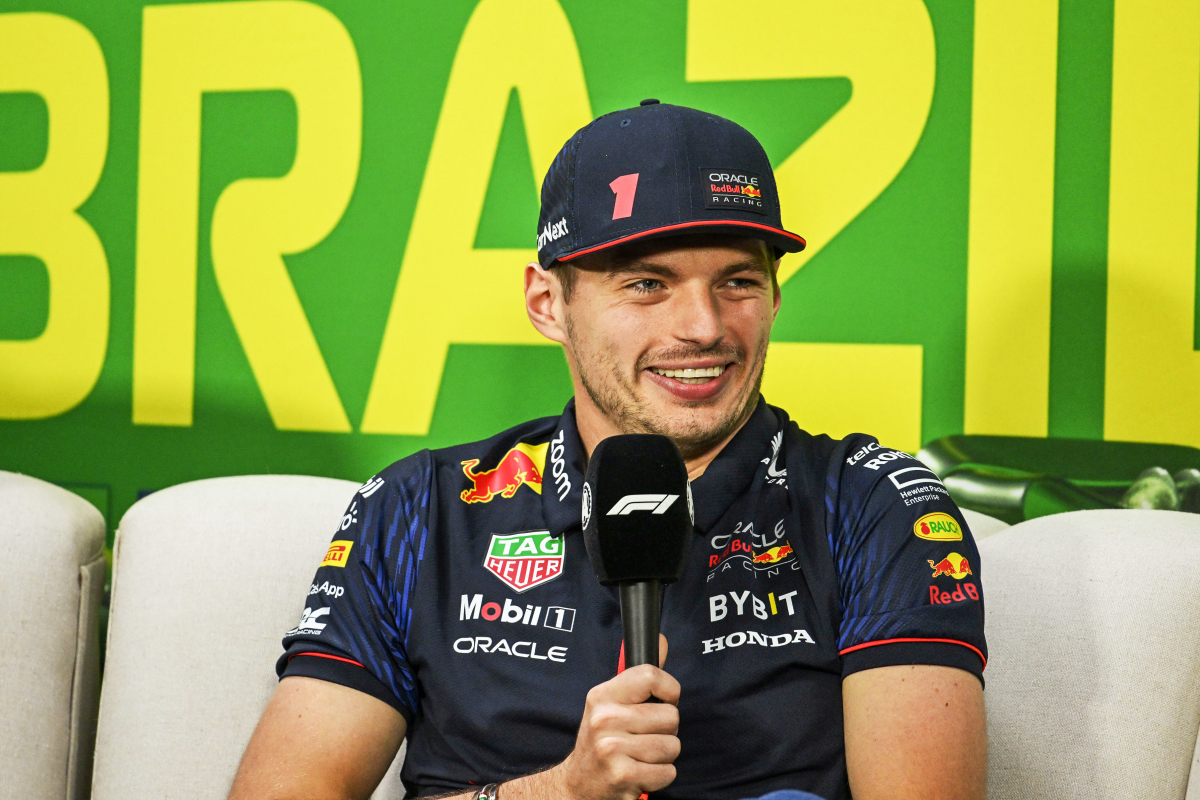 Max Verstappen's father, Jos, has thrown a surprise prediction into the mix about his son's future in Formula 1, by suggesting that he could race into his 40s.
Three-time world champion Verstappen has often been a little negative when it comes to his long-term future in the sport, suggesting he might not stick around once his current contract expires in 2028.
The Red Bull driver has been in formidable form in 2023, cruising to his third consecutive world championship title, and breaking plenty of records along the way.
His old rival Lewis Hamilton recently signed a new contract with his Mercedes team, a contract that will keep him racing in F1 into his 40s.
Fernando Alonso is currently enjoying somewhat of a renaissance with his Aston Martin team at 42 years of age. The two-time world champion's contract runs until the end of 2024, meaning he'll be at least 43 before he retires for a second time.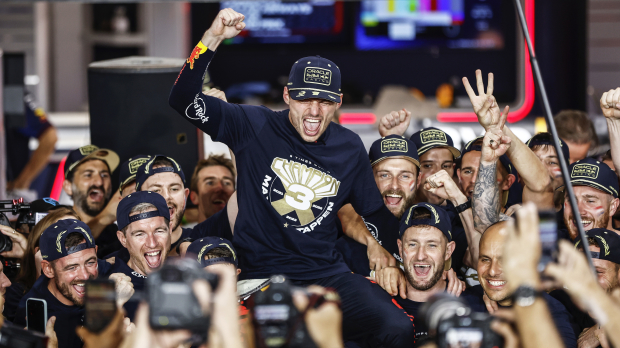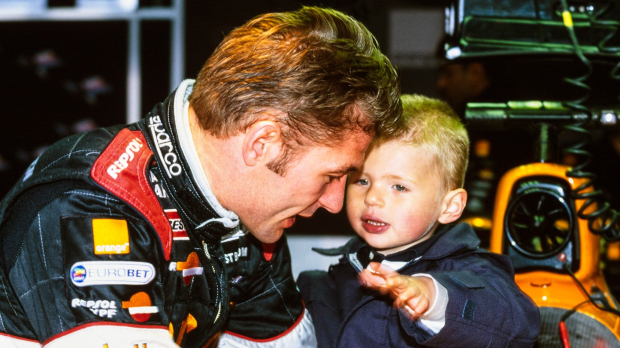 READ MORE: Jos Verstappen: His life in F1 and how he drove Max to greatness
Whilst Verstappen has made it pretty clear that he doesn't want to stick around as long as those two particular drivers, his father has suggested otherwise.
"To be that good, how he wins the races and how many he's won, I think we didn't expect [it] and definitely not at the age of 26," he told Sky Sports.
"He'll never get tired of the racing. I think he will continue until 40, until 45, but it all depends on the small things."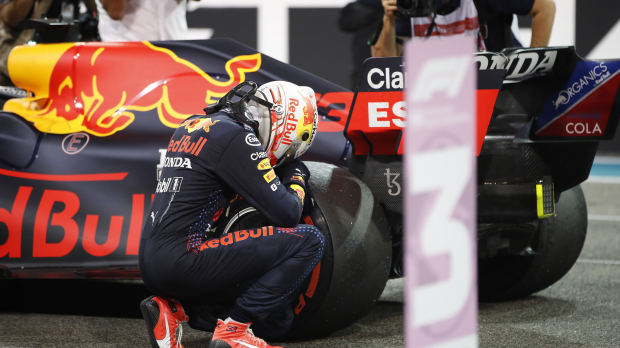 Verstappen opens up on Abu Dhabi showdown
The dominant Dutchman's first world title was, of course, won at the expense of Hamilton as the Brit chased his record eighth world title.
After an almighty championship battle, the two drivers entered the last race of the season level on points.
Perhaps unfairly given how hard both drivers had fought throughout the year, the end result was marred by controversy, but Verstappen ended up winning the title with a stunning last lap overtake on Hamilton.
Now, Verstappen's father has revealed quite how he felt watching his son take victory.
"You didn't even see it, I had goosebumps," he said. "Everybody was really nervous. I think my heart rate was up the whole race and I think after the race, everything fell off your shoulders."
Verstappen and Red Bull will now be looking ahead to the highly anticipated Las Vegas Grand Prix, where the Austrian team can secure their first ever 1-2 finish in the drivers' championship.
READ MORE: Rosberg ranks Verstappen in his top five drivers of ALL-TIME