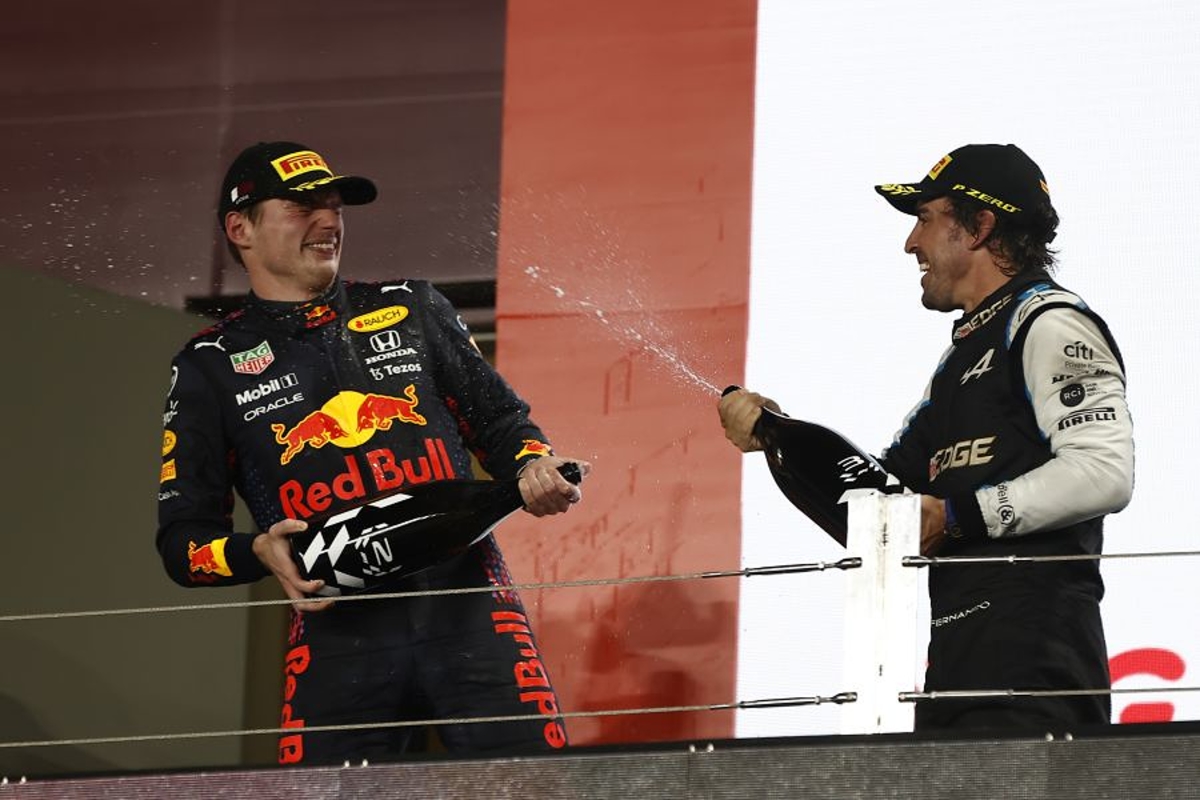 Verstappen will not follow Alonso's veteran example
Verstappen will not follow Alonso's veteran example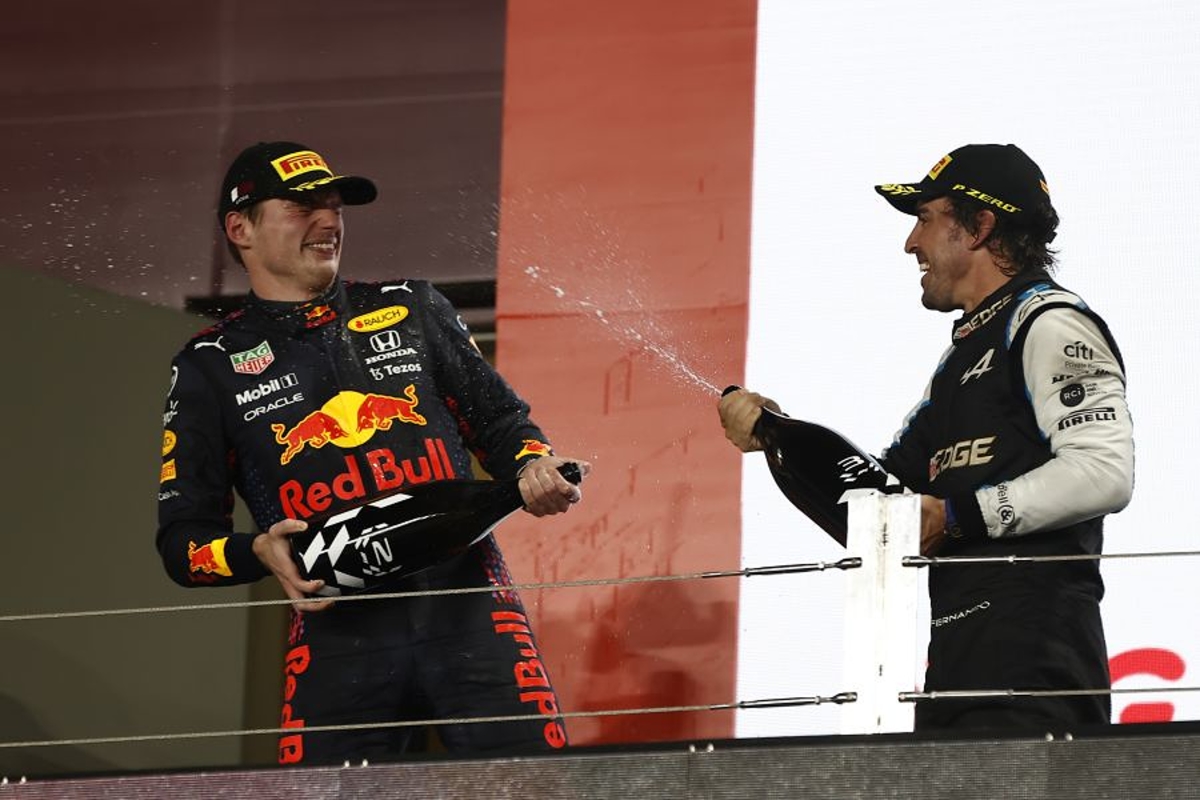 Max Verstappen is adamant he will not be following Fernando Alonso's example and racing into his 40s.
Two-time F1 champion Alonso recently turned 41, and after signing a two-year deal to race with Aston Martin from next year, will be 43 at the end of that contract.
At the young age of 24, Verstappen is already in his eighth season in F1 and sees no reason to continue for another 16 beyond the end of this current campaign.
"I won't be around," insisted Verstappen when asked about the prospect of racing in F1 in his 40s like Alonso.
"I don't see myself driving until I'm 40, in Formula 1 at least. I also want to do other things. But I still have a few more years in Formula 1, for sure."
Verstappen reveals detail behind homecoming preparation
Verstappen looks set to match Alonso in one respect by winning a second F1 title as he heads into his home race of the Dutch GP this weekend with a 93-point cushion over Red Bull team-mate Sergio Perez, with Ferrari's Charles Leclerc 98 adrift.
As with the weekend's Belgian GP, Verstappen was equally as dominant a year ago at Zandvoort in securing a 20-second victory over Mercedes' Lewis Hamilton in front of 70,000 fans.
As to when he will start preparing again for what will be a joyous homecoming, with a 110,000 crowd expected on this occasion, Verstappen said: "To be honest, I have already prepared for Zandvoort.
"I am, of course, enjoying [the Spa win] but at home and I don't really think about F1 too much, and then I jump on the plane on Thursday morning, I think.
"Then I'll think about Zandvoort, and then I'll drive Zandvoort and try to do the best I can.
"For the moment, I've done all my work already to prepare in the best way possible on the simulator, what we think is right and everything felt quite decent.
"We will then put the car on the track on Friday and we'll find out."