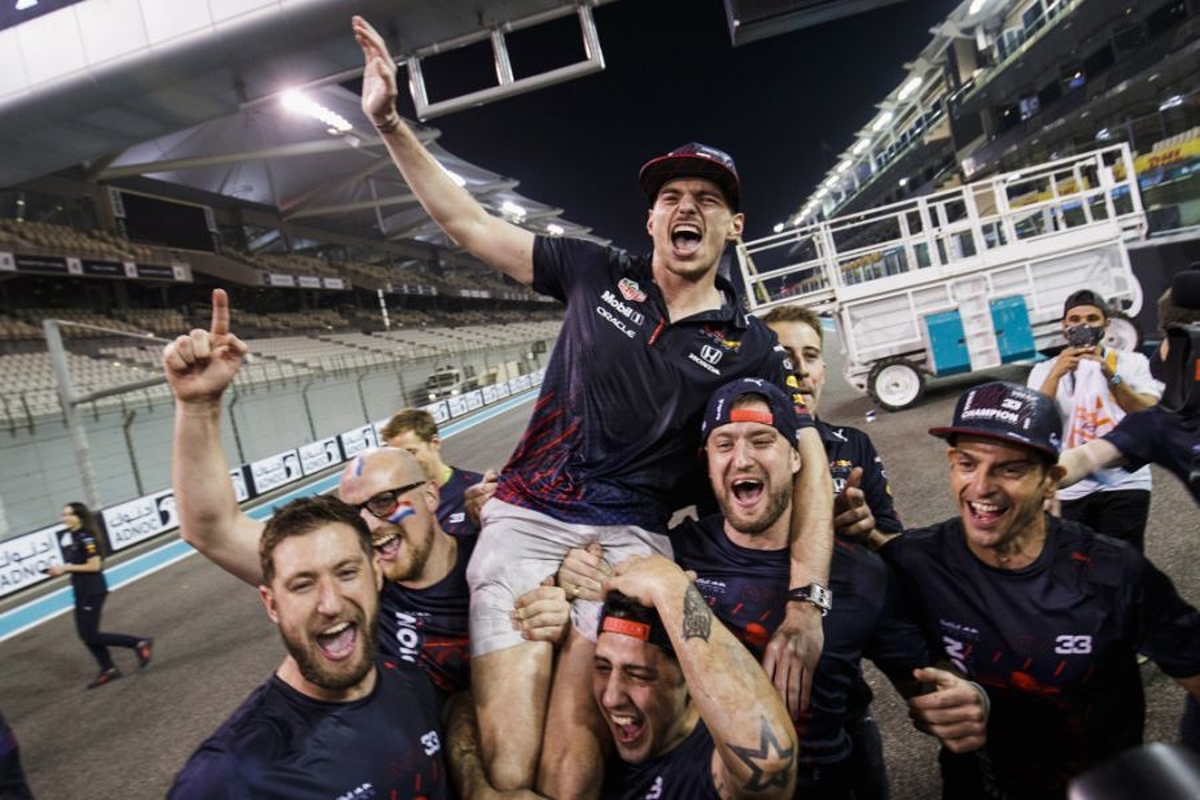 The KING who almost couldn't watch Verstappen take controversial 2021 win
The KING who almost couldn't watch Verstappen take controversial 2021 win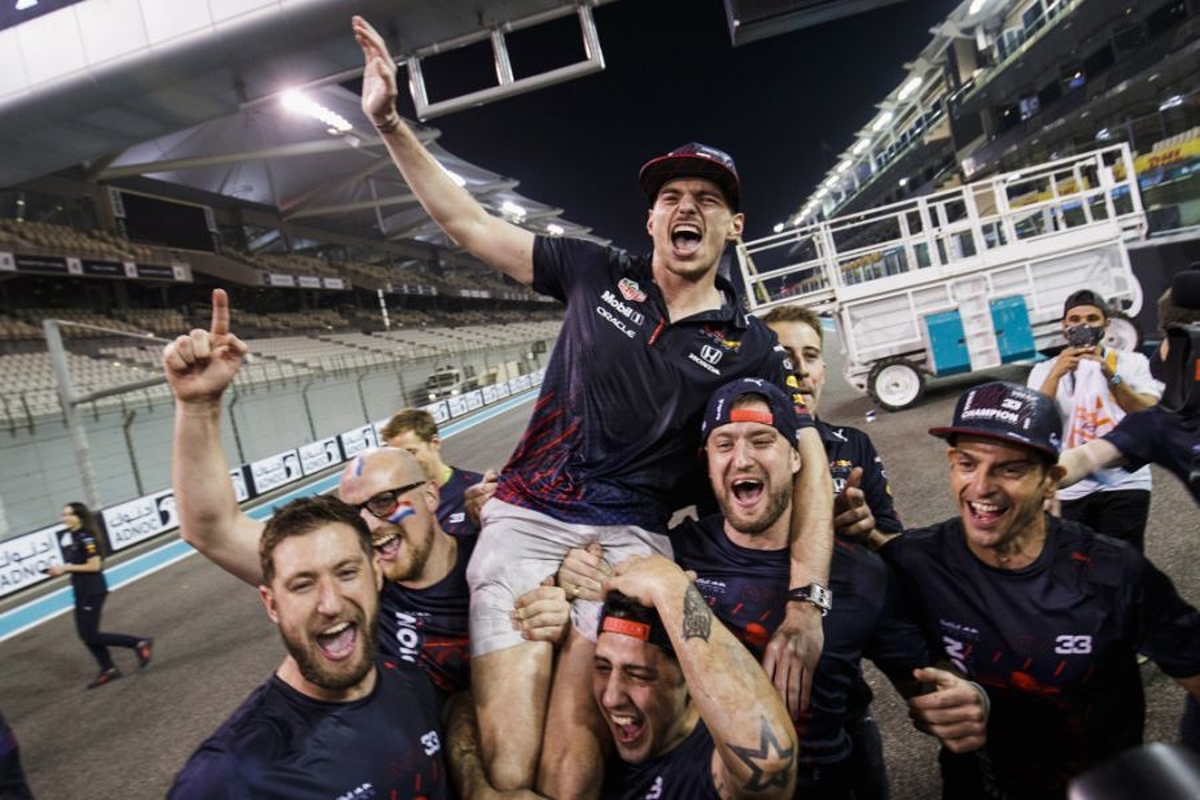 The King of the Netherlands has spoken of his anxiety and elation as Dutch F1 driver Max Verstappen won his first world championship at the 2021 Abu Dhabi Grand Prix.
King Willem-Alexander revealed that he is an avid F1 fan as he discussed how he and his family watched the Red Bull driver fight his way to a dramatic victory in the final race of the 2021 season.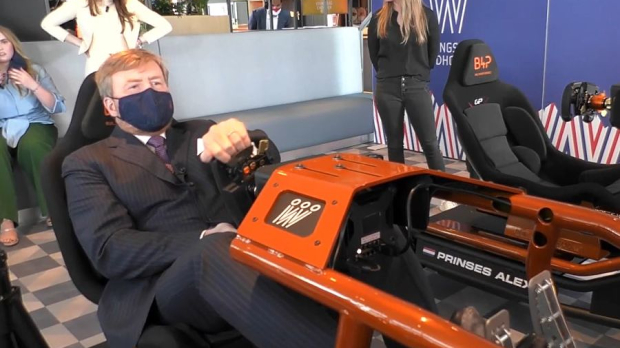 In a controversial season finale, Max Verstappen beat Lewis Hamilton to the win in the 2021 Abu Dhabi Grand Prix after a decision by race director Michael Masi when he decided to unlap cars between race leader Hamilton and Verstappen.
The Red Bull then sped past the Mercedes on the last lap.
Setting an example for the children
The King spoke about the race on the Through the Eyes of the King podcast, telling the host: "I was watching at home.
"I had been nervous all day and I had also gotten the children to go and have to see. During the race, it didn't look like Max was going to win."
He said that the race was so tense that he almost couldn't watch, and was close to leaving the room.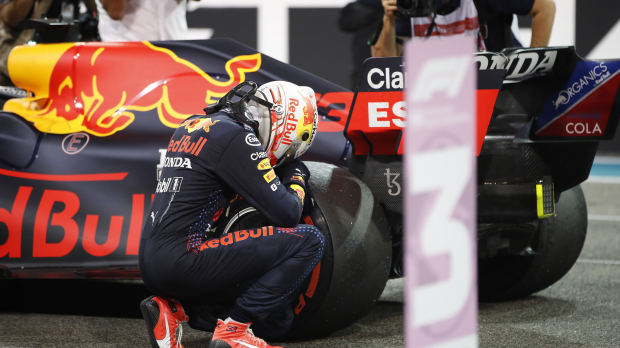 However, the King decided not to leave, saying: "And then I thought to myself, 'Little good parenting, I'm not leaving television now. I've been working on it all day and whipped up the whole family to be here. If things don't go well now, you have to stay put too'.
"You can't make it to your children to get up and walk away in a bad mood."
READ MORE: Hamilton fans' petition DEMANDING Abu Dhabi 2021 result change reaches 100,000 signatures