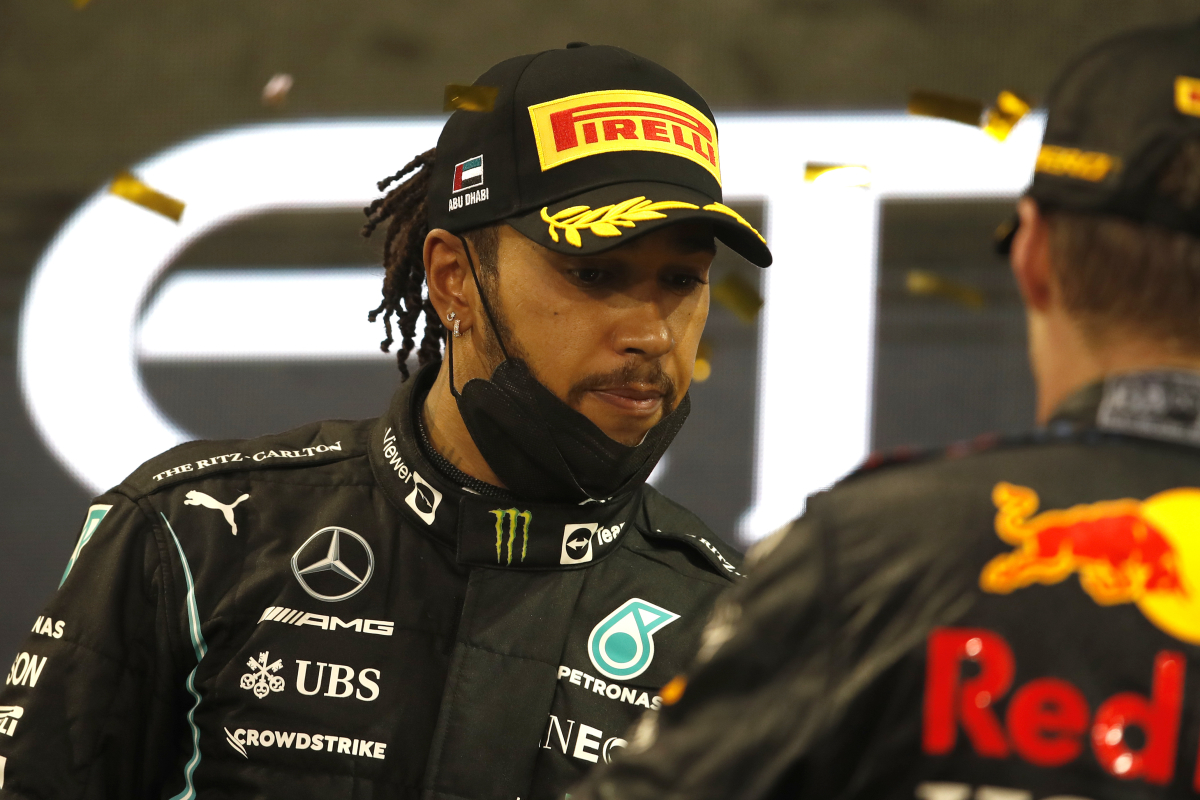 Hamilton fans' petition DEMANDING Abu Dhabi 2021 result change reaches 100,000 signatures
Hamilton fans' petition DEMANDING Abu Dhabi 2021 result change reaches 100,000 signatures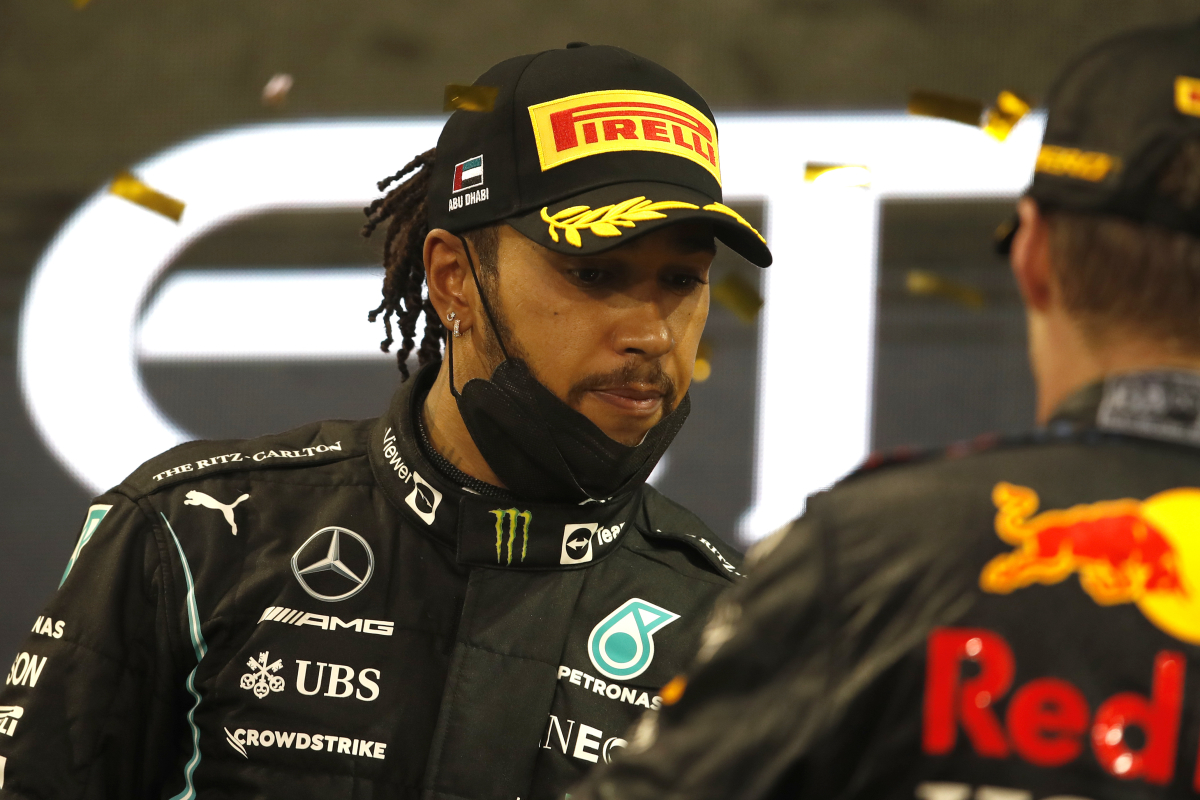 A petition to overturn the decision made by the FIA surrounding the result of the Abu Dhabi Grand Prix and give Lewis Hamilton the victory over Max Verstappen has reached 100,000 signatures.
For those living under a rock in December 2021, the Yas Marina Circuit saw one of the most controversial races in recent times when then-race director Michael Masi made the call to unlap cars between race leader Hamilton and Verstappen, allowing the Red Bull to speed past the Mercedes on the last lap.
The result of the race was appealed by Mercedes at the time, but the FIA dismissed them on the grounds that the race director has 'overriding authority' to amend rules as deemed necessary.
Masi soon left his position, and the FIA later said 'human error' had played a part in the scandalous result.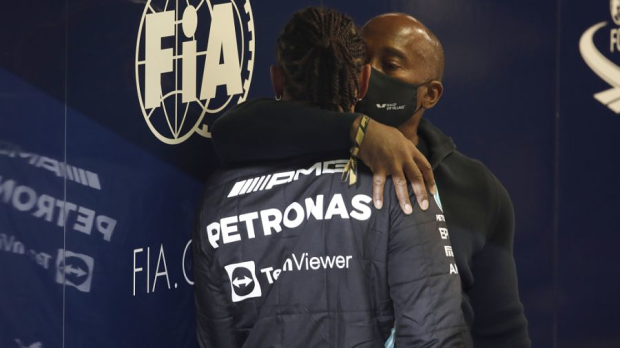 Though the standings have been set in stone for well over a year, the words 'Abu Dhabi 2021' clearly still provoke anger in some Hamilton fans, as a petition to overturn the result of the 2021 Abu Dhabi Grand Prix and therefore give Hamilton his eight world championship title has reached 100,000 signatures.
The Change.org petition was started by Patel Gordon-Bennet between the 2021 and 2022 seasons, because he believed justice had not been served by the FIA when it dismissed Mercedes' appeal over the race result. His reasoning on the petition states: "I believe that justice was not served on Sunday December 12, 2021 when the FIA stewards denied Lewis Hamilton of his win of the Abu Dhabi Grand Prix.
"With less than 1 lap remaining, some lapped cars were allowed to pass the safety car, which does not comply with the rules of the F1 sport. This gave rival opponent Max Verstappen the opportunity to overtake Lewis Hamilton and win the Grand Prix.
"If you are an advocate of justice, honesty and fairness, please sign this petition. Leaving this decision as it stands will send a very wrong message to youngsters and future racers."
READ MORE: Lewis Hamilton names F1 destination he'd LOVE to move to