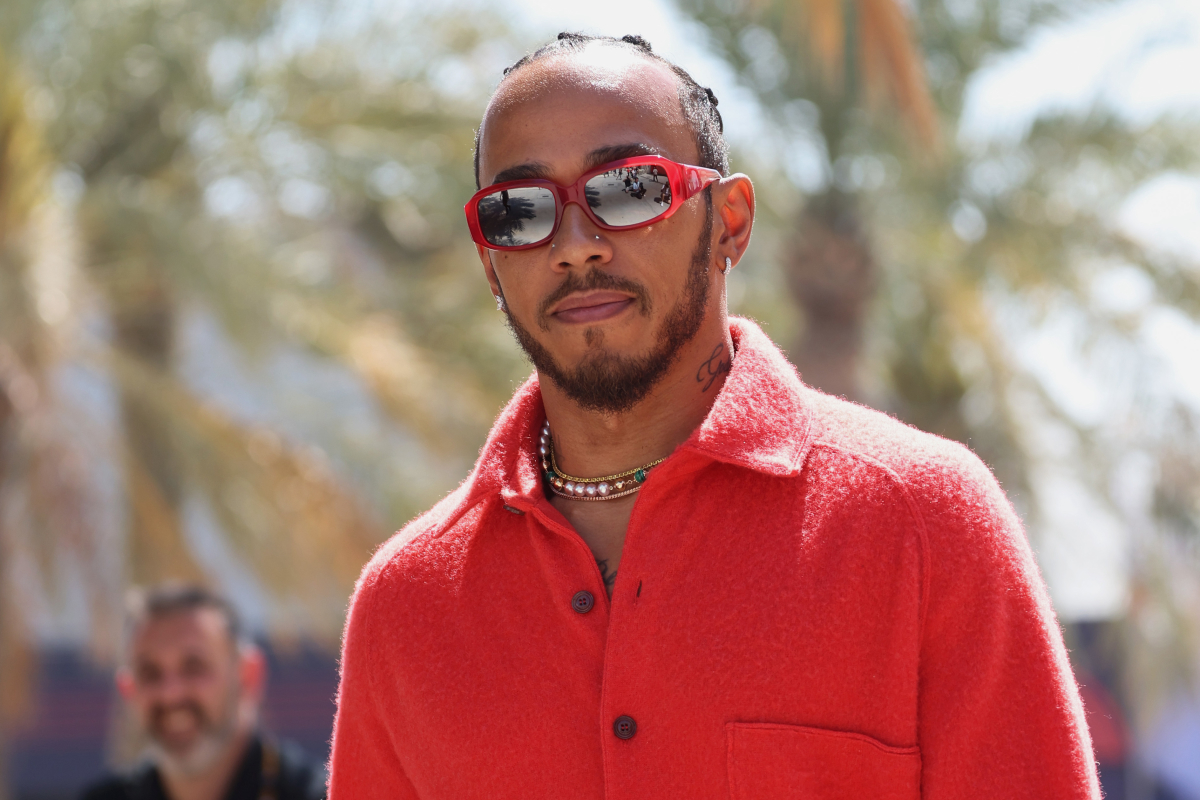 Lewis Hamilton names F1 destination he'd LOVE to move to
Lewis Hamilton names F1 destination he'd LOVE to move to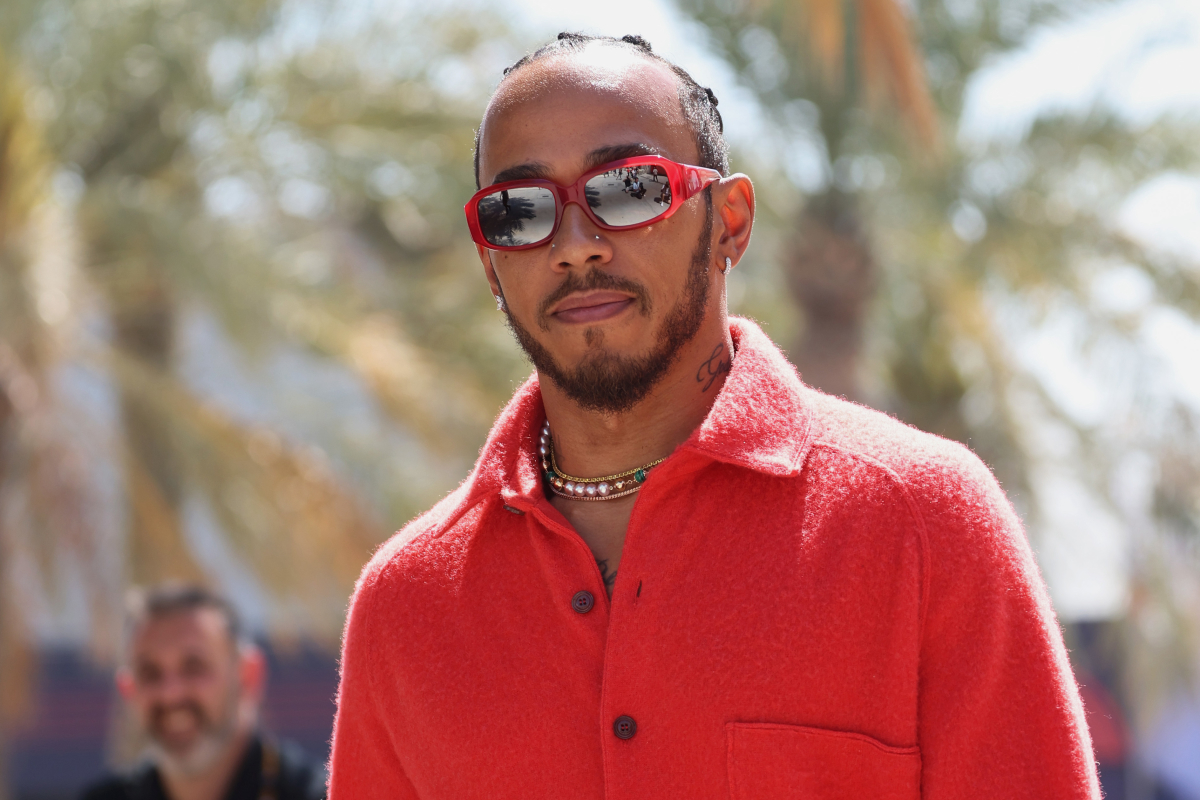 While Stevenage will always be Lewis Hamilton's spiritual home, he has cast his next wide along the course of his F1 journey and has acquired luxury properties in some of the world's most exotic locations.
In addition to the almost-mandatory pad in Monte Carlo, Lewis has also bought houses in Switzerland, West London and Manhattan, and has talked of buying property on the west coast of the US.
But another location, one that can't be accessed by a quick flight across the Pond, has stolen the heart of Lewis.
He let slip his love of Australia during a fans forum that he and George Russell attended on the Thursday prior to the Australian Grand Prix.
Thousands turned up for the event, with both Mercedes drivers being taken aback by the sheer number of fans in attendance and both commenting how the crowd was larger than they had ever experienced before in Melbourne.
This event, organised by the Australian Grand Prix Corporation, was designed to get the fans up close and personal with their heroes and in addition to the formal interviews includes a fans Q&A session. The drivers from the nine other teams were also invited to similar events.
Hamilton and Russell both entered into the spirit of the session and both Silver Arrows drivers were visibly blown away by the initial crowd reaction, prompting the seven-time champion to admit his desire to reside Down Under.
"I love Australia," said Hamilton. "Just so you know. I'm already thinking about moving out here."
The Briton did counter it with a recognition that maybe Australia was "just a little bit far from the factory", which is fair comment considering Bracknell and Melbourne are separated by a mere 10,500 miles, but he was not letting that get in way of his Oz dream.
"Maybe in my winters I can come here," he suggested.
READ MORE: F1 Race Engineers: The stars of team radio with Hamilton, Verstappen and co