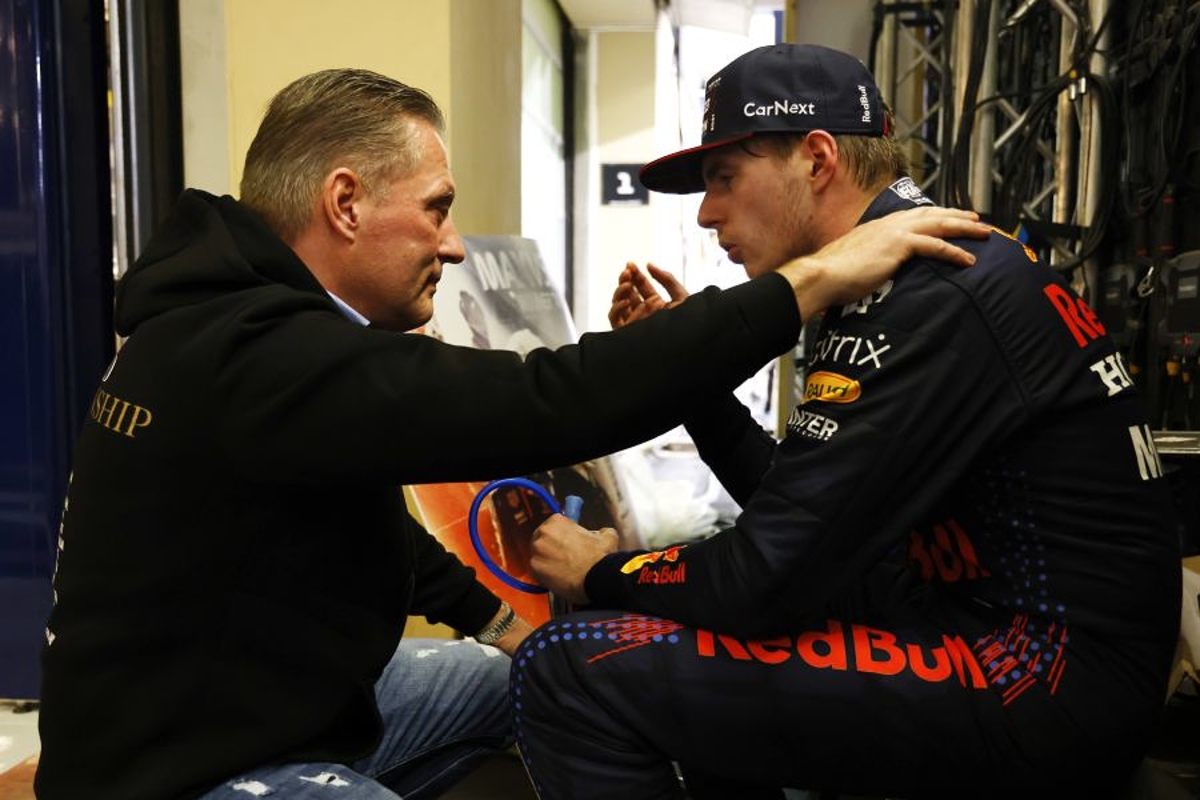 Verstappen's true personality revealed by 'strict' father
Verstappen's true personality revealed by 'strict' father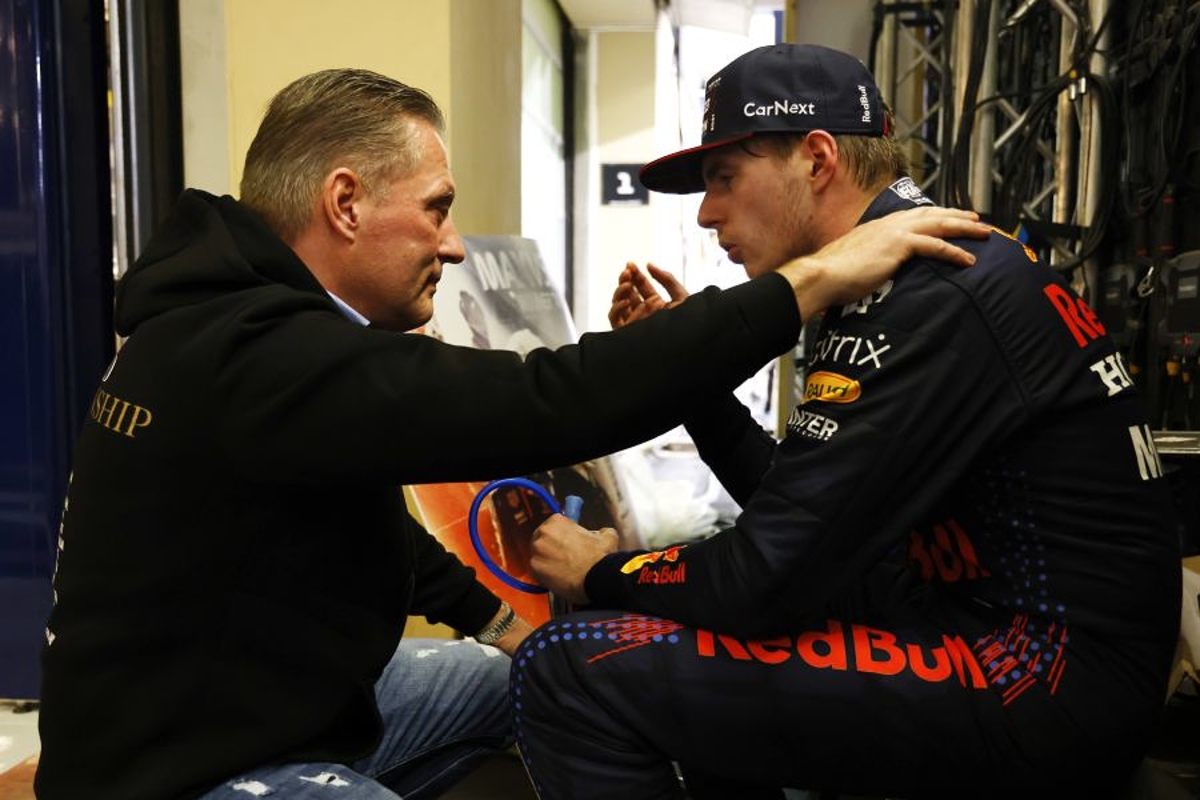 Max Verstappen, the three-time Formula 1 world champion, is a force to be reckoned with on the racetrack yet behind the scenes, he remains grounded and unchanged, according to his father.
Jos Verstappen has provided invaluable insight into his son's character, describing how he remains the same person at home as he was a decade ago.
"When he's at home, when I see him there, he's still the same, let's say boy, how he was ten years ago," Verstappen Snr told Sky Sports.
"In private, I don't see anything different than he is, but on a track like this, he is definitely a man, and he knows what he's doing, and that's what I like."
READ MORE: Jos Verstappen: His life in F1 and how he drove Max to greatness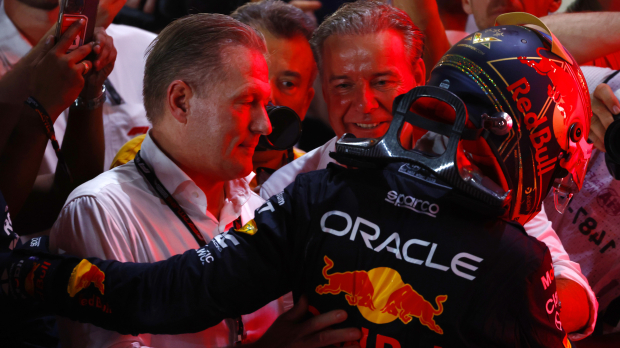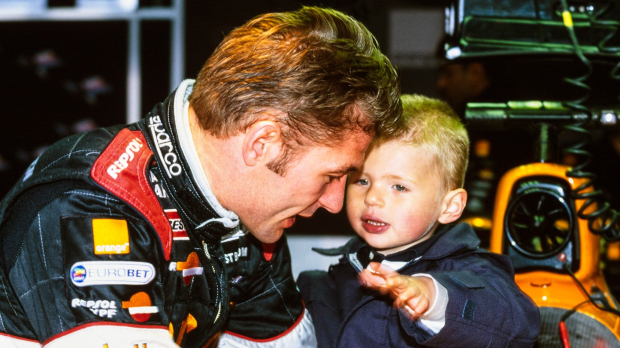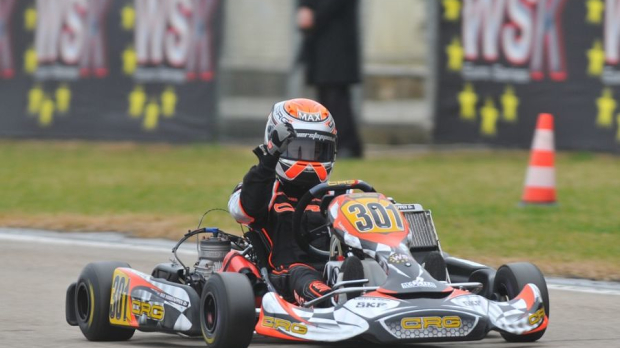 The former F1 driver also opened up on his son's upbringing, highlighting why he was so strict with him.
"I was hard for him, I was strict," he admitted. "But I think because of that, he is who he is, and I think he learned a lot from that, and he arrived here with a lot of confidence and he was not scared of anything. That's Max and that's what he needed."
Reflecting on a pivotal moment in Verstappen Jr's career, his father reminisced about the racer's debut for Red Bull, where he claimed his first F1 victory.
"That was something very special," he said. "He came to Red Bull for the first time and he won. It was so nerve-racking."