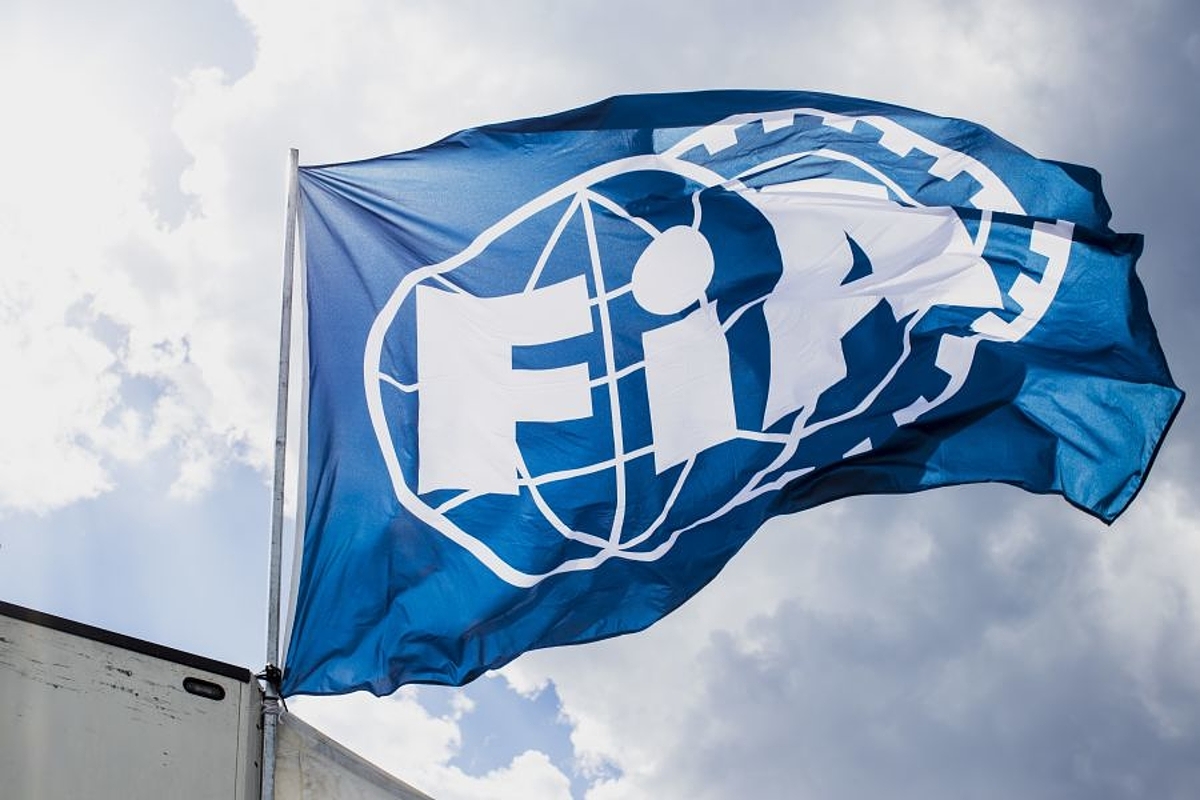 F1 drivers' penalty points: Who is close to a ban after USGP?
F1 drivers' penalty points: Who is close to a ban after USGP?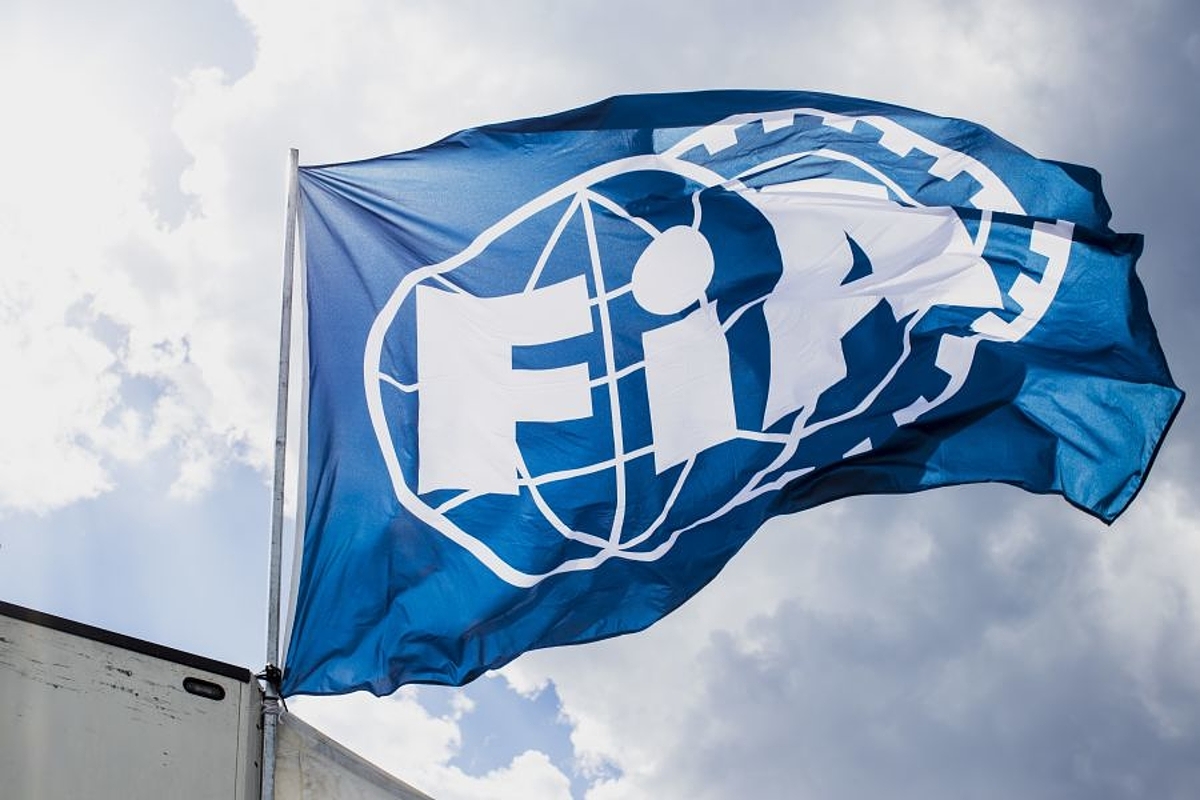 The United States Grand Prix was a pretty hectic one – plenty of lead changes, Max Verstappen being pushed right to the end, and four different cars finishing in the top four positions.
What it didn't see, though, was any drivers picking up penalty points on their licenses. While George Russell was pinged in qualifying for impeding (and got a three-place grid penalty), that infringement doesn't bring any penalty points with it.
Nor, indeed, do time penalties for repeatedly exceeding track limits – which is why Alex Albon had five seconds added to his race time, but no points added to his license.
READ MORE: Russell suffers incredible EMBARRASSMENT while driving to the grid
Penalty points explained
Alongside time penalties, driving infringements also carry penalty points to ensure driving standards are maintained.
These points expire after 12 months have elapsed, but will result in a race ban should 12 points be accrued during this period.
GPFans has compiled a list of the points currently accrued by drivers and when they will expire. This article will be updated throughout the year.
Red Bull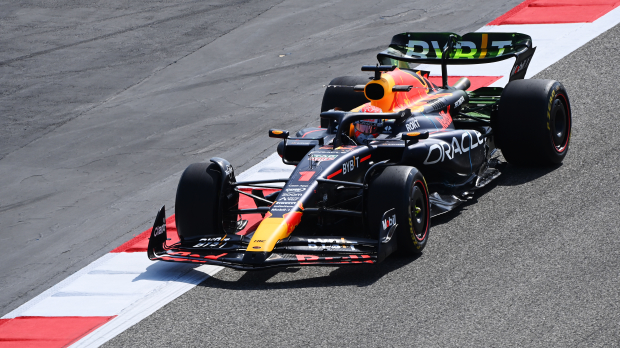 Max Verstappen - Two points
| Where | Points | Expires | Reason |
| --- | --- | --- | --- |
| São Paulo GP | Two | 13th November 2023 | Causing a collision |
Sergio Perez - Four points
| Where | Points | Expires | Reason |
| --- | --- | --- | --- |
| Japanese GP | Four | 24th September 2024 | Causing a collision, overtaking behind the safety car |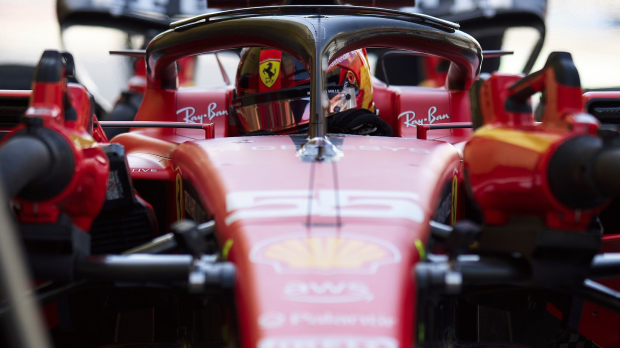 Charles Leclerc - Zero points
Carlos Sainz - Two points
| Where | Points | Expires | Reason |
| --- | --- | --- | --- |
| Australian GP | Two | 2nd April 2024 | Causing a collision |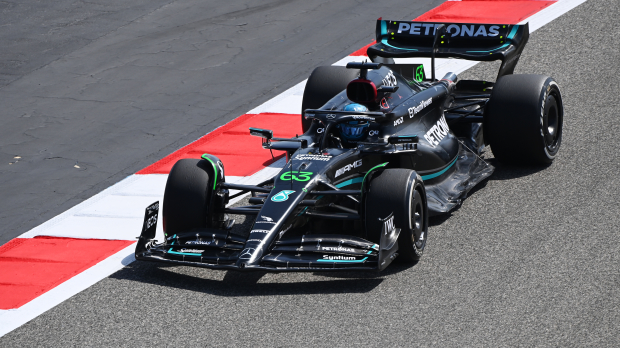 Lewis Hamilton - Four points
| Where | Points | Expires | Reason |
| --- | --- | --- | --- |
| Belgian GP | Two | 29th July 2024 | Causing a collision |
| Italian GP | Two | 3rd September 2024 | Causing a collision |
George Russell - Two points
| Where | Points | Expires | Reason |
| --- | --- | --- | --- |
| Monaco GP | Two | 28th May 2024 | Unsafe track rejoin |
Alpine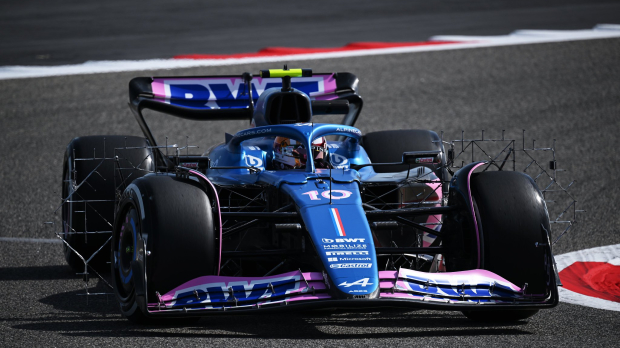 Esteban Ocon - Zero points
Pierre Gasly - One point
| Where | Points | Expires | Reason |
| --- | --- | --- | --- |
| Mexico City GP | One | 30th October 2023 | Leaving the track and gaining an advantage |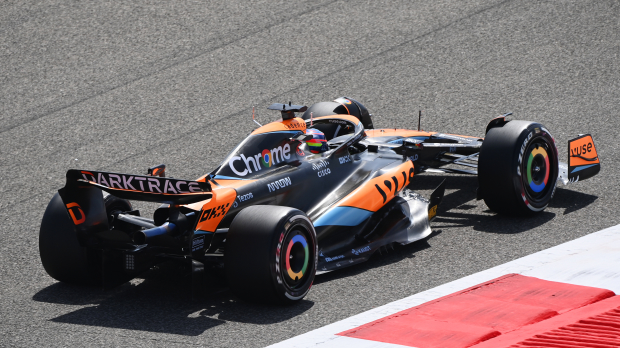 Lando Norris - Two points
| Where | Points | Expires | Reason |
| --- | --- | --- | --- |
| São Paulo GP | Two | 13th November 2023 | Causing a collision |
Oscar Piastri - Zero points
Read More (1/2)