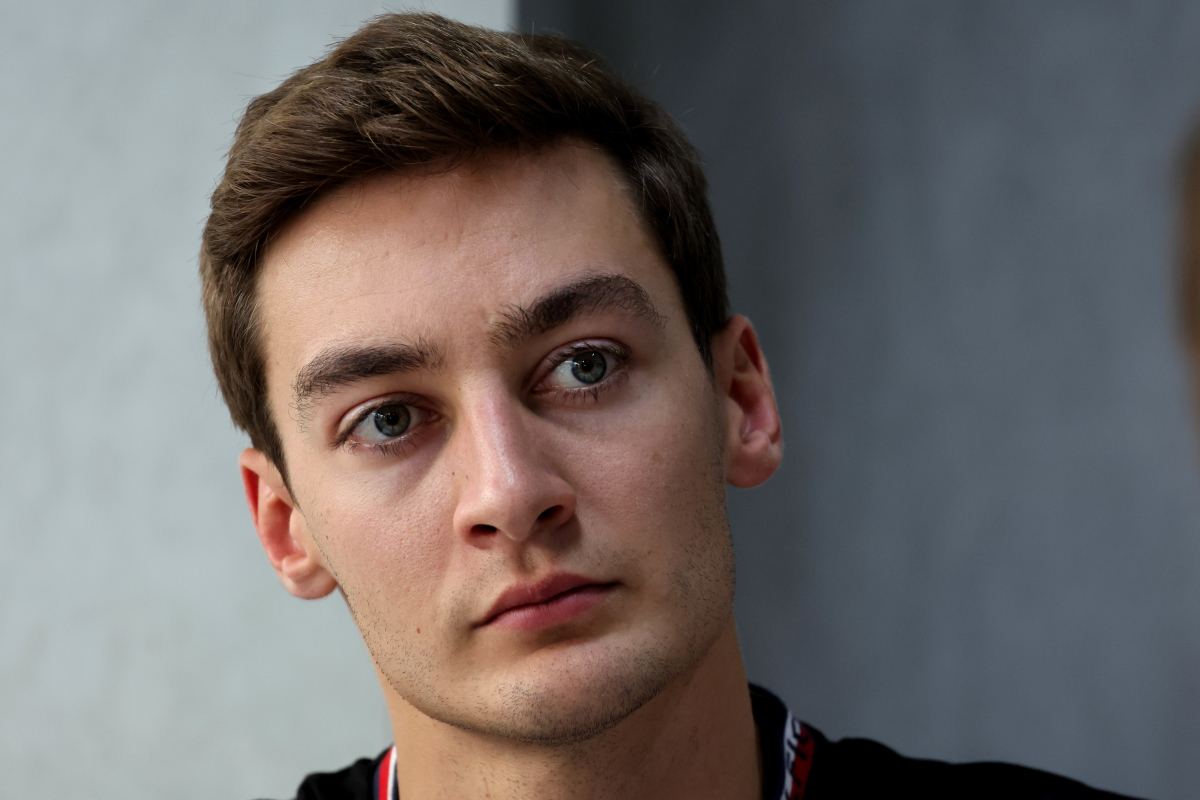 Russell suffers incredible EMBARRASSMENT while driving to the grid
Russell suffers incredible EMBARRASSMENT while driving to the grid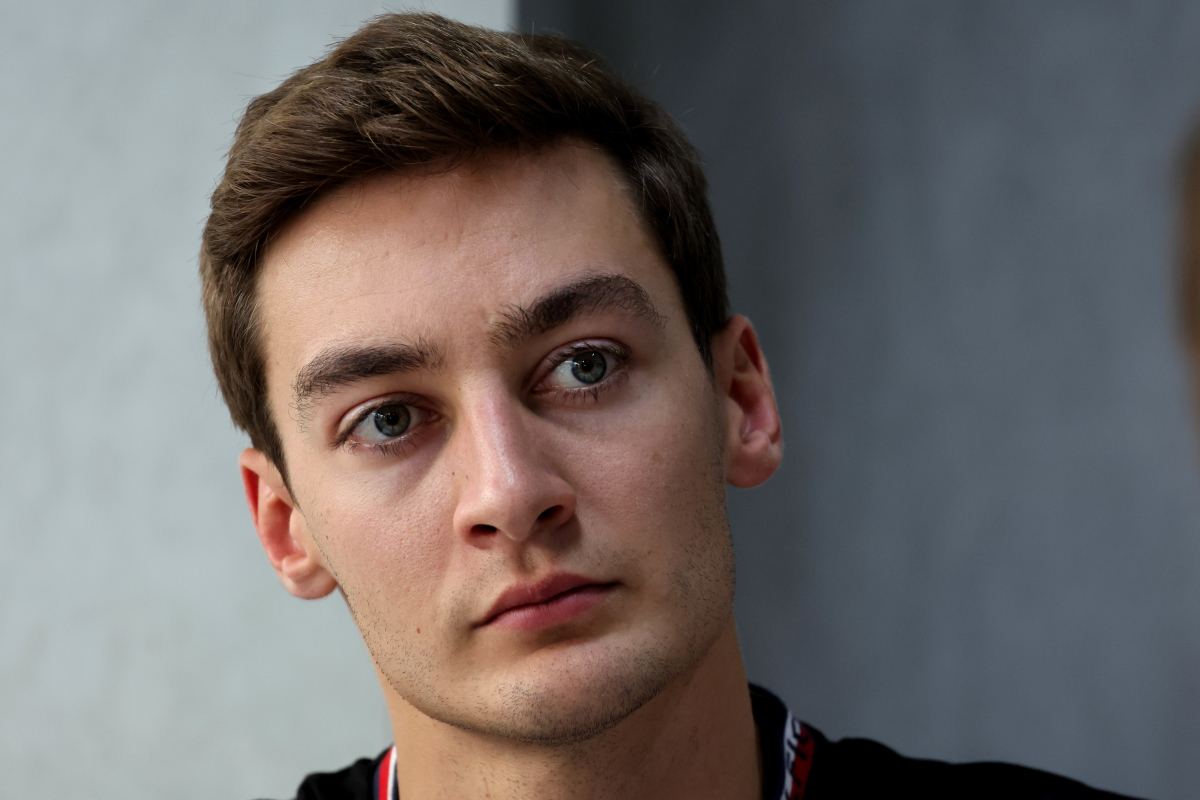 George Russell suffered an embarrassing start to his race day after he went off the track and into the gravel on the way to the grid ahead of the start of the Spanish Grand Prix.
As the light on the pit exit went green, the cars headed out to the grid on the usual out lap to get ready for the grand prix.
Yet for Russell, it soon turned to disaster as he lost control of his W14, locking up and headed into the gravel.
READ MORE: Hamilton MISSES Cullen 'every day' as Mercedes star opens up on split
The Mercedes driver picked up plenty of stones for good measure and the mechanics were quickly set to work just moments before the start of the race to check if any damage had been done to the floor of the car.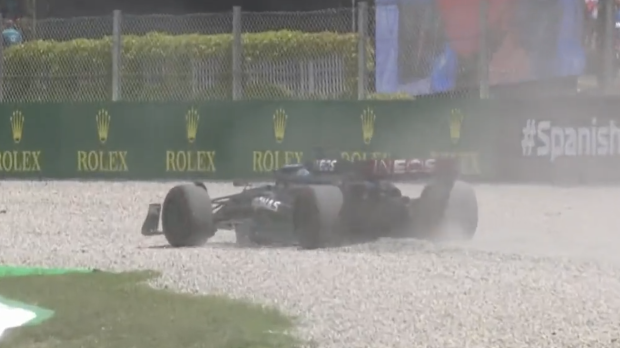 When asked what happened, Russell told Sky Sports: "[I was] just pushing the limits. I was trying some wide lines because when you're racing you're often not on the racing line. Not a lot of grip there.
"Hopefully not too many other drivers saw what happened to me and it happens to them on Lap One! The car is fine."
Having suffered a disastrous qualifying that saw him make contact with team-mate Lewis Hamilton, it was far from the perfect start to the Sunday for Russell ahead of lights out.
READ MORE: Alonso takes aim at Hamilton with SALTY Verstappen claim