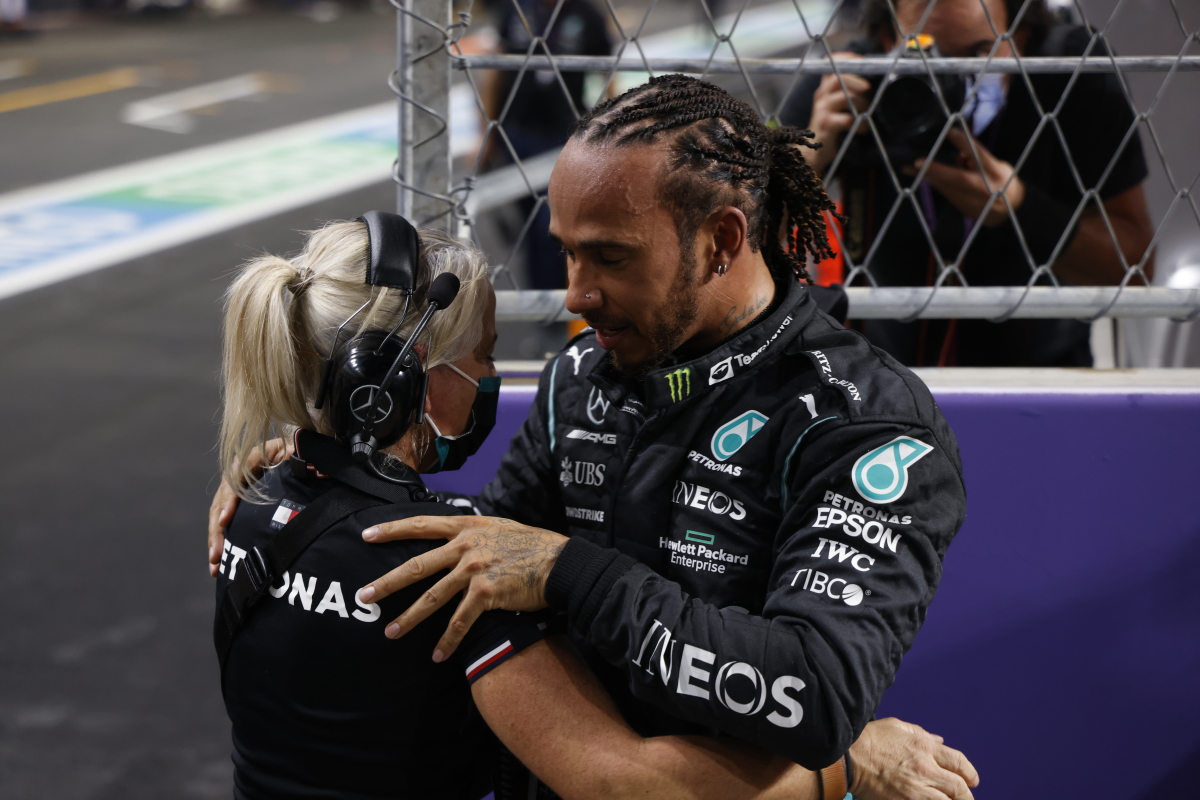 Hamilton MISSES Cullen 'every day' as Mercedes star opens up on split
Hamilton MISSES Cullen 'every day' as Mercedes star opens up on split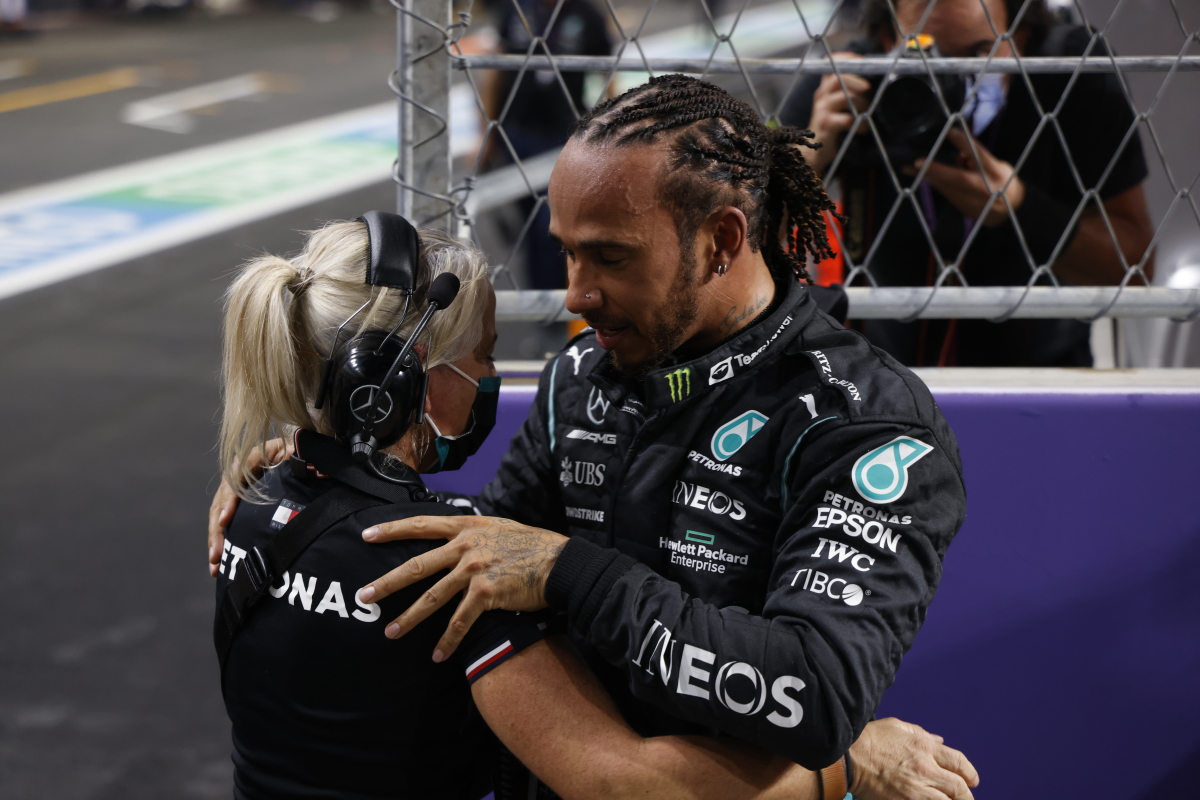 Lewis Hamilton has admitted that he misses former physiotherapist and assistant Angela Cullen "every day", as the Mercedes star opened up on their relationship after they parted ways earlier this year.
Hamilton and Cullen were inseparable during their seven years together at Mercedes, with the pair almost always seen together during grand prix weekends.
It therefore came as a shock when Cullen and Hamilton announced that they would be parting ways ahead of the Saudi Arabian Grand Prix back in March.
READ MORE: Who is Angela Cullen? Confidante and rock for F1 icon Lewis Hamilton
Despite the split, the two have remained firm friends and Hamilton has now shed some light on both their past and current relationship.
"I miss her every day," he told L'Equipe. "She was a breath of fresh air for me every day. She was always a great help during the seven years we worked together.
"She was and still is a very good friend. In fact, we're talking about getting together again and doing something together soon, like parachute jumping, maybe.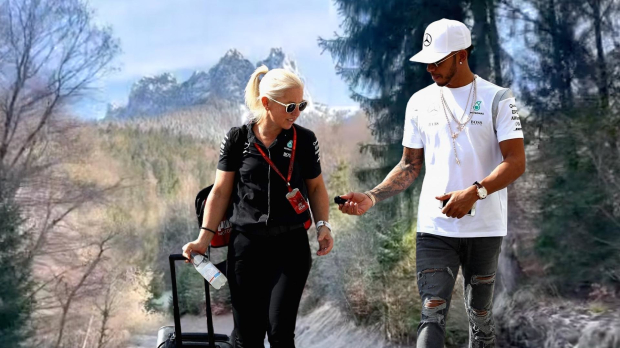 "We'll never leave each other. I'm very grateful for everything she's given me."
When asked if Hamilton had changed his race routine since her departure, he added: "No, because I think you always have to adjust your routine, but the team helped me bounce back."
READ MORE: Mercedes ANNOUNCE 'many more' upgrades for W14 ahead of Spanish Grand Prix