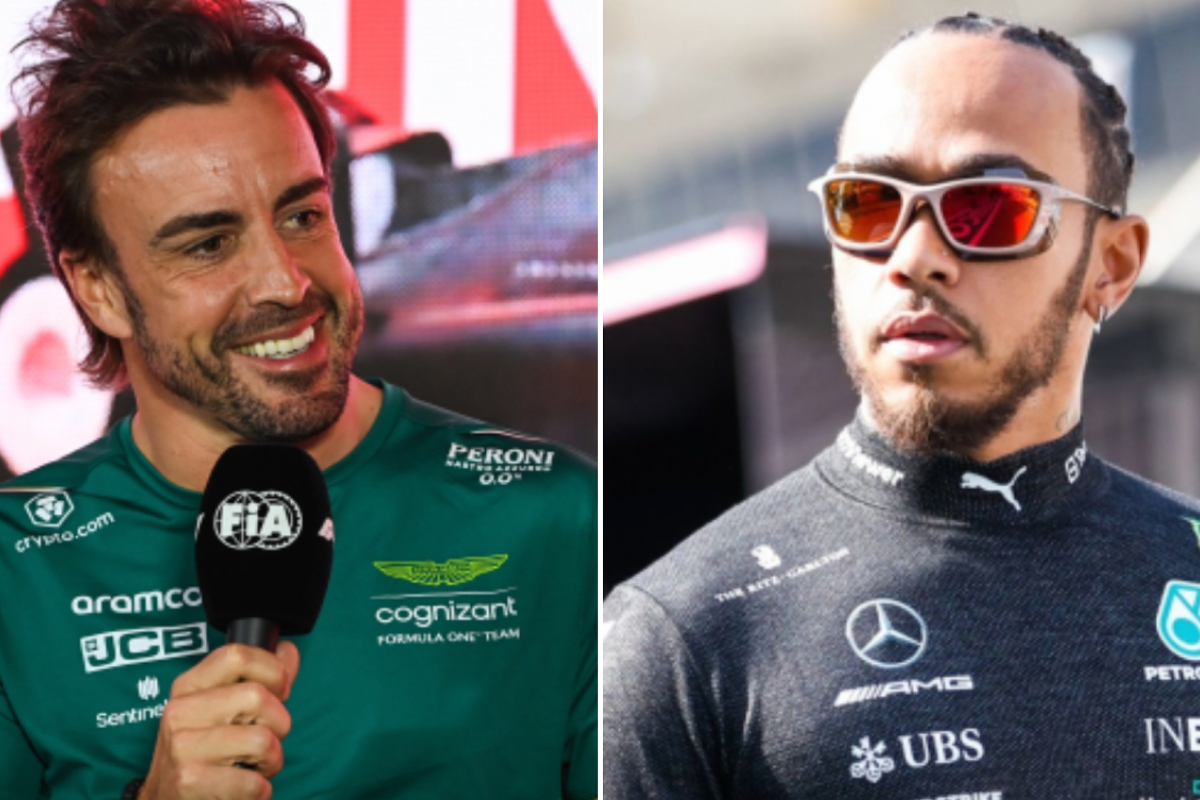 Alonso takes aim at Hamilton with SALTY Verstappen claim
Alonso takes aim at Hamilton with SALTY Verstappen claim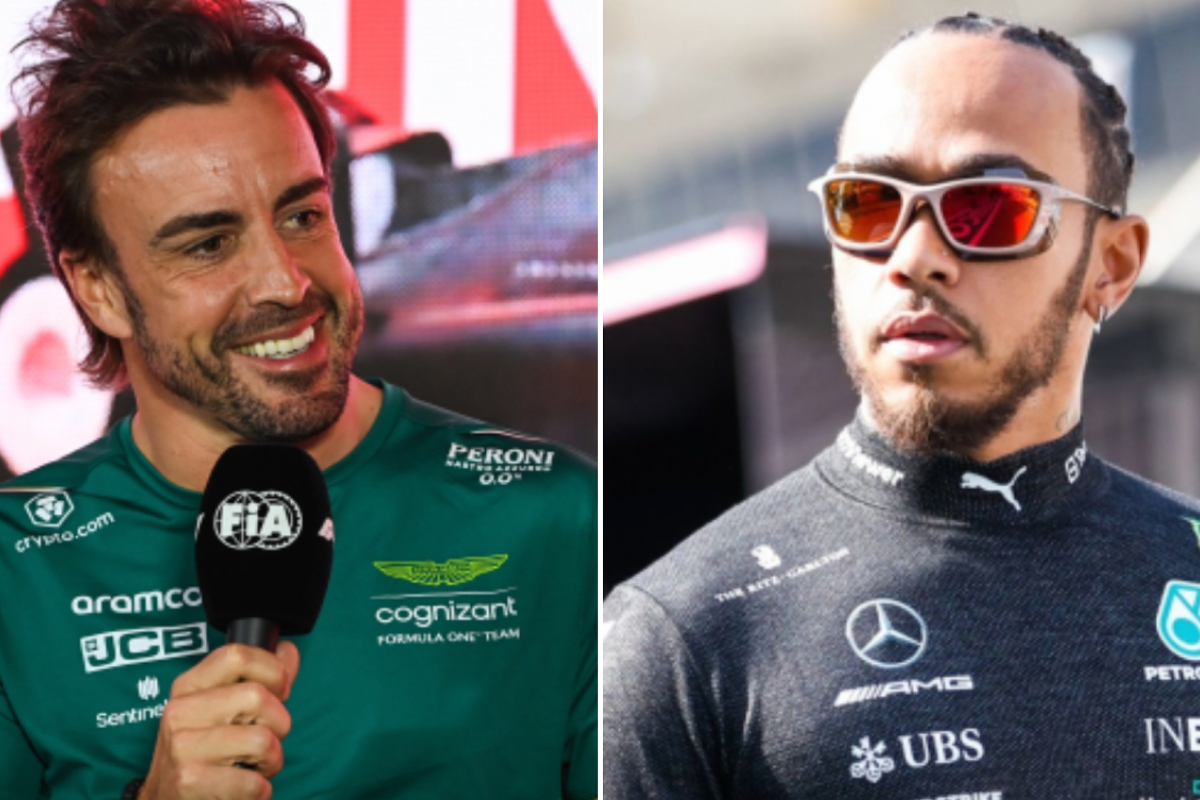 Fernando Alonso insists Max Verstappen can "break the records" set by Lewis Hamilton throughout the rest of the Red Bull driver's career.
Hamilton came agonisingly close to an eighth world championship in 2021, with Verstappen going on to claim victory in controversial fashion in Abu Dhabi.
And Alonso, now 42, believes the Dutchman will be unstoppable until the regulations change.
"Until the regulations change in 2026, Red Bull will contend for the championships so there will be many chances for Max to win races," he said.
"He is young, the calendar is longer than ever before, with 24 opportunities to win every year, so he can break the records along the way."
He did warn however, from personal experience, that success in F1 can be shortlived – even if you are dominating the sport for a spell.
"But there are also no guarantees," said the experienced Spaniard. "When I won two championships [in 2005 and 2006], I thought I would win a few more and have a lot of wins, so Max cannot relax because things can change quickly."
READ MORE: Mercedes ANNOUNCE 'many more' upgrades for W14 ahead of Spanish Grand Prix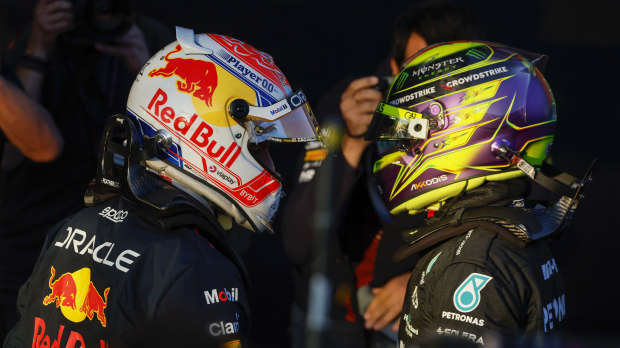 Despite Verstappen being the current frontrunner, Alonso still believes that Hamilton will get his chance to win another world championship – an eighth, which would take him beyond Michael Schumacher to be the outright holder of the record of most F1 drivers' championships.
"Lewis will be in contention for the eighth title," Alonso told PA news agency (via the Independent).
"I don't know if that will be next year, or in the future, but he will have another chance of winning the championship, that is for sure.
"Mercedes are a very strong team, and Lewis is a very strong driver. He doesn't forget how to drive from one season to the next.
"The Mercedes car is not an easy one to drive and it is not a fast car, but you see every weekend that Lewis is always there – fourth, fifth, fourth, and he was second in Australia. He is driving on top of the car."
READ MORE: Mercedes ECSTATIC with new Red Bull info after Monaco Grand Prix