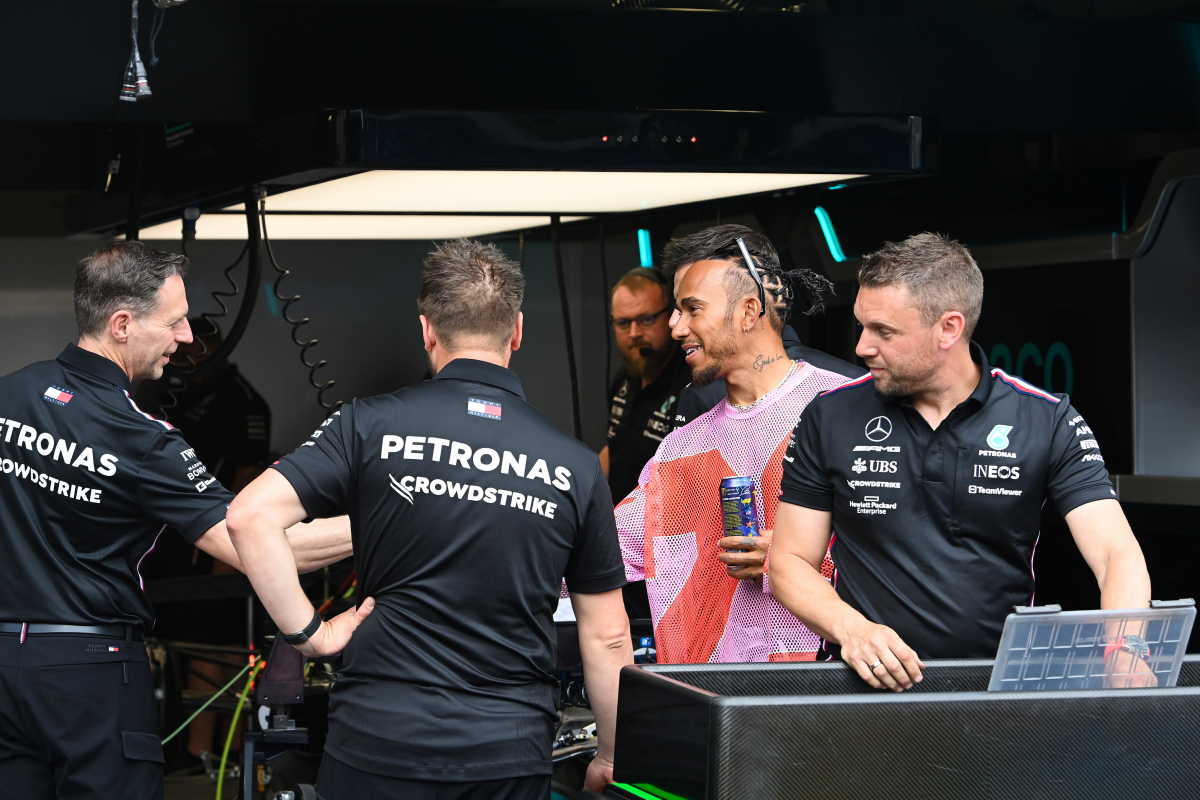 Mercedes ECSTATIC with new Red Bull info after Monaco Grand Prix
Mercedes ECSTATIC with new Red Bull info after Monaco Grand Prix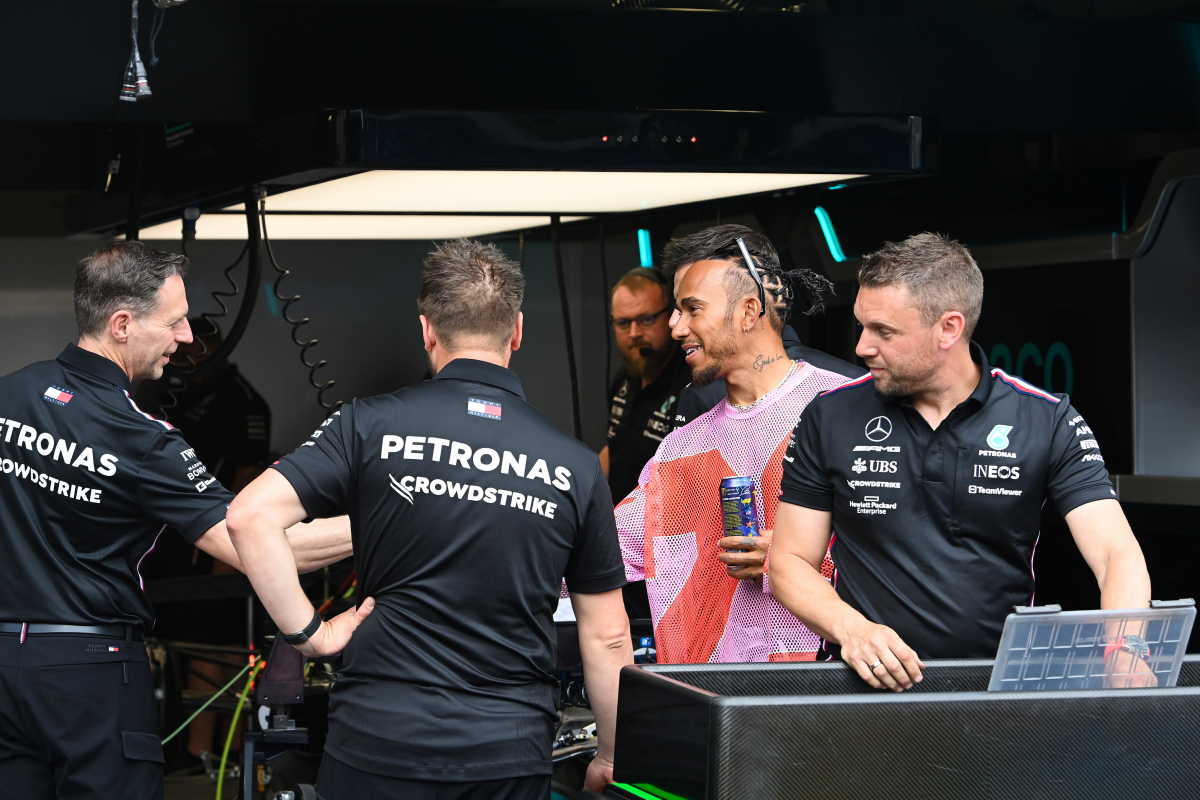 Mercedes have admitted that every Formula 1 team will be studying the floor of Sergio Perez's Red Bull after the Mexican's car was hoisted into the air during the Monaco Grand Prix.
Lewis Hamilton's crash at the end of FP3 saw his Mercedes lifted into the air with a crane, exposing its floor for all to see. Toto Wolff joked at the time that the crane operator "worked for Cirque du Soleil" - his thinly-veiled annoyance at the situation clear for all to see.
However, Perez's car would soon follow suit during qualifying after the Red Bull driver went out in Q1.
READ MORE: Russell makes podium claim after 'MISTAKE' cost Mercedes star at Monaco
Mercedes' initial grievance at having their floor exposed to the world soon turned to joy after they in turn got a glimpse of the dominant RB19 in all its glory while being suspended by a crane.
"With these regulations, the most important bit is the bit you don't normally get to see," Mercedes trackside engineering director Andrew Shovlin told reporters.
"So the teams will be all over those kinds of photographs. Monaco is a good opportunity to get that kind of shot."
Some F1 fans looked on in confusion when they saw a wooden plank under the cars of both Perez and Hamilton.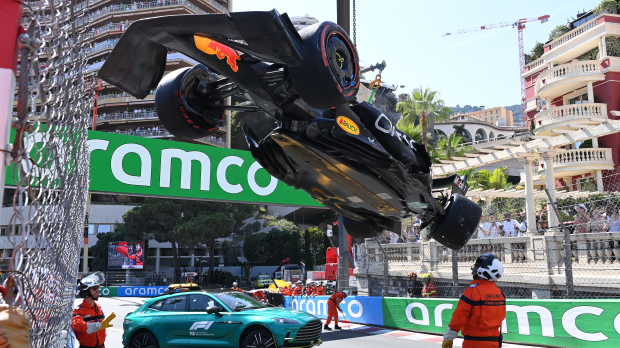 Mandated in the sport since 1994, the planks fitted underneath every car demonstrate how close a car is running to the ground by the amount of wear shown on the wood.
'A lot of very excited aerodynamicists'
And Aston Martin director Tom McCullough believes that a glimpse at the planks could be a vital bit of information for rival teams.
"You learn a lot from just even how the plank is wearing," he said.
"You learn from what's touching. There's a lot of very excited aerodynamicists up and down the pit lane looking at all of that."
READ MORE: Inside Monaco's wealth: The F1 race like no other – worth €100 MILLION plus much more