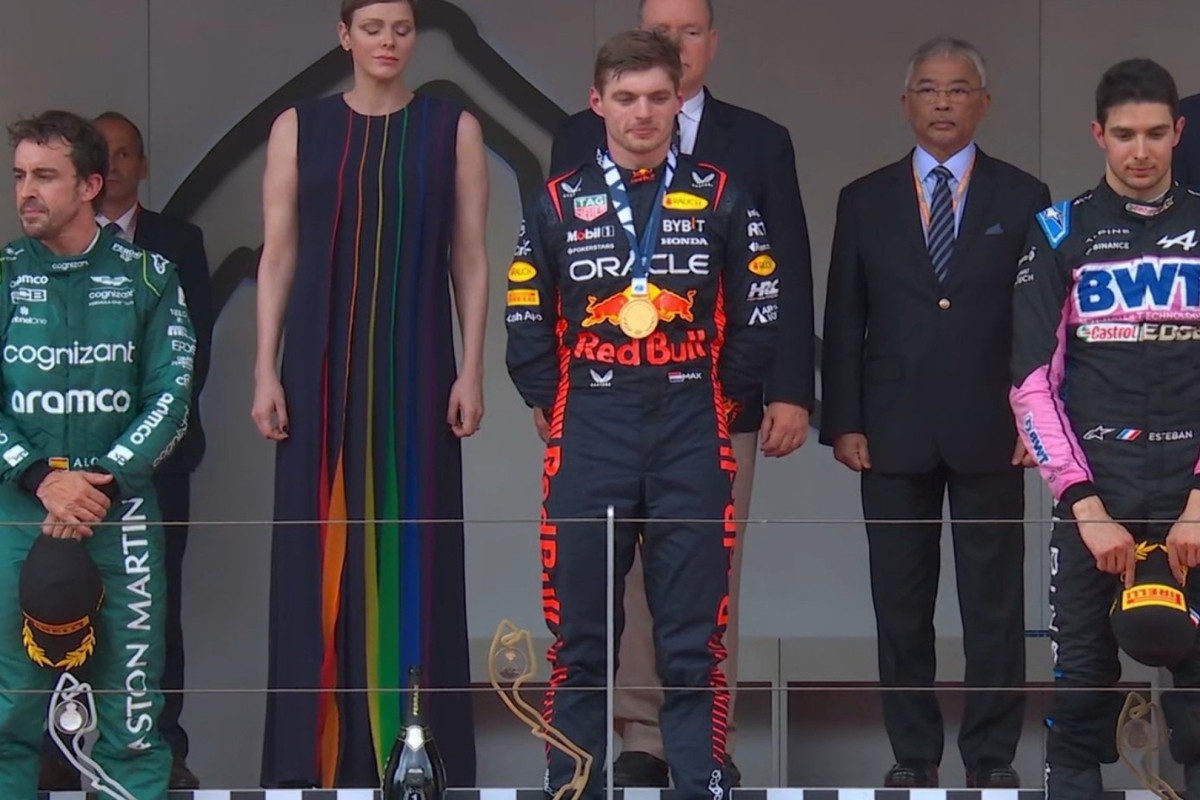 Verstappen Monaco display leaves rival F1 drivers STUNNED
Verstappen Monaco display leaves rival F1 drivers STUNNED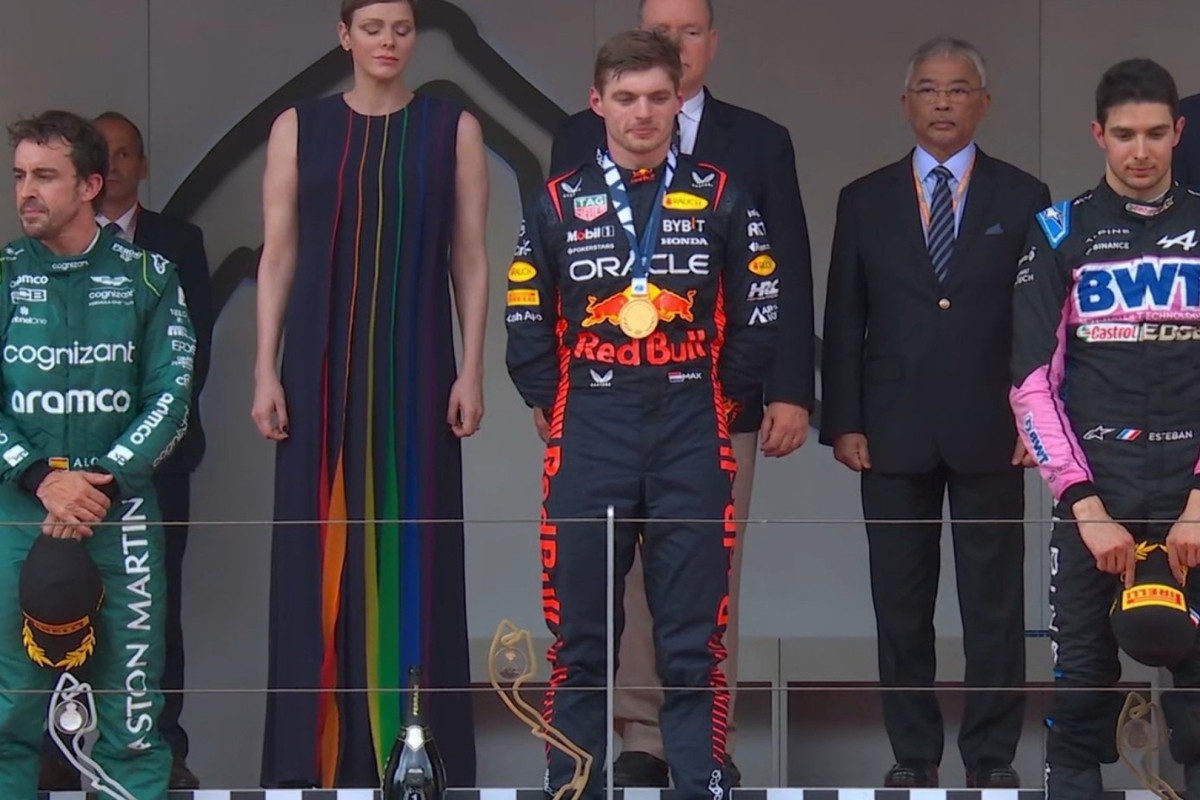 Behind the scenes footage of Formula 1 drivers watching Max Verstappen's incredible pole-setting qualifying lap in Q3 has surfaced – and they are just as blown away as the rest of the fans watching on.
Fernando Alonso looked to have confirmed his pole position for the Monaco Grand Prix as time ran out in the last qualifying session ahead of Sunday's race.
Verstappen was 0.204s behind Alonso with one sector left, but the Dutchman stunned the crowd as he finished 0.084s ahead of the Spaniard to snatch pole position.
READ MORE: Russell makes podium claim after 'MISTAKE' cost Mercedes star at Monaco
Team principal Christian Horner confessed that it was "one of the best laps" Verstappen has ever driven, but it turns out the Red Bull boss was not the only one left impressed.
Footage has now emerged of Nyck de Vries, Valtteri Bottas and Alex Albon all being shocked by the two-time world champion's stunning final sector as they themselves watched on.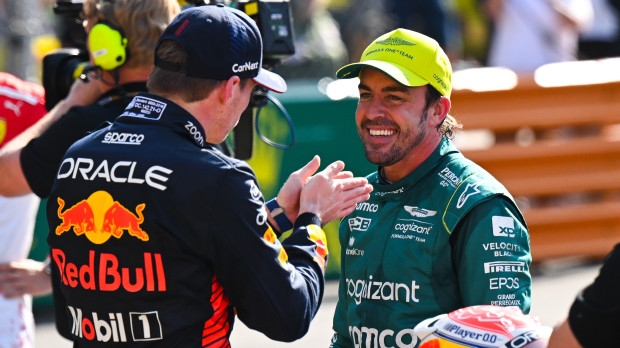 Being interviewed at the time of Verstappen's qualifying lap, Albon had his hands on his head in disbelief before saying: "Alonso had a bad sector three. Nice one, that's cool."
De Vries meanwhile could not help but applaud his compatriot as Verstappen took the line, before he and Bottas picked the bones out of what they had just witnessed.
Verstappen's qualifying lap in Monaco may well go down as one of the best the sport has seen in recent times, with the Dutchman following his lap up with a mature and measured to display to take the chequered flag in first place for the fourth time this season.
READ MORE: Inside Monaco's wealth: The F1 race like no other – worth €100 MILLION plus much more