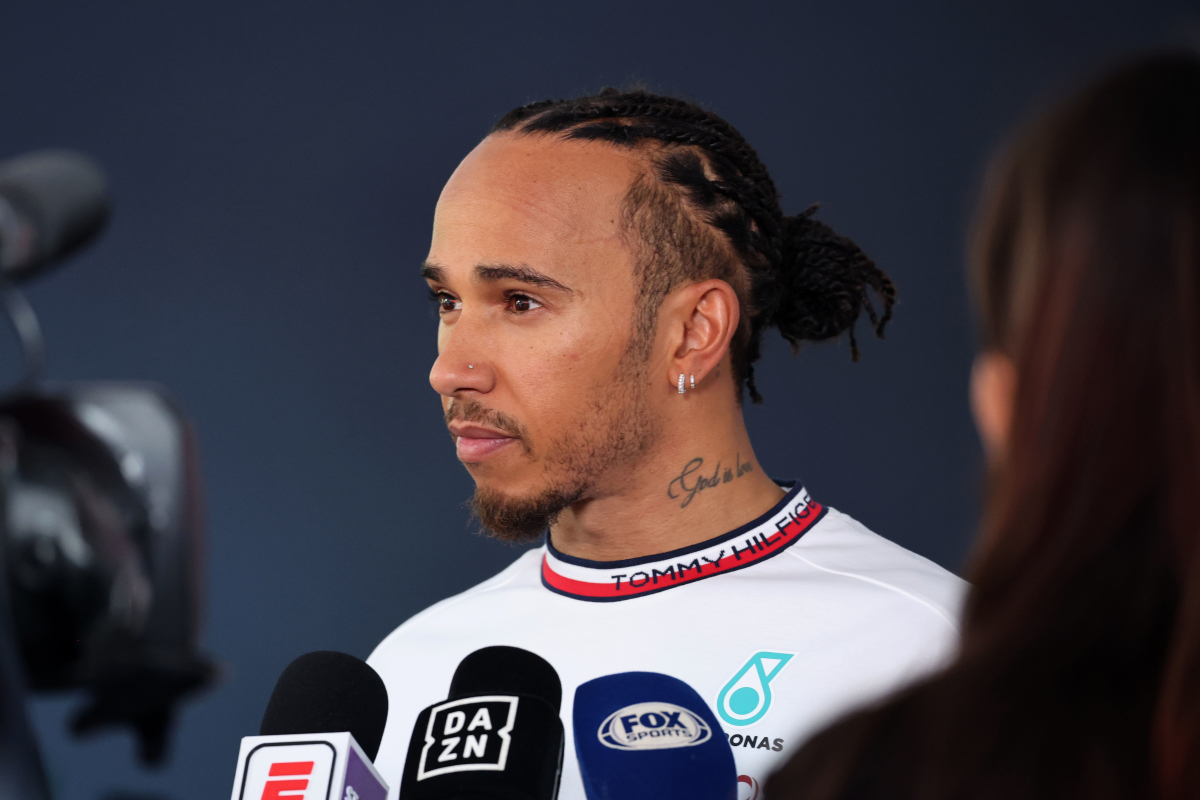 Hamilton slams FIA over 'poor communication' amid US Grand Prix PENALTY rumours
Hamilton slams FIA over 'poor communication' amid US Grand Prix PENALTY rumours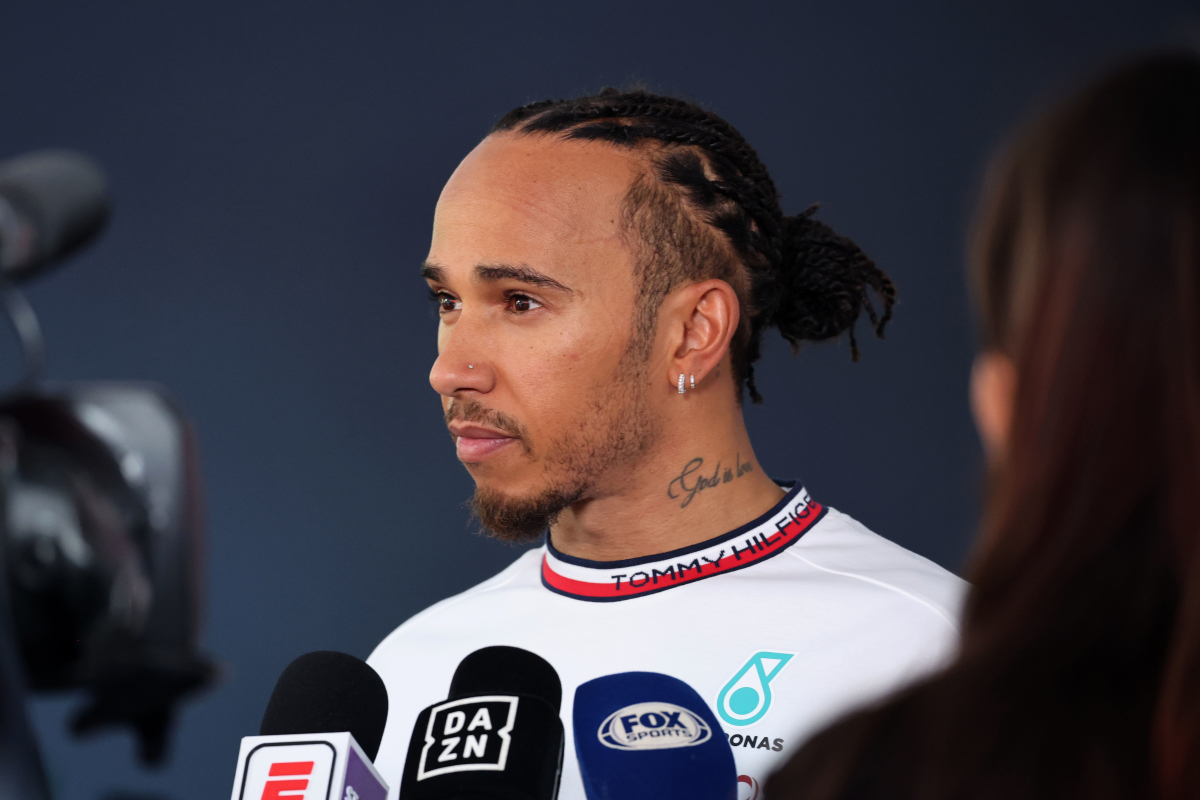 Mercedes driver Lewis Hamilton has said that there has been 'poor communication' from the FIA, after they announced last week that they would 'revisit' his Qatar Grand Prix infraction.
The seven-time world champion crashed out of the race on lap one after a controversial collision with his team-mate George Russell.
Having to make his way back to the pits at the Losail International Circuit after being stuck in the gravel, Hamilton hopped out of his car and cut across the track during the middle of the race, something that is a breach of FIA regulations.
The Mercedes star was fined for the infringement initially, but over a week later, the FIA decided they would 'revisit' the incident due to Hamilton's influence amongst others as a multi championship-winning driver.
This led to some rumours that the Brit may end up with a penalty heading into the United States GP, but he has revealed that this won't be the case, and that the FIA just meant that they will be looking at incidents of the same nature differently moving forward.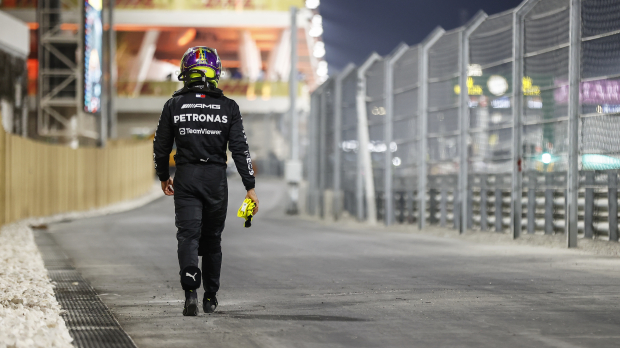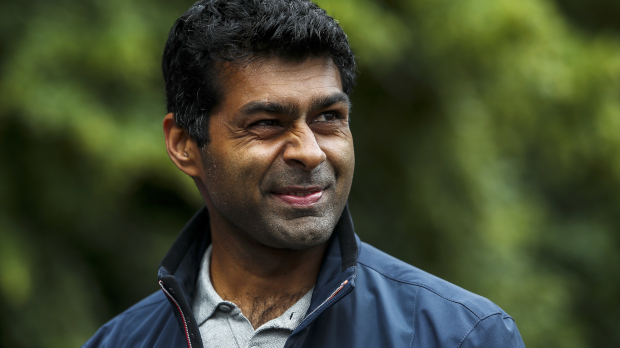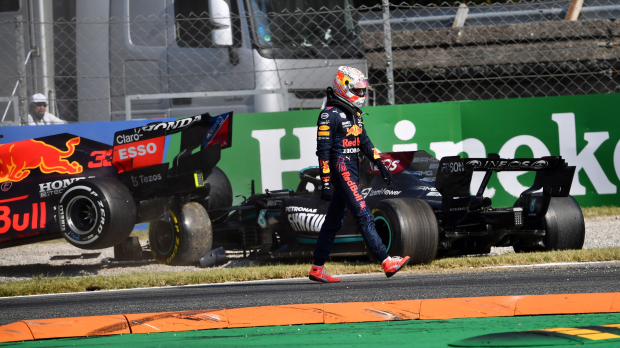 Hamilton: 'We need to make sure focus is on safety'
Sky Sports F1 pundit Karun Chandhok recently backed Hamilton, suggesting that the clampdown singled out the Brit, as other drivers have committed similar infringements this season.
"I don't think I was singled out," Hamilton told media ahead of the US GP.
"Ultimately, I think it's just poor communication.
"I don't think what they've said is exactly what they meant. I think what they mean is they are just going to look into how they can tackle those sorts of things going forwards to make sure it doesn't happen.
"I think there was a karting incident recently where a kid was hit, so we really need to make sure that we're continuously focusing on safety. I think that's really at the root of it.
"But I just think they probably need to speak to their PR agent to do a better job."
READ MORE: F1 On TV: Meet the Sky Sports and Channel 4 Commentators