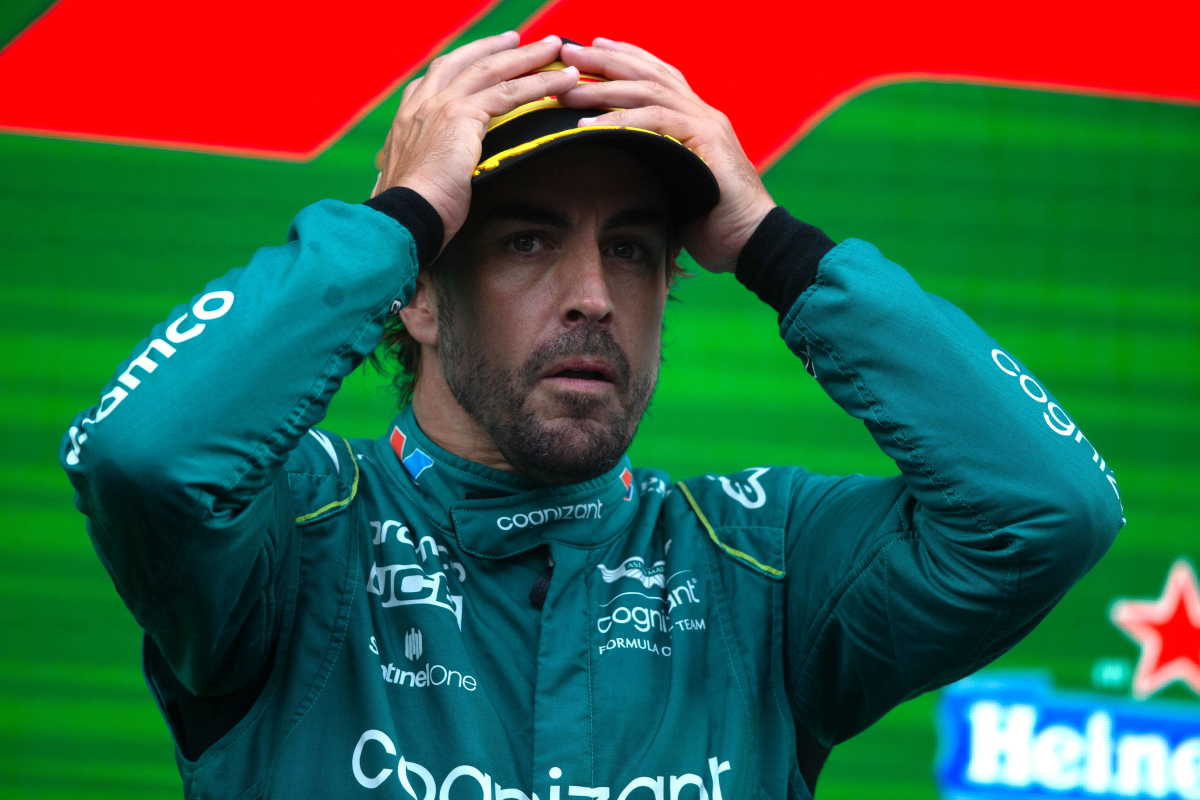 Aston Martin 'working' on response to major Alonso problem
Aston Martin 'working' on response to major Alonso problem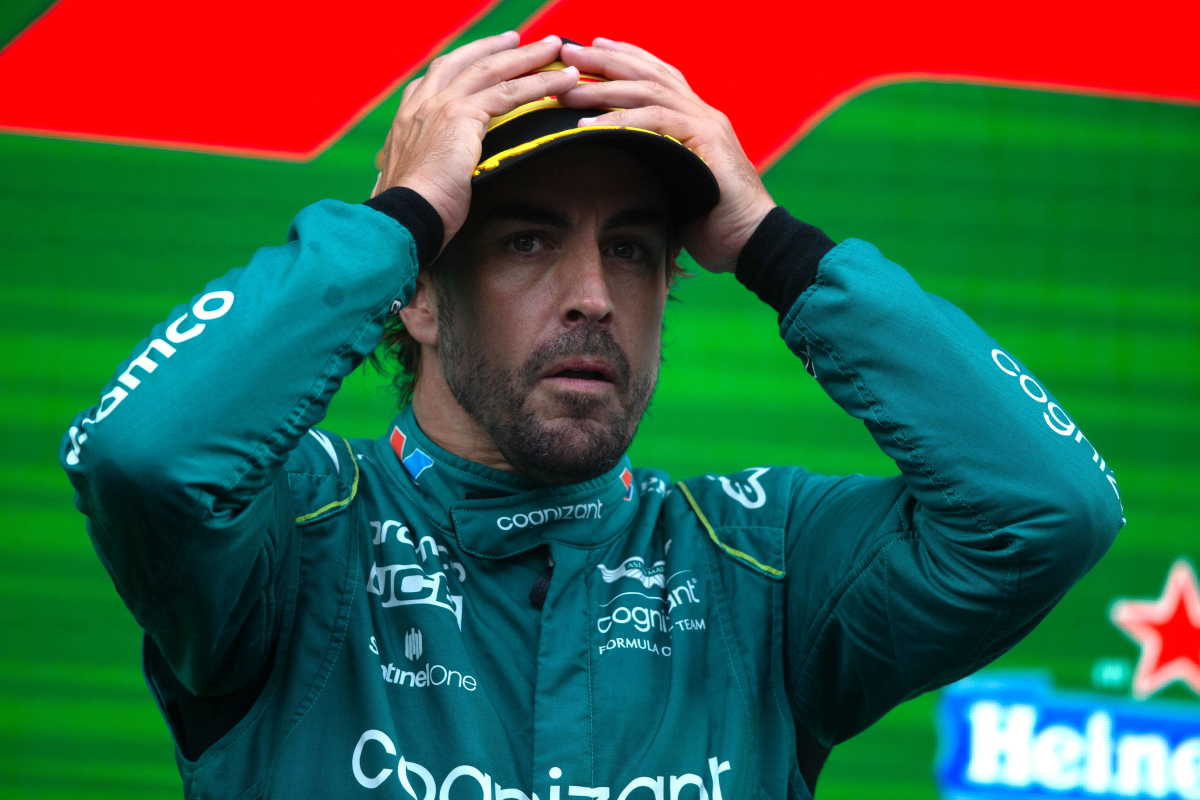 Aston Martin team principal Mike Krack has confirmed that work has begun on a response to Fernando Alonso's complaints over his 'burning' seat during the Qatar Grand Prix.
In the extreme heat at the Losail International Circuit, the last thing any driver would have wanted would be to have a hot plate underneath them.
That is, in essence, the problem that Alonso faced after just 15 laps in Qatar. The Formula 1 veteran even took to team radio to ask if he could have water poured on him at the next pit stop, such was the discomfort he was facing.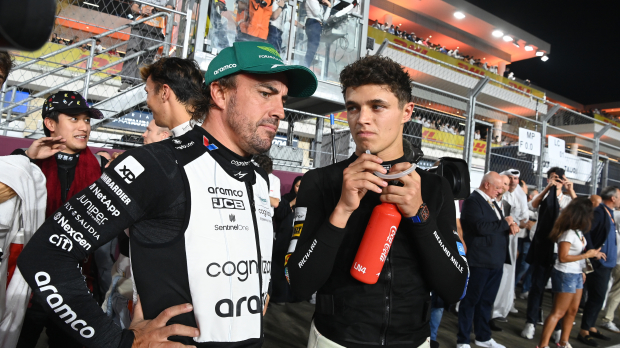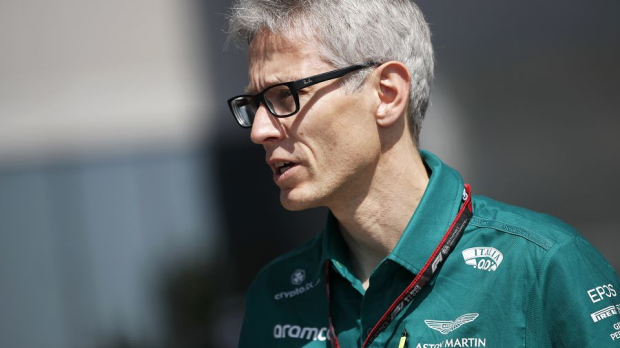 And Krack has now admitted that this was not the first time that a burning seat has been an issue for the team.
Aston Martin working on Alonso's burning seat
"Yes, it's true. He [Alonso] reported on it already a couple of times," Krack responded (as per Autosport) when asked if this had happened previously.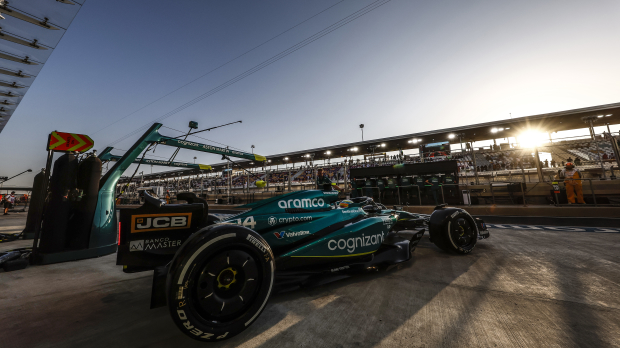 "We were working on it. And it's not that we have not done anything. We had it also in Singapore, which we thought was much, much better.
"But then obviously, we have another set of extreme conditions, so I think we're not far from air conditioning if it continues like that."
"You have hydraulic lines, you have ECUs around you," he added when asked what was causing the issue. "They're all heating up, and you try to isolate the seat from it.
"But also, you do not want to have any kind of active cooling because it's just weight [being added to the car]."
Alonso will no doubt be hoping for a much cooler race, both inside and outside of the cockpit, when F1 heads to Austin for the US Grand Prix next weekend.
READ MORE: F1 star issues Alonso warning over Ferrari constructors' fight