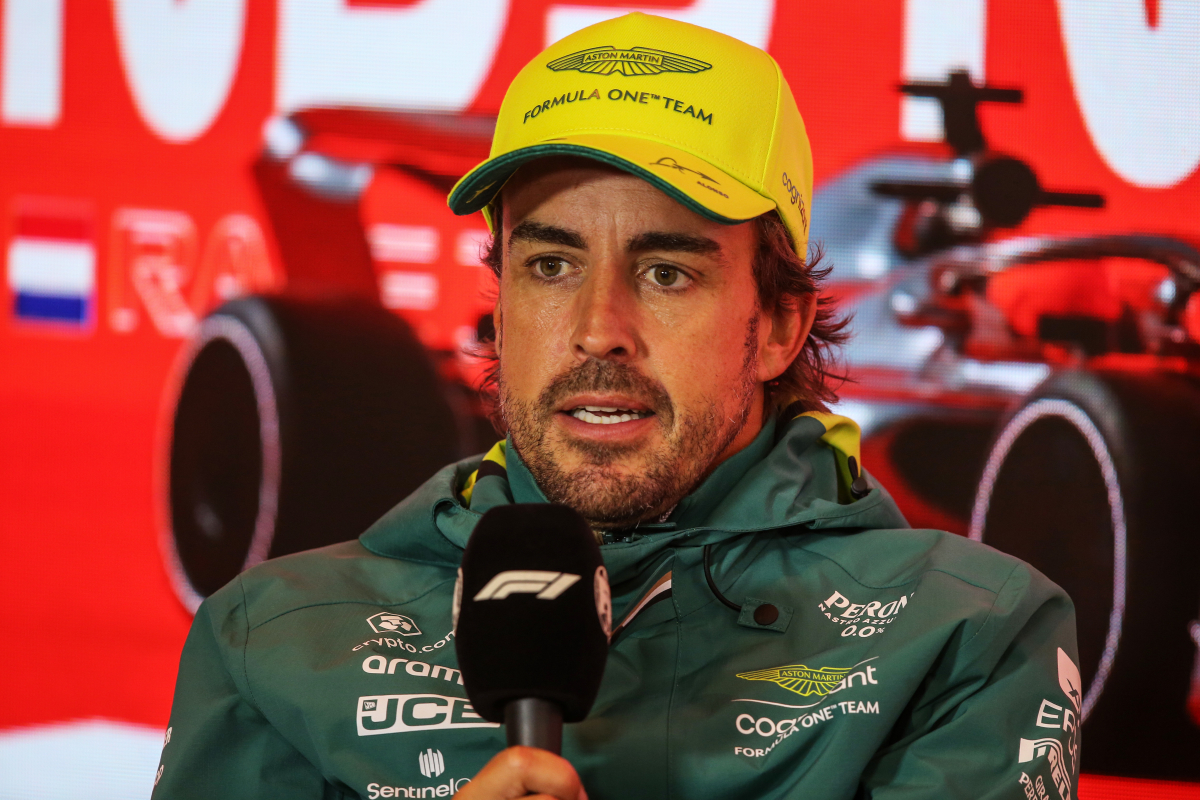 Krack 'fine' with Alonso's F1 team radio after critical outburst
Krack 'fine' with Alonso's F1 team radio after critical outburst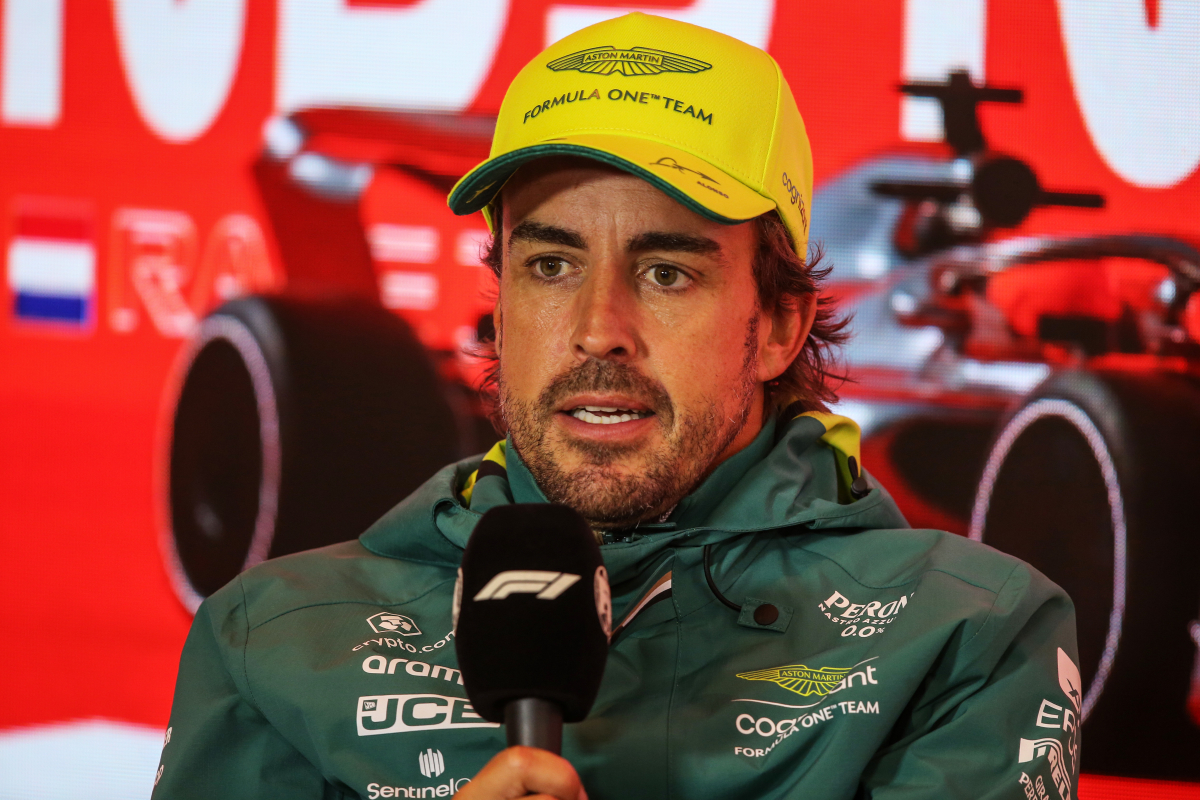 Aston Martin team principal Mike Krack has said that Fernando Alonso's recent critical comments were 'absolutely fine', insisting that the Formula 1 veteran's grievances will only spur the team on.
The 42-year-old has never been shy to voice his feelings, and during the Japanese Grand Prix, he was audibly disappointed with the car's lack of straight line speed.
He also told the team, "you've thrown me to the lions by stopping that early," after being the first top-six runner to pit early on in the race.
Eventually, Alonso managed to take home eighth position for the team, but their lack of pace compared to the early part of the season is becoming more and more evident.
READ MORE: F1 Team Principals: Who are the men in charge in 2023?
Having secured seven podiums from the first 14 races of the season, Aston Martin had established themselves as the main threat to Red Bull's 2023 dominance.
That now seems a long time ago, and the Silverstone-based have their work cut out to keep hold of fourth place in the constructors' standings, with a resurgent McLaren team now just 49 points behind them.
Two-time world champion Alonso is seemingly starting to become a little frustrated with the team's backwards step, and even claimed the car was 'undrivable' at the Singapore Grand Prix earlier in September.
"I think you can listen to the 20 drivers, and everybody's really hard," Krack told the media after the Japanese GP.
"Everybody's passionate. If the driver would not be doing something like that, what driver is it?
"So, I think, it's fine. For us, we take it as a motivation and it also opens up always a different view of things. So, absolutely fine."
A better car than expected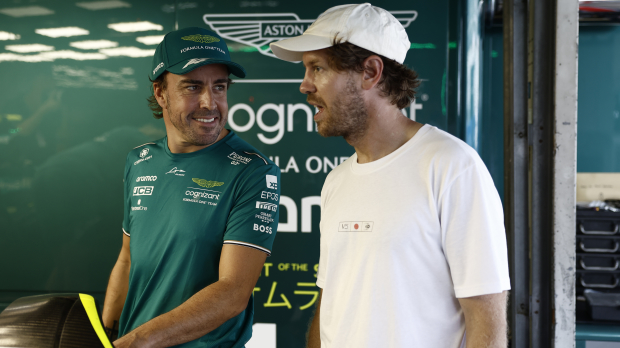 Alonso is a fierce competitor, and although now into his 40s, is arguably enjoying his best season since the 2013 season, when he won two races with his Ferrari team.
So it is understandable that he is looking to push his new team on to reach those kind of heights.
Krack said that the lack of straight-line speed that Alonso had referenced was down to a higher downforce level that the team had opted for in order to help the car manage tyre degradation.
"The more you bolt-on, the better pace you have for better degradation, and vice versa," he added.
"So, it's a matter; you have to make a choice. At the end of the day, we've tried actually to go with a bit lower or to go with higher over the course of the weekend. And we finally decided to race like that.
"I think the car was a bit better than we expected in terms of performance in the race in terms of degradation. So, I think it was the right choice."
READ MORE: F1 Driver Salaries: How much do Hamilton, Alonso and co earn?