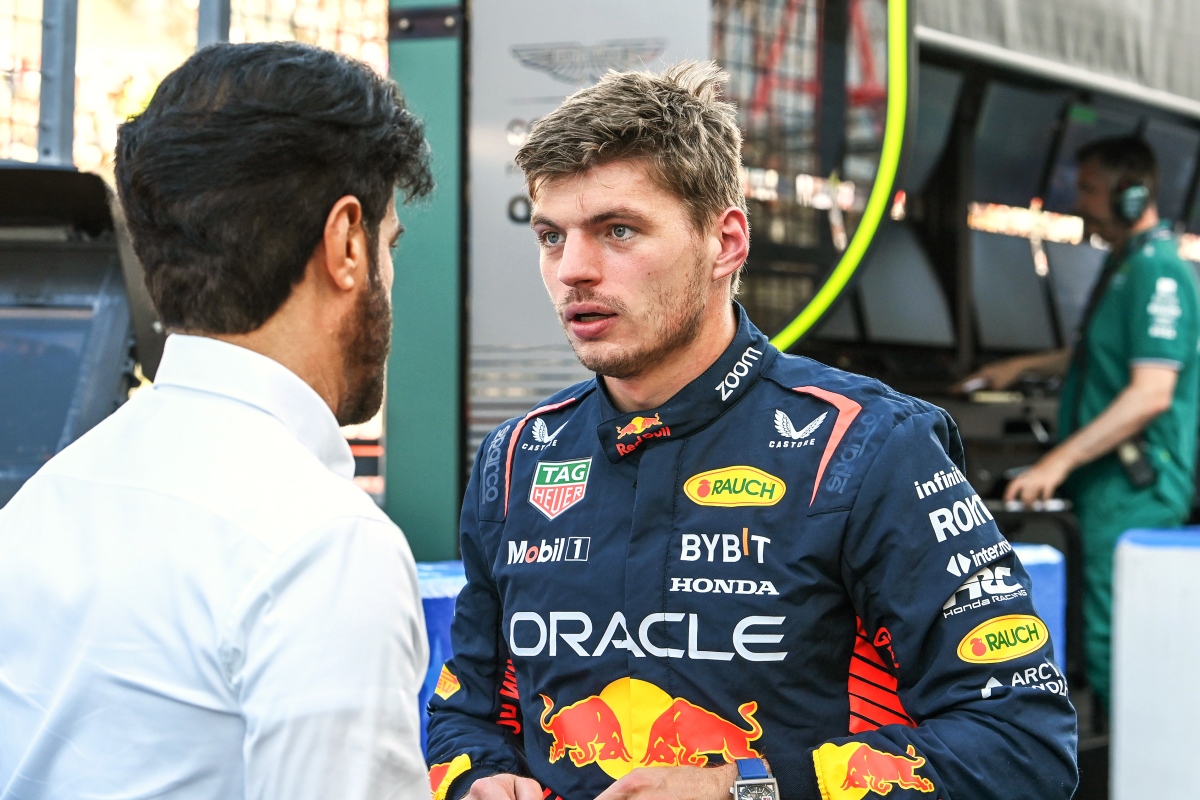 Verstappen questions F1 over POINTLESS sprint race weekends
Verstappen questions F1 over POINTLESS sprint race weekends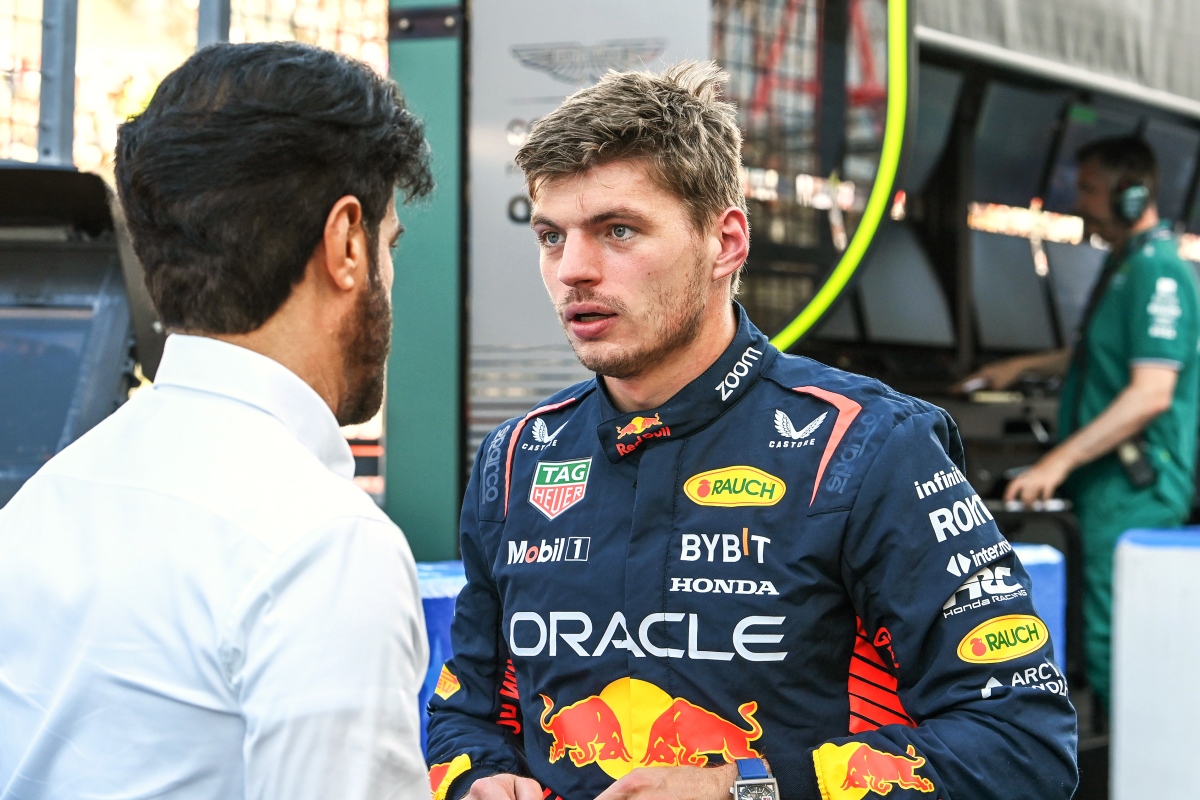 Max Verstappen has insisted that he gets 'no satisfaction' from winning a sprint race, as the Red Bull star questioned Formula 1's need to try and change the format in a bid to make the sport more entertaining.
F1's penultimate sprint race of the season took place at Austin last weekend, where Verstappen claimed victory during the shortened format.
It now just leaves Brazil on the calendar as the last of six sprint races to take place this year.
The new format has been divisive among fans, teams and drivers alike, with some questioning the need for a preview of the main event itself.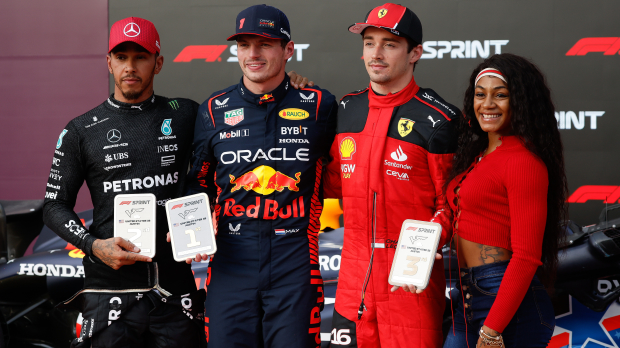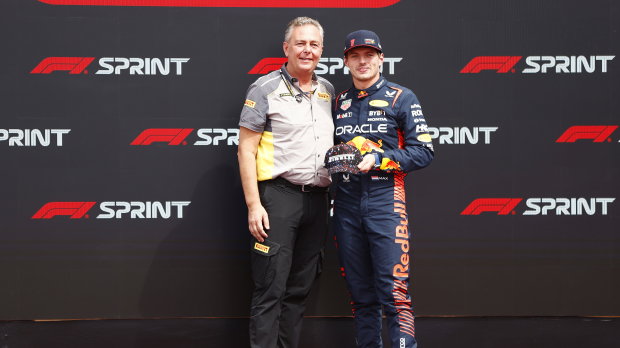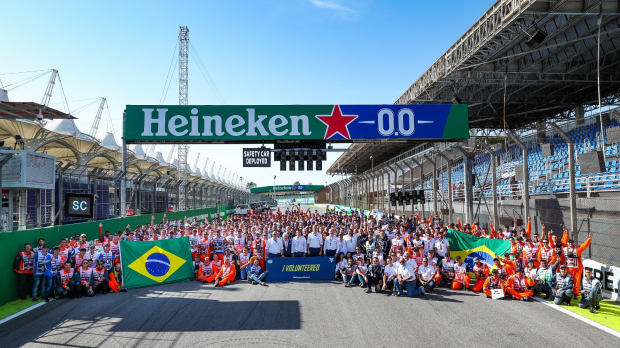 And this is a view shared by Verstappen, with the Dutchman taking aim at sprint races despite his success at the Circuit of the Americas.
Verstappen: No need for sprint races in F1
"There's no satisfaction to win a sprint for me," Verstappen told the media. "You cross the line and say 'All right, well, tomorrow is the race, the main one'. That's how it goes.
"I always say why do we need to try and invent something? I think our product works, if you just make sure that the cars are competitive and they will stay the same for a long time.
"In football, they don't change the rules or another sports, it's been like that for 100 years. Why do we suddenly need to come up with other things to try and make it entertaining?
"I think if you have a good race on your hands with cars being close to each other, then you don't need a sprint format or weekend."
READ MORE: Hamilton bullish with 'inevitable' Mercedes claim over Red Bull F1 dominance